A to Zerto
Helpful resources on all things A to Zerto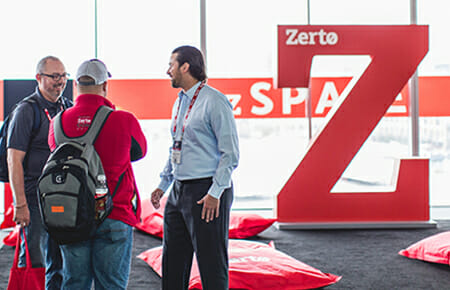 What are the Differences Between Backup and Replication?
How Do Backup and Replication Compare? Get the details on how these two technologies are different and why real-time replication is the cornerstone of continuous availability.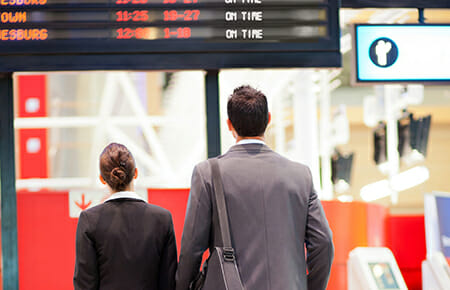 Why Cloud?
Cloud is top-of-mind for all enterprise IT operations, but how do you use it to protect your business and applications in an effective way?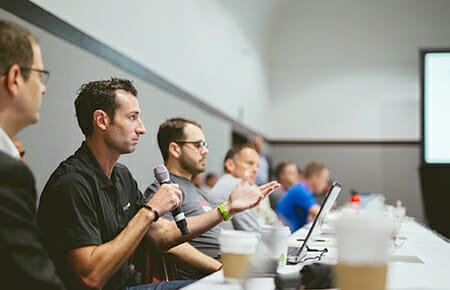 Digital Transformation
When it comes to Digital Transformation, fast, agile and efficient wins the race. Is your company ready and resilient for Digital Transformation?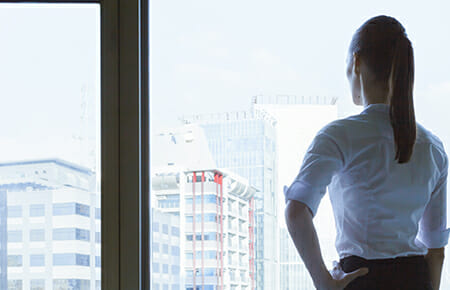 DIY Cloud
There are many options to choose from when considering cloud. Manage yourself or leverage the expertise of a managed service provider? Check-out these resources to help you weigh your options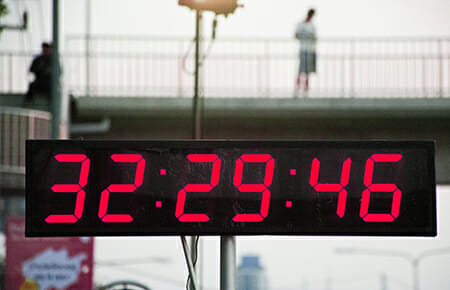 RTO and RPO
Recovery point objective and Recovery time objective are two key measures of IT Resilience. Get the detailed breakdown on how to leverage these measurements and, when it comes to an outage, time really is money.