HPE GreenLake for Disaster Recovery
Fast, Simple, SaaS-Based Disaster Recovery
Eliminate data loss and downtime from natural disasters, ransomware attacks, and other outages.
Why SaaS-Based Disaster Recovery?
SaaS-based disaster recovery (DR) enables organizations to minimize time spent on administration and tool maintenance. It gives you more room to focus on DR strategy and operations. Organizations choosing SaaS DR can increase their operational efficiency and decrease the cost of DR management infrastructure.
HPE GreenLake for Disaster Recovery is a SaaS-based DR solution running on the HPE GreenLake edge-to-cloud platform. It delivers the fastest, simplest way to recover data and applications after a ransomware attack, natural disaster, or human error.


Building Resilience with Continuous Data Protection
HPE GreenLake for Disaster Recovery is built with Zerto's market-leading continuous data protection (CDP) technology to deliver RPOs of seconds and RTOs of minutes.
With always-on replication and a unique journal, Zerto helps you minimize data loss and downtime after any disruption. Recover complete multi-VM app stacks from a consistent point in time and thousands of restore points.
Confidently Protect and Recover Data with HPE GreenLake for Disaster Recovery
Simplify Disaster Recovery Operations
With global multi-site management, you can seamlessly protect and recover all your data from a single SaaS console, no matter where the applications live.
Easily deploy, configure, and manage DR from a simple cloud control plane without worrying about ongoing maintenance and upgrades. When you're recovering, use Zerto's built-in orchestration and automation to take the pain out of failovers, failback, and tests.
HPE GreenLake for Disaster Recovery – Demo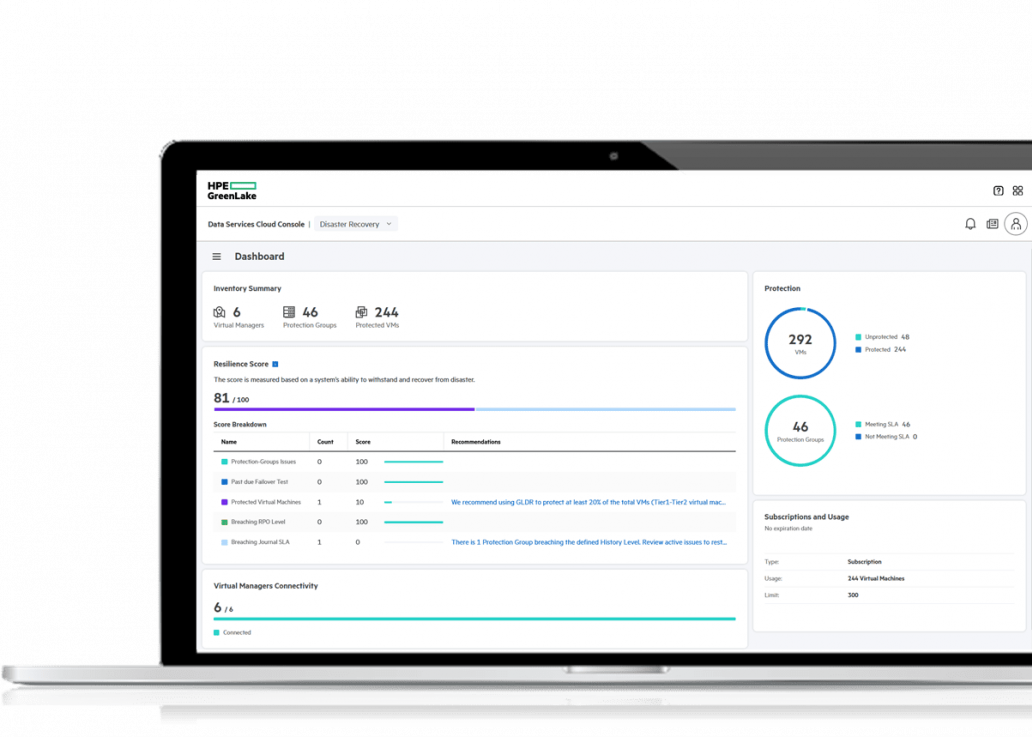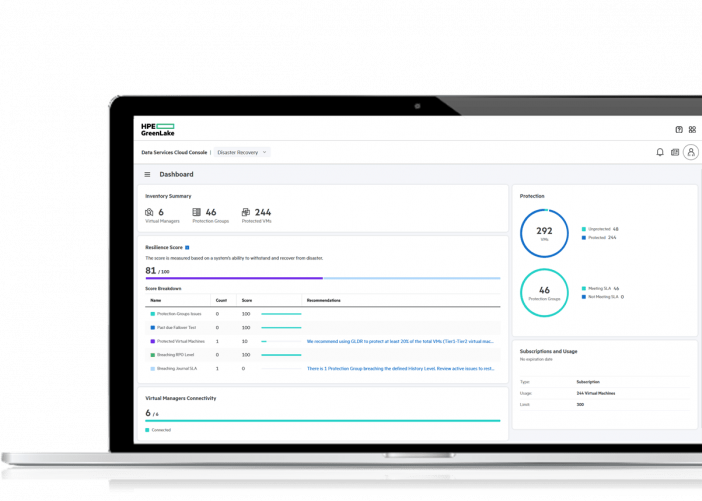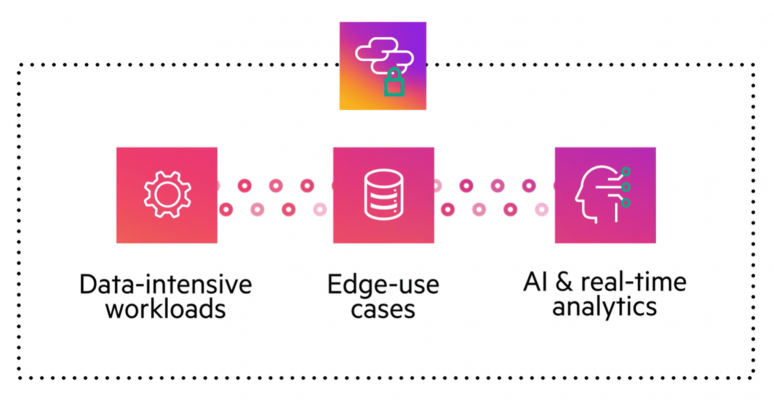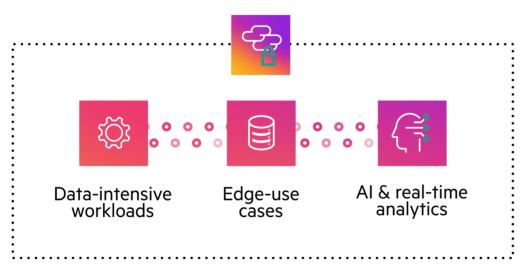 Unlock the Power of HPE GreenLake
Leverage a single platform and API to simplify data protection of your hybrid cloud. Easily manage DR right alongside other data services to store, manage, and protect all your on-premises and cloud data.
Reduce complexity and streamline operations by using the HPE GreenLake edge-to-cloud platform to pair DR with complementary cloud offerings for backup, networking, storage, and compute.
Key Benefits of HPE GreenLake for Disaster Recovery
"At 11:11 Systems, our unique integrated platform combines cloud connectivity and security to ensure our customers' data and applications are running, accessible and protected on a global basis regardless of where the workload exists. Working with HPE has been phenomenal for 11:11 Systems. We share a common vision working hand-in-hand to ensure the best possible customer outcome. As a top HPE and Zerto ecosystem partner, we are aligned with HPE GreenLake and the adoption of services – whether it's protecting data, migrating data, and managing security services, it's all delivered as a service."
Dante Orsini, Chief Strategy Officer, 11:11 Systems


Get a personalized demo of HPE GreenLake for Disaster Recovery and get your questions answered.
Short Take on HPE GreenLake for Disaster Recovery
Chalk board style overview of HPE GreenLake for Disaster Recovery.
HPE GreenLake for Disaster Recovery General Availability
Discover the Benefits of SaaS-Based DR and Backup
IDC – Global Management with SaaS-Based Disaster Recovery
Get some insights into how SaaS-Based DR offers many of the benefits from DRaaS without relinquishing control.
**Based on HPE internal testing conducted in October 2022 comparing HPE GreenLake for Backup and Recovery with four competing on-prem and AWS cloud native backup solution 2022