Zerto and VMware on the Public Cloud
Moving and protecting your VMware environment on the public cloud is fast and secure with Zerto
Protect VMware Applications on Public Cloud —Fast!
Zerto brings VMware users the fastest way to move to the public cloud with disaster recovery (DR), data protection, and mobility for VMware-as-a-service.
Cloud Adoption with VMware Made Simple
Seamlessly and easily migrate and protect VMware workloads to VMware on public clouds, enabling faster cloud adoption without the need to re-architect your applications.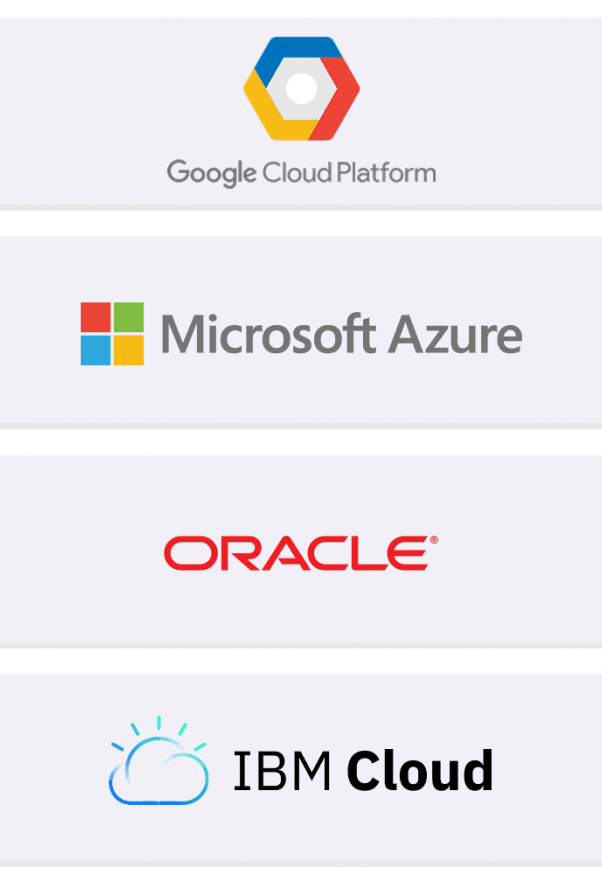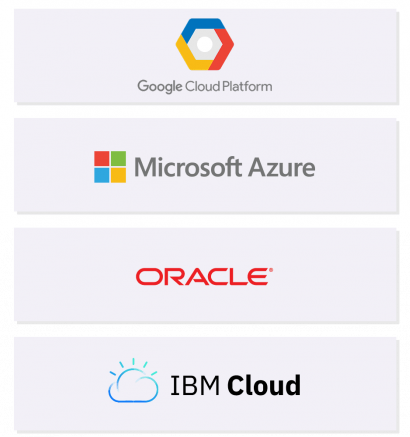 Why Zerto for VMware on Public Cloud?
Many large enterprises, specifically VMware-focused ones, can experience some barriers to quickly moving to the cloud.
With VMware on the public cloud, you can build, run, manage, connect, and protect all your apps on any cloud. This means organizations can run native VMware environments in the public cloud to leverage their IT team's existing VMware expertise and tooling without having to re-architect applications.
Accelerate your digital transformation initiatives with Zerto, a solution proven to be the fastest way to move your VMware environment to the cloud and get complete data protection without data loss or downtime.
How Zerto for VMware on Public Cloud Works
Zerto's software-only solution ensures enterprise-class protection of your environment no matter the size, with components that include:
Migrate VMware to the Public Cloud with Ease
Organizations are experiencing accelerated digital transformation initiatives that require the scale and reliability of the cloud. Enterprises utilizing VMware, however, must refactor and re-architect their VMware applications to work on the public cloud—a task which requires significant technical expertise, time, and resources.
Make the Move to VMware-as-a-Service Without the Hassle
Save Time and Money
Zerto has automated migration tools that make migrating to the public cloud both fast and easy, so you can start reaping the benefits.
Use a Familiar Architecture
With VMware-as-a-service, you gain the benefits of cloud adoption without having to change the way you manage your VMware environments.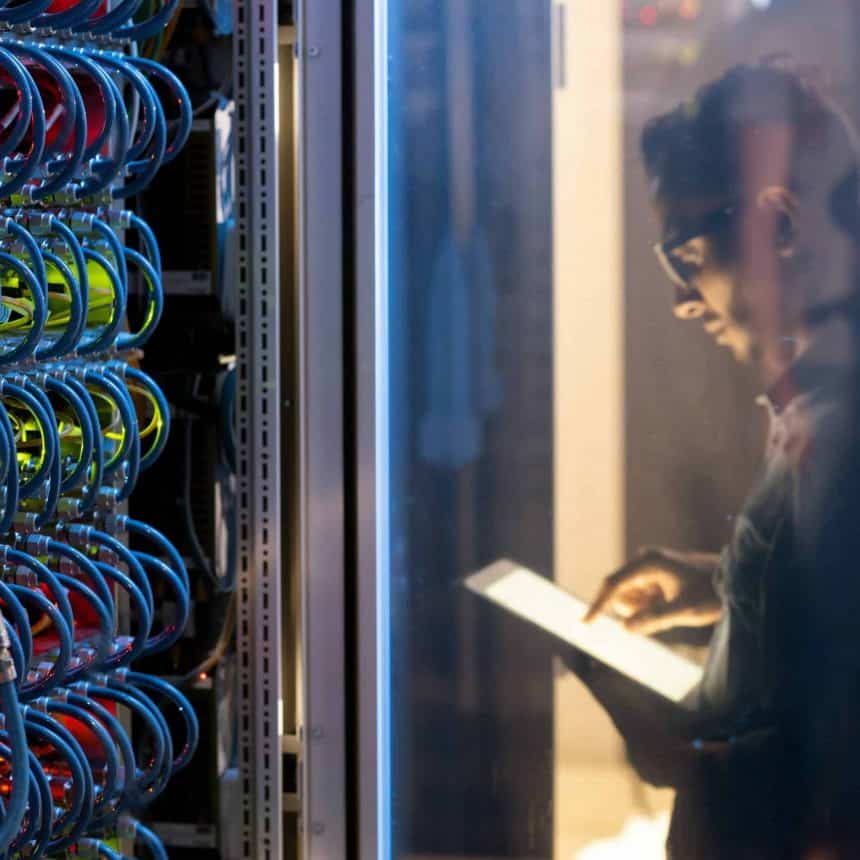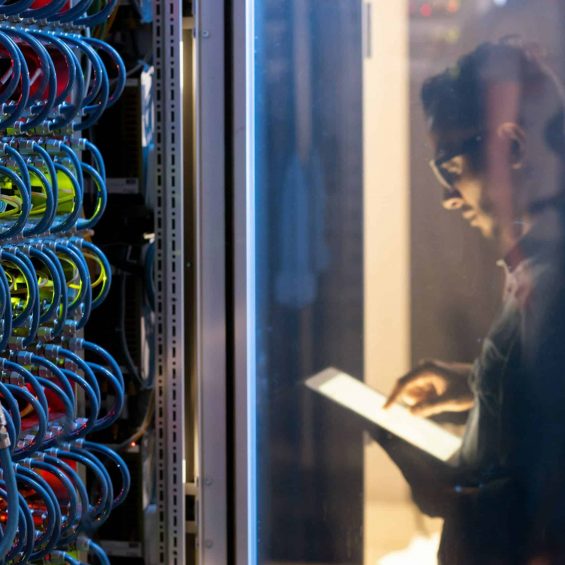 Enterprise-Class Protection in Public Cloud
Moving to the public cloud can give organizations a false sense of security around data protection. The truth is data protection is just as important in the cloud as it is on-premises. With Zerto and VMware on the public cloud, the same on-premises data protection outcomes can be achieved without re-architecting your solution.
When tied with Zerto's native public cloud capabilities, you know your cloud strategy is in safe hands.
Reduce Cloud Risk with Enterprise Protection
Get all of the efficiency, reliability, and scale the public cloud offers without having to re-architect your applications or data protection outcomes.
Achieve RPOs of Seconds and RTOs of Minutes
Easily meet your target recovery times and objectives for VMware virtual appliances and applications within the public cloud.
Forget about Hardware, Power, and Network
With VMware-as-a-service and Zerto, your IT ops teams' worries about keeping the lights on are no more. Instead, they can focus on revenue-generating innovation.
Get Zerto Protection for VMware on Public Cloud
"Zerto has been our data protection solution for our business-critical workload, and now we can use Google Cloud VMware Engine (GCVE) as a disaster recovery target. For a decade, we have been a Google shop and always emphasized a cloud first strategy. QAD is working towards a data- driven culture and building a partnership with Google and Zerto is a key part of that strategy."
Scott Lawson , Director, IT Infrastructure
QAD
Check out these short videos to see what Zerto can do for you
Want to give Zerto a try? Get a free 14-day license or access to our on-demand labs
Zerto and Microsoft's Azure VMware Solution
Explore the flexibility and ease-of-use with Zerto on Microsoft's Azure VMware Solution.
Zerto and Google Cloud VMware Engine
Zerto and Oracle Cloud VMware Solution
Learn how Oracle Cloud VMware Solution with Zerto addresses the challenge of avoiding downtime with large Oracle databases and associated applications.