Savings, Simplicity, and Performance with Zerto and Microsoft Azure
Automate and orchestrate protection with Zerto & Microsoft Azure
The Unmatched Protection of Zerto with the Power of Microsoft Azure
Combining Zerto with Microsoft Azure makes it easy to deliver disaster recovery, backup, and cloud mobility in one simple, cost-effective solution.
Simplified Data Protection and Disaster Recovery
Azure combines the best of IaaS and PaaS. Using the Zerto solution with a public cloud such as Microsoft Azure, businesses can unlock myriad use cases—from data protection and DR to workload migration—for their infrastructure and/or application development.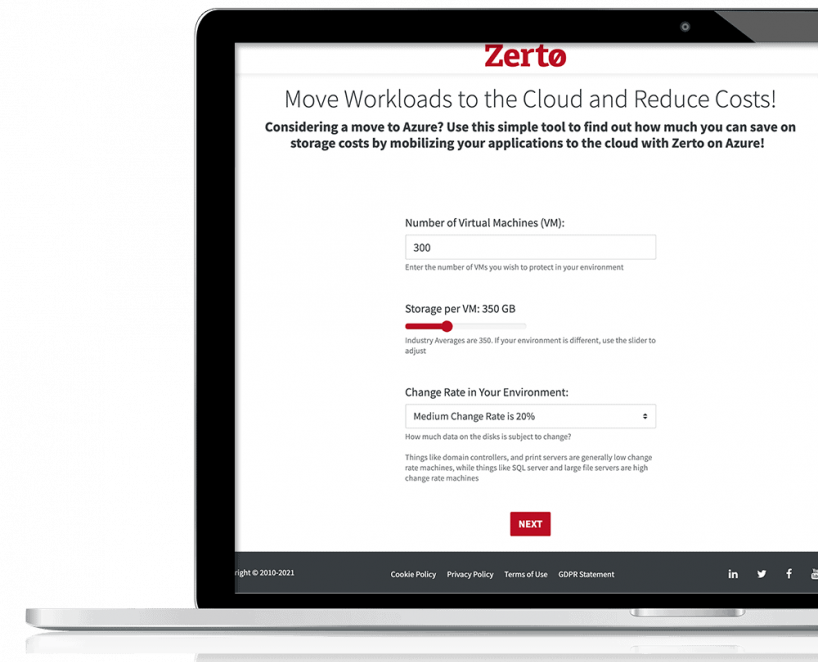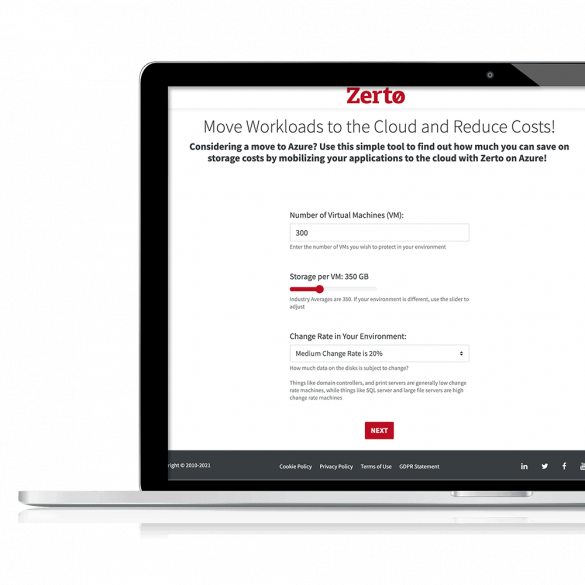 Why Zerto for Microsoft Azure?
Combining Zerto and Microsoft Azure helps businesses to simplify data protection and disaster recovery.
Use Microsoft Azure as a disaster recovery site, eliminating the capital costs associated with owning and operating your datacenter. With support for Azure Blob Storage as a long-term retention target, including tiering between blob types, you can cost-effectively use the cloud for your backups.
Zerto also enables fast and flexible workload migration to and from Azure and between Azure regions, accelerating cloud adoption.
Zerto is available in the Azure Marketplace, installs in minutes, and is easily integrated with any Azure account.
How Zerto for Microsoft Azure Works
Zerto's software-only solution ensures enterprise-class protection of your environment no matter the size, with components that include:
Avoid the costs of establishing and managing your own datacenter by using Microsoft Azure as a disaster recovery site.
Using Azure-native APIs, Zerto creates compute instances in Azure only during recovery or migration, significantly reducing DR costs by not relying on idle compute instances. At the same time, it enables burst capacity to nearly unlimited compute and managed storage resources, should the need arise.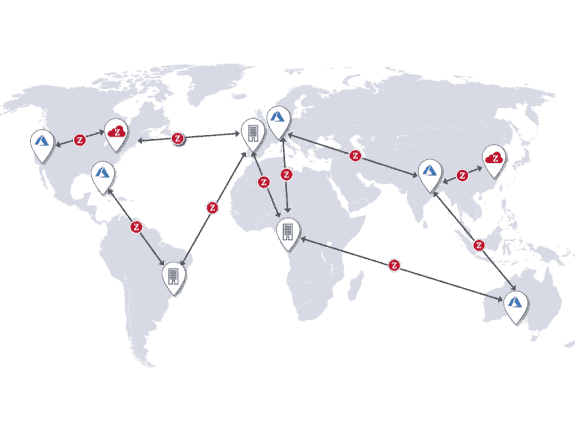 Replicate to, from, and between Azure Sites with Ease
Replicate VMs, critical business applications like SAP, or entire datacenters to, from, or between Azure and Azure VMware Solution regions with built-in automation and orchestration.
What's more, with our Azure Quickstart Templates, you can get started in a single build step—from any underlying infrastructure and with no impact on production environments.
Recognized as a Cost-effective Backup Solution to Azure
Besides being recognized as a top-five Azure Cloud Backup solution by DCIG, Zerto is also very cost-effective when using Azure as a long-term retention site. Utilizing native cloud object storage for long-term retention (LTR), Zerto offers both cost and recovery speed benefits.
Zerto offers native long-term retention to Azure Blob Storage. Zerto's built-in data reduction and compression unlocks Azure as a scalable, cost-effective LTR target.
Achieve a 50% reduction in the size of your backup data with compression and save on storage costs while meeting SLAs and regulatory requirements.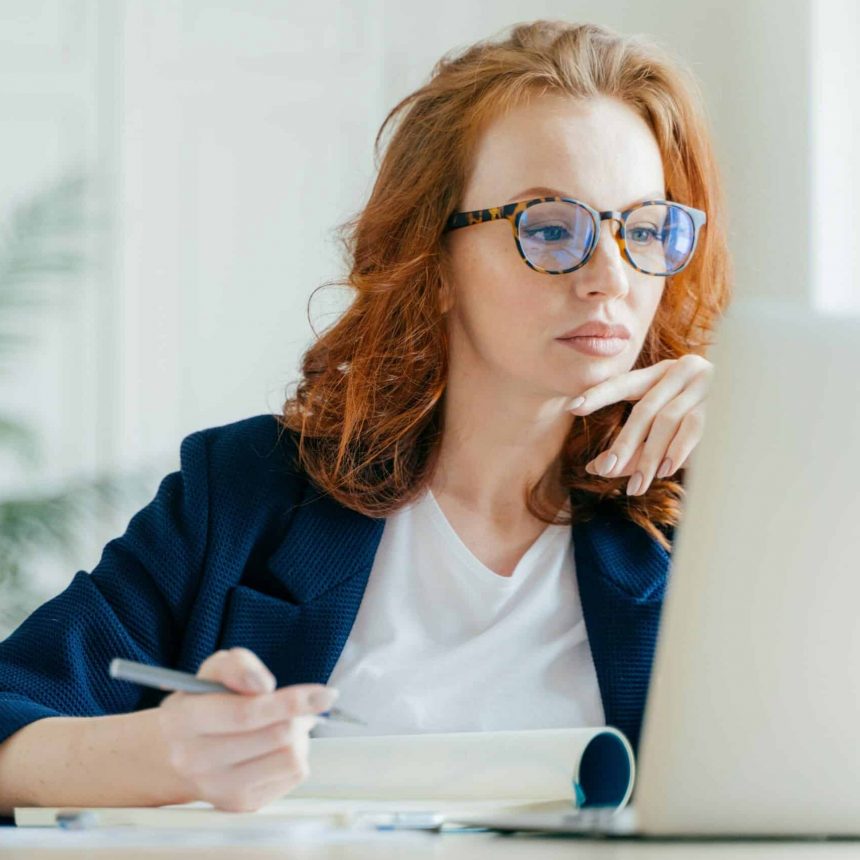 Zerto migrates applications and data to the cloud, quickly, correctly, and without impact to production environments.
This includes migrating between Azure regions. Deploy Zerto in any underlying infrastructure—no configuration changes required.
And now with Zerto integration with Azure Migrate Hub, the simplest and least disruptive method for migrating virtual machines to Microsoft Azure is available. It takes only minutes and has many benefits such as virtually no downtime and zero risk of data loss.
Zerto Protection for Azure VMware Solution (AVS)
Use Zerto to move your VMware workloads to Azure VMware Solution (AVS) and protect them with Zerto in Azure, or use AVS as your DR site. Explore the flexibility and ease-of-use with Zerto on Microsoft's Azure VMware Solution.
Key Benefits of Zerto and Microsoft Azure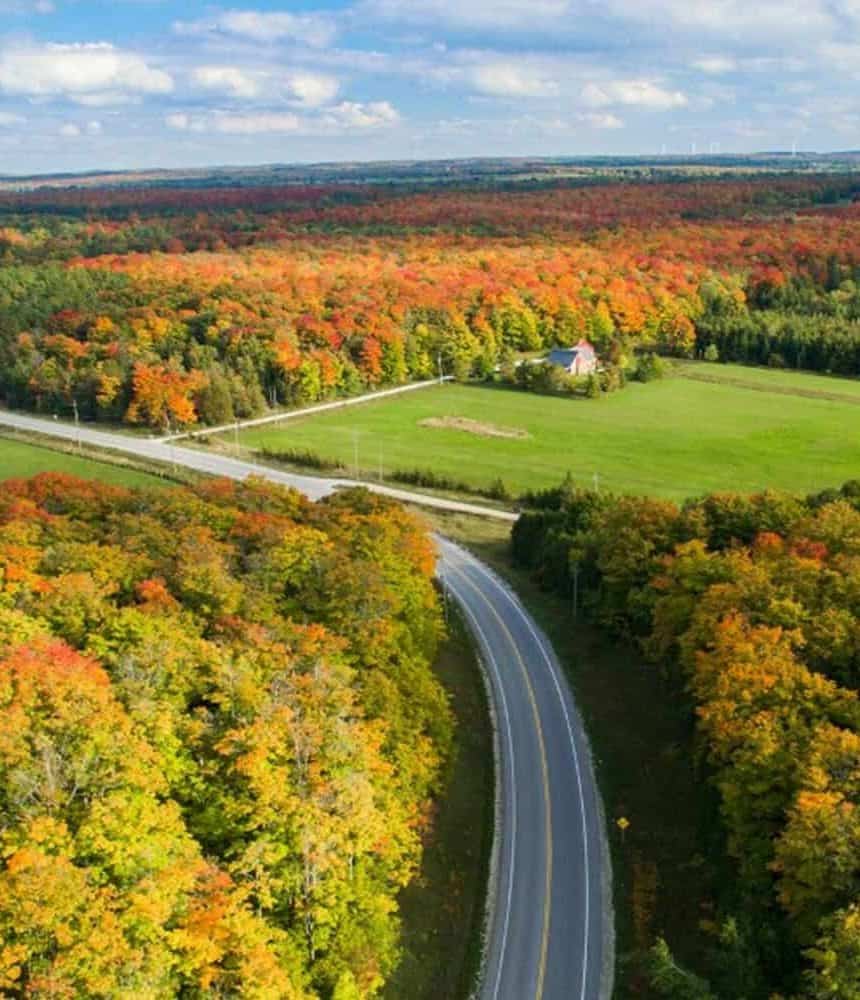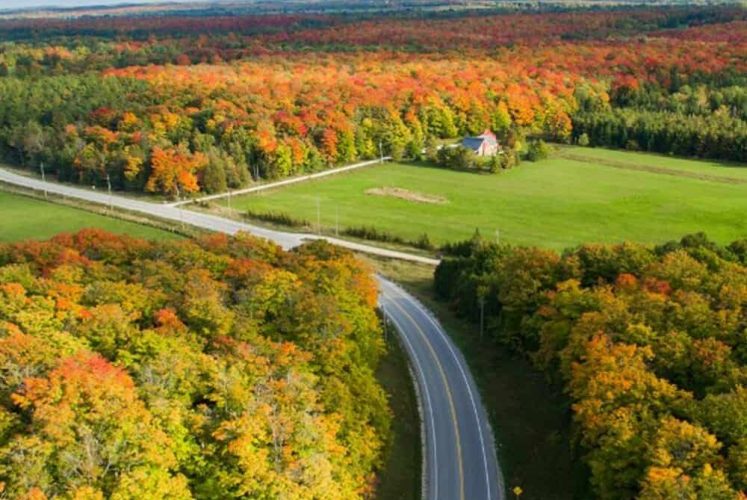 Grey County Reimagines Recovery and Backup
Grey County delivers reliability, ease-of-use, operational cost savings and priceless peace of mind to its IT staff with Zerto and Microsoft Azure as their cloud platform.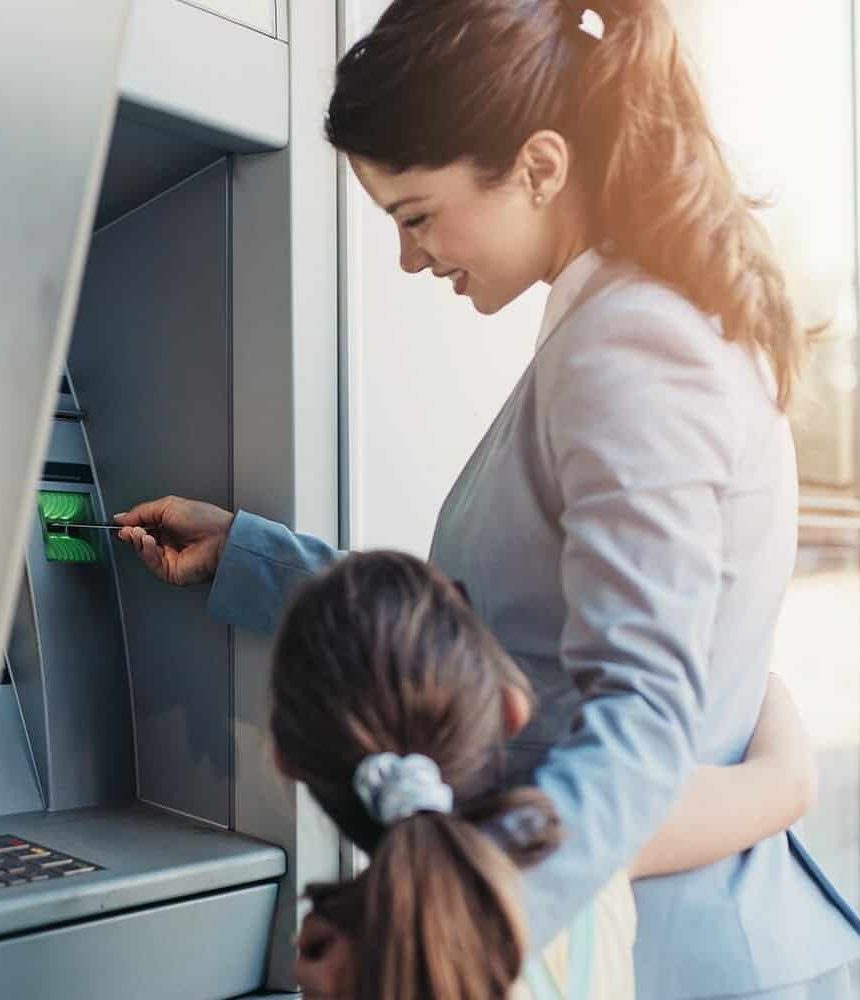 Midwest Credit Union Implements Multi-cloud IT Resilience Strategy
Zerto enables the credit union to recover in Azure within minutes following an outage in their primary data center.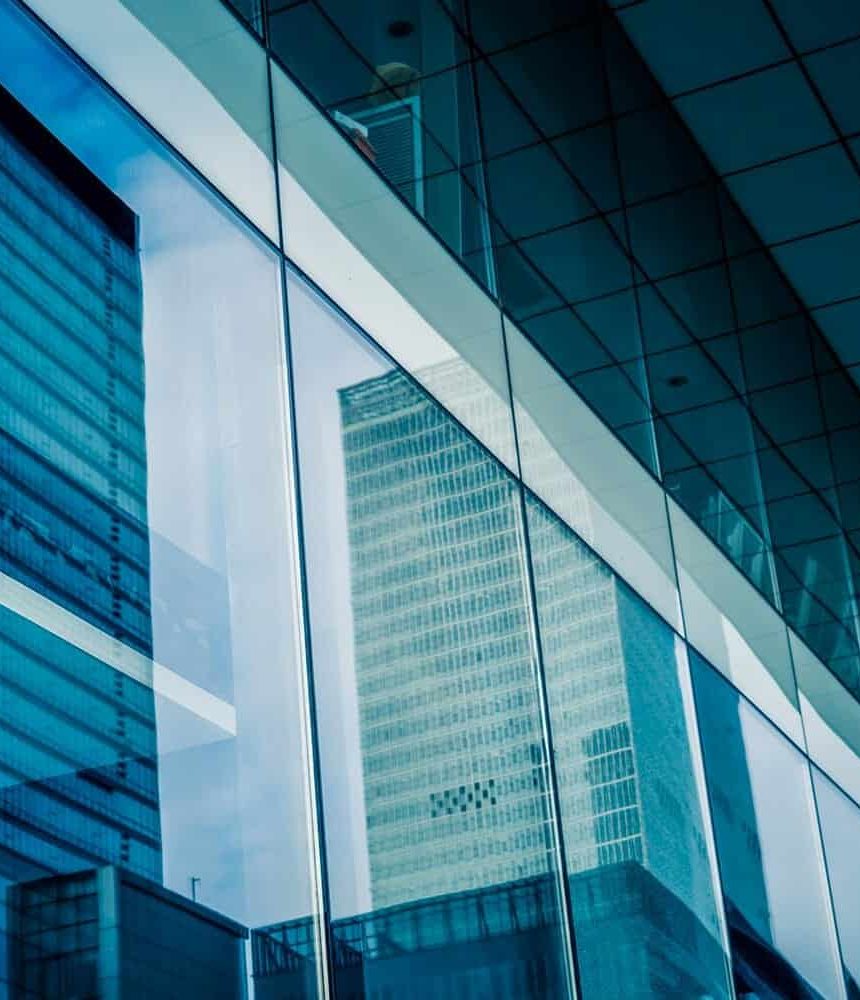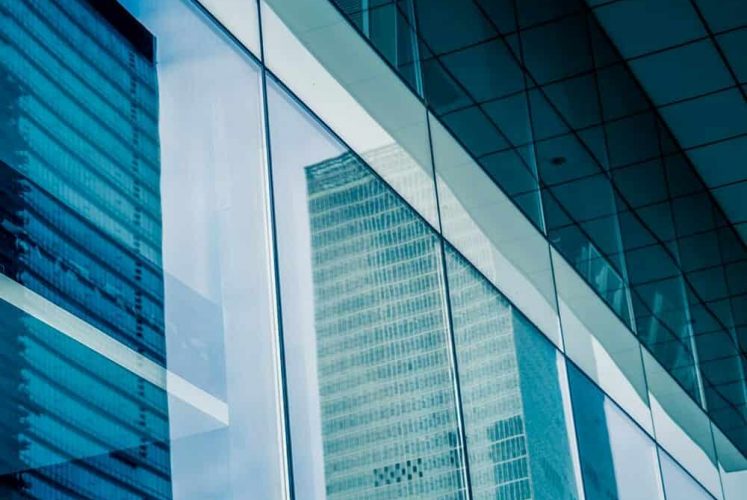 Insurance Company Picks Zerto and Azure to Ensure IT Availability
One of the world's largest insurance companies relies on Zerto to protect its critical workloads. See how they leverage Azure for disaster recovery in the cloud.
"Zerto has over-exceeded our expectations. We've benefited greatly from implementing Zerto targeting Azure as a DR datacenter — not only from a cost perspective but from a flexibility, scalability, and reliability perspective as well."
TJ Kasabia, Senior Systems Engineer
Insight Global
"We did evaluate other vendors, but this was the only tool that was able to fully automate the conversion from on-premises VMware to Azure. This was important because our goal, or our DR objective, was to set up DR in Azure."
Senior Systems Engineer
Recruiting / HR Firm
"We serve the people of Grey County, and because data serves the people, it needs to be available 24/7. Zerto enabled us to easily make the move to Azure for more resilience. Now we have peace of mind that we can recover our data easily even in the midst of a disruption."
Evan Davis, Technology and Infrastructure Manager
Grey County
Take a tour of our solution to learn about Zerto's features and benefits for yourself.
Want to give Zerto a try? Get a free 14-day license or access to our on-demand labs.
Disaster Recovery and Data Protection with Zerto and Microsoft Azure
Read about factors driving cloud adoption, advice on disaster recovery and backup on hybrid cloud, and the power of Microsoft Azure and Zerto.
DCIG Top 5: Azure Cloud Backup Solutions
The Gorilla Guide to IT Resilience with Microsoft Azure