Orchestrated and Automated Disaster Recovery in the Cloud
Protect workloads natively in the public cloud, across regions, zones and accounts
Zerto In-Cloud: Disaster Recovery at Scale for Amazon EC2 Instances
Built for simplicity, scale and speed of recovery, Zerto In-Cloud for AWS orchestrates and manages disaster recovery of Amazon EC2 workloads, protecting 1000+ Amazon EC2 instances wherever they exist whether in separate availability zones, regions, or across multiple accounts.
Simplified Disaster Recovery in the Cloud
Protect your applications and data in the cloud against regional or local outages, cyber-attacks, accidental deletions, infrastructure failures, natural disasters, and more. Use Zerto with confidence to quickly and easily resume operations with when disaster strikes.
Why Zerto for DR in the Cloud
Zerto's unique solution delivers peace of mind over your disaster recovery plan and execution.
DR at Scale across AWS Regions, Availability Zones, and Accounts
Zerto In-Cloud for AWS brings simple, scalable, and efficient disaster recovery to Amazon EC2 workloads that are born in the cloud or migrated to the cloud. Through an agentless, native integration approach, Zerto In-Cloud enables easy scaling to protect 1000+ workloads, delivering resilience for enterprises of all sizes in Amazon EC2.
Built-in orchestration automates the protection of EC2 instances eliminating the need for excessive management steps to implement and execute recovery plans.
Protect and recover large complex applications like SAP with protection groups across multiple instances in AWS.
Take advantage of non-disruptive failover testing that ensures testing can be executed for all instances in a designated region, zone or account without impact to production.
Disaster Recovery Across Microsoft Azure Regions
Zerto utilizes Microsoft Azure native APIs and only creates compute instances in Azure during recovery or migration, significantly reducing DR costs to storage alone while keeping unlimited burst capacity should the need arise. With Zerto's incredibly low RPOs and RTOs, you'll save time and money in the event of a disaster.
Replicate VMs, Kubernetes workloads, critical business applications like SAP, or entire datacenters to, from, or between Azure regions with built-in automation and orchestration.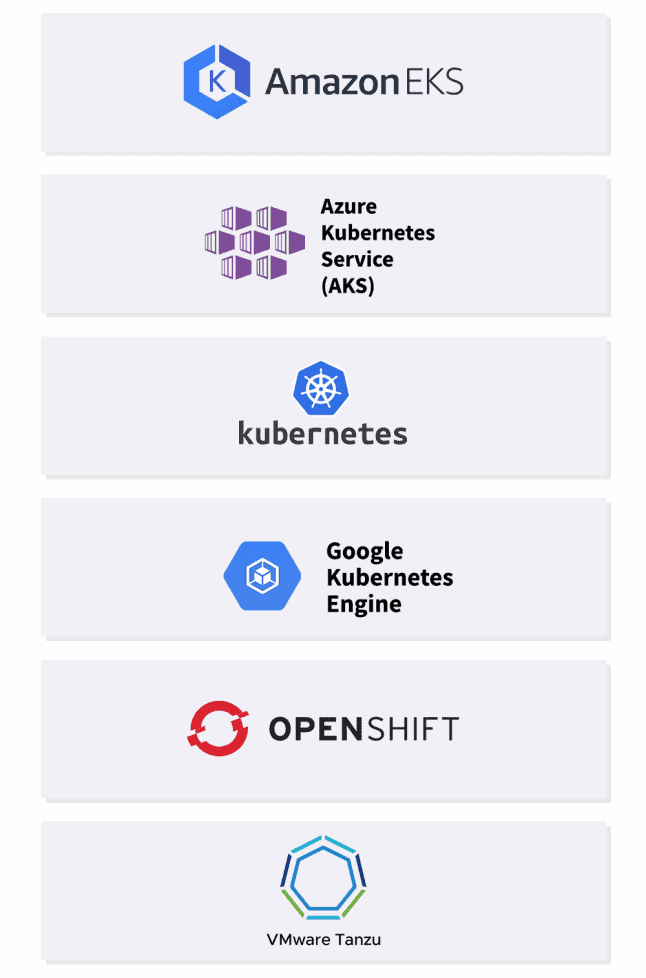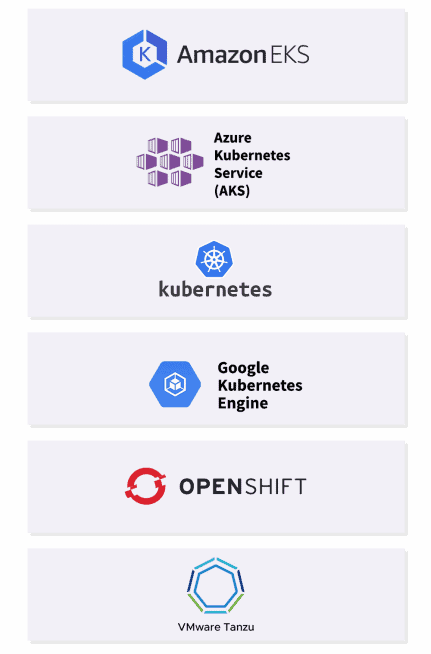 Disaster Recovery for Kubernetes Workloads in the Cloud
Using Zerto for Kubernetes's replication and journaling technology gives you the freedom to simply rewind to a previous checkpoint, delivering a low recovery point objective (RPO), and provides the ability to protect, move, and recover a containerized application as one consistent entity, including all associated Kubernetes objects and metadata. Zerto for Kubernetes protects your applications' persistent volumes as well as all of their associated Kubernetes entities, such as deployments, StatefulSets, ConfigMaps, and services.
Protection and support for: Microsoft Azure Kubernetes Service (AKS), Amazon Elastic Kubernetes Service (EKS), Google Kubernetes Engine (GKE), Tanzu, and IBM Cloud Kubernetes Services.
Disaster Recovery for VMware on Public Cloud Sites
Continuous data protection with always-on replication and journal-based recovery, Zerto helps you seamlessly rewind and recover entire sites, applications, VMs, and individual files across VMware on public cloud sites.
Continuous data replication with unique journaling technology protects every change in near real time to ensure RPOs of seconds and uses journal-based recovery to restore data at a granularity of seconds to mitigate any data loss. Protect and recover entire application stacks with guaranteed consistency.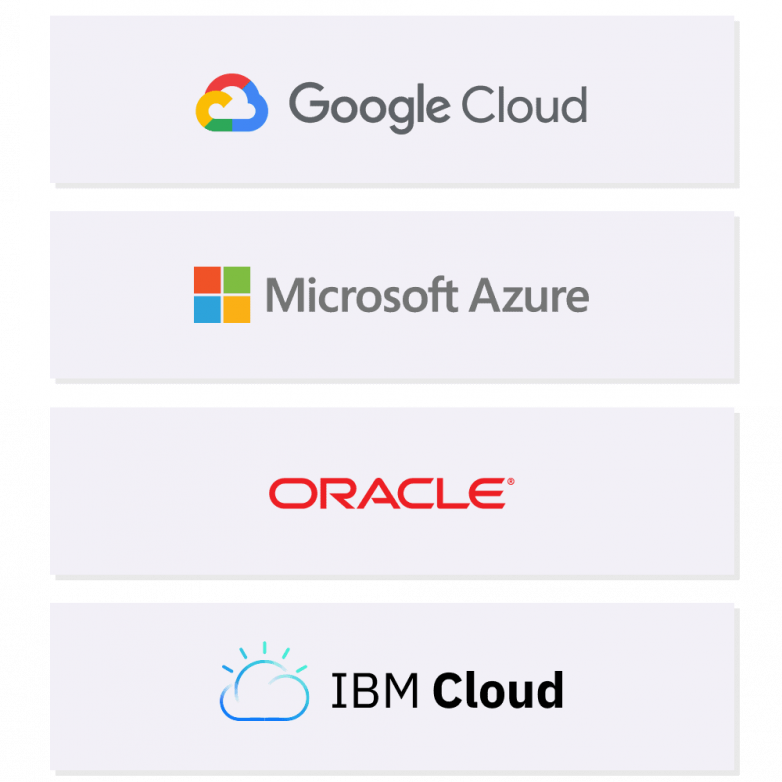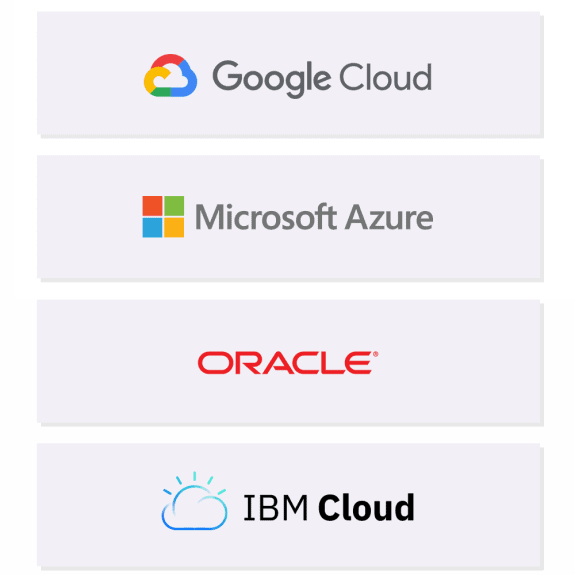 Key Benefits of Zerto Disaster Recovery in the Cloud
Take a tour of our solution to learn about Zerto's features and benefits for yourself.
Want to see more? Schedule a demo customized to your unique needs.
Zerto In-Cloud for Amazon Web Services (AWS)
In this solutions brief learn more about Zerto In-Cloud for AWS which brings simple, scalable, and efficient disaster recovery to Amazon EC2 workloads.
The Gorilla Guide to IT Resilience with Microsoft Azure
Disaster Recovery and Data Protection with Zerto and Microsoft Azure
Read about factors driving why the cloud is being adopted quickly, as well as advice on building your own cloud strategy.