Automate and orchestrate data management with Zerto & IBM Cloud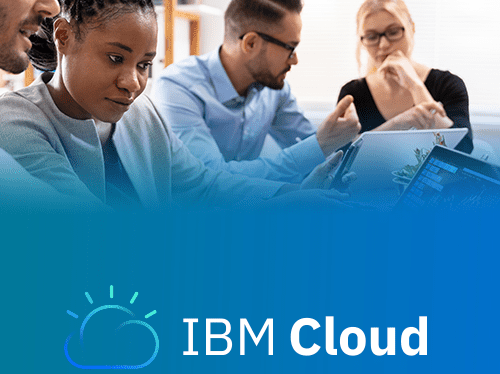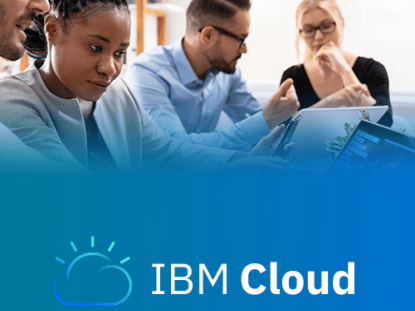 Seamless Integration with IBM Cloud
Leverage the power and scalability of IBM Cloud without adding on another layer of complexity. Ensure your applications and data are available to customers and end-users no matter what the disaster or disruption.
IBM's Computing Power with Zerto Simplicity
IBM Cloud for VMware Solutions provides the ease-of-use and flexibility of VMware in the cloud, allowing you to remain the owner of your data and applications and the regions where your data resides. Zerto gives you simple point-and-click disaster recovery testing, migration, and continuous data protection making sure you are prepared for anything. IBM and Zerto are better together.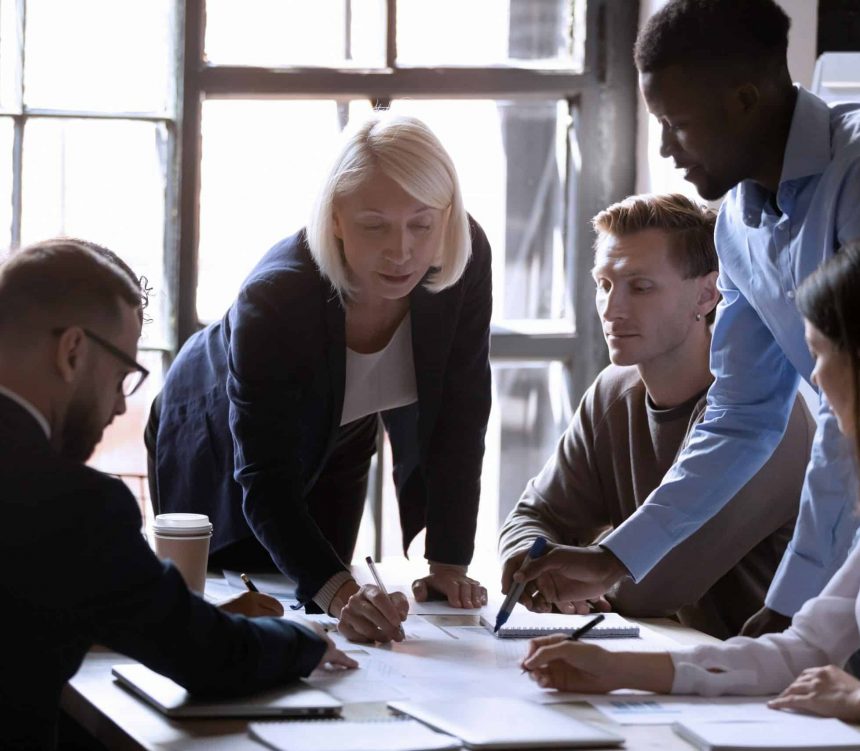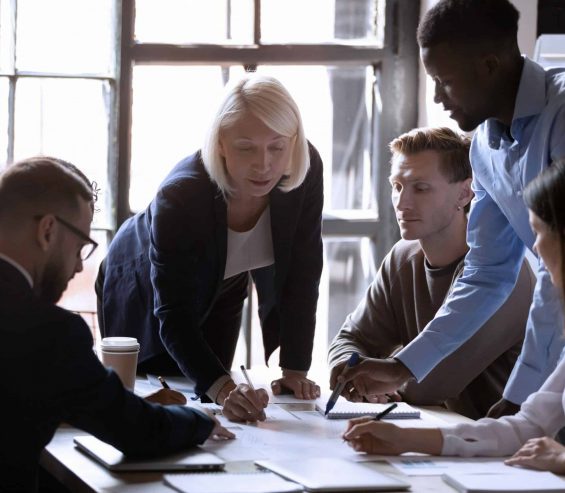 Zerto on IBM Cloud provides continuous availability, data protection, and workload mobility through a single solution based on a foundation of continuous data protection, with built-in orchestration & automation and analytics for full visibility.
On top of this, IBM can provide a fully managed disaster recovery solution (DRaaS) capable of protecting both physical and virtual workloads through a single interface.
Installation of Zerto on IBM Cloud is automated and easy, greatly reducing deployment times.
How Zerto for IBM Cloud Works
Zerto's software-only solution ensures enterprise-class protection of your environment no matter the size, with components that include:
Complete & Fast DR Solution for a Hybrid Cloud Strategy
Zerto on IBM Cloud offers a reliable disaster recovery orchestration with automation and quick provisioning in a software-defined recovery environment that helps reduce errors, risks, and resources for testing and documentation.
Simultaneously replicate virtual machines locally, to or from a remote datacenter, or IBM Cloud.
Zerto unlocks the full potential of IBM Cloud's limitless capacity and scale on demand by moving application and data workloads from on-premises to IBM Cloud—and back.
Use built-in automation and orchestration to seamlessly move applications from on-premises to IBM Cloud, Azure, AWS, or to any of our 450+ cloud service partners.
This gives you true workload mobility within a single solution offering a consistent user experience.
Key Benefits of Zerto and IBM Cloud
"Zerto on IBM Cloud is very well suited for backup and replication of data including large volumes of data. The disaster recovery process is rather simple… Overall, it's a very effective solution both from a cost and operational standpoint. We now do DR tests once a quarter rather than once every 6 months. "
Shiv Shivankumar, IT Ops
Infocrossing (part of Ensono)
"Zerto is an ideal solution for disaster recovery between datacenters to achieve short recovery point objectives. It also provides rapid datacenter and server transitions to minimize downtime and minimize data loss. Zerto on IBM cloud provides an easy-to-use interface to easily transfer data to and from the cloud."
James McCullough, Senior Systems Administrator Advisor
NTT Data Services
""IBM simplified the migration using virtual replication solutions from Zerto on IBM Cloud. With IBM's help, we were able to complete the cutover on time and with only 14 hours of disruption to the business. Now we are ready to continuously optimize our environment and adjust to our needs."
Dr. Claus Ebner, Global Head of IT Infrastructure & Operations
OSRAM
Take a tour of our solution to learn about Zerto's features and benefits for yourself.
Want to give Zerto a try? Get a free 14-day license or access to our on-demand labs.
Announcing Zerto on IBM Cloud for VMware Solutions Shared
Through its new inclusion of Zerto into the IBM vCD offering, IBM is unlocking Continuous Data Protection for IBM Cloud for VMware users.
ESG Showcase: Delivering on Stringent SLAs with IBM Cloud and Zerto
See how Zerto and IBM combination provide a very robust foundation to meet stringent Service Level Agreements (SLAs).
How are Organizations Protecting Their Data in the Cloud?
A new ESG study reveals key year-over-year trends in how IT organizations are capitalizing on cloud services as part of their data protection strategy.