Join Zerto Alliance Partner Program
Why Join Zerto Alliance Partner Program?
Our partner ecosystem grows every year. Why? Here are some of the top reasons so many resellers, service providers, and technology companies have added Zerto to their portfolio:
100% channel focus – we don't sell direct
Three business models under one program – we work the way you do
Leading-edge technology that differentiates your business while opening up new markets and sources of services revenue
Generous margins and regular incentives
Comprehensive support through our people and portals, including training, sales, marketing, support… and even gamification!




Company and individual-level incentives


Empowers partners to build their business
Via this program, every partner benefits from Zerto as a solution and from its licensing, pricing and delivery model.







That increases addressable markets


Easy -to-understand pricing
The Zerto Alliance Partner Program offers various membership levels, that deliver and unlock specific sets of benefits. So, you can decide what best fits your strategy and delivers value to your organization and your customers. It is all about win-win!

Find out more about all the benefits and program requirements related to each partner type by reading the Program Guide.
Empowering Training, Sales, Marketing, and Support!
We've developed a powerful lineup of online tools—from our Zerto Alliance Partner Portal to myZerto—to empower our partners. Every month, thousands of partners use our systems to get trained, register deals or gain marketing support. And yes, some even visit us to have a little fun.
Are you a reseller or systems integrator that helps enterprise build their own resilient IT infrastructure? If so, then the Consulting Partner model of the Zerto Alliance Partner Program (ZAP) may be right for you. Consulting Partners are organizations looking to resell Zerto direct to the end user to install and consume the license. Consulting Partners gain access to high-margin financial benefits and a wide range of sales and marketing tools to help meet business goals.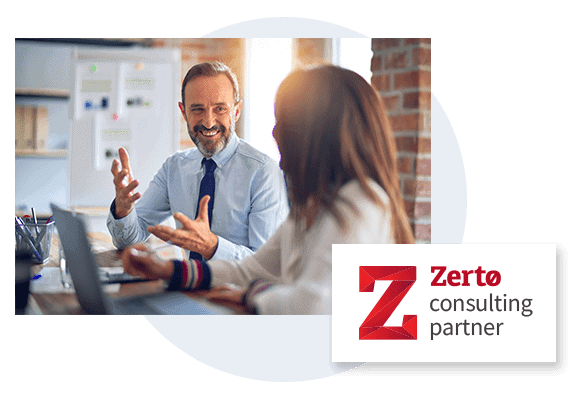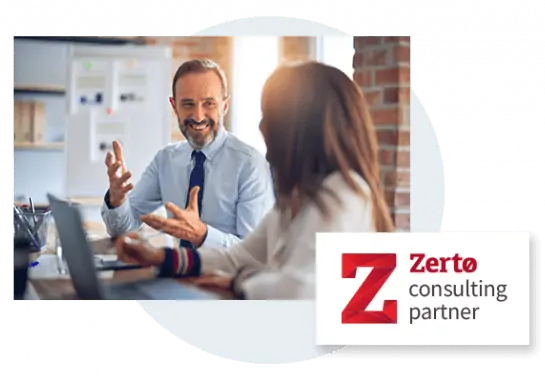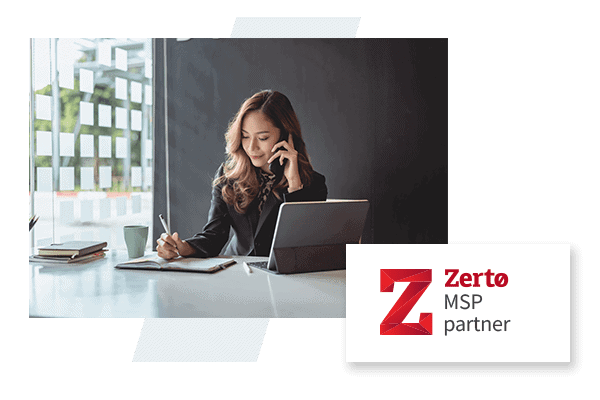 managed service providers (MSPs)
Does your organization offer hosted storage and services for enterprises? If that sounds like your business then Managed Service Providers (MSPs) model might be ideal for you, either as a stand-alone or in conjunction with the ZAP Consulting Partner model. Managed Service Providers makes it fast, easy, and cost-effective for customers to add Disaster Recovery as a Service (DRaaS) by offering a consumption-based model. Learn more about Zerto for MSPs.
Are you a hardware manufacturer or software developer who's looking to accelerate time to value for IT Resilience solutions, as well as data mobility and migrations? Then the ZAP Technology model may be perfect for you. Technology Alliance Partners work with Zerto on a variety of joint initiatives to position and market solutions for enterprise IT.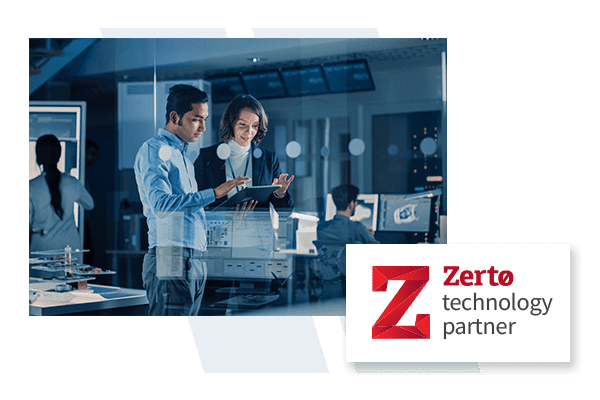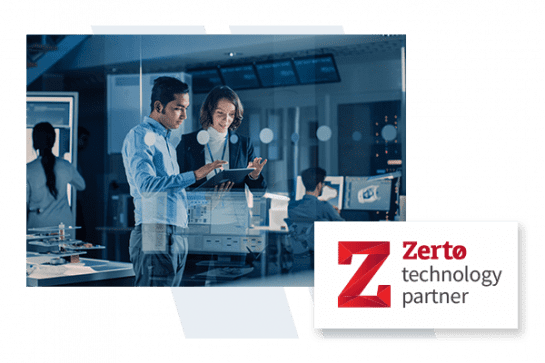 Submit your application form, and let's get things started!
Inquire about the Program
Write us an email about your questions and we will get back to you shortly.