Edge-to-Cloud Data Protection with HPE GreenLake
Simple, SaaS-based backup and disaster recovery across private, public, and hybrid clouds
Modernize Your Data Protection
Simplify data protection with a single SaaS console and API for end-to-end defense against any disruption, whether ransomware, natural disasters, or human error. With HPE GreenLake, you can seamlessly manage your DR and backup together on a unified platform alongside other solutions for storage, compute, and networking.
SaaS-based DR for VMs that delivers:
Global multi-site management of mission-critical apps
RPOs of seconds and RTOs of minutes
Continuous data protection (CDP) from Zerto
Built-in orchestration and automation
HPE GreenLake for
Disaster Recovery
SaaS-based backup for all workloads that delivers:
Encrypted backups of all protected data
Flexible consumption-based billing and elastic scaling
Effortless management of your hybrid cloud
Unmatched storage efficiency
HPE GreenLake for
Backup and Recovery
Build Resilience Through Data Protection
To effectively capitalize on data while protecting against data loss and ransomware threats, organizations must modernize data protection from edge to cloud — simplifying operations, aligning infrastructure to actual use, and shifting from insurance to insight. Secure your data and harness its true value with HPE GreenLake, a service that helps meet your data protection SLAs without up-front capital expense or over-provisioning risk.
Continuous and Secure Data Protection
Adopt a secure data protection strategy with market-leading backup and DR solutions that keep you secure from edge to cloud.
Read this customer story to learn how to tackle data protection head-on, and get the unique benefits of a data-first approach.
Protect and Recover Your Data


Simplify data protection by managing your backup and DR solutions on one, unified cloud platform.
HPE GreenLake: The Edge-to-Cloud Platform
HPE GreenLake is a portfolio of cloud and as-a-service solutions that helps simplify and accelerate your business. It delivers a cloud experience wherever your apps and data live—whether that's the edge, data center, co-location facilities, or public clouds. Harness the value of HPE GreenLake with flexibility of elastic scale and pay-per-use structure options.
HPE GreenLake Reduces Complexity
Businesses face five common challenges when integrating on-premises architectures and the cloud: security, compliance, visibility, cost, and getting the resources or skillsets required to support the hybrid-cloud model. HPE GreenLake addresses these challenges by:


Build Data Protection with HPE GreenLake
Data loss and application disruptions can take a significant toll on organizations of every size. Now, with modern data protection, organizations can keep pace with today's changing hybrid cloud environments and ensure data and applications achieve always-on availability.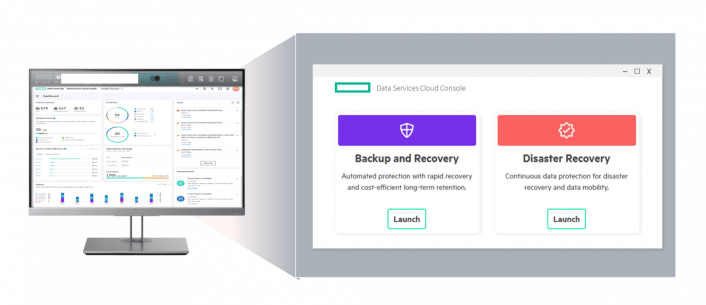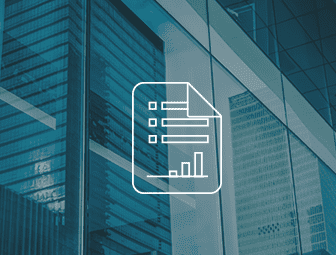 IDC – The State of Ransomware and Disaster Preparedness: 2022
Learn how IT leaders are approaching: cloud-first strategy and cloud-based disaster recovery, ransomware attacks, and data-related disruptions with continuous data protection.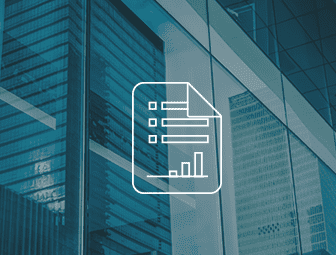 ESG – Modernize Data Protection with HPE GreenLake for Data Protection
In this ESG Impact Validation report, see how you can simplify and accelerate data protection to scale with digital demands.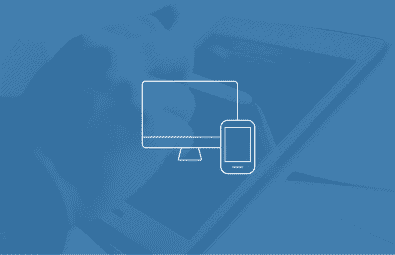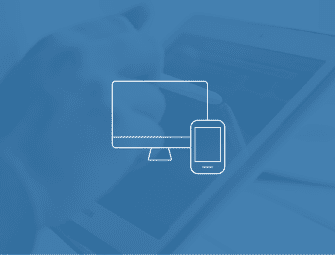 Guide: Data Protection 101
Data drives business, but that data is at an increasing risk. An additional layer of security is needed in the form of data protection.