Insights from top-industry analysts on Zerto's evolution and contribution to backup and disaster recovery market
Zerto Named in Gartner Backup and Recovery Magic Quadrant
Zerto featured as up-and-coming Niche player in the 2021 Magic Quadrant for Enterprise Backup and Recovery Software Solutions.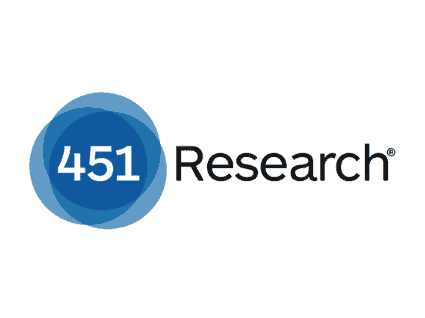 451 Research Market Insight Report
A new report from 451 Research, a part of S&P Market Intelligence, discusses how Zerto has added new offerings to protect data residing in SaaS platforms, expanded its capabilities for public cloud platforms, and made Zerto for Kubernetes available to address the growing need for cloud native data protection.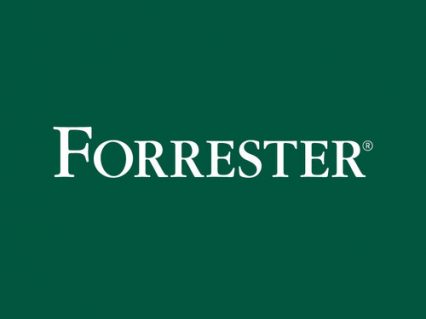 Forrester Blog: Hewlett Packard Enterprise Acquires Zerto, Seeks To Beat IBM At Being IBM, And Dell At Everything
Read  the latest blog from Forrester on HPE's intent to acquire Zerto. In it, senior analyst, Brent Ellis comments, "If you think of ITaaS as an MSP on steroids, it makes a lot of sense for HPE to buy one of the best solutions on the market bolstering its own capability and disrupting the capabilities of potential competitors."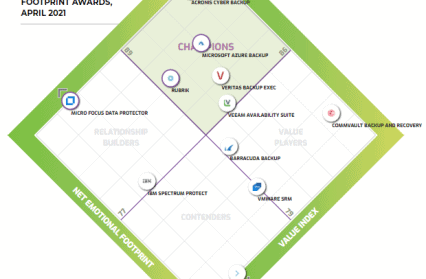 Info-Tech – Emotional Footprint Report 2021
For 2021, Zerto is again declared a clear champion by Info-Tech, which published its annual Emotional Footprint Report gauging customer opinions for the Enterprise Backup and Availability market.
"Combining backup, disaster recovery, and data mobility based on a foundation of CDP with near-synchronous replication, the Zerto solution is designed to provide a single software-only platform experience across all data recovery scenarios with the same mission-critical RPOs and RTOs for any workload."
Phil Goodwin
Research Director, IDC
Fill out the form to get in touch with us and discuss further how Zerto can help you solve your challenges and achieve your goals.
Take a tour of our platform to learn about Zerto's features and benefits for yourself
Want to give Zerto a try? Get a free 14-day license or access to our on-demand labs.
Fill out a quick form and discuss your goals with our team.