Protecting more than the billable hour: Zerto is an indusputable solution for continuous data protection 
Burness Paull Sets the Bar for IT Resilience
Learn why Burness Paull, a leading scottish law firm, turned to Zerto to deliver 100% up-time and continuous availability of their entire system. 
Your law firm needs to comply with regulations that ensure your data is secure to protect client information, and, to maximize billable hours, your data must always be readily accessible.
Zerto provides a simple, scalable solution that converges disaster recovery (DR), backup, and mobility—both on-premises and in the cloud. Managed through a single interface, Zerto installs in under an hour with no downtime or disruption to production. The case is clear: Zerto is an ideal solution for your law firm to protect their business-critical data.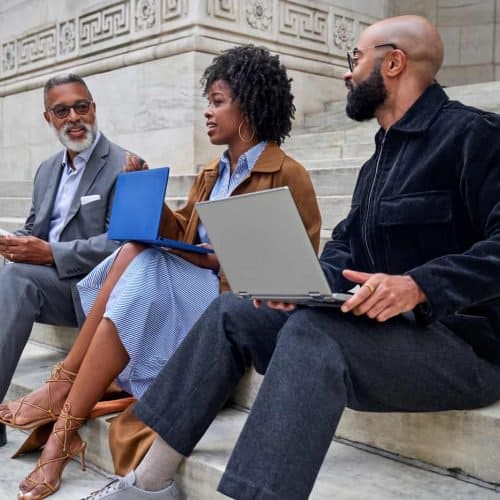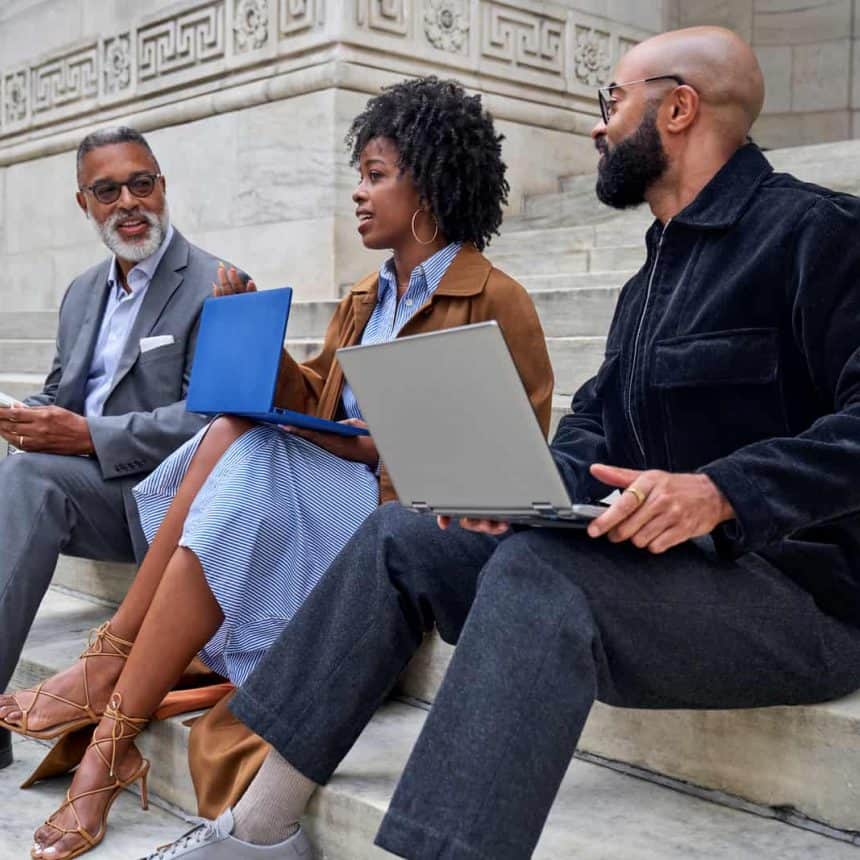 Minimize Data Loss With Continuous Data Protection 
The billable hour is the central revenue unit of a law firm. You depend on your interactions with clients, courts, and other attorneys to be safely recorded and to be available at all times. So, if data is lost or work must be redone, your law firm loses money.
Zerto utilizes continuous data protection to minimize data loss and arms your law firm with an enterprise-class disaster recovery plan with RPOs of seconds, versus the minutes and hours seen with other solutions.
What's more, Zerto's documented test plans can help you meet compliance requirements.
Consistent Protection of Heterogeneous Environments 
As your law firm grows, your IT infrastructure becomes more and more diverse. Delivering a robust DR and data protection strategy is difficult, especially with technologies that are dependent on matching infrastructures.
Zerto operates within the hypervisor and enables the consistent protection of your heterogeneous environment, ensuring application protection despite environment complexity.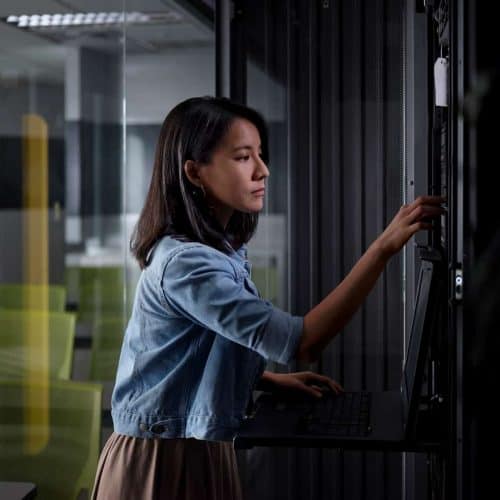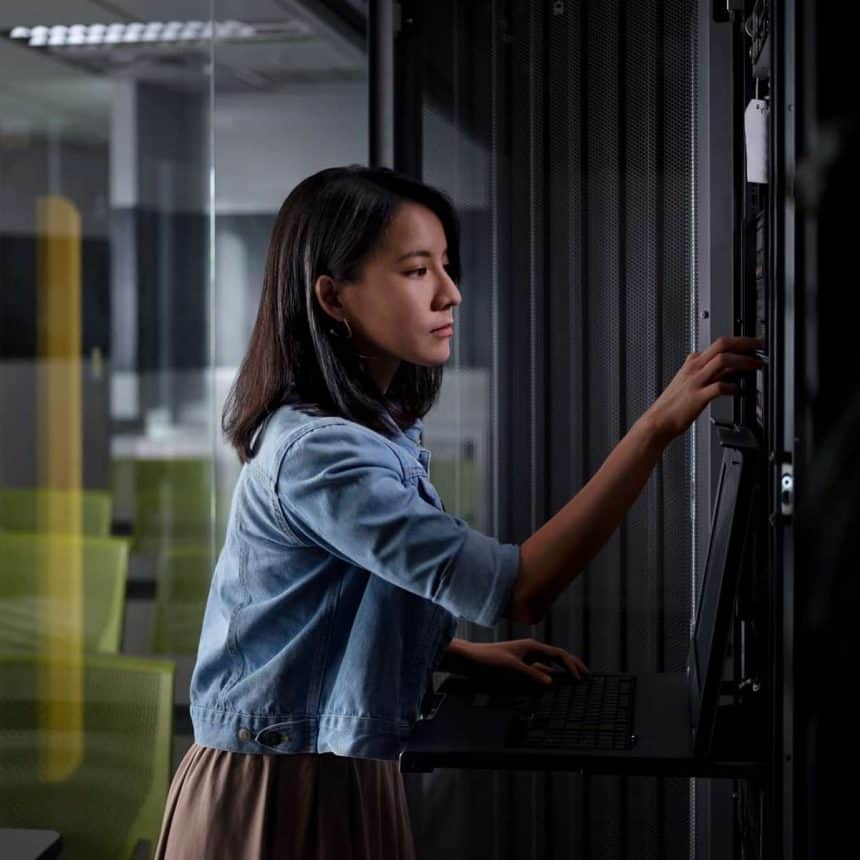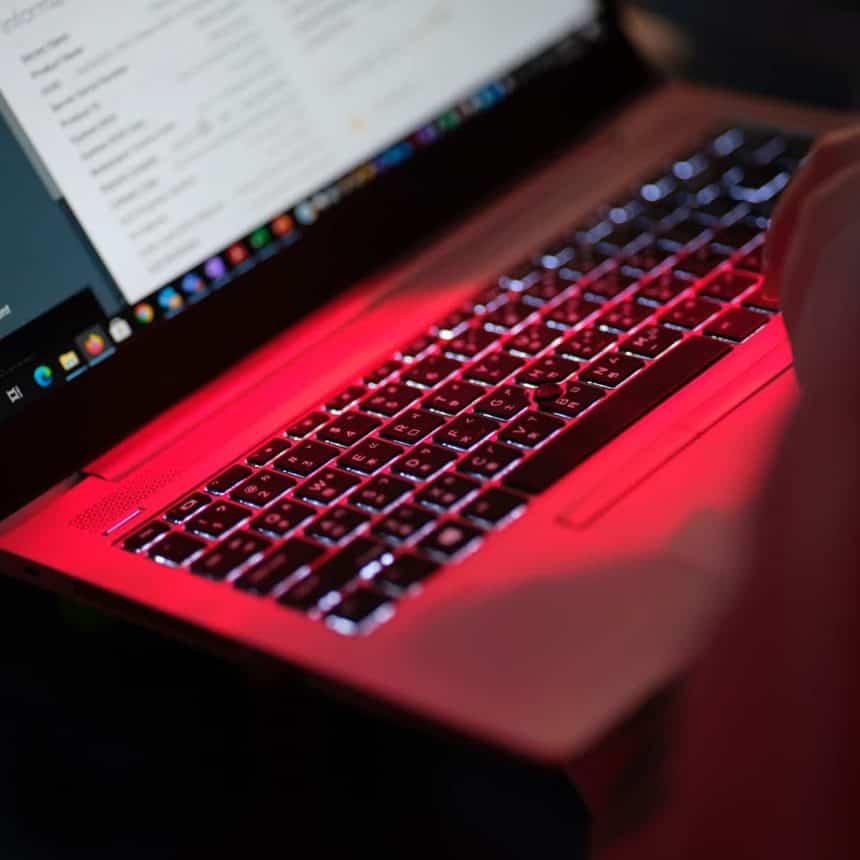 Minimize Risk with Fast Access to the Data You Need
Productivity and revenue are lost with every minute you cannot access or record case data.
Zerto minimizes this risk with lightning-fast application or file-level recovery directly to production, ensuring you can provide clients with the counsel they need at all times.
Reduce Total Cost of Ownership (TCO)  
Zerto can help reduce your operational and capital costs associated with data protection, freeing up budget to use on strategic legal services and initiatives.
Zerto can replicate between different types of storage and servers, extending the life of existing assets. The simplicity of Zerto allows your IT administrators to spend less time managing the solution, so you can allocate those resources to other urgent projects.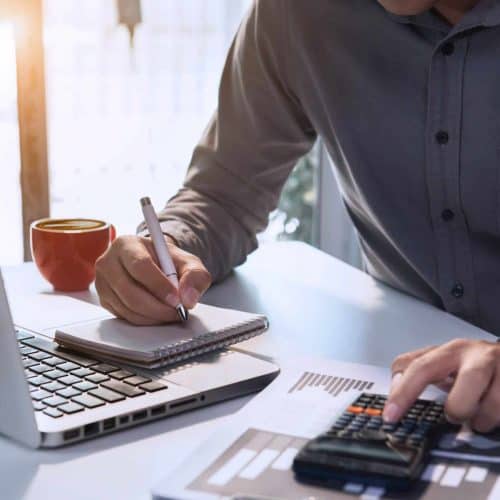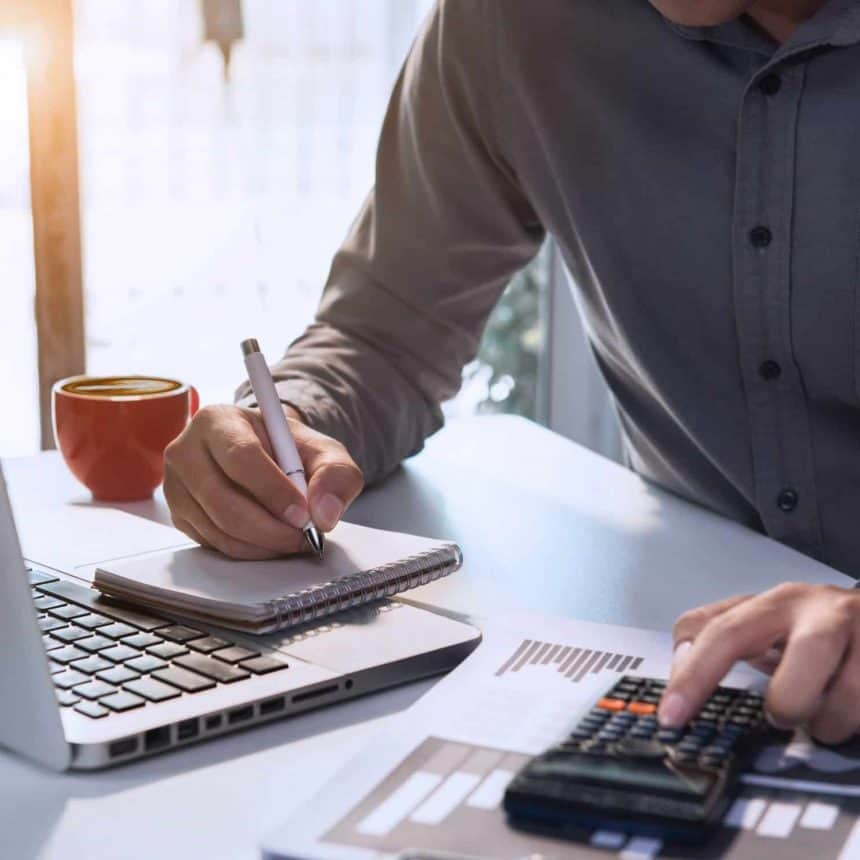 Key Benefits for Law Firms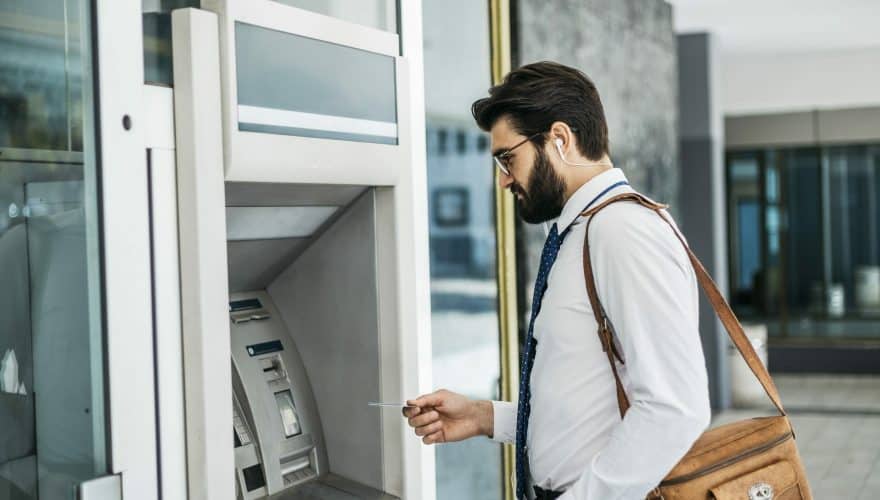 Burness Paull Sets the bar for IT Resilience
Zerto enables the credit union to recover in Azure within minutes following an outage in their primary data center.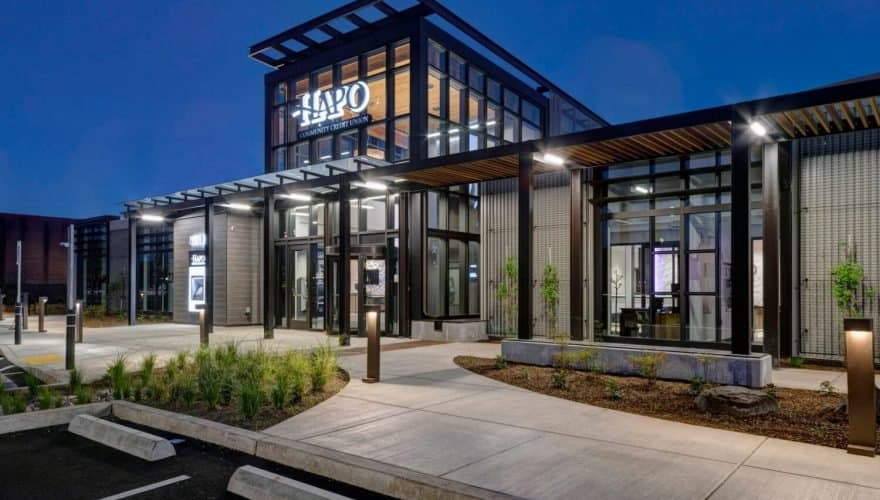 TWM Solicitors Combines Data Protection and Mobility with Zerto
See how Zerto reduced HAPO Community Credit Union's storage footprint by more than 40% .
"We set up the platform and did the failover and it literally took a couple of hours and I was so impressed. It just worked, and it was easy to do . . . It's just so easy. And that, for me, is the brilliance.."
Alan Barrett, Head of IT
TWM Solicitors


Take a tour of our solution to learn about Zerto's features and benefits for yourself.
Want to give Zerto a try? Get a free 14-day license or access to our on-demand labs. 
Zerto for Multi-cloud and Hybrid Cloud
How Zerto Aids with GDPR Compliance
Learn how your organization is affected by GDPR and how Zerto can help you remain compliant.
Zerto Solution's Foundation: Continuous Data Protection 
While integrating with and streamlining your operations, Zerto ensures all your data is safe, protected, and recoverable throughout any disruption.