Zerto empowers you to create on-demand sandbox environments and perform operational tasks against true-to-production copies in a non-disruptive way
Make the Most of What You Already Have
Unlock never-before-seen efficiency in your organization by leveraging your existing data.
With no impact to production, easily spin up your environment or applications to create self-serve, high-fidelity clones that can be used by your developers, QA, operations, or security teams to accelerate your app development and quality or reduce your threat vulnerabilities.
All it takes is a few quick, pre-configuring steps, before you can create copies of application environments for your developers
High Fidelity Cloning for Dev/Test
Work with true-to-production copies, with the state of all application dependencies captured, with no impact on production workloads
Non-disruptive Patch Testing
Take Advantage of Your Valuable Data
Protected data and applications are more than just backup copies, so they shouldn't be left alone until they're needed for disaster recovery. Zerto helps you realize and take advantage of all your valuable data, allowing you to run several operational tasks without impacting live production applications.
There's no need to request backup tapes from off-site facilities or wait for operators to recover and customize the networking on old production copies. With Zerto, your most recent data is ready to go at a moment's notice.
No matter where applications are stored—in an off-site disaster recovery datacenter or in the cloud—the same four-click testing steps apply, making it simple to quickly perform operational tasks without impacting production. You can even further customize your processes with REST APIs before taking advantage of a streamlined, one-click cleanup of the sandbox environment.
When it comes to data reuse, the biggest challenges relate to accessibility and speed. Legacy solutions rely on snapshots of day-old application copies that don't include dependent workloads, making it difficult to get the clearest image of whatever operational tests or analyses you may run. Zerto answers this problem by allowing you to organize applications and their dependencies in Virtual Protection Groups, which ultimately connect all necessary data points together. Whether you're testing, recovering, restoring, or performing data reuse operations with an application, you get the complete picture—and you get it in minutes.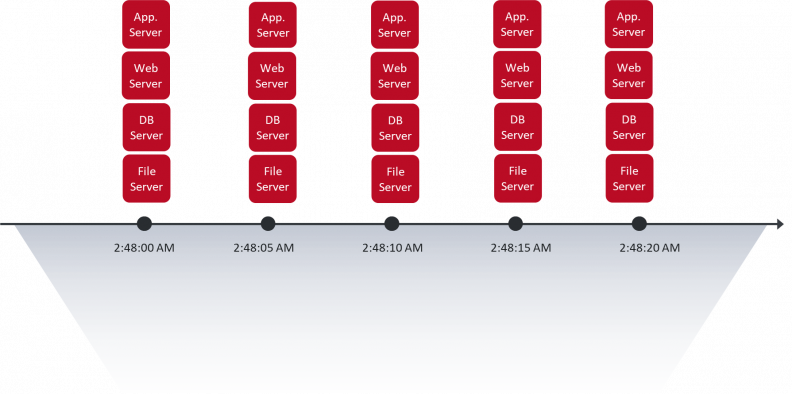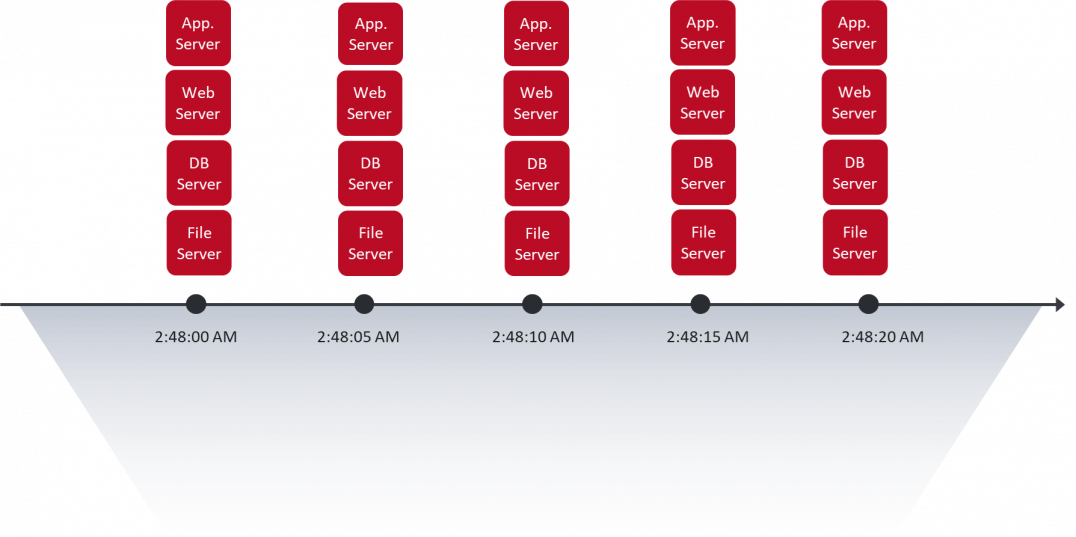 "Zerto made it extremely easy to literally push a button to bring up our DR environment. We also really appreciated the ability to spinup an unrouted test environment to practice patches and development upgrades without affecting production servers."
Sr. System Engineer
Services Industry
"We custom create software in-house, so we will spin up a test environment to test code deployments or do a copy to do the same thing, if we want it to be around longer than a test recovery."
Dain Baltierra, Senior IT Systems Engineer
Manufacturing Company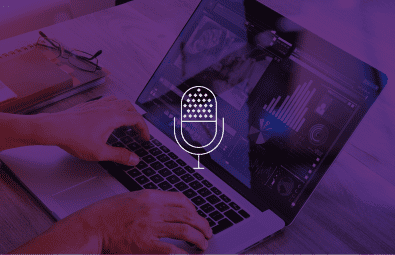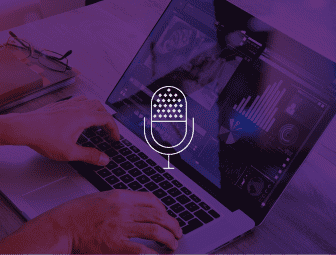 Use Zerto to Reduce Operational Overhead
Learn how Zerto can help you simplify the protection, recovery, and mobility of your applications and data across hybrid and multi-cloud environments.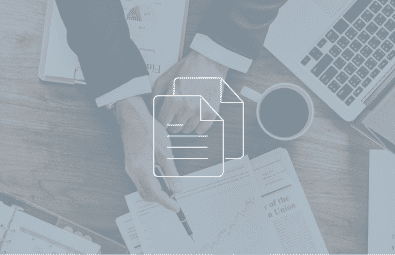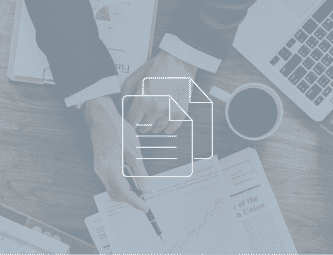 Get a summary of Zerto's capabilities and the value it can deliver to your organization.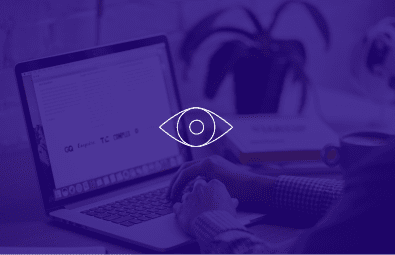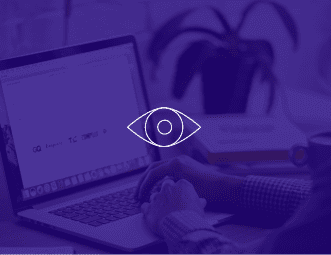 See how easy it is to create clones of your environment or applications with Zerto.
Watch the Video
Zerto Platform: How to Create an Offsite Clone – Demo
To exit, click outside the image
Real-Time Detection Meets Real-Time Protection
Learn more about Zerto 10 new features and capabilities.