One Solution for Cloud Data Management and Protection
Zerto is solving challenges faced by business and IT leaders, system admins, and DevOps teams managing virtualized and cloud environments
One Solution, One Experience
Zerto brings together everything that's required to keep your infrastructure protected in a single, simple, and scalable cloud data management and protection solution.
Put Zerto To Work Across Your Entire
IT Organization
Everything you need for disaster recovery, backup, and cloud mobility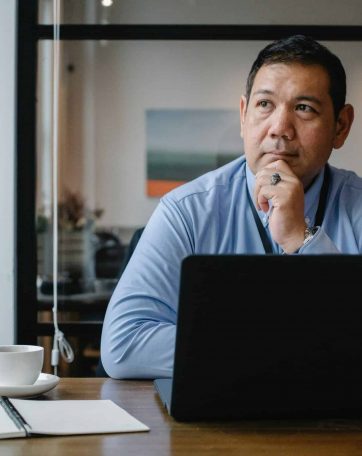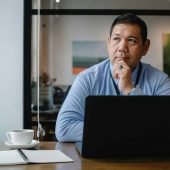 It is very hard to keep track of everything and making sure we are always up and running. There is never enough time or enough of me!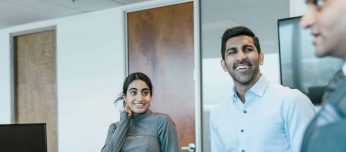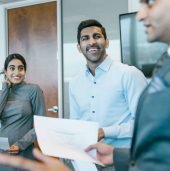 Datacenter consolidation, cloud migration, testing our BC/DR plan, keeping the business running with stretched resources…
I need a solution to help me and my team!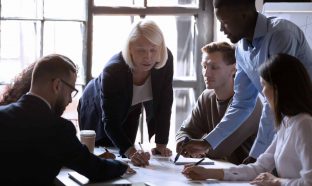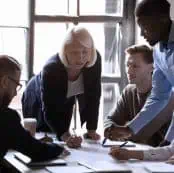 How can we ensure maximum business resilience while keeping costs down and freeing up resources to support our strategic initiatives?
Backup, Recovery and Data Mobility Solved
Zerto is based on a foundation of continuous data protection (CDP). We bring together disaster recovery and data protection across on-premises, hybrid, and multi-cloud environments. Benefit from a single, unified, and automated recovery and data management experience across all virtualized or container-based workloads.
The Zerto Solution: Overview
Zerto delivers cloud data management and protection with a simple, scalable solution built for virtualized and container-based environments running on-premises or in the cloud.
Zerto delivers numerous benefits to IT organizations managing data and applications on-premises or in the cloud.
Continuous Data Protection
Always-on replication

Lowest RPOs and fastest RTOs in the industry

Granular protection and recovery for apps and databases
Hybrid and Multi-Cloud Agility
Protect to, from, and between clouds

Simple migration from on-premises

Easily leverage native cloud services
Built-in orchestration and automation

Multi-site analytics across platforms

Unified experience no matter the cloud
Hardware, hypervisor, and cloud agnostic

No physical appliances

Future-proof
Integration with Top Technology Partners
We integrate with key global partners and support many others as well.
Blazing a path to deliver an uninterrupted world for all technology users, consumers, and businesses.
Customers in 80 countries
Partners including Microsoft, HPE, IBM and 450+ global MSPs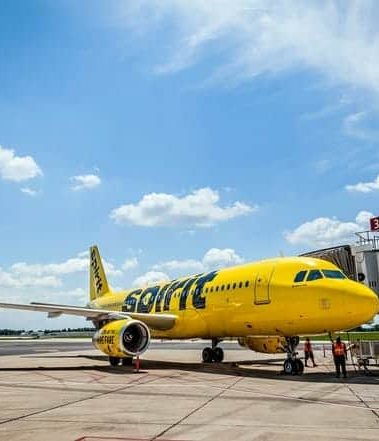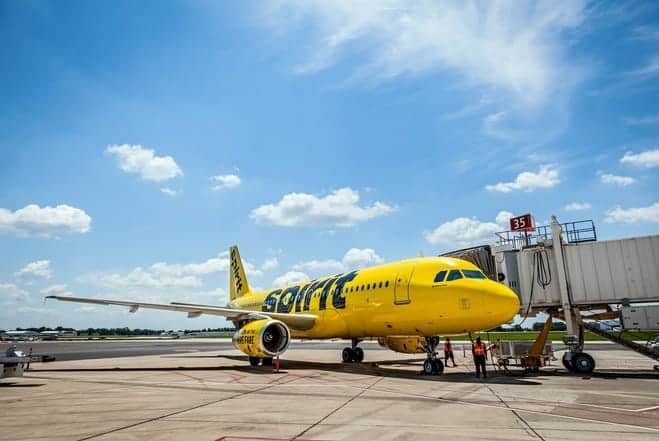 Spirit Airlines Has No Fear of Downtime
Learn how Spirit Airlines built a business strategy to ensure resilience and geo-diversity for its complex IT infrastructure and systems to withstand natural disasters.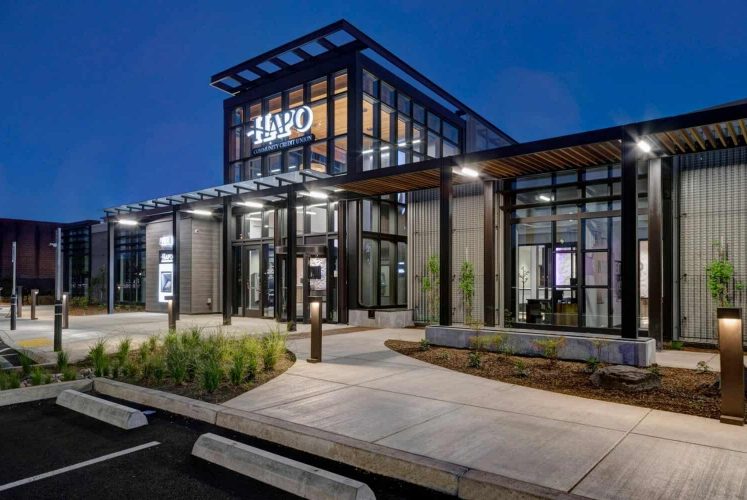 Hapo Saves 40% with Zerto
Learn more about how Hapo Community Credit Union used Zerto to greatly reduce their bandwidth requirements, meet aggressive RPOs and RTOs, and gain savings for their IT budget.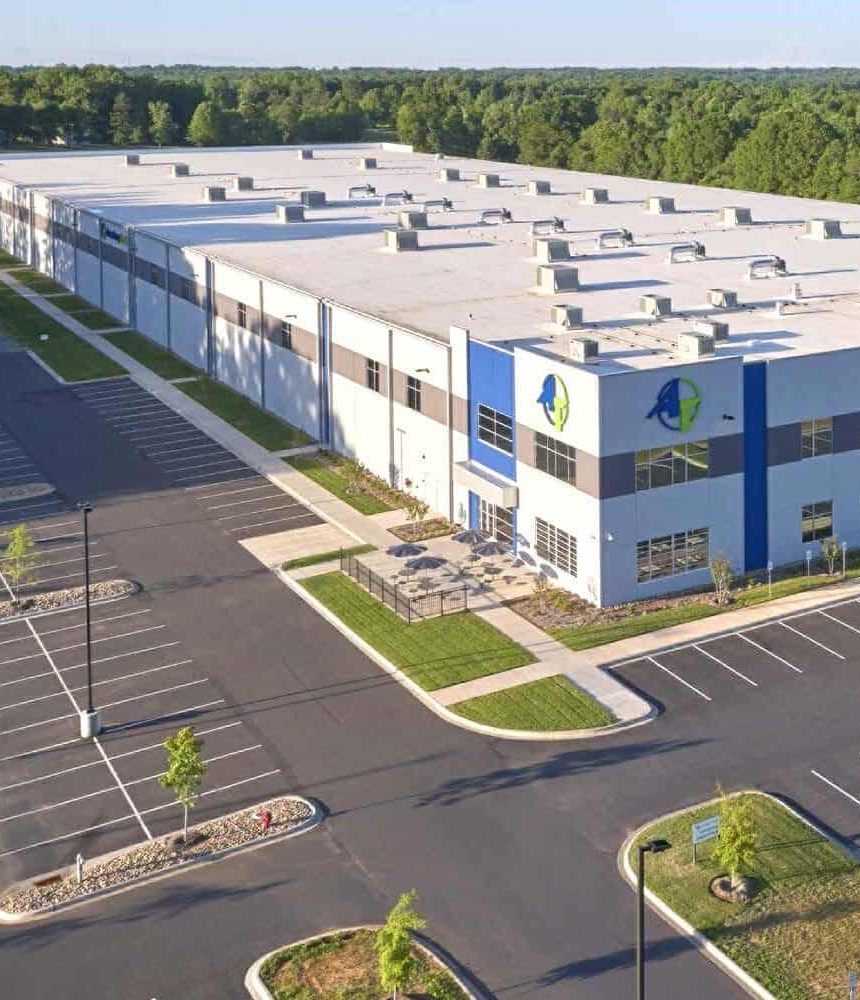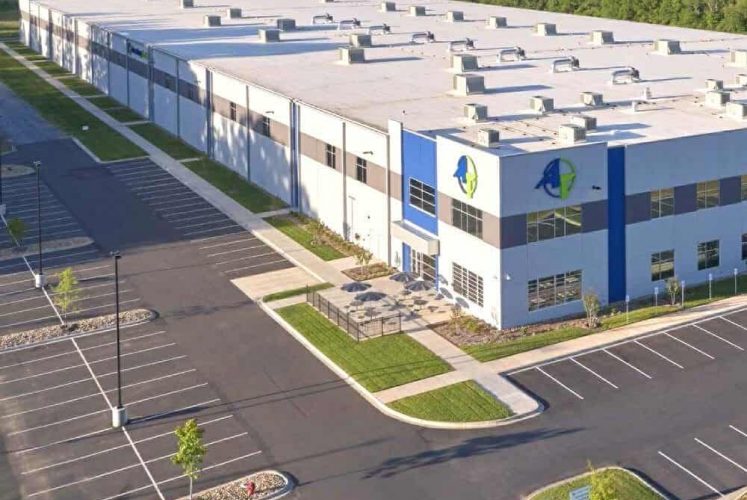 AmesburyTruth Combines Rapid Growth and IT Resilience with Zerto
AmesburyTruth reduced RPO by 90% and RTO in half while protecting critical applications (ERP, databases and web servers) and enabling a cloud-first strategy with Microsft Azure.












"Don't just take, 'No,' for an answer from senior management. The application is phenomenal. They continually add new things, more plugins, and modifications to the way things work. It just gets better as they go. "
"We set up the platform and did the failover and it literally took a couple of hours and I was so impressed. It just worked, and it was easy to do . . . It's just so easy. And that, for me, is the brilliance."
"I've had Zerto Platforms implemented within my last 2 organizations. It gives me the comfort blanket i need. Not having to worry about Backup, DR, fail-over or fail-back is a huge relief. Each of our tests have been successful over the past 8 years."
"What really sold us was the all-in-one nature – licensing, pricing, and how it worked for DR, backup, long-term retention, and data migration… Zerto has brought us peace of mind."
The Easy Button for Disaster Recovery
"The biggest lesson I've learned from using Zerto is that a third-party company can do a better job of protecting the workloads than the vendor. It does a better job than VMware and Microsoft together."
"This product works excellent for our real-time replication of our virtual environment from our main site to our disaster recovery site. It's simple to setup and it just works. We have been customers for many years and have seen the product grow every year."
Systems Engineer
Finance Industry
Fill out a quick form and discuss your goals with our team.