Zerto for Manufacturing Organizations
Ransomware resilience, disaster recovery, and multi-cloud mobility in one single, scalable solution
Deliver Uninterrupted Production
With Zerto, manufacturing organizations can remain online and compliant with one simple, scalable solution.
Zerto Capabilities for Manufacturing
In the manufacturing sector, ensuring uninterrupted operations while simultaneously innovating and remaining compliant can be a tricky balancing act. With Zerto however, all of this is within reach. Our solution delivers unparalleled IT resilience by:
Ensuring availability and protection of critical data and systems
Mitigating the risks and high costs of cyber attacks
Demonstrating protection of regulated information and meeting compliance objectives
Simplifying and automating operations on premises and in the cloud
With a single solution for disaster recovery, ransomware resilience, and cloud mobility, you can realize enterprise-class protection and cost savings, while accelerating your pace of innovation.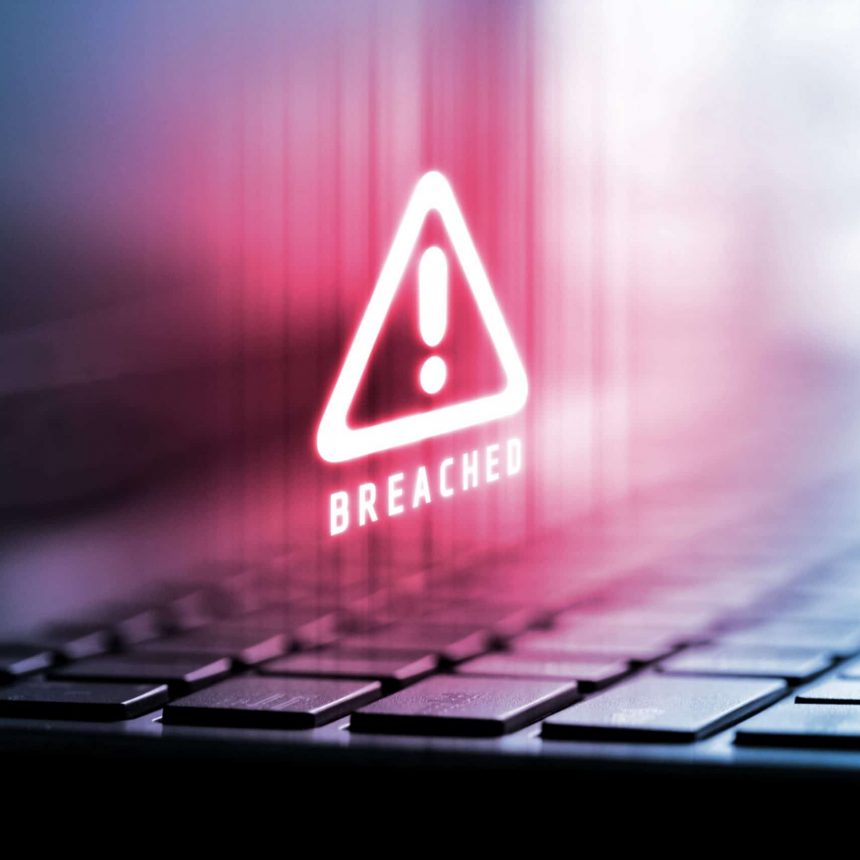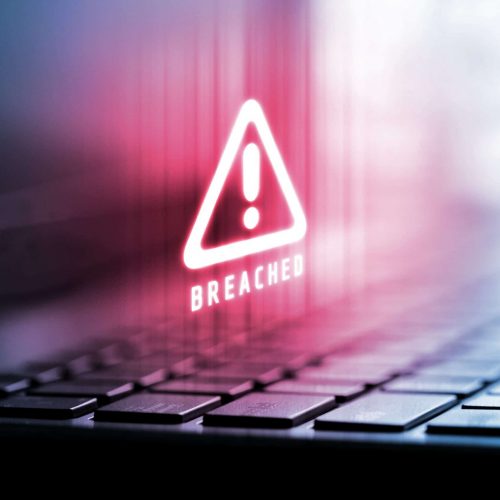 Ransomware: It's Not a Matter of If, but When
Manufacturing is the most targeted sector for ransomware cyberattacks as well as the most extorted industry.
With the average cost of a data breach in the manufacturing sector estimated at $4.5 million, it's easy to see why an attack could be so crippling.
If ransomware strikes, Zerto helps you to:If ransomware strikes, Zerto helps you to:
Act quickly

with early warnings

of a ransomware attack

Resume operations

, at scale, in minutes

Recover

 to a state seconds before an attack

De-risk

your recovery with instant, non-disruptive testing

Achieve rapid air-gapped recovery

with

Zerto Cyber Resilience Vault
Regulatory Compliance with On-Click Testing and Analytics
Zerto helps manufacturing organizations meet a significant number of business continuity requirements including testing, recovery objectives, incident response, reporting, and more.
Through built-in, nondisruptive testing, Zerto enables manufacturing organizations to test their disaster recovery operations at any time without impacting production environments. In addition to providing confidence in recovery ability, test reports also help to satisfy legal and compliance requirements.
Zerto supports compliance with the most common regulations from government and independent agencies around the globe, including:
Good Manufacturing Processes (

GMP

)

General Data Protection Regulation (

GDPR

)

Health Insurance Portability and Accountability Act (

HIPAA

)

California Consumer Privacy Act (

CCPA

)

Payment Card Industry Data Security Standard (

PCI DSS

)

And more
Additionally, the Zerto Cyber Resilience Vault provides an ironclad recovery solution to enable manufacturing organizations to meet today's ever-changing regulatory requirements.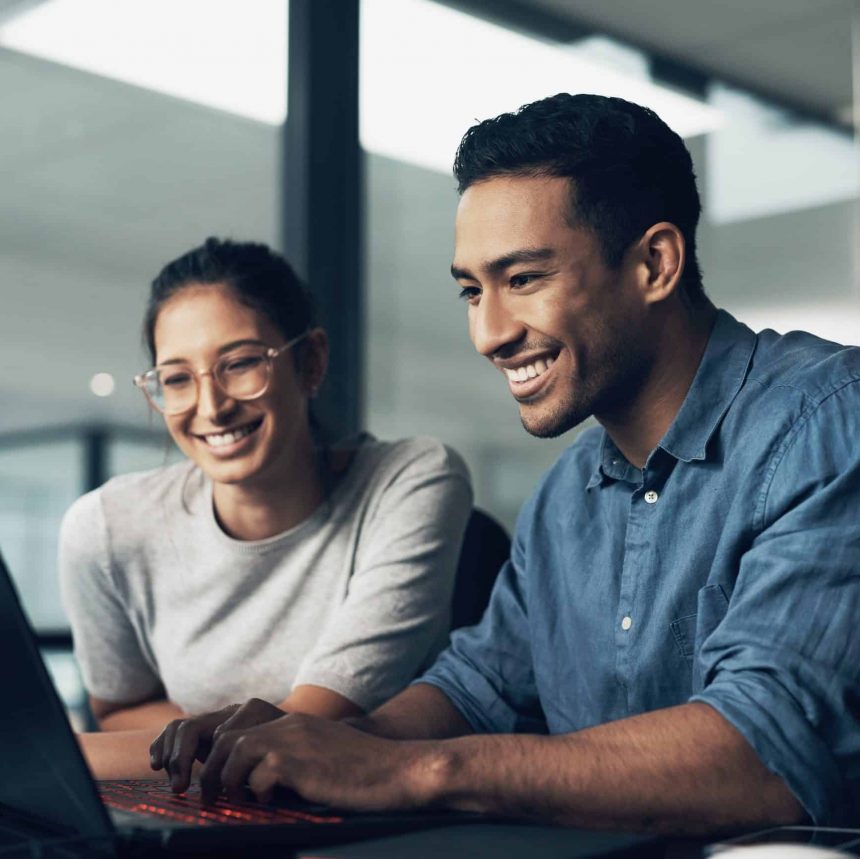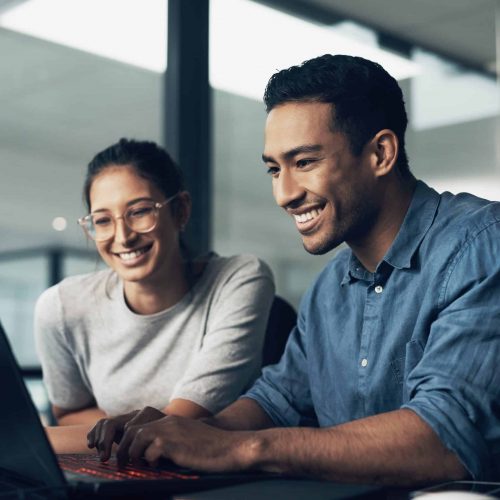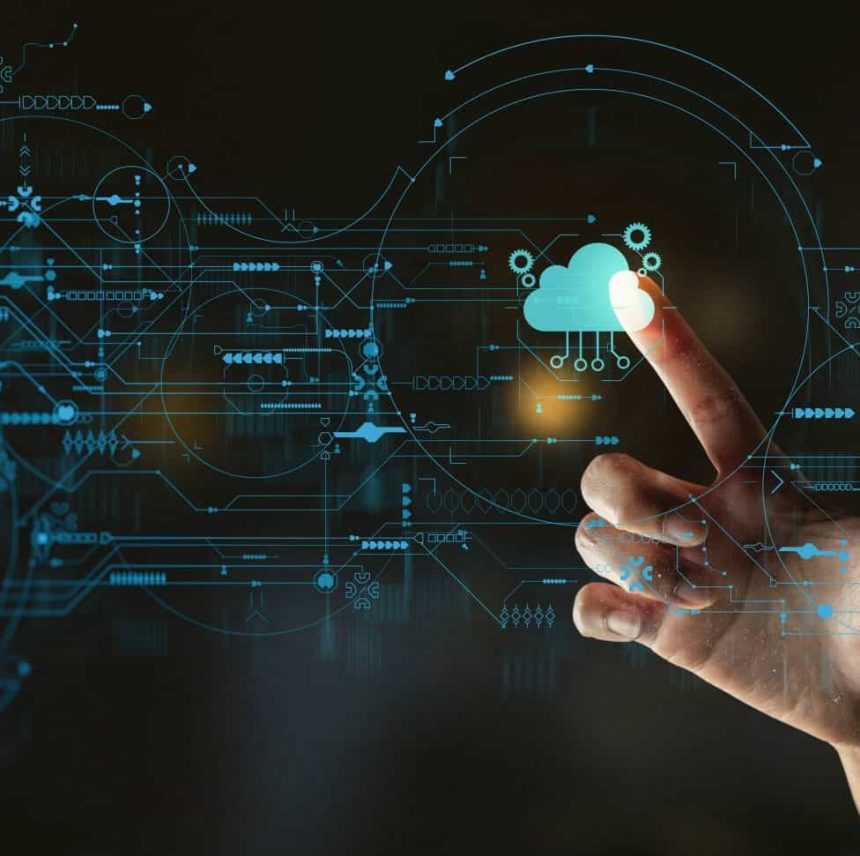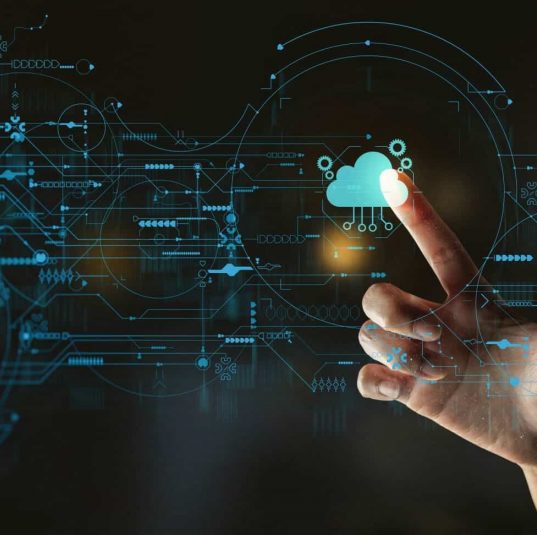 Simplify Cloud Adoption and Operations
Moving workloads to the cloud is easy with Zerto. With the flexibility to move and replicate workloads to the public cloud or other service providers, manufacturing organizations can replace their on-premises, secondary disaster recovery site and unlock the scale, reliability, and financial value of the cloud.
Recovery Across Multiple Sites
For manufacturing organizations, maintaining multiple sites is essential.
Zerto supports replication between multiple sites to one shared infrastructure for consistent disaster recovery across factories, offices, and any other location, while reducing costs and ensuring availability.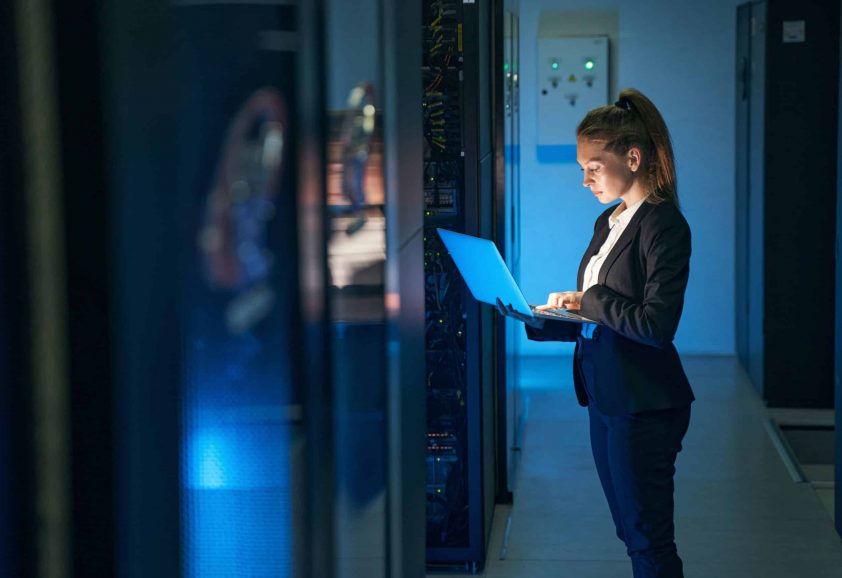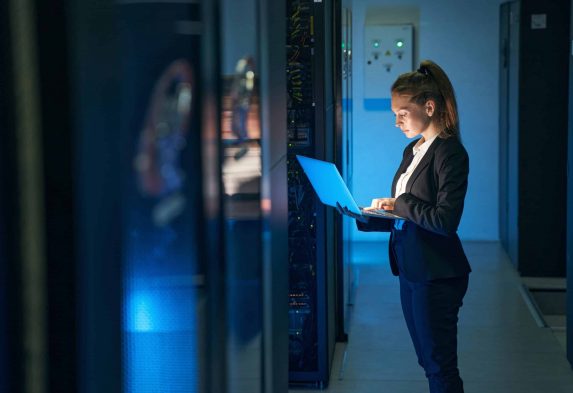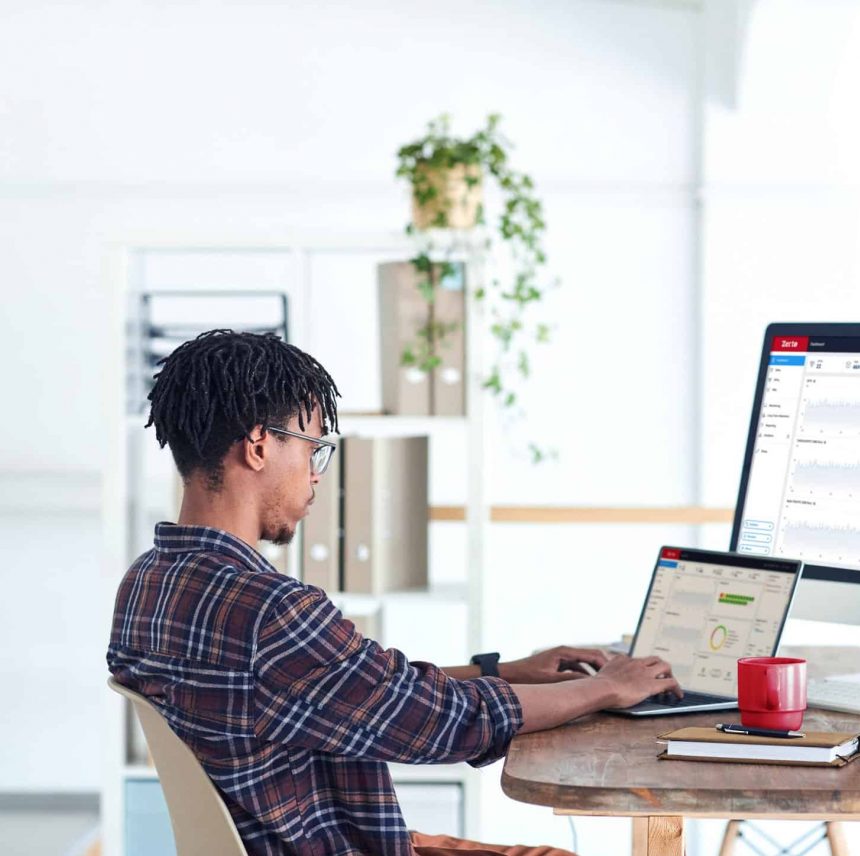 Reduce Overhead Costs and Enable Digital Transformation
With Zerto, easily manage data and application mobility across nearly all platforms through a single, intuitive interface and leverage any infrastructure to enable a flexible and cost-effective IT strategy.
Key Benefits of Zerto for Manufacturing Organizations
Want to see more? Schedule a demo customized to your unique needs.
Want to give Zerto a try? Get a free 14-day license or access to our on-demand labs.
Zerto Cyber Resilience Vault
Achieve the ultimate last line of ransomware resilience with the Zerto Cyber Resilience Vault. The offline, locked down vault combines Zerto with the power of HPE Alletra storage, HPE ProLiant servers, and HPE Aruba networking.
Zerto's Foundation: Continuous Data Protection (CDP)
Zerto integrates with and streamlines your operations, ensuring all your data is safe, protected, and recoverable throughout any disruption.
Zerto Competitive Comparisons
Check out how Zerto compares against other solutions for disaster recovery and data protection, and see why Zerto could be the best option for you.