Unleash data protection and mobility on AWS with Zerto
Realize the full potential of AWS with migration, disaster recovery, backup, and long-term retention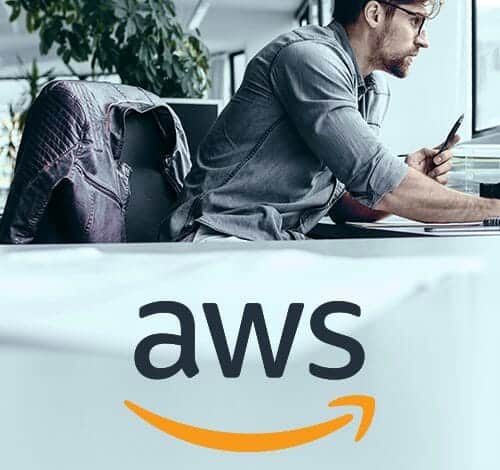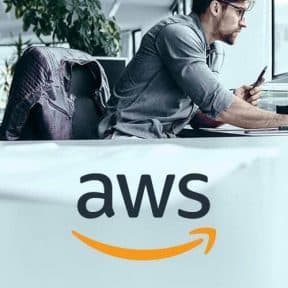 NEW: Scale out Disaster Recovery for Amazon EC2
Protect and recover 100's to 1000's of Amazon EC2 instances with Zerto automation and orchestration.
A Solution for Cloud Data Management and Data Protection
The public cloud market is growing exponentially, and with this growth comes the need for technologies that go beyond traditional virtualization, backup, and legacy replication. Cloud adoption can be challenging due to legacy technologies that were never truly designed for the cloud and are overly complex and inefficient. Being able to migrate, manage, protect, and recover data and applications to and in the cloud using purpose-built cloud technologies is the key to successful cloud adoption and digital transformation.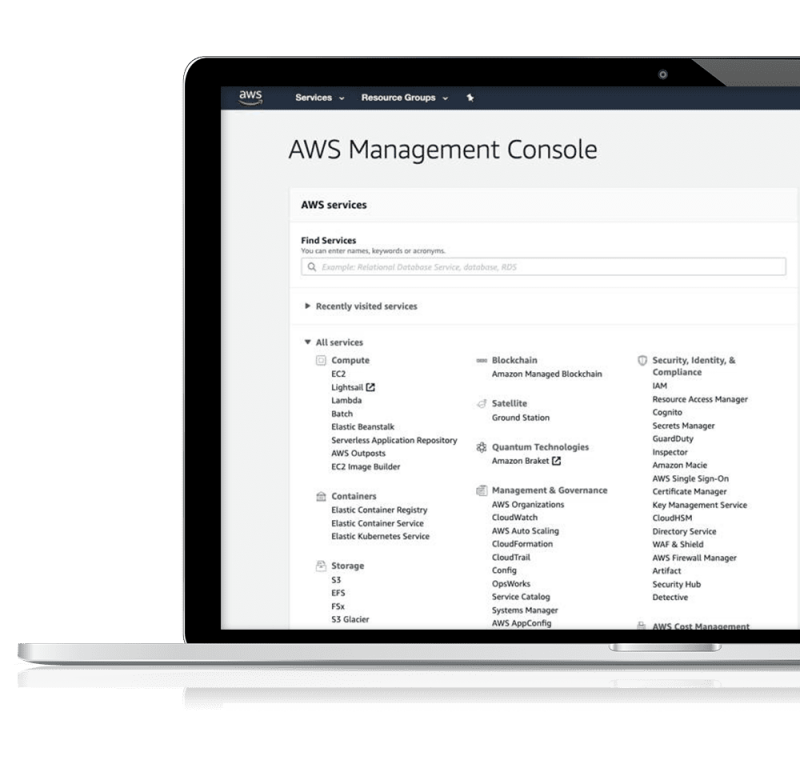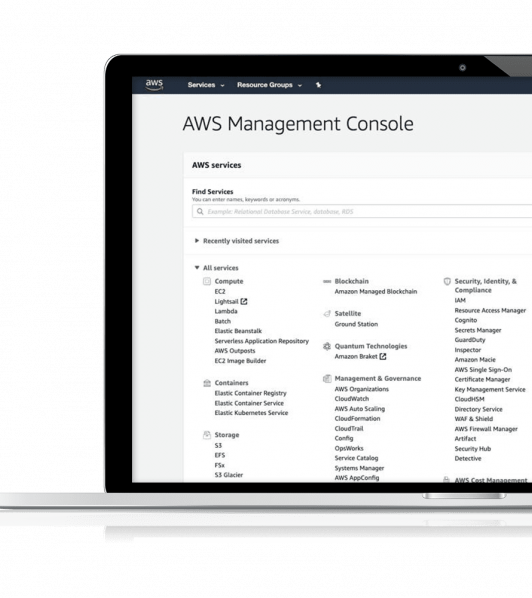 Whether migrating or protecting virtual machines or containers on premises, to the cloud, or within the cloud, the Zerto solution allows the flexibility to use the unlimited capacity of AWS while minimizing downtime and data loss so you can achieve your recovery point objective and recovery time objective with ease.
One Solution, Any Workload

– Protecting VMs, EC2 Instances, and Kubernetes on EKS
Continuous Availability

– Fastest RTOs dramatically limit downtime and data loss to ensure 24×7 experience
Simplicity at Scale

– Built-in orchestration, automation, and analytics
Zerto's software-only solution ensures enterprise-class protection and recovery of your VM's, Amazon EC2 and Amazon EKS workloads that include: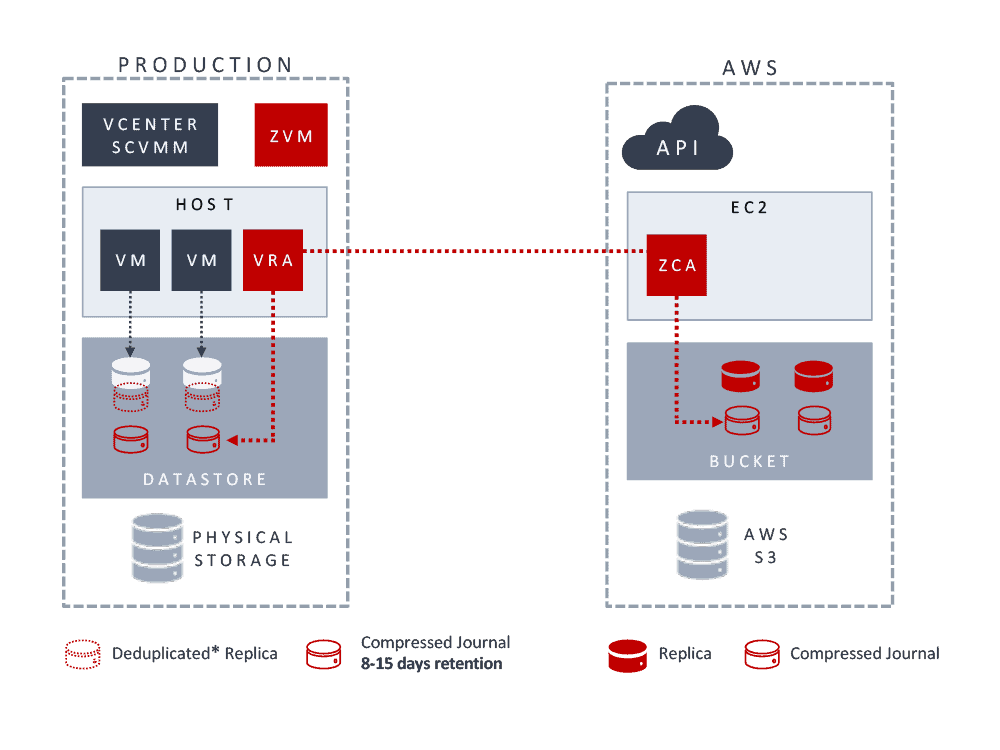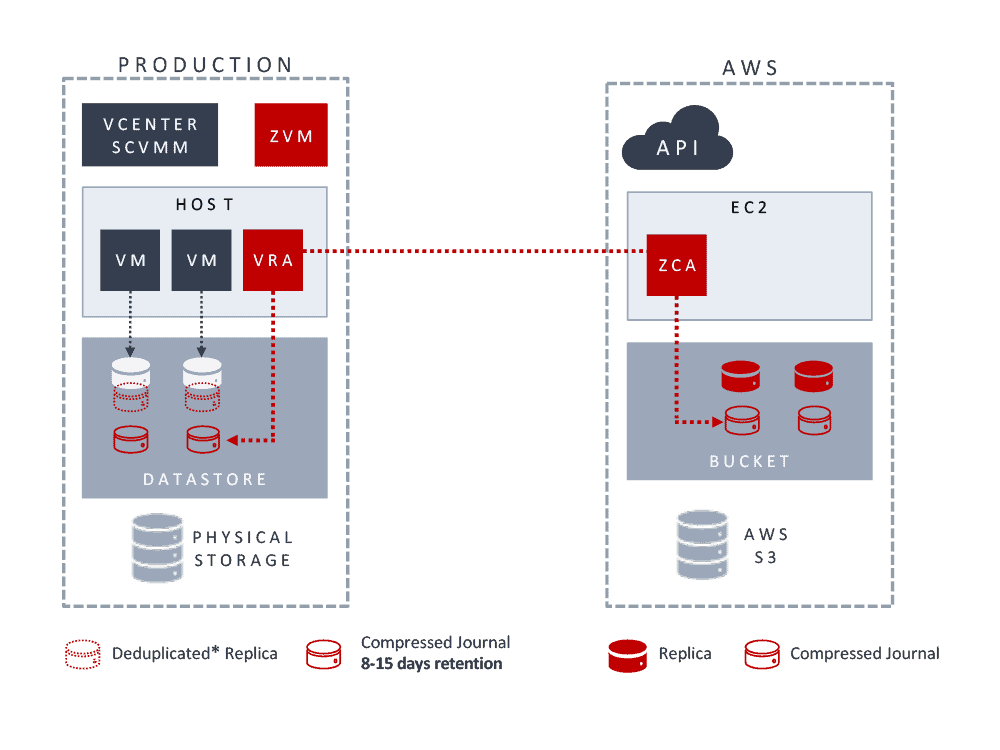 To exit, click outside the image
Disaster Recovery: On-Premises to AWS
Realize significant cost savings by making AWS a disaster recovery site and only pay for what you use with limitless burst capacity.
Zerto only creates compute instances in AWS during a test, live recovery, or migration using pre-configured sizing and network settings to simplify your recovery efforts.
Disaster Recovery: Amazon EC2 to Amazon EC2
Easily protect and recover your Amazon EC2 instances across regions, zones, or accounts scaling to protect 1000+ of VM's with cloud-native disaster recovery.
CloudWatch integration for Zerto In-Cloud increases monitoring capabilities that support automation of recovery based on specific events, more integration options with third-party management tools, and monitoring Zerto alongside other cloud applications and tools.
Zerto In-Cloud is now fully integrated into Zerto Analytics so deployments can be fully viewed alongside other Zerto solutions across multi-site, multi-cloud deployments.
API-first management with complete REST API is at the forefront of Zerto In-Cloud management so that it easily integrates with other management systems to simplify overall operations.
Disaster Recovery and Backup: Amazon EKS
Cloud-native applications are growing rapidly on platforms like AWS. Like other business critical data and applications, they require data protection.s.
Zerto is the only vendor to provide a native, purpose-built solution for Kubernetes based on continuous data protection to minimize the risk of downtime and data loss.
Zerto for Kubernetes integrates backup, disaster recovery, and mobility into the application development lifecycle, running on-premises or in the cloud, to enable data protection as code.
Backup: Amazon S3 as a Long-term Retention Repository
Zerto offers long-term retention (LTR) to S3 storage, along with built-in data reduction and compression, enabling AWS as a scalable, cost-effective, and immutable LTR target.
Store data securely with encryption

in native long-term retention to Amazon S3 Standard, S3 Standard-IA, and S3 One Zone-IA.
Immutability

to protect against ransomware and other malicious intent.
Automatic tiering

to Amazon S3 infrequent access and Amazon S3 Glacier for better and cost-effective cloud archiving.
Optionally, use

AWS Storage Gateway

as a local backup cache with asynchronous backup to Amazon S3 for long-term retention.
Easy Migrations to, from, and between AWS Sites
Zerto migrates applications and data to the cloud quickly, correctly, and without impact to production environments. This includes migrating between AWS regions.
Deploy Zerto in any underlying infrastructure—no configuration changes required. Replicate VMs, key business applications, or entire datacenters to, from, or between AWS sites with built-in automation and orchestration.
Key Benefits of Zerto for AWS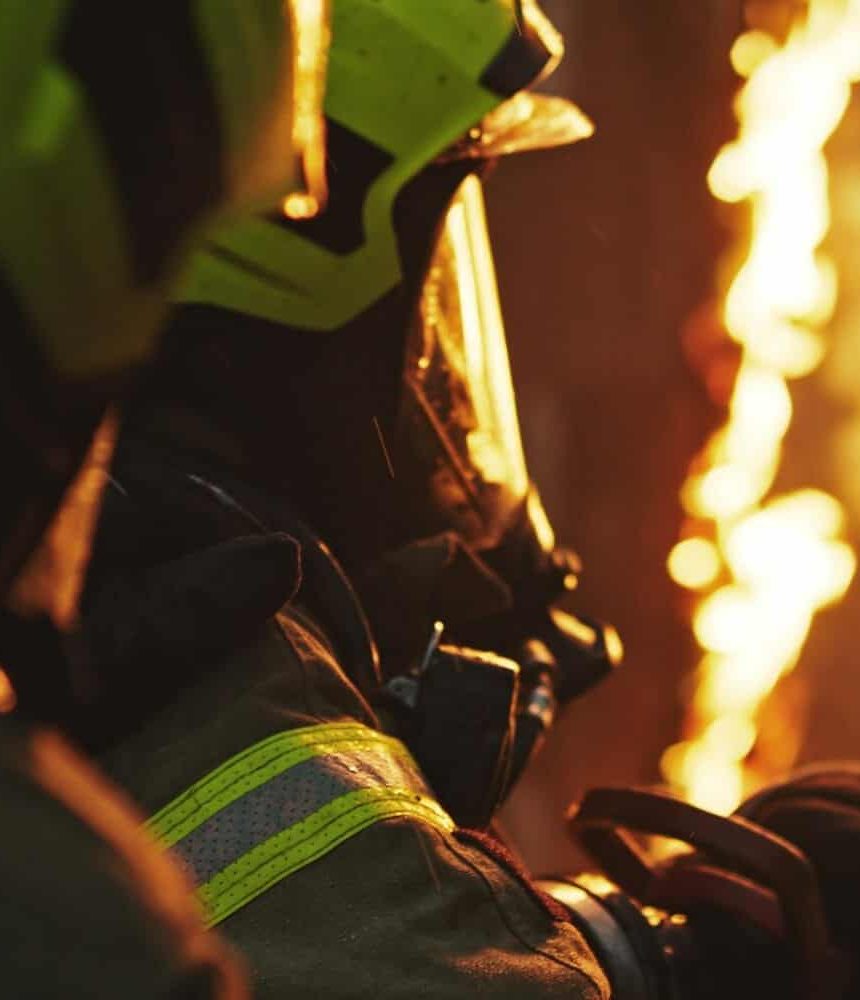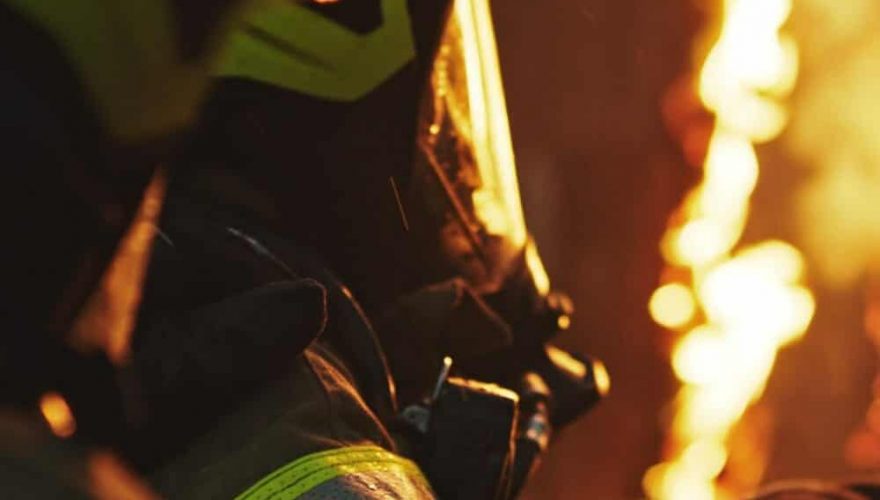 TenCate Migrates to AWS with Zerto
TenCate finds true value by using Zerto for more than simply BC/DR. See how TenCate successfully migrated key applications to AWS with Zerto.
Take a tour of our solution to learn about Zerto's features and benefits for yourself.
Want to give Zerto a try? Get a free 14-day license or access to our on-demand labs.
Zerto AWS S3 Backup Repository Setup and Test
Learn how to configure an AWS S3 bucket, setup the repository in Zerto, run the retention process and restore a VM back.
Watch the Video
Configure an AWS S3 Bucket, set up the repository in Zerto, run the retention process and restore a VM back
To exit, click outside the image
Zerto for Multi-Cloud and Hybrid Cloud
Four Pitfalls That can Rain on Your Cloud Strategy
Learn about seamless migrations, analytics across clouds, and how Zerto's innovative technology powers it all.