Zerto delivers a simple and reportable way to recover, protect, and test your applications
Remain Resilient and Compliant at All Times
From tackling threat vulnerabilities and ensuring cyber resilience to demonstrating compliance, Zerto has your back.
Fully automated failover & failback to recover corrupt applications and data within minutes of when the infection struck.
Automated Compliance Reporting
Execute non-disruptive patch testing against seconds-old true copies of production in an isolated sandbox, all in four clicks.
Non-disruptive Patch Testing
No more unplanned downtime. Eliminate ransomware data loss and downtime with continuous data protection.
Organizations must ensure they're able to recover from ransomware, not just be protected. Our current landscape requires organizations to accept that a ransomware attack will happen, and must take measures to ensure their data can remain resilient.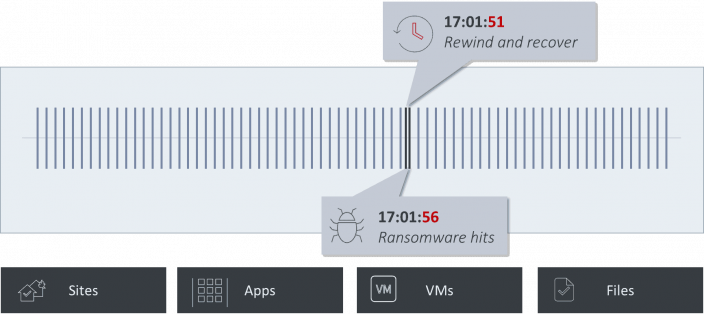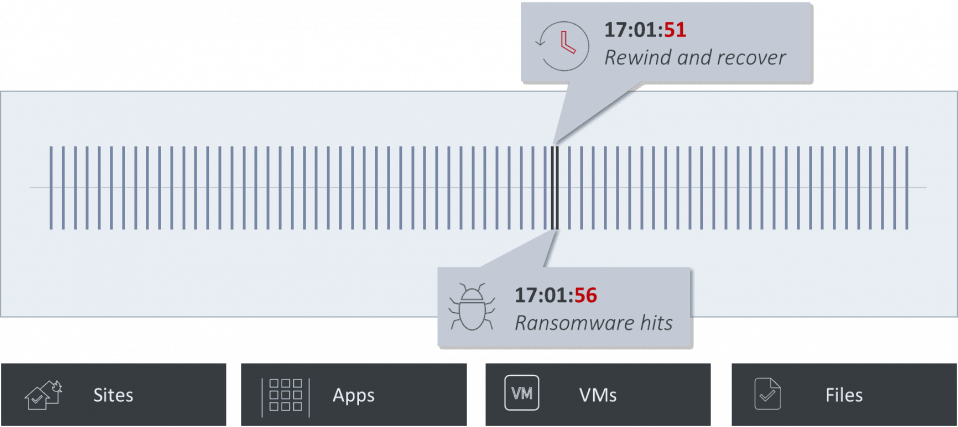 A resilient approach requires a shift in the way you think about ransomware, from exclusive focus on preventing attacks to being prepared for the eventuality of an attack. You must also have a recovery solution that guarantees access to your data, without gaps or data loss, in the event of attack so your operation is back up and running without delays. Snapshots introduce high RPOs and lengthy RTOs, so modern organizations must shift to continuous data protection (CDP) to get real-time recovery from ransomware.
Automated Compliance Reporting
Zerto enables orchestrated and automated disaster recovery testing, carried out any time, with just four simple clicks. Test without disruptions, as often as your organization requires, while drastically reducing the days and hours spent on disaster recovery testing. The Zerto solution enables you to: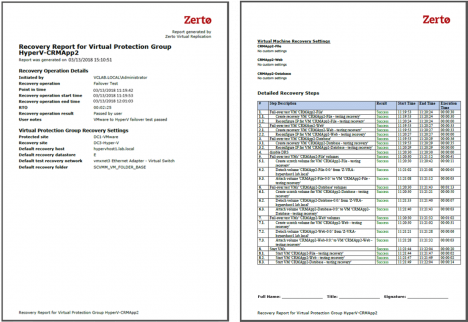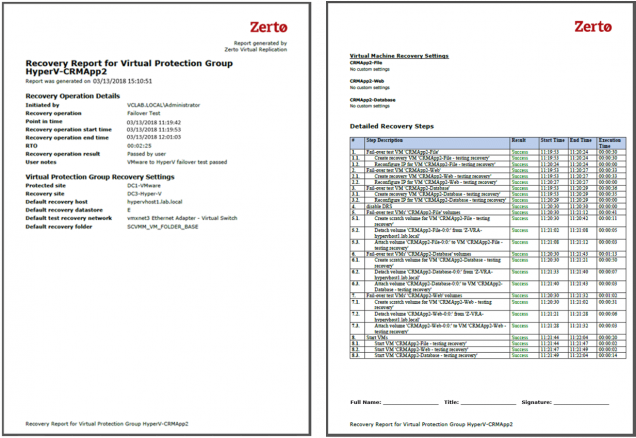 Patch testing can be disruptive and can make any IT pro nervous. Zerto delivers easy, non-disruptive patch testing against seconds-old true copies of production in an isolated sandbox. All in four clicks.
With Zerto's unmatched granularity of seconds, your test clones are only seconds behind their production counterparts in order to provide a true picture of how a specific patch or upgrade will behave. Getting started is automated and orchestrated so you can remain compliant and limit the potential risks of patch testing while reducing the resources and time used.
"During our last ransomware attack, we were able to stop it within 15 minutes and be back up and running within 3 hours! Without Zerto, we would have had to pay the ransom and we still don't know if we'd be able to get our data back."
Systems Specialist
Insurance Carrier
"Without a doubt, we're able to prove to auditors the ability to failover with Zerto… The test is so fast, we can perform it in front of the auditors. This is both impressive to us and them."
Matt Connor, Head of IT Southport and Ormskirk Hospital
"We do a lot of spin up test environments depending on what happened, then make changes and rip it down."
Dain Baltierra, Senior IT Systems Engineer
Manufacturing company
"It [Zerto] just works, regardless of the hardware and software platforms."
IT Manager, Infrastructure and Operations
Retail Industry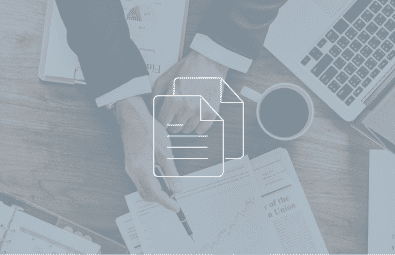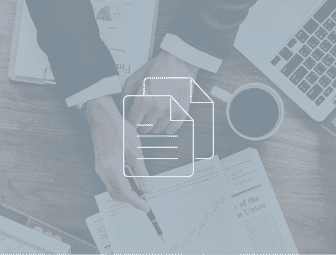 Why IT Resilience Matters for Healthcare
See how Zerto can help you successfully meet patient care and compliance standards.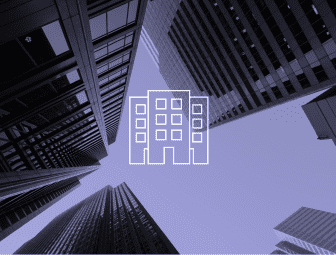 ESG: The Long Road Ahead to Ransomware Preparedness
Learn how companies need to move beyond prevention technologies and look at more comprehensive backup protection.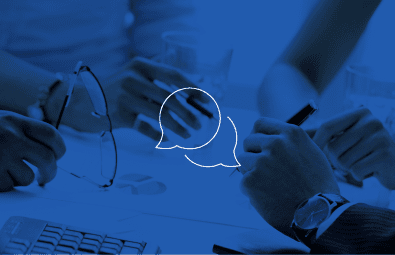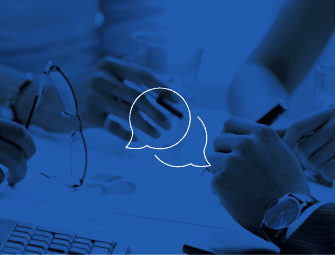 Stay up to date with what's going on around cyber-resilience and ransomware.