Preventing Ransomware Isn't Always Possible — But Mitigating the Damage Is
Detects in seconds and recover in minutes, at scale, to a state seconds before an attack. Only Zerto can do that.
Recovery is the Cornerstone of Ransomware Resilience
Understand the fundamentals of ransomware resilience and see how Zerto enables you to protect your business and establish a recovery plan.
Ransomware Attacks Grow in Severity and Scale
Preventing ransomware is no longer enough. Increasingly sophisticated malware can slip through your defenses, encrypt your critical data, and cripple your business. With data now in disparate locations and workloads — and in the hands of more users than ever — rapid detection and recovery is key when an attack gets through. After all, no organization is immune from an attack. A study from IDC found that
79% of those surveyed activated a disaster response
83% experienced data corruption from an attack
Nearly 60% experienced uncoverable data
Take the Stress Out of Ransomware Recovery
Dramatically mitigate the risks and impact of cyberattacks by having the right ransomware strategy in place.
Detect encryption within seconds and recover corrupted applications and data within minutes of initial infection with Zerto's automated restores.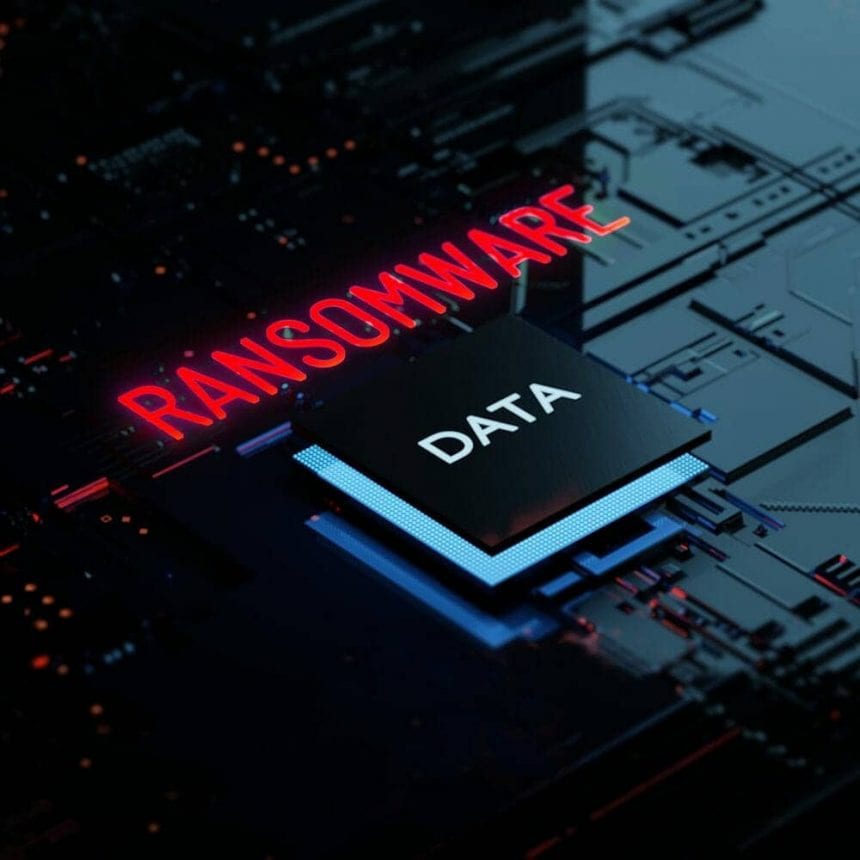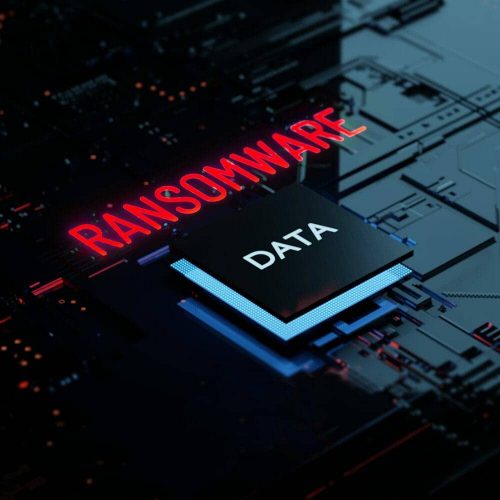 Real-Time Ransomware Detection in Seconds
Using Zerto's continuous data protection engine, with its always-on replication and journaling technology, data encryption from a ransomware attack can be detected within seconds. Real-time alerts can send incident response teams into action to isolate and mitigate the attack and begin the recovery process.
Don't wait for the next backup to detect ransomware
Real-time detection not only alerts you faster than competing solutions but tags checkpoints in the recovery journal to help you pinpoint when the attack began and recover data in a good state to a point seconds before encryption.
Reduce the cost and impact of a ransomware attack by detecting it more quickly and recovering more quickly with real-time detection.
Ransomware Recovery in Minutes, At Scale
Recover to a State Seconds Before an Attack
Using built-in orchestration and automation, you can easily failover an entire site — without disruption.
Lower Risk with Instant, Non-disruptive Testing
Malware hackers use more sophisticated tactics each day, so testing your data protection solution regularly is crucial. Gain confidence by frequently testing both failover and recovery quickly – at any time, with full compliance reporting, and without disruption to your production environment.
Rapid Air-Gapped Recovery with the Cyber Resilience Vault
Achieve the ultimate last line of ransomware resilience with the Zerto Cyber Resilience Vault. The offline, locked down vault combines Zerto's award-winning recovery software with the power of HPE Alletra storage, HPE ProLiant servers, and HPE Aruba networking. The Cyber Resilience Vault uses isolated, air-gapped, zero trust architecture with immutable data copies to ensure rapid recovery when all else fails.
Intelligent Insights with Zerto Analytics
Built-in intelligent dashboards and reports help you to spot trends, analyze unusual traffic, and forecast infrastructure requirements to support your ransomware resilience initiatives.
Ransomware Recovery Scenarios with Zerto
In this mini-series, see how Zerto's flexibility unlocks multi-cloud recovery of files, VMs, or entire applications no matter how severe the ransomware attack.
Key Benefits of Zerto for Ransomware Resilience
"Honestly, in the recent attack, I was kind of laughing during the recovery. I knew I had a way out with Zerto. I was confident and my heart didn't sink. I chose a recovery point a few minutes before the infection, tested for the VM being clear and connected to the vNIC – back to work. I didn't go home worried, stressed, or depressed."
Jayme Williams, Senior Systems Engineer
TenCate
"During our last ransomware attack, we were able to stop it within 15 minutes and be back up and running within 3 hours! Without Zerto, we would have had to pay the ransom and we still don't know if we'd be able to get our data back. "
Insurance Carrier Systems Specialist
Insurance Industry
Take a tour of our solution to learn about Zerto's features and benefits for yourself.
Want to give Zerto a try? Get a free 14-day license or access to our on-demand labs.
Ransomware Recovery Blog Series
Ransomware attacks are capable of causing wide-spread disruption over supply-chains, services, institutions and more. Learn how to recover from them.
ESG: The Long Road Ahead of Ransomware Preparedness
Learn how companies need to move beyond prevention technologies and look at more comprehensive backup protection.
Zerto Ransomware Resilience Vault Overview
Get a quick overview of the Zerto Cyber Resilience Vault, highlighting the solution's advantages and key pillars.