Preventing Ransomware Isn't Always Possible — But Mitigating the Threat Is
Recover in minutes, at scale, to a state seconds before an attack. Only Zerto can do that.
Recovery is the Cornerstone of Ransomware Resilience
Understand the fundamentals of ransomware resilience and see how Zerto enables you to protect your business and establish a recovery plan.
Ransomware Attacks Grow in Severity and Scale
Preventing ransomware is no longer enough. Increasingly sophisticated malware can slip through your defenses, encrypt your critical data, and cripple your business. With data now in disparate locations and workloads — and in the hands of more users than ever — rapid recovery is key when an attack gets through. After all, no organization is immune from an attack. A recent study from IDC found that
79% of those surveyed activated a disaster response
83% experienced data corruption from an attack
Nearly 60% experienced uncoverable data
Zerto Protection: Ransomware Recovery in Minutes, At Scale
Recover to a State Seconds Before an Attack
Using built-in orchestration and automation, you can easily failover an entire site — without disruption.
Lower Risk with Instant, Non-disruptive Testing
Malware hackers use more sophisticated tactics each day, so testing your data protection solution regularly is crucial. Gain confidence by frequently testing both failover and recovery quickly – at any time, with full compliance reporting, and without disruption to your production environment.
Intelligent Insights with Zerto Analytics
Built-in intelligent dashboards and reports help you to spot trends and identify anomalies, to pinpoint the timeframe of malware attacks.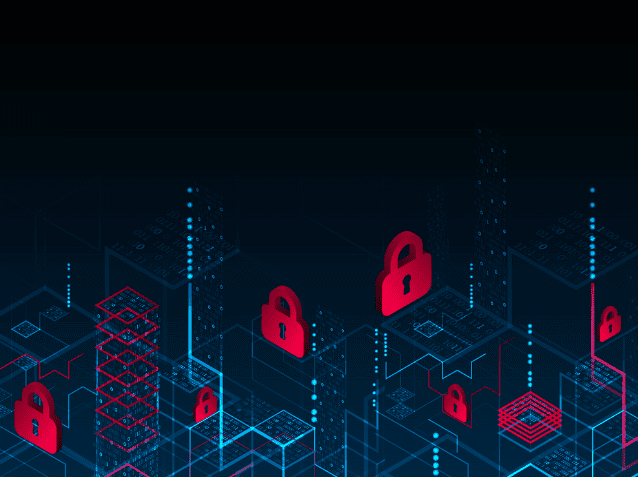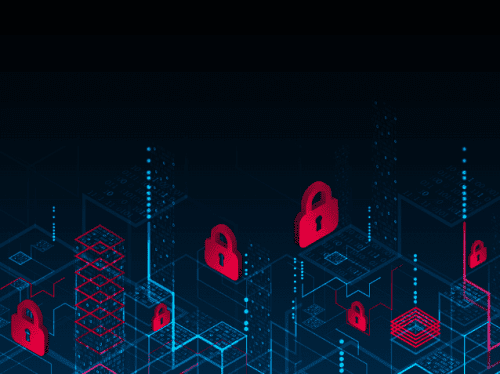 Recover Confidently with Immutable Data Copies
Immutable data copies are untouchable by ransomware so hackers can't encrypt or deleted your data in an attack. Recover your data confidently after an attack with Zerto's built-in immutability with:
Immutable data copies that can be stored within

Microsoft Azure Blob Storag

e

Microsoft Azure and

AWS S3

-compatible storage as a destination for immutable data copies

Zerto Backup for SaaS

for offsite immutable backups of Azure Active Directory, a critical component for recovering quickly from ransomware
Ransomware Recovery Scenarios with Zerto
In this mini-series, see how Zerto's flexibility unlocks multi-cloud recovery of files, VMs, or entire applications no matter how severe the ransomware attack.
Key Benefits of Zerto for Ransomware Protection
"Honestly, in the recent attack, I was kind of laughing during the recovery. I knew I had a way out with Zerto. I was confident and my heart didn't sink. I chose a recovery point a few minutes before the infection, tested for the VM being clear and connected to the vNIC – back to work. I didn't go home worried, stressed, or depressed."
Jayme Williams, Senior Systems Engineer
TenCate
Take a tour of our solution to learn about Zerto's features and benefits for yourself.
Want to give Zerto a try? Get a free 14-day license or access to our on-demand labs.
Ransomware Recovery Blog Series
Ransomware attacks are capable of causing wide-spread disruption over supply-chains, services, institutions and more. Learn how to recover from them.
ESG: The Long Road Ahead of Ransomware Preparedness
Learn how companies need to move beyond prevention technologies and look at more comprehensive backup protection.
Why Zerto for Ransomware Resilience
Ransomware attacks have become increasingly common, targeting organizations of all sizes and industries. Zerto uses a combination of advanced technologies and best practices to combat these threats.