Cloud-Based Backup and Recovery
Secure and simplify your data protection with cloud backup and rapid recovery
The Importance of Backups
Create a recoverable copy of data in the event of a primary data failure.
Creating backups of collected data is critically important to protect against data failures. Primary data failures can result from hardware or software disasters, data corruption, or a human-caused event, like a virus or malware attack, or accidental deletion of data. Backup copies allow data to be restored from an earlier point in time, helping businesses recover from an unplanned event and save time and money if failures do occur.
Backup for Software as a Service (SaaS)
Modernize with Hybrid Cloud Data Protection
Data loss and application disruptions can take a significant toll on organizations of every size. Moving backup to the cloud reduces costs and promotes infrastructure reliability. HPE GreenLake for Backup and Recovery is modern data protection to help you keep pace with today's changing hybrid cloud environments. Simplify your operations with a cloud experience, cost-effective pay-as-you-go billing, and robust security.
Defend, Backup, Recover Your SaaS Data
With organizations moving quickly to the cloud and implementing SaaS applications, the challenge of protecting SaaS data falls on you, the customer—not the vendor. IT teams are responsible for protecting users, data, and administrations from things like human and programmatic errors, malicious insiders, external hackers, and viruses or malware. Zerto Backup for SaaS helps IT teams with a powerful backup and recovery for Microsoft 365, Microsoft Azure AD, Salesforce, Google Workspace, and Microsoft Dynamics 365.


"HPE GreenLake for Backup and Recovery is very efficient and secure thanks to the built-in, always-on deduplication and compression technology, along with security features like encryption, plus backup data immutability," says Bart Heungens with Bitcon IT Consultants. "And all of that is controlled from the same interface where I manage my network, compute and storage devices."
Bart Heungens, Bitcon IT Consultants
"It's basically going from Office 365 cloud to Zerto KeepIt cloud – we're not interrupting any of our data services to do backups for our email. We don't have to manage a backup device or storage. And the long-term retention-that's key for us."
IT Manager, Drilling Services Company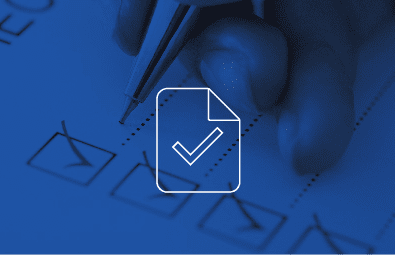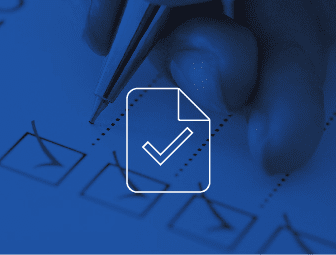 Top 10 Reasons to Choose HPE GreenLake for Backup and Recovery
Protect your on-premises VMware VMs, Microsoft SQL Server databases and cloud-native workloads against ransomware threats with inaccessible encrypted backups.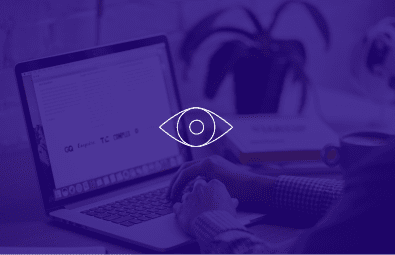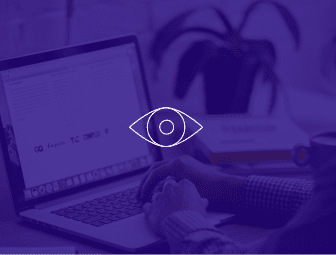 Reduce Complexity with HPE GreenLake for Backup and Recovery
Learn how HPE GreenLake for Backup and Recovery can help you simplify the protection of your hybrid cloud.
Watch the Video
Simplifying Hybrid-Cloud with HPE GreenLake for Backup and Recovery
To exit, click outside the video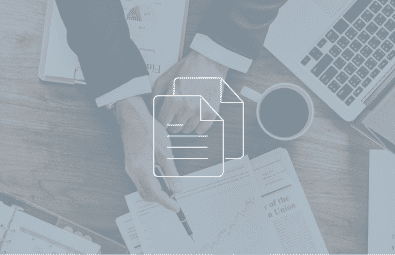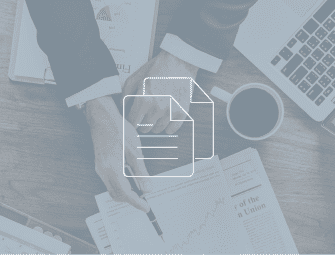 Protect Your Key Applications with Zerto Backup for SaaS
Check how Zerto Backup for SaaS can protect your SaaS applications and bring you peace of mind.