Continuous Backup with Zerto
Eliminate downtime and data loss with Zerto for backup
Simple, Instant Backup for All Applications
Increase performance, lower cost by replacing legacy backup with Zerto.
Modernize Backup with Zerto
In the modern business environment, organizations must have technology available 24/7 to operate efficiently and meet consumer demand. Downtime and data loss can cost a company millions of dollars and damage its reputation. Yet traditional backup systems are notoriously inadequate when it comes to ensuring quick recovery and minimal data loss. What if your organization could get both in one simple, vendor-agnostic solution? What if that same solution met your data retention, compliance and local backup needs?

Instantly restore data with RPOs of seconds and no impact to production.

From file restore to application recoveries in just a few clicks .

Reduce resources, time, and infrastructure dedicated to data protection.

Simple installation, configuration, and management of thousands of VMs only using software.
Moving backup to the cloud reduces costs and brings infrastructure reliability. The public cloud's pay-as-you-go model helps organizations transform quickly and avoid the capital expenses associated with on-premises appliances for backup. Zerto gives you the freedom to easily move backup to the cloud and store data for years using cost-effective Microsoft Azure and AWS storage tiers.
With organizations moving quickly to the cloud and implementing SaaS applications, the challenge is that the protection for the SaaS data falls on you, the customer—not the vendor. IT teams are responsible for protecting users, data, and administration and must solve problems related to data protection from things like human errors, programmatic errors, malicious insiders, external hackers, and viruses or malware. Zerto Backup for SaaS is a powerful backup and recovery solution for Microsoft 365, Salesforce, Google Workspace, and Microsoft Dynamics 365.


At its core, protecting containers is a major contrast from protecting VMs. Because of this, legacy backup and disaster recovery won't suffice. Zerto is the only vendor to provide a native, purpose-built solution with continuous data protection for backup, disaster recovery, and long-term retention in a simple, scalable, software-only solution.
One Solution, One Experience for Disaster Recovery and Backup
Zerto provides a single solution for disaster recovery and backup based on the foundation of continuous data protection. Organizations now have the ability to consolidate tools and reduce costs & complexity with just one solution. Zerto has brought its leading continuous data protection technology to the backup world to ensure you get the same leading RTOs and RPOs for all backup use cases and across all application tiers.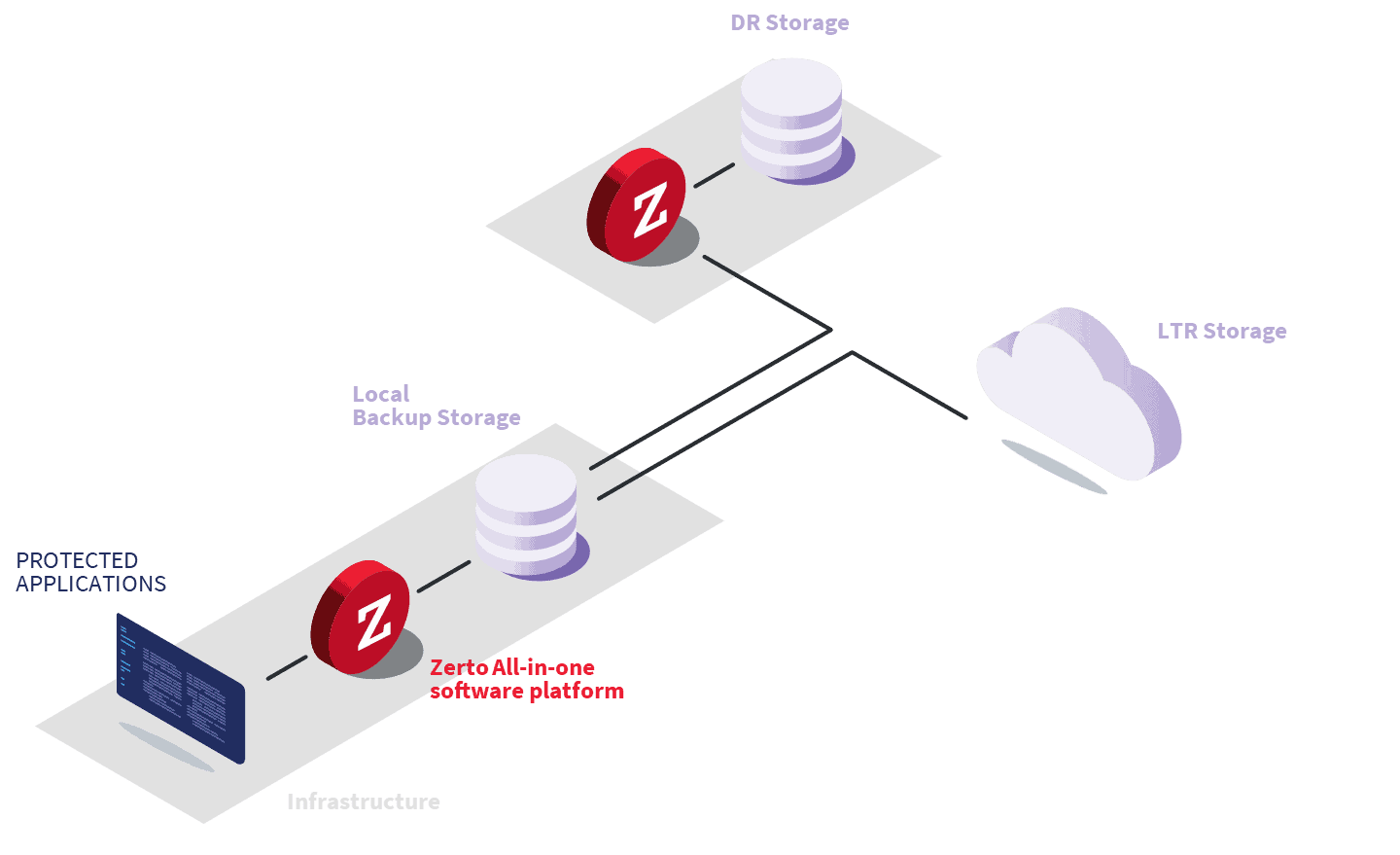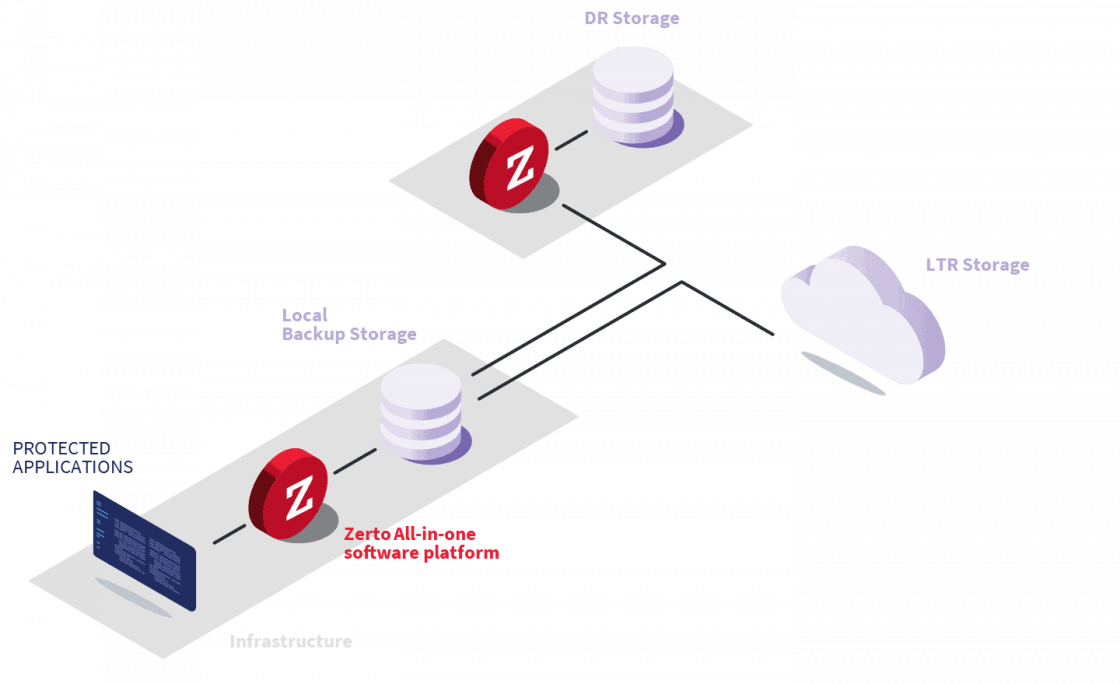 One Platform, One Experience for Disaster Recovery and Backup – High Level Architecture
To exit, click outside the image
"Managing DR and backup in Zerto changes the game for us. We have much deeper granularity from an RPO perspective and one single pane of glass to manage both processes."
Eric Bradley, Chief Information Officer
TaxSlayer


"Because the Zerto solution replicates data continuously, we can retrieve data from a recovery point that's six seconds prior. It was the only solution that met all of our criteria, and it was also the most cost-effective option."
Evan Davis, Technology and Infrastructure Manager
Grey County


See Zerto reviews for Enterprise Backup and Recovery Software Solutions on Gartner Peer Insights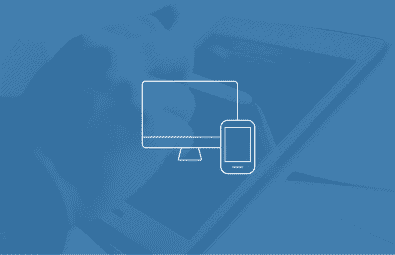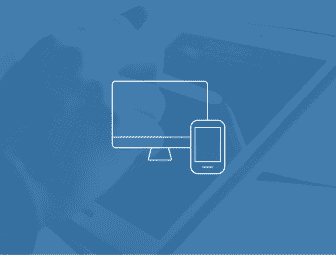 The Gorilla Guide to Continuous Backup and Recovery
Explore this guide on the challenges of traditional backup and recovery and how Zerto eliminates downtime and data loss with continuous data protection.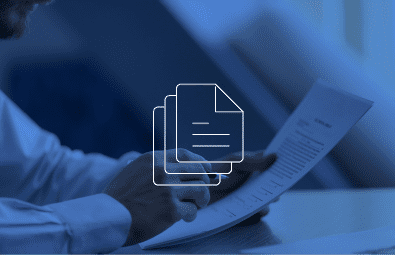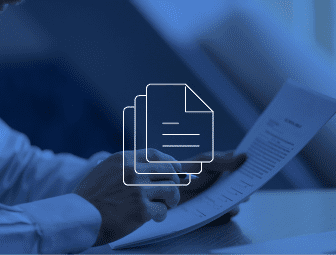 IDC – The State of Data Protection and Disaster Recovery Readiness: 2021
Learn how new workloads, including containerized applications and SaaS, are driving data protection modernization and recovery.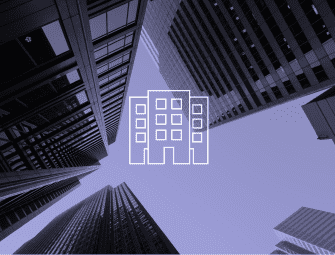 Technology Comparison: Zerto versus Traditional Backup
Learn how Zerto's continuous data protection performs against traditional periodic backup.