Accelerate Cloud Data Management and Protection
Whether you're moving to, from, or between clouds, Zerto has you covered
Simplify the protection, recovery, and mobility of applications and data across private, public, and hybrid clouds.
Moving your data to the cloud can require a vast number of resources, making cloud adoption complex and slow. Zerto unlocks the cloud for disaster recovery, backup, and data mobility with one platform that orchestrates and automates your move—in just a few minutes—thus removing complexity and drastically accelerating your cloud adoption projects.
Disaster Recovery to the Cloud
Strategic Partnerships with Leading Cloud Providers
We use a scale-out architecture built for the enterprise, with lock-step integration to all the leading cloud providers. These integrations allow for seamless VM infrastructure mobility, and the ability to convert workloads to run on different environments natively, with automated configuration and re-IP on the fly. In addition, Zerto provides the ability to use native services like scale sets, queues, and cloud storage services that have been expressly designed to maximize availability and minimize data loss.
Let Zerto Take You to The Cloud
Limited resources or just not ready to tackle the cloud yourself? Leverage one of our 350+ managed service providers and use their compute, networking, and storage to act as the target site for replication and recovery of your company's critical data and applications. Let our expert managed service provider partners provide ongoing maintenance of hardware and software, network connections, and services for complete cloud data management and protection for your business.
"Zerto has over-exceeded our expectations. We've benefited greatly from implementing Zerto targeting Azure as a DR datacenter — not only from a cost perspective but from a flexibility, scalability, and reliability perspective as well. "
TJ Kasabia, Senoir Systems Engineer, Insight Global


"We were up and running and replicating to AWS in less than an hour! Our Zerto installation was much easier than any other installation we've done. "
Tim Tweten, IT Manager, Logo Brands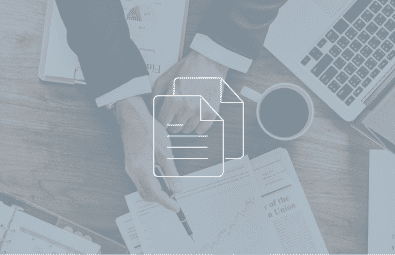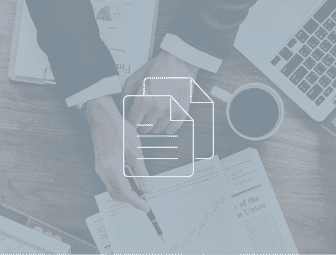 Zerto for Hybrid Cloud and Multi-Cloud
Learn how Zerto can help you simplify the protection, recovery, and mobility of your applications and data across hybrid and multi-cloud environments.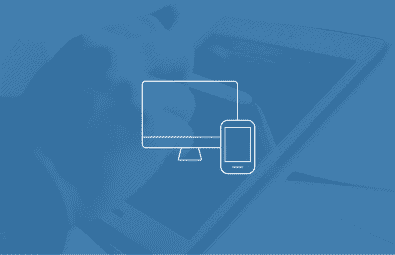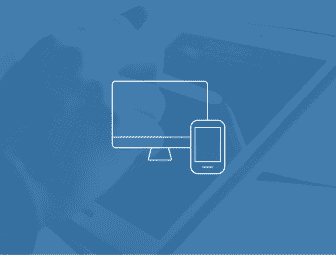 Hitchhiker's Guide to Cloud Disaster Recovery
Gain insights into how to successfully set DR to the cloud, protect applications running in the cloud, and learn some best practices about disaster recovery and SaaS application protection.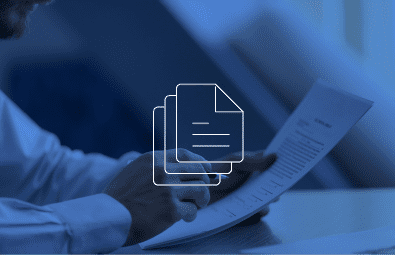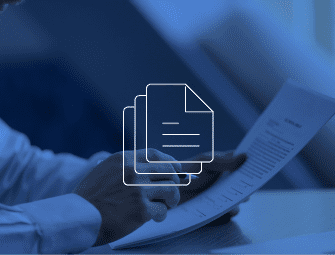 ESG: Cloud Data Protection
Through this ESG Research report, get an understanding of the current state of cloud data management and protection with its challenges and concerns.
Real-Time Detection Meets Real-Time Protection
Learn more about Zerto 10 new features and capabilities.