Upcoming Events & On-Demand Sessions
Register to an upcoming event or catch up on an recent event you missed by accessing the available on-demand recording.
Hitchhiker's Guide to Kubernetes DR
Join Anthony Dutra, Zerto Technical Marketing Engineer, as he explores the dark depths of disaster recovery for Kubernetes. Learn how Zerto's cloud-native solution enables disaster recovery of K8s applications that is storage-agnostic, API-first, doesn't rely on legacy technologies, and protects all resources that comprise an application.
American Airlines' DR and Migration Strategy Takes Flight with Zerto
Join Caroline Seymour, Zerto Vice President of Product Marketing, and Vijay Premkumar, American Airlines, Sr Manager – Cloud and Platform Engineering, as they discuss how fast Zerto has been deployed at American Airlines and the role it plays in their IT Transformation journey.
Scary DR Stories – 2022 Edition
Watch this webinar where three of your peers share their scariest outages or events and discuss how Zerto helps companies recover from being placed in the dungeon of a ransomware attack, and delivers you from things as scary as the Demorgogon.
Simple Orchestration & Automation for Disaster Recovery with Zerto
Learn about the automation and orchestration capabilities built into Zerto. You'll see how you can easily customize and streamline your disaster recovery operations to unlock efficiencies and minimize manual operations.
Stay informed on what is going in the industry and about Zerto via these valuable resources.
Zerto Product Announcement
Learn about the latest Zerto 9.5 capabilities and enhancements, get insights about the state of ransomware and disaster recovery and more!
Dive into recent updates, technology trends, and best practices with the experts.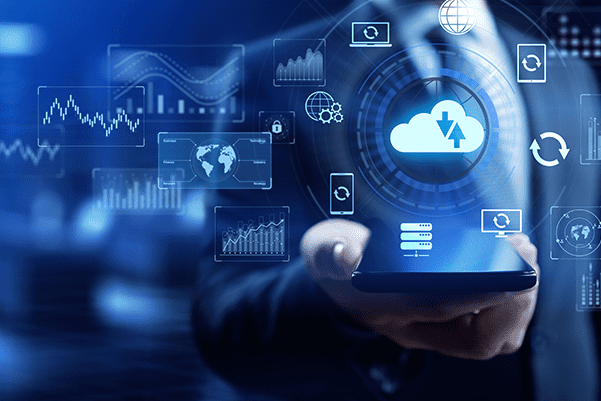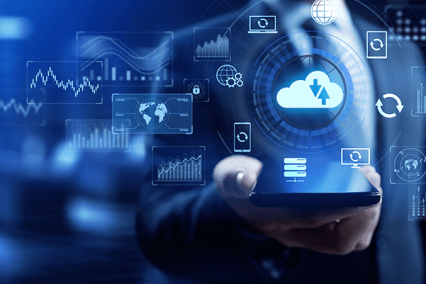 IT is filled with acronyms. From A to Zerto Virtual Manager Appliance (ZVMA), there's no shortage of letter combinations that make up technical jargon. However, these acronyms help us quickly describe the relationship between technical functions, like two that we hear often when talking about application infrastructure: SRE and DR. Site reliability engineering (SRE) and […]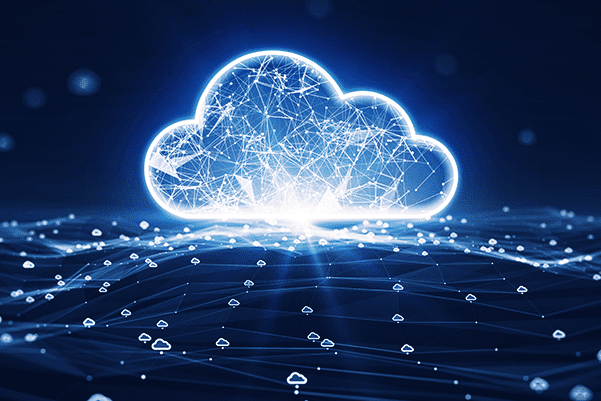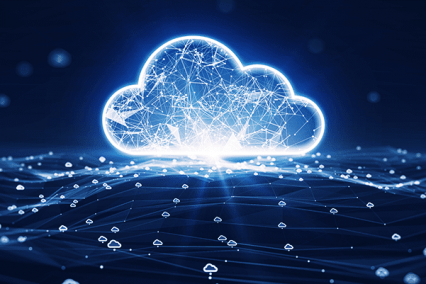 Enabling Multi-Cloud Mobility for the JWCC Contract
With the Department of Defense Joint Warfighting Cloud Capability (JWCC) contract award, cloud services will become an integral part of mission strategies, and migrating and protecting mission applications and data is key to a successful move to the cloud. Zerto, a Hewlett Packard Enterprise company, is a single, software-only tool that provides an easy path […]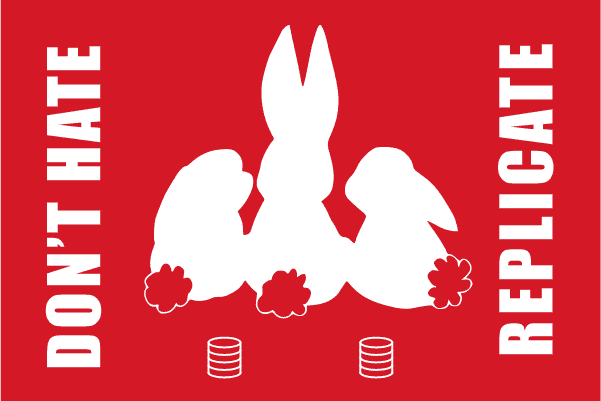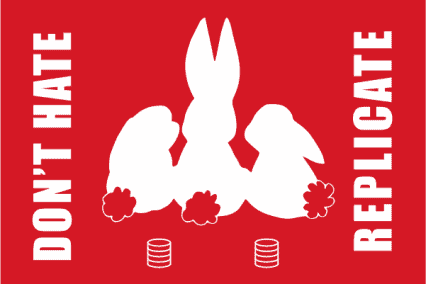 Part 1 – Don't Hate, Replicate: The Benefits of One-to-Many Replication
Imagine what we could achieve if we could be multiple places at once. Think about the downtime that we'd avoid while guaranteeing uptime. Though we can't exist everywhere at once, your business applications sure can. With Zerto's one-to-many replication functionality, you can ensure consistent application uptime against any threat. It's available now in both Zerto […]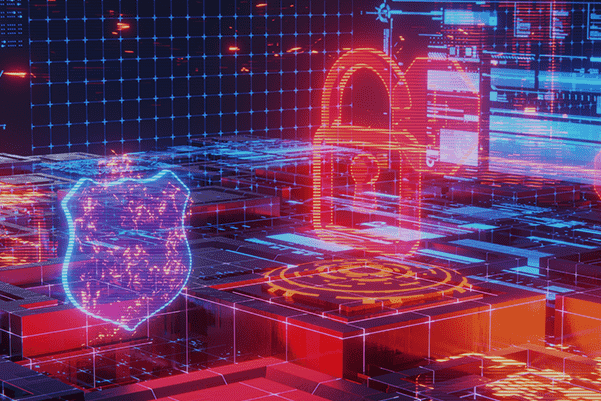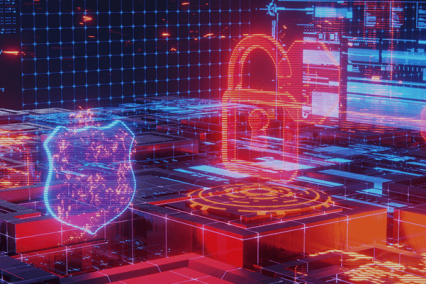 Why Choose Zerto for Ransomware Resilience
Ransomware attacks have become increasingly common in recent years, targeting organizations of all sizes and industries. The consequences of a ransomware attack can be devastating, with organizations losing access to critical data and systems and even facing financial losses and reputational damage. Continuous Data Protection and Journal-Based Replication To combat the ever-growing threat of ransomware […]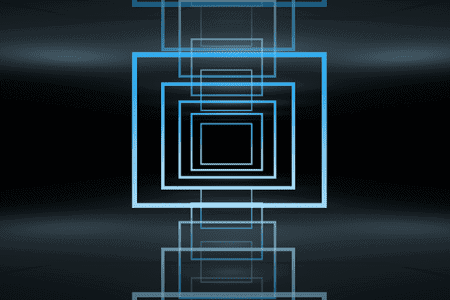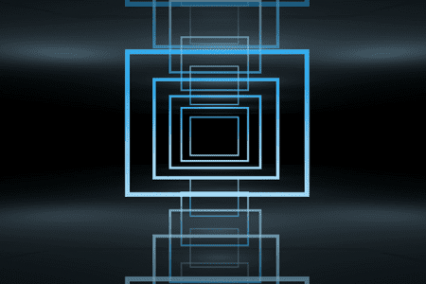 DR 101: Synchronous, A-Synchronous and Near-Synchronous Replication Technologies (Updated on February 2023)
When it comes to data storage and management, replication is a common technique used to ensure availability and protection. Data replication involves creating copies of data and storing them in multiple locations so that they can be accessed even if one of the storage locations fails or becomes unavailable. This makes it a primary technology for […]
Read the latest news about Zerto products, events, awards and partnerships.
Take a tour of our solution to learn about Zerto's features and benefits for yourself.
We have thousands of partners across the globe ready to help you