Upcoming Events & On-Demand Sessions
Register to an upcoming event or catch up on an recent event you missed by accessing the available on-demand recording.
Zerto Continuous Data Protection: Learn What True CDP Really Is
Hear from a Zerto expert on the original CDP to learn what components make a true CDP solution that delivers the best recovery times objectives (RTOs) and recovery point objectives (RPOs) in the industry.
On-Demand
On-Demand
Session
Zerto in Action: Technical Overview of CDP for DR and Migrations
Get a technical under-the-hood dive into how Zerto works and its unique capabilities. In this on-demand session you will learn about the heart of Zerto's technology (CDP), its journaling technology, the key ingredients of application consistency and more!
Zerto Product Announcement: Ransomware Recovery in a Multi-Cloud World
As cybercriminals keep finding new ways of compromising your applications, Zerto continues to develop enhanced capabilities designed to help you recover from ransomware attacks with ease. In this session, hear about the release of new Zerto capabilities and enhancements.
The Hitchhiker's Guide to Cloud Disaster Recovery Part II
Organizations are adopting the cloud as de facto infrastructure more than ever. From DR to the cloud, to running production workloads within the cloud. Cloud native services have become the standard. But the challenge remains, how do you protect that data? How do you remain resilient? In this session, learn about best practices on how to protect your applications in the cloud.
Stay informed on what is going in the industry and about Zerto via these valuable resources.
Zerto Product Announcement
Learn about the latest Zerto 9.5 capabilities and enhancements, get insights about the state of ransomware and disaster recovery and more!
Dive into recent updates, technology trends, and best practices with the experts.
Managing Cyberthreats to Combat Ransomware Part 1: Current Technologies
Ransomware has been at the top of headlines for several years now, and we have either heard or experienced first-hand the pain it can cause. While the prevalence of ransomware is still growing and a very real threat for the foreseeable future, we can't forget the other cyberthreats lurking at the doorstep that could pave […]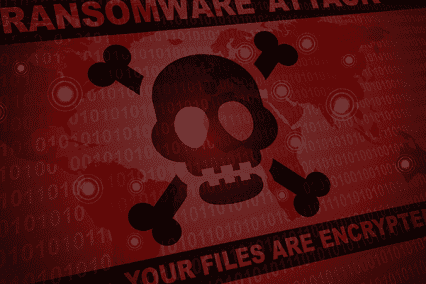 Ransomware: How to Protect Yourself Before It is Too Late
Over the past few years, we have seen a large uptick in ransomware and the havoc that it can cause organizations. A recent IDC report shows that 79% of those surveyed activated a disaster response, 83% experienced data corruption from an attack, and nearly 60% experienced unrecoverable data.1 In response to these growing attacks, businesses that rely on 'always on' availability and […]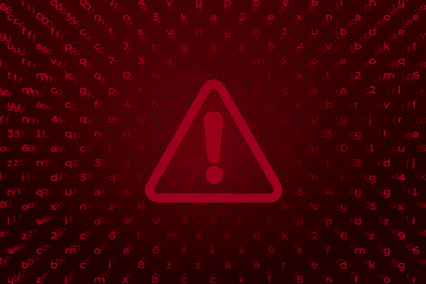 Time to Fight Back Against Ransomware: Zerto Will Show You How
Ransomware is the most rampant disaster threat to organizations in every industry. Cybercriminals are disrupting business, causing reputational damage and lost revenue to organizations worldwide. Last year, a minimum of $18 billion was paid in ransoms globally¹. Growing in both volume and severity, malicious actors are finding increasingly sophisticated methods of targeting the vulnerability of […]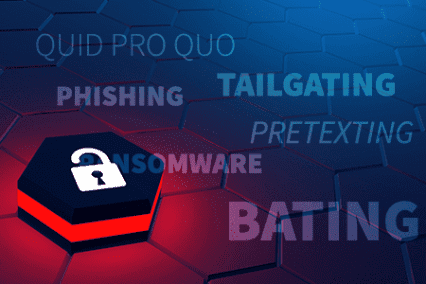 Five Types of Cyberattacks You Need to Know
The threat of cyberattacks on organizations is greater than ever before.
Organizations are rapidly adopting cloud services, work from home
policies, and IoT, leaving their data in disparate locations, in
different workloads, and at the hands of more users than ever before. In
this threat landscape, it means they are leaving themselves exposed to
vulnerabilities […]
Zerto Enhances Ransomware Resilience with New Updates
According to a recent IDC report, 79% of respondents have activated a disaster response in the past 12 months, while 61% of DR responses were triggered by either ransomware or other malware. Ransomware is a growing threat that continues to be profitable for attackers. Even with organizations becoming more aware of ransomware and taking security-minded […]
Read the latest news about Zerto products, events, awards and partnerships.
Take a tour of our platform to learn about Zerto's features and benefits for yourself.
We have thousands of partners across the globe ready to help you