Ransomware resilience, disaster recovery, and multi-cloud mobility with a simple, scalable solution
True Continuous Data Protection
24-7 access to your data and applications with near-zero data loss or downtime.
Take the complexity out of data protection with our software-only solution and its always-on replication: no performance-sapping snapshots, no messing with agents, and no micromanaging backup windows. Simply Zerto, simply protected.
Manage, protect, recover, and move data and applications across on-premises or any cloud.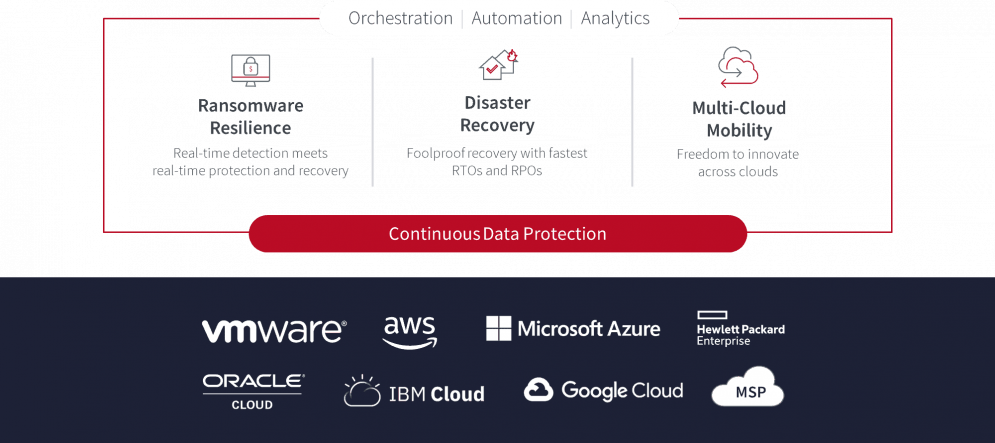 Zerto delivers continuous availability, enabling your organization to keep applications running 24-7 against any disruption or threat.
Unlocking Hybrid and Multi-cloud Agility
Zerto gives you the flexibility to protect to, from, and between clouds of all kinds—whether you use private, public, or cloud-native deployments, we've got you covered.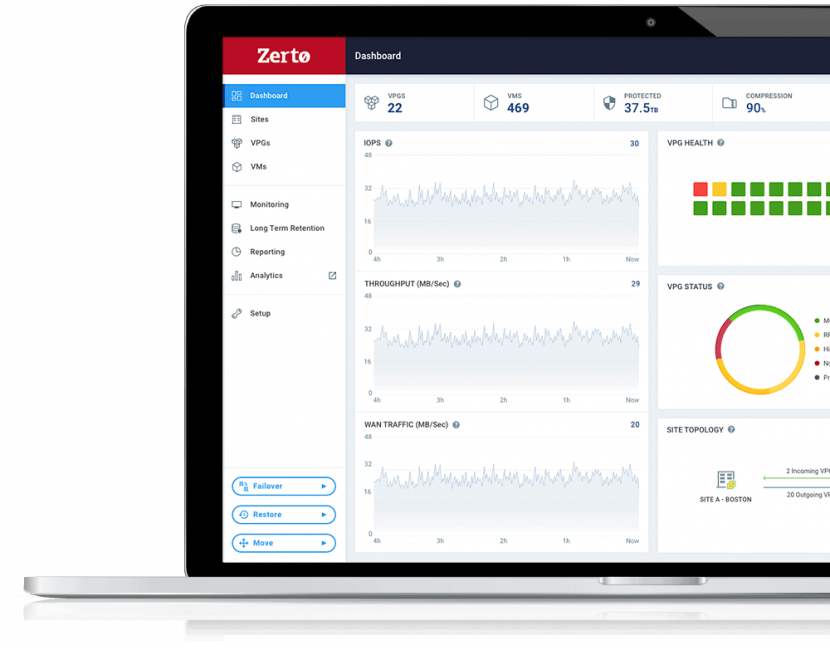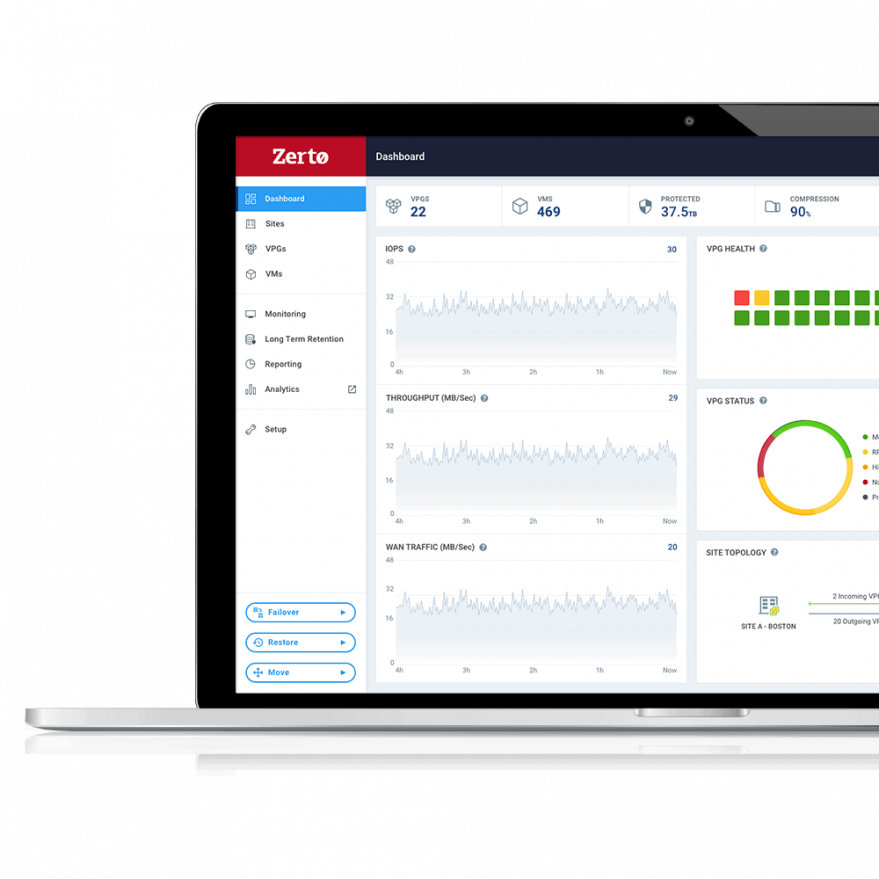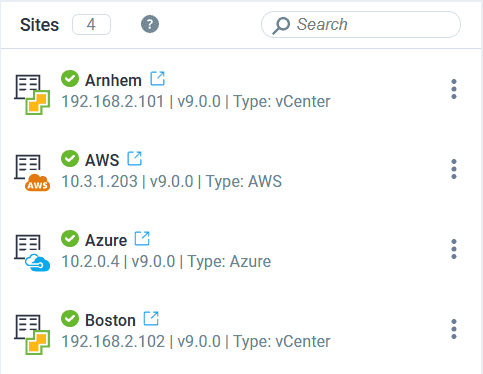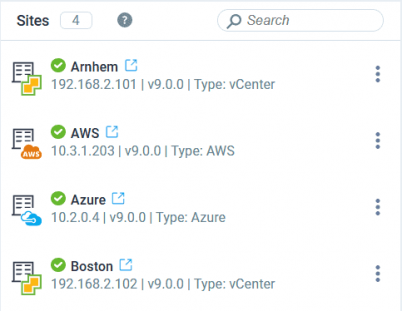 Simple Management across Any Cloud
One solution, one experience: save time, resources, and costs while making it easier and faster to manage workloads at scale.
Seamless Orchestration and Automation
Instead of using an add-on point solution, Zerto has built-in orchestration that takes the pain out of everything from installation and setup to ongoing management.
Whether you're running 15 VMs or 15,000, Zerto reduces the time you spend on management and operations.
Continuous Data Protection
Proven continuous data protection (CDP) technology built-in from day one is the reason enterprises around the globe trust us with their most critical digital assets.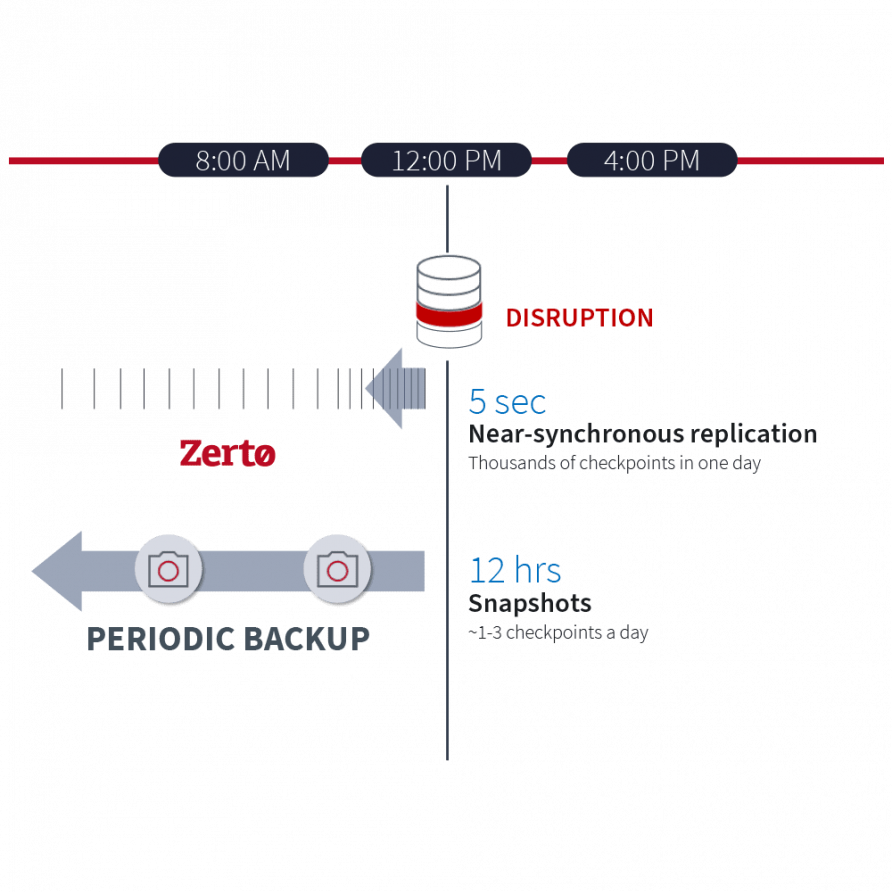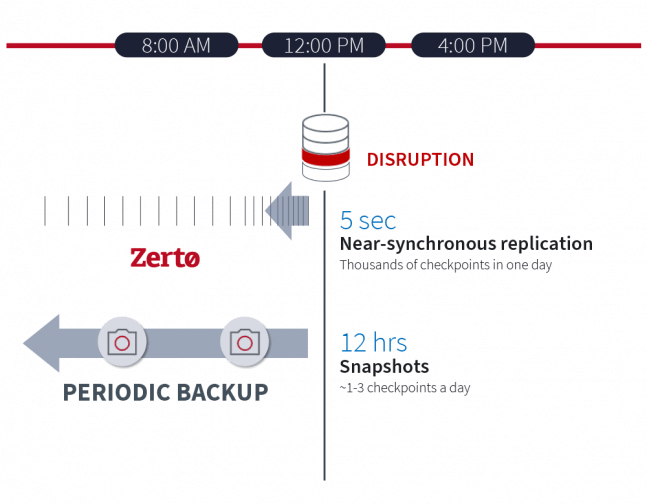 Unlocking Multi-Cloud Use Cases
"…pay special attention to the fact that Zerto is hypervisor-agnostic and hardware-agnostic. It is a true software-based solution, which gives flexible options in terms of the types of equipment that they can recover on and to. Ultimately, it is very flexible. It is the most flexible platform for system replication."
Chief Information Officer, SmartBank
"We set up the platform and did the failover and it literally took a couple of hours and I was so impressed. It just worked, and it was easy to do . . . It's just so easy. And that, for me, is the brilliance."
Alan Barrett, Head of IT, TWM Solicitors


"Zerto is an exceptional platform and offers no nonsense DR capability for the enterprise, it has been in place for our organization now for over five years and it has always performed and provided us with confidence for recovery of objects it protects."
IT Operations Manager, Healthcare Industry
"Because the Zerto solution replicates data continuously, we can retrieve data from a recovery point that's six seconds prior. It was the only solution that met all of our criteria, and it was also the most cost-effective option."
Evan Davis, Technology and Infrastructure Manager, Grey County


Request a Demo and discuss your goals with our team, or get more familiar with Zerto on your own.
Want to give Zerto a try? Get a free 14-day license or access to our on-demand labs.
Fill out a quick form and discuss your goals with our team.