Industry-Leading Workload Mobility
At the core of Zerto lives always-on replication, the engine delivering continuous backup and industry-leading disaster recovery. Move your data from anywhere, to anywhere.
Understanding Zerto Migration Software
Discover why Zerto is the industry standard for fast and seamless datacenter migrations.
Near-Zero Migration Times
Moving operation-critical data is hard enough; the resources, downtime, and risk of data loss can spell disaster for your workloads if a migration isn't handled properly. Whether you're relocating a single workload, application, or an entire datacenter, Zerto's industry-proven technology is your solution. Our lean, orchestrated move operation works in tandem with non-disruptive, background replication to deliver near-zero migration times with just a few clicks.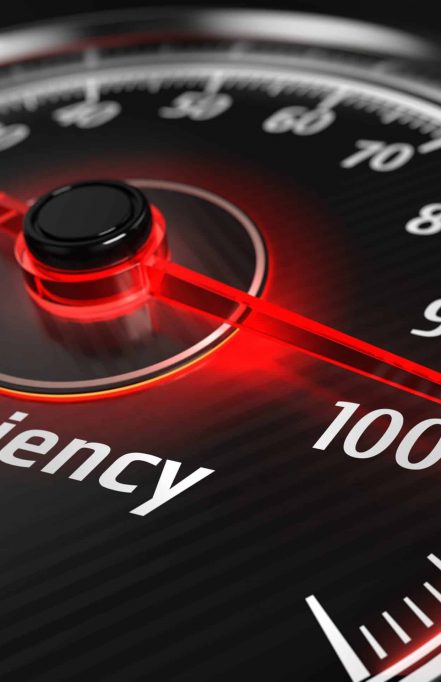 Zerto takes care of the complex aspects of your specific migration needs, streamlining processes that used to involve weeks of downtime and achieving them in minutes.
Complete with a host of robust automation tools, our solution offers you the ability to customize your experience: Our built-in bandwidth throttle allows you to control the rate of data migration in the background to fit production needs. You can also configure settings—such as network details or individual workload boot order—in preparation for the big move.
You can even pre-seed your data to the new target site prior to making your move. On top of that, the entire transfer occurs without impacting your running enterprise systems—meaning no loss of productivity.
Once you're ready to migrate, a few simple clicks will gracefully shut down the application at the old site and bring it up in the new site.
When the move is done, you even have the option of rolling back before finalizing, giving you peace of mind should something unexpected happen.
Freedom of Platform, Freedom of Choice
With support for all storage platforms and many cloud types— including public and private, hybrid, and multi-clouds —Zerto gives you complete flexibility over how you protect, migrate, and archive your data.
Move interdependent, multi-VM applications with ease and consistency using advanced grouping mechanisms called protection groups (PGs) or relocate workloads one at a time. Do it all at your own pace, your way—all coordinated through our intuitive orchestration software.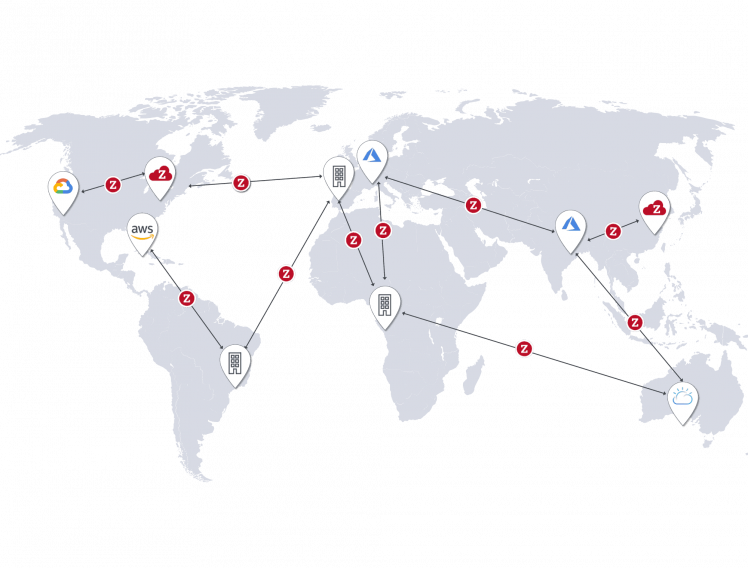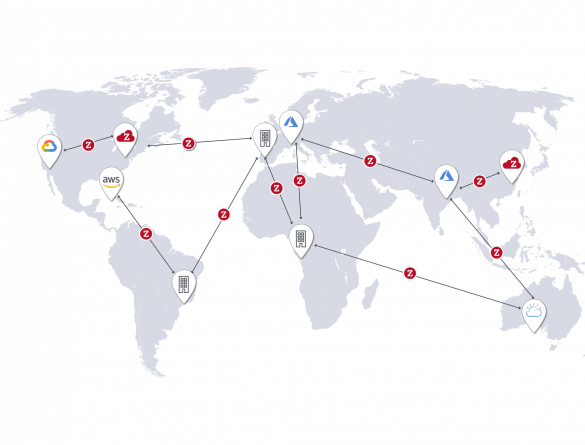 Complete all your testing and verification in the background without impacting the production application.
Powerful, automated post-move considerations allow you to roll back your migration before fully committing to it. With just one click, you can restore your data to its original state. You can designate your previous location as a failover site, too.
The Best-in-Class Solution
Thanks to cutting-edge, industry-proven technology, Zerto is the leading workload mobility solution for data migration and replication.
Continuous Data Protection (CDP)
While other offerings take periodic snapshots of data, our replication and protection systems work continuously in the background. This ensures that migrating your data is only seconds behind production, so you can process a move at any time with almost no downtime.
Once you replicate your initial data to the migration site, our continuous data protection (CDP) technology maintains synchronization between the source and target at all times, eliminating the risk of data loss.
With a built-in bandwidth throttle, zero downtime, and almost no impact on your production environment, Zerto makes mass data migration a background task—so you can continue with business as usual knowing everything is still running smoothly.
Zerto has the flexibility to enable hybrid or multi-cloud strategies across any number of platforms, ensuring that you can migrate in and out of public clouds, perform conversions during replication, and replicate in opposite directions with minimal hassle.
Check out these short videos to see what Zerto can do for you.
Want to give Zerto a try? Get a free 14-day license or access to our on-demand labs.
Using Zerto for Migrations to Provide True Mobility
Learn about the challenge of getting your applications from where they are today to where they need to be tomorrow.
Move Your Data Anywhere in Minutes
See it in action! The demo of migrating a workload from one datacenter to another.
Workload Migration Checklist
This checklist provides an overview to help plan a datacenter migration project and ensure accountability throughout each step.