Reliable Cloud Data Management and Protection for Hybrid, Multi-cloud
Simplify the protection, recovery, and mobility of your applications and data across hybrid and multi-cloud environments
Zerto for Multi-Cloud and Hybrid Cloud
The power to decide how you consume the cloud. Your cloud, your way.
Hybrid, Multi-Cloud—We Have You Covered
Zerto is built for the cloud, bringing orchestration and automation for disaster recovery, backup, and migrations in a single solution. There is no other solution that can support your cloud journey like Zerto, whether that's enabling hybrid cloud deployments by moving and protecting workloads from private to public cloud, enabling workload mobility between private clouds, or allowing enterprises to remove private cloud and completely migrate to public cloud to support a shift to a multi-cloud environment.
One Solution Across On-premises and Clouds
Future‑proof your cloud strategy with a cloud data management and protection solution built for the cloud that supports every aspect of your cloud journey. Protect, move, and manage native workloads at enterprise scale.
Zerto's vendor-agnostic, cloud-ready solution stands ready to protect your mission-critical data and applications wherever your cloud journey takes you.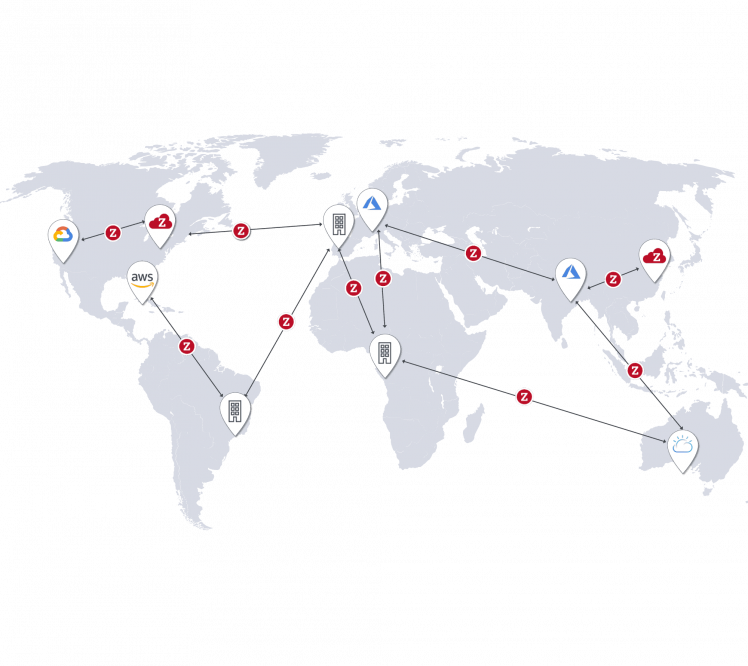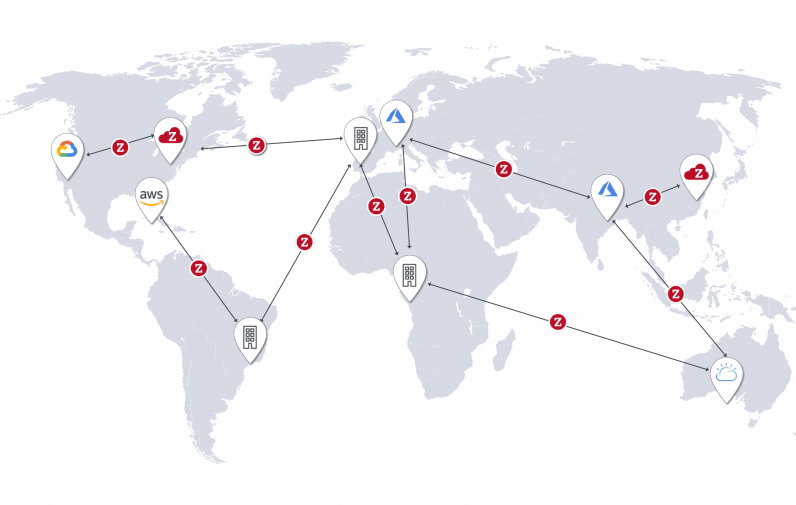 Take Your Disaster Recovery to the Cloud
Move your disaster recovery to any cloud and eliminate the need for on-premises DR sites
With deployment in the public cloud, the cost of your recovery site can be drastically reduced. Dedicated environments are no longer required for the purposes of recovery in the event of any potential disaster. Instead, you can use the public cloud to get much lower cost for your recovery site.
With Zerto, you only need storage on the target site when you need a recovery, removing the day-to-day compute cost.
Get the same granular RPOs and fast RTOs as you get on-premises. Choose the cloud that fits your IT strategy with no vendor lock-in.
Gain New Efficiencies Using Cloud for Backup
Backup directly to the cloud using efficient cloud storage, tiering, and immutability.
Define retention policies for storing and migrating backups from hot or cool storage into more cost-effective archive storage in Azure and AWS.
Manage how long backups can remain immutable in order to safeguard backups to the cloud from malicious deletion or modification of data, such as from ransomware.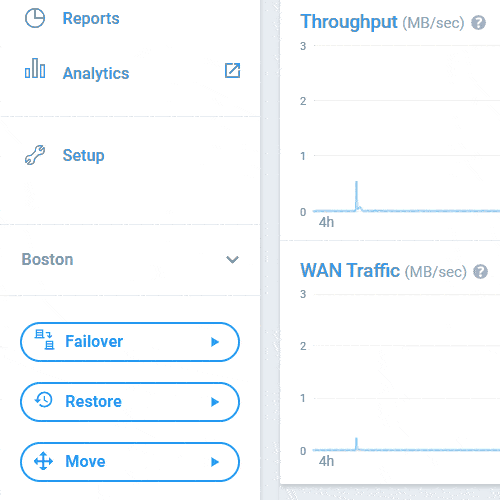 Simplify Migration from On-premises to the Cloud
Zerto ensures continuous data protection (CDP) to manage risk-free migrations to cloud without downtime or impact to production. Easily test before committing to your migration with failover test features and one-click rollback to let you migrate many times before committing to the move.
Best-in-Class Cloud Data Management and Protection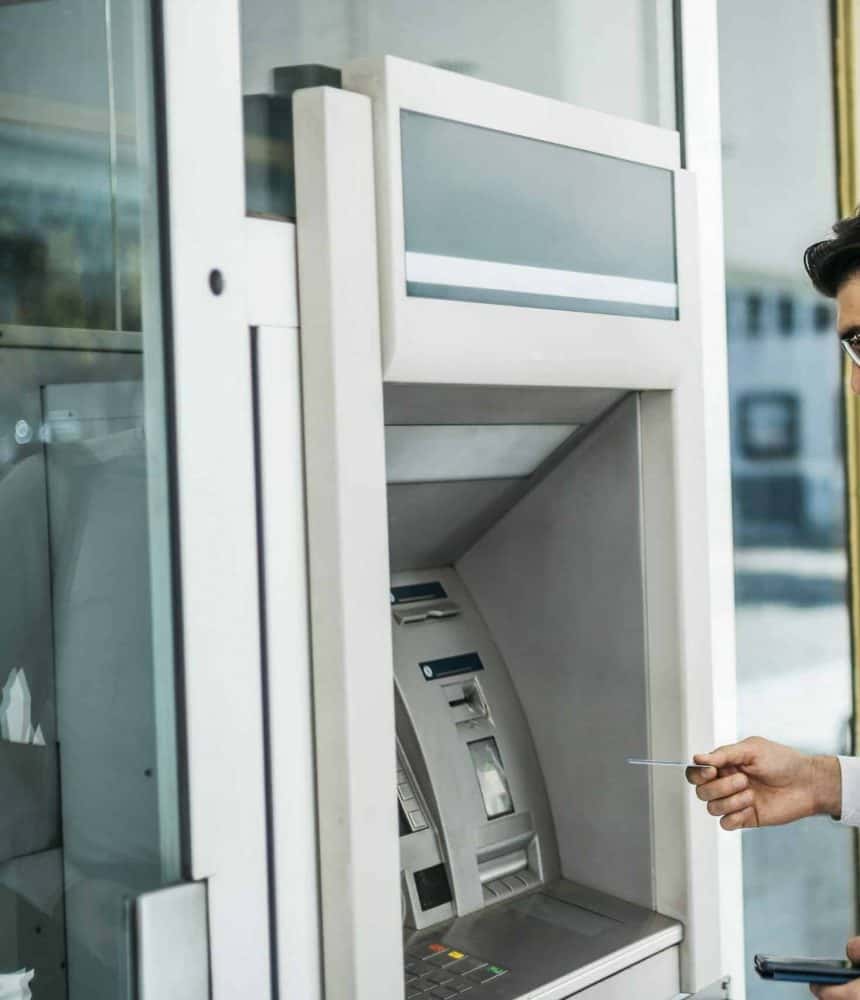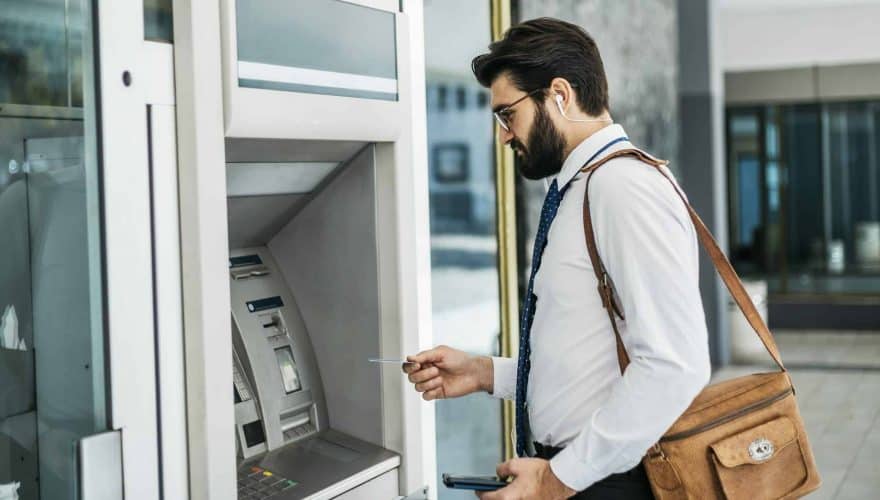 Midwest Credit Union Realizes Resilience with Multi-Cloud
Continuous replication in a hybrid cloud environment helps Midwest credit union serve its community without disruption.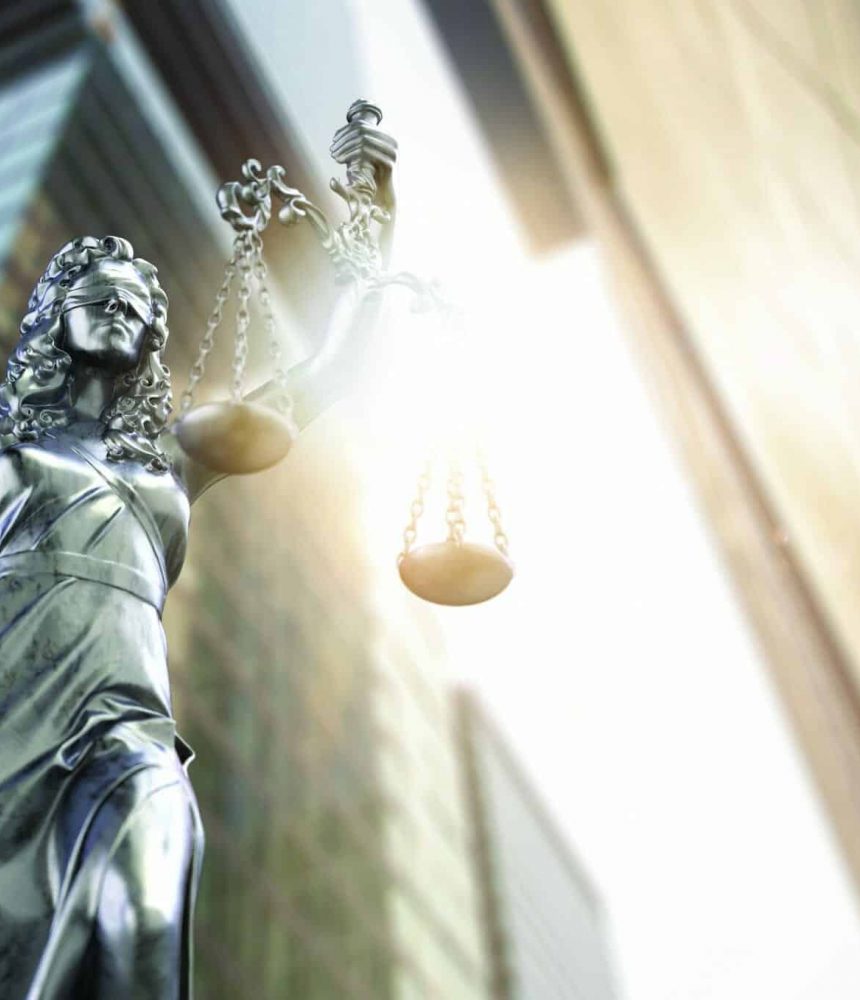 TWM Solicitors Combines Data Protection and Mobility with Zerto
TWM Solicitors moved to a hybrid cloud DR model with Zerto to support their shift from primarily on-premises–based operations to increasingly remote-based.
"The flexibility to use cloud and on-premises systems has been instrumental in the success of our DR planning. Not only were [Zerto] the only system that met our requirements, it provided us the most cost-effective solution."
Technology and Infrastructure Manager
Government Sector
"Zerto has an easy to deploy and use product that allows for an insanely fast and easy DR response. Zerto's offering cover uses in both cloud, hybrid, and on-premise setups and excels at converting between them."
IT System Engineer
Finance Industry
Take a tour of our solution to learn about Zerto's features and benefits for yourself.
Check-out these short videos to see what Zerto can do for you.
Multi-Cloud Automation Meets Continuous Data Protection
Discover how IT teams can easily deploy and protect their hybrid infrastructure across on-premises and cloud platforms with Zerto and Morpheus.
Zerto for Multi-Cloud and Hybrid Cloud
Cloud Migrations with Zerto
Learn how Zerto enables you to quickly migrate to, from, or between clouds while ensuring almost no data loss or downtime.