At the core of Zerto lives always-on replication, the engine delivering continuous backup and industry-leading disaster recovery
How Does Zerto Replication Work?
Learn more about how Zerto's industry-best, software-only, scale-out architecture can help you protect applications while minimizing data loss.
In 2011, Zerto introduced hypervisor-based replication to the world. By moving replication up the stack from the storage layer and into the hypervisor, Zerto created the first and only solution that delivers enterprise-class, always-on replication as well as backup and disaster recovery (DR) capabilities for virtualized datacenters and the cloud.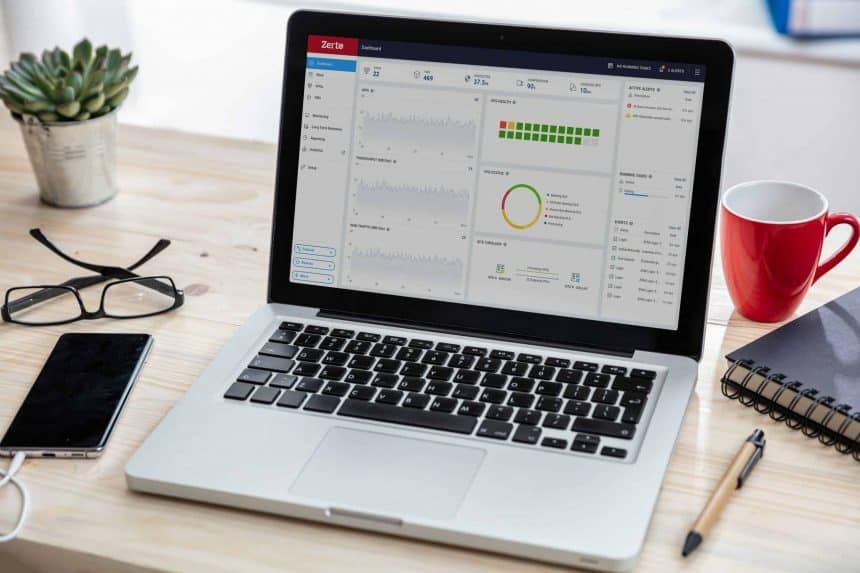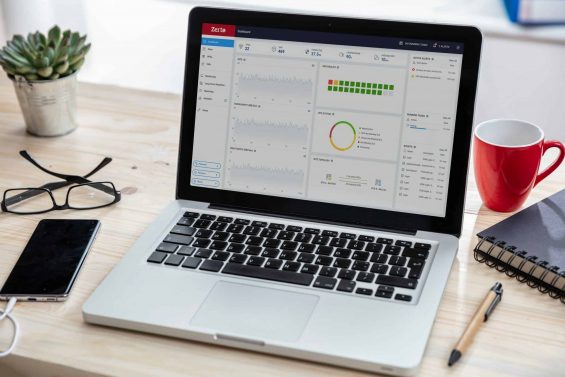 Why Replicate Within the Hypervisor?
Unlike some data protection solutions that use cumbersome snapshots and agents, Zerto's solution provides continuous replication with zero impact on application performance recovery.
Hypervisor-based replication natively integrates with all supported platforms, meaning it is hardware agnostic and compatible with many hypervisors and cloud platforms. It also supports the full breadth of capabilities made possible by virtualization, including high availability, clustering, vMotions, etc.
How Zerto Replication Works
The following components reside at the heart of the Zerto platform's replication technology:
Zerto Virtual Manager (ZVM)
The management server integrates with any hypervisor management platform and has an intuitive interface that orchestrates user-initiated operations with simplicity.
Virtual Replication Appliance (VRA)
Our scale-out replication appliance with built-in WAN optimization, encryption, and Quality of Service, replicates every change generated to the target journal and is responsible for copying data to the long-term retention repository.
Zerto Cloud Appliance (ZCA)
In public clouds, an all-in-one cloud appliance combines management and replication components. It integrates natively, using cost-efficient storage offerings, APIs, and cloud scaling features.
In summary, the VRA captures and makes a copy of the I/O before it leaves the hypervisor. It then sends this copy to a VRA on the target site before committing the I/O to the journal in the order that it was generated to ensure write-order fidelity. As the journal fills, it then commits the oldest recovery points to the replica disk.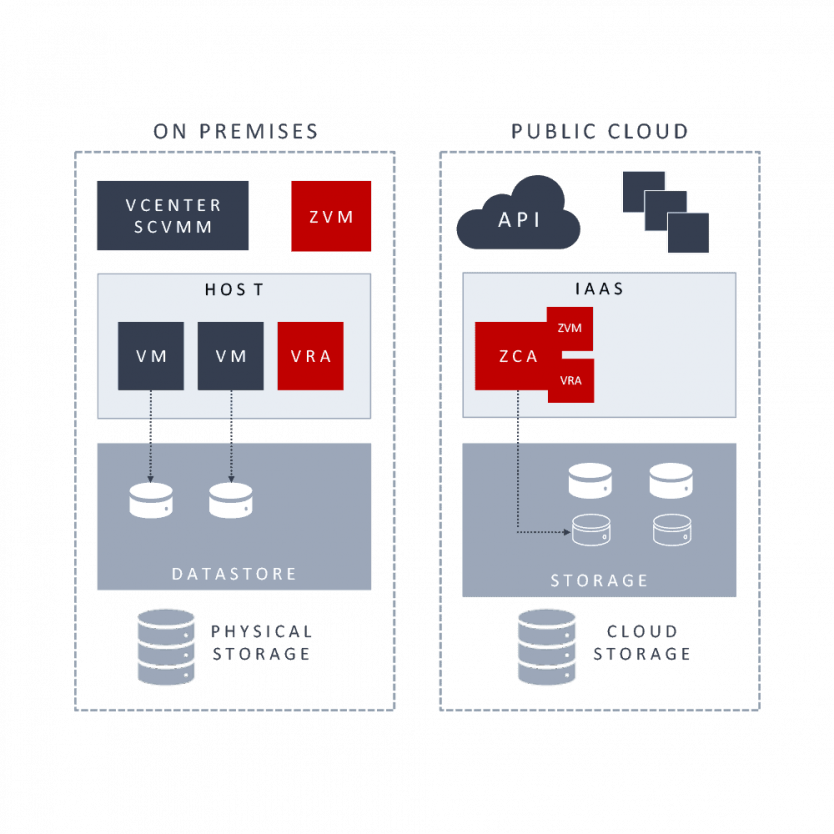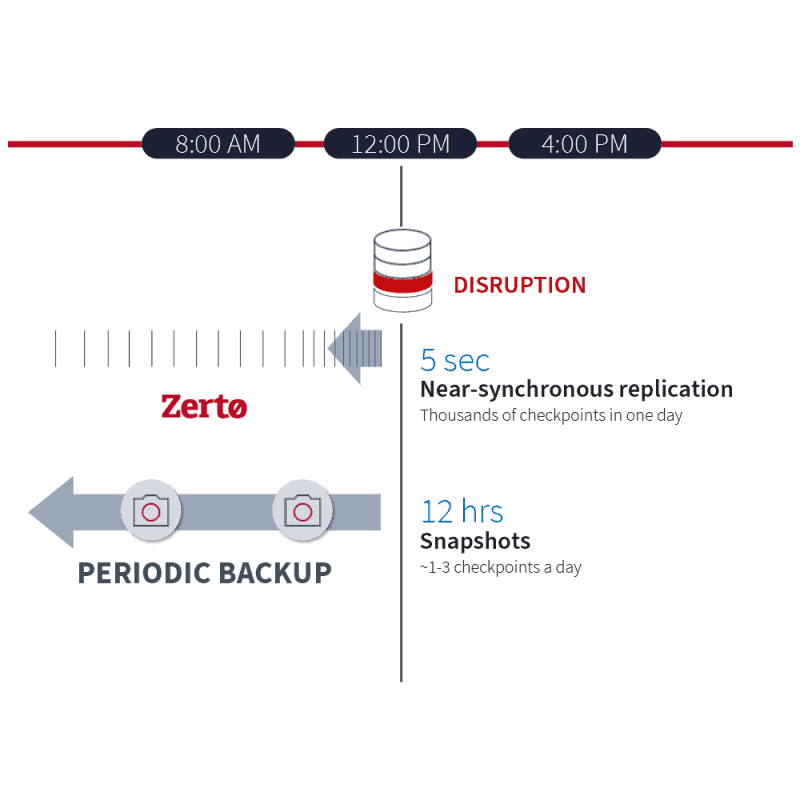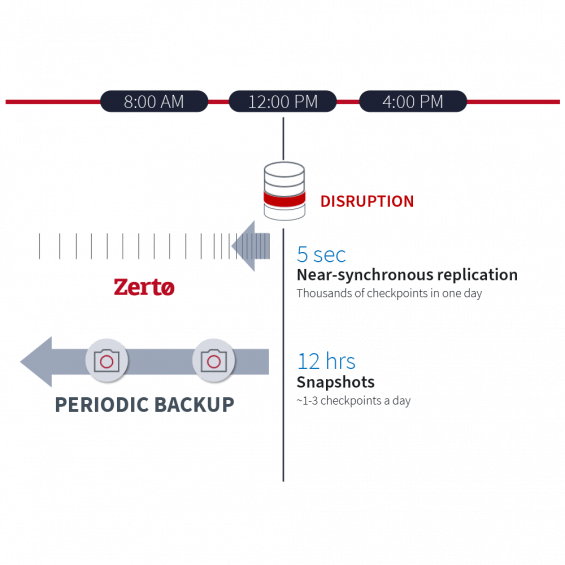 Zerto Near-synchronous Replication for Lowest RPOs and RTOs
The Zerto's software-only approach achieves nearly identical replication benefits found in expensive hardware-based synchronous replication solutions, with RTOs of minutes and RPOs of seconds. On top of that, software-based asynchronous replication is much cheaper and more practical than its hardware counterpart—and it's easier to deploy and support.
Enable Cross-hypervisor and Cross-cloud Replication
With automatic, on-the-fly conversion of virtual machines (VMs), you no longer need to match hypervisors between your datacenters. This allows you to utilize the hypervisor of your choice—depending on your workload, cost, performance, and availability—without being locked in by technical limitations.
The Zerto's agnostic approach doesn't stop at hypervisors; it also extends into the cloud. With on-the-fly cloud translation, you can move or recover any workload to or from any supported cloud platform, with no manual conversion process required.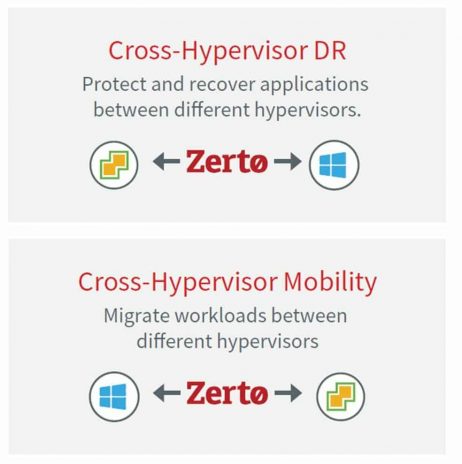 One-to-Many: Multi-site Replication
Zerto's innovative one-to-many feature allows a VM to simultaneously replicate to several target platforms—including VMware vSphere, Microsoft Hyper-V, Azure, AWS, Google, or over 450 other Zerto-managed service providers—while replicating a local copy or second remote site.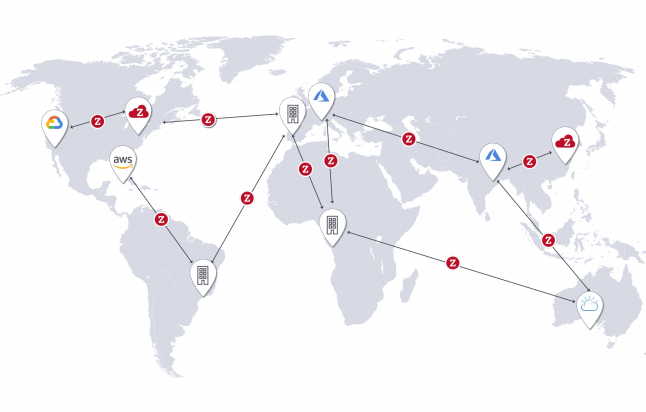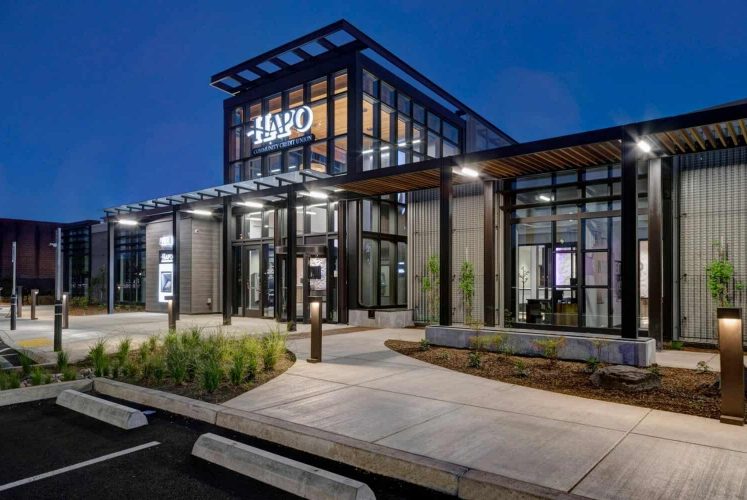 HAPO Community Credit Union Realizes Real-Time Replication Across All Their Applications
Zerto replication delivers significant storage savings while achieving aggressive RPOs and RTOs and reducing bandwidth requirements.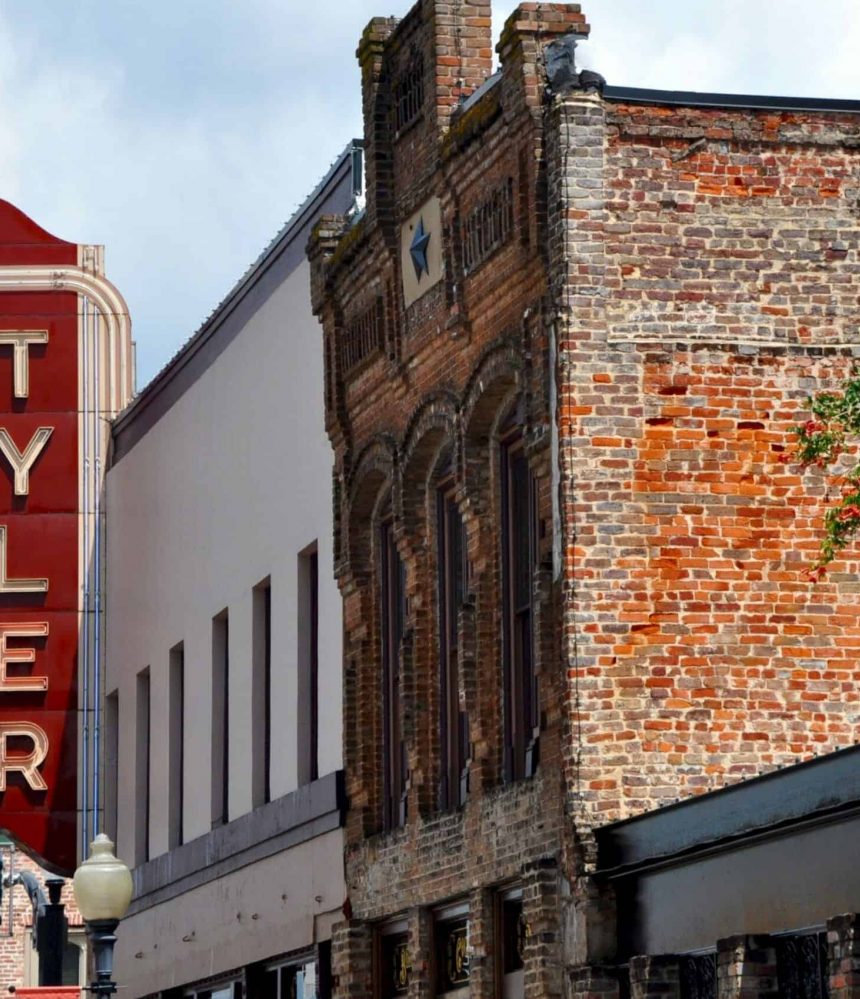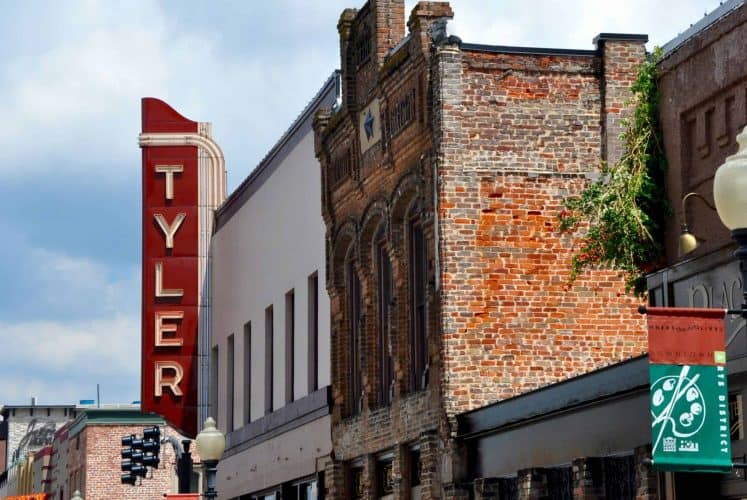 Zerto Keeps City of Tyler Booming with IT Resilience
With replication across multiple sites now possible, the City of Tyler has improved disaster recovery capabilities.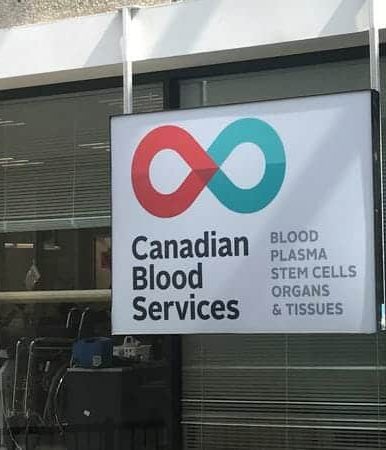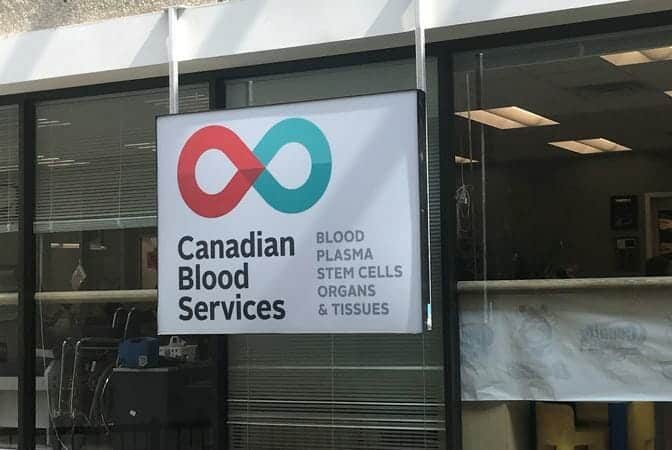 Blood Canadian Services Leverages Zerto's One-to-Many Replication
For years, Canadian Blood Services had been protecting all its VMware-based applications with Zerto. So when the organization heard Zerto had a multisite replication tool, it conducted a POC and started its datacenter migration journey without hesitation.
Check out these short videos to see what Zerto can do for you.
Want to give Zerto a try? Get a free 14-day license or access to our on-demand labs.
After Replication: Recovery
Learn about Zerto's journal-based recovery and how it can deliver the industry fastest RPOs and RTOs.
Backup versus Replication
Zerto for Multi-Cloud and Hybrid Cloud
Multi-cloud capability with replication to, from, and between sites, even across regions or to other public clouds.