Achieve up to 50% Total Cost of Ownership (TCO) Savings
Scale out your data infrastructure—not your TCO. Remove hidden costs, streamline operations, and simplify your tech stack.
Achieving up to 50% TCO Savings with Zerto
See exactly how Zerto delivers real financial and business value at a lower TCO than you may expect.
Reduce Your DR and Backup TCO
Zerto delivers up to 50% TCO savings over traditional backup and disaster recovery solutions by reducing data loss to seconds and downtime to minutes—all while significantly simplifying ongoing management.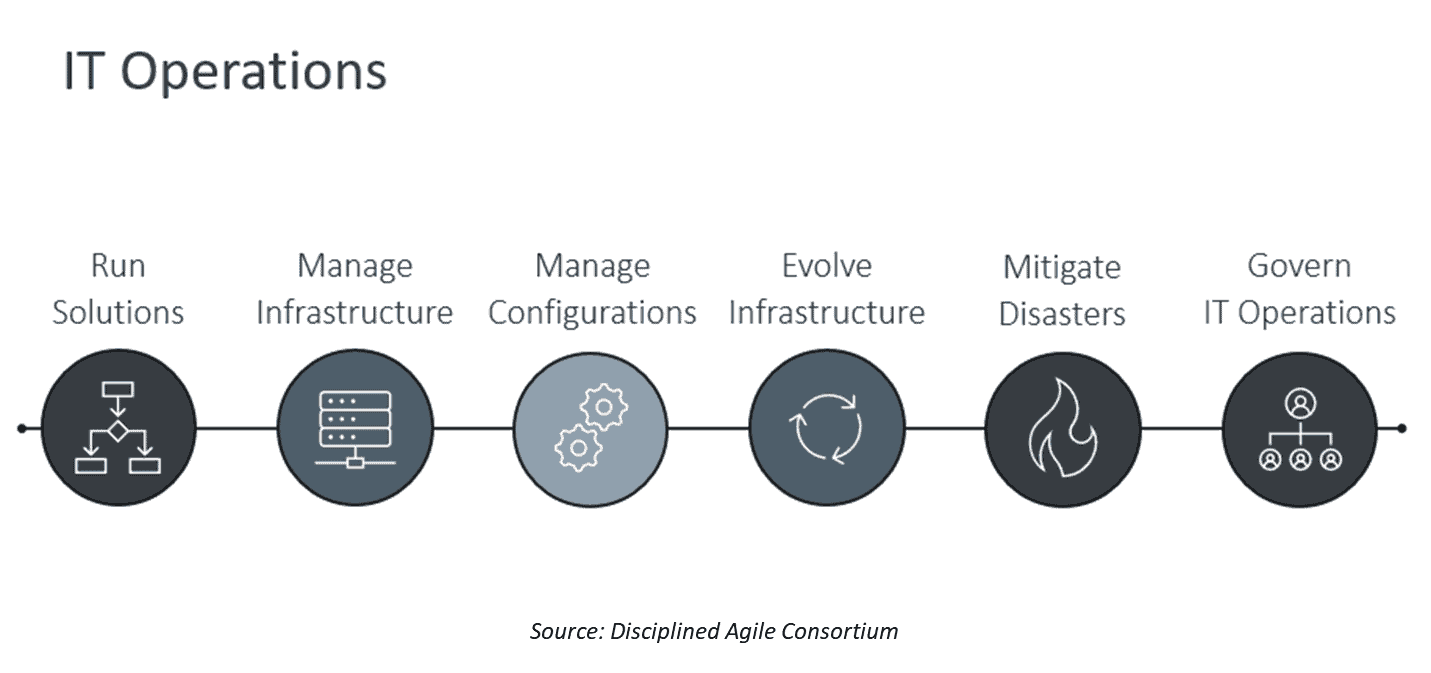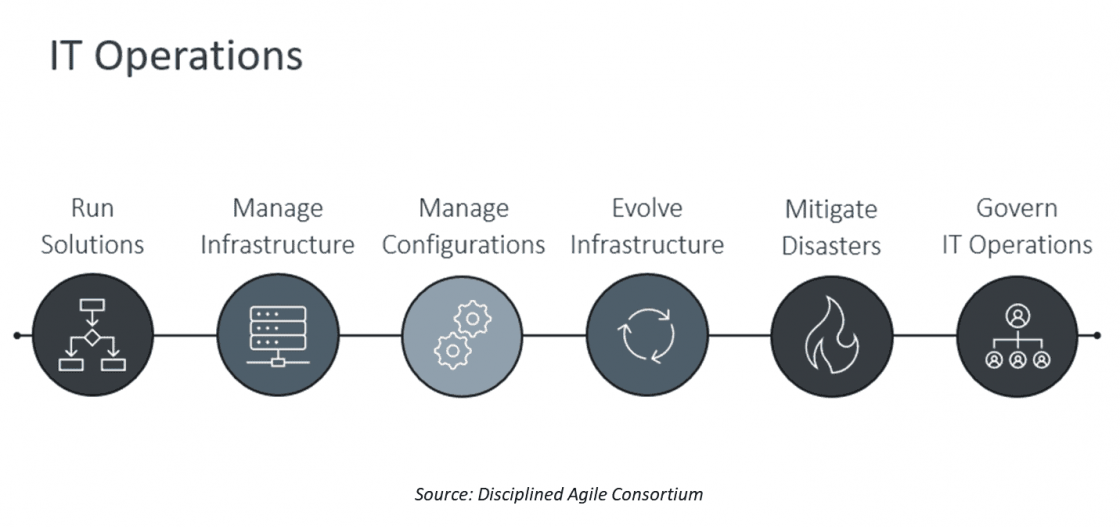 To exit, click outside the image
Converged Backup, DR, and Mobility
As a single, simple, software-only solution, Zerto delivers on the use cases you expect for cloud data management and protection—and does so with innovative, technical advantages that avoid the expensive headaches of legacy solutions.
Cost-effective continuous data protection with Zerto means:
No scheduling or micromanaging backup windows

No snapshots

No performance impact to production

No agents, media servers, physical hardware, or dependence on any specific storage type or vendor
IDC: Large Insurance Company Improves ROI, Recovery, Backup, and Productivity with Zerto
Protect Your Competitive Advantage
Businesses today increasingly rely on their data to set themselves apart from the competition; strategic data use is an enterprise's unique advantage.
That's why 9,500+ organizations around the world trust Zerto with their critical digital assets to dramatically limit data loss and downtime.
The average hourly cost of downtime continues to increase—ranging from $5.6K/min¹ to $23K/min² depending on factors like company size and industry—while internal and external stakeholders alike expect 24/7 access to their data and applications.
Zerto can deliver real savings by enabling an always-on, continuous business. Use our free calculator to estimate what downtime could cost your organization.
1: Gartner, The Cost of Downtime
2: Disaster Recovery Journal, The State Of Business Continuity Preparedness (2018)
The award-winning Zerto solution includes technical differentiators that together add up to a lower total cost of ownership than traditional point solutions and their legacy architectures.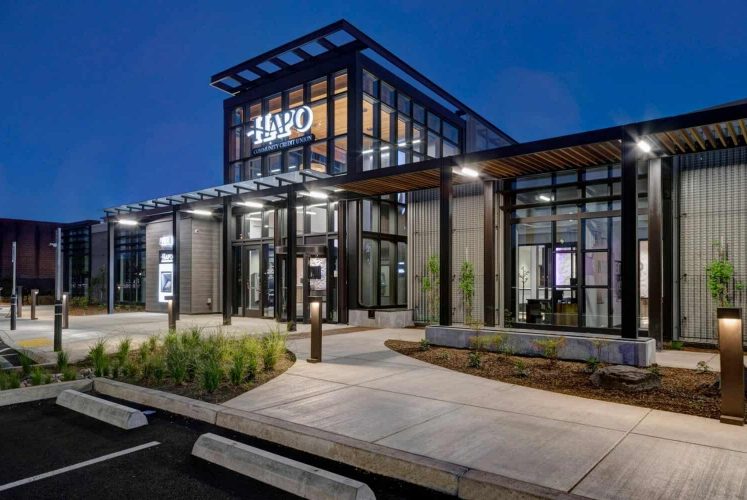 HAPO Community Credit Union Reduces Storage Footprint by More Than 40%
After bringing in Zerto, upon the referral of their technology services reseller (Zerto Alliance Partner: Right! Systems), HAPO reduced their storage footprint and their bandwidth requirements and is now able to meet aggressive recovery point objectives (RPOs) and recovery time objectives (RTOs).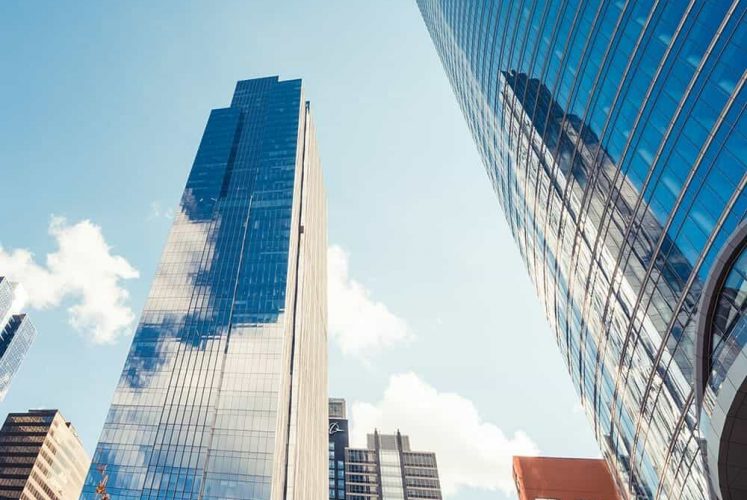 Asta Future-Proofs IT with Zerto and Enables Savings
Asta, a leading third-party managing agent at Lloyd's, removed multiple point solutions with Zerto. Storage-agnostic replication also enabled new, cheaper storage, repaying the Zerto investment immediately.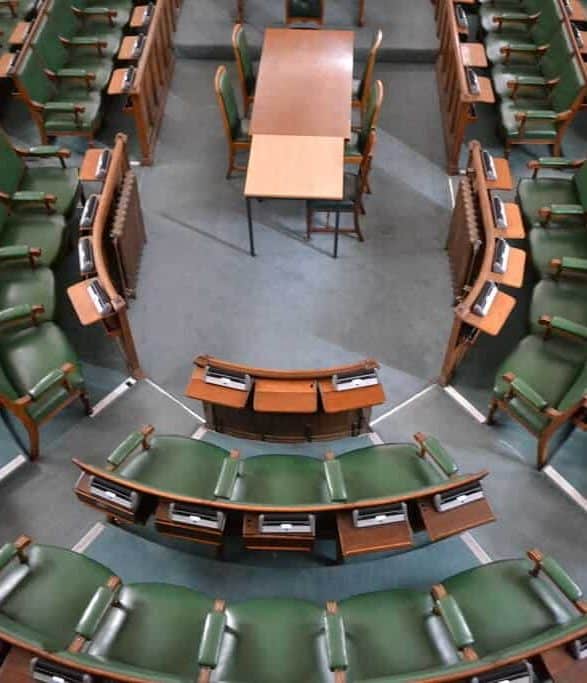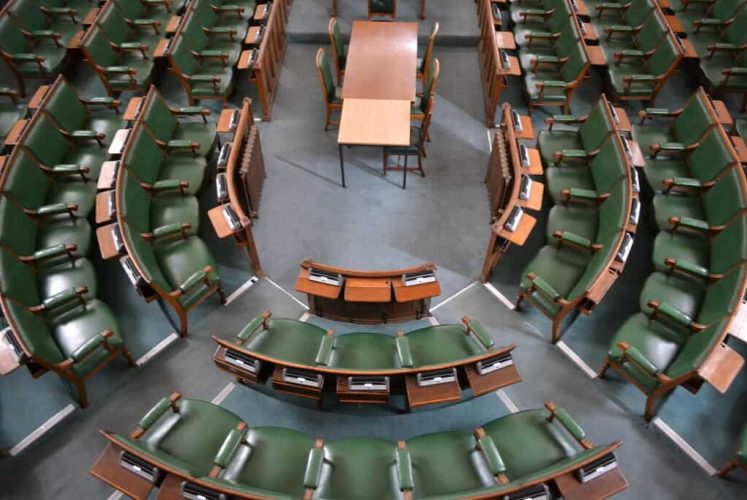 Surrey County Council Makes Significant Efficiencies Savings
By consolidating backup and DR with Zerto, Surrey County was able to remove their legacy backup solution and make savings in the 6 digits over the next 5 years.
Ready to buy Zerto? Contact our team and you can be up and running in no time!
Want to see more? Schedule a demo customized to your unique needs.
Lower Your TCO with Zerto
Calculating the Total Cost of Ownership (TCO) of Storage-based Replication