IT Infrastructure Modernization—Speed Up & Simplify the Process
Moving workloads from old hardware, from one hypervisor to another, or from on-premises to the cloud? Zerto makes infrastructure modernization fast & easy
Comprehensive Protection as You Move Across Technologies
Whether you're migrating to, from, or between physical datacenters, public clouds, or any combination, Zerto has you covered.
The Simplest, Most Efficient Migration Method
Due to the disruptions, dependencies, and testing involved, migrations require careful planning and coordination between application, operations, security teams, and stakeholders. Legacy solutions—from forklift migrations, lift-and-shift approaches, phased migrations, you name it—result in tedious workflows fraught with manual work, lack of visibility into the overall process, and uncertainty whether the move will go as planned.
Zerto's continuous data protection, non-disruptive migration testing, and powerful analytics combine to give you full visibility of and confidence in every move you make—while ensuring application consistency and zero data loss.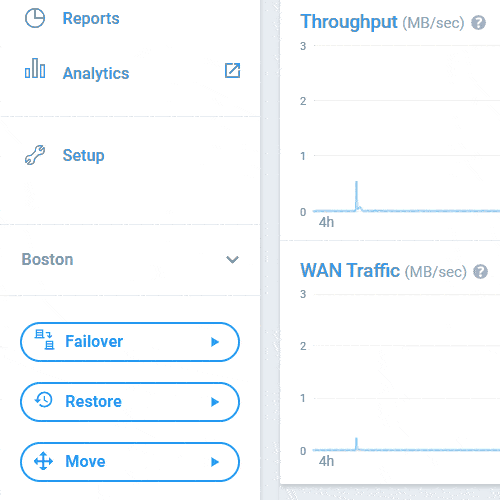 Migrate with Full Confidence
Perhaps the most difficult aspect of any migration is the uncertainty that comes along with it. With Zerto, you get the opposite: full confidence.
Robust testing capabilities in Zerto empower you to identify problems before migrating. Better yet, this testing is non-disruptive, allowing visibility into every end of the process without impacting production. You can run these tests as often as necessary to ensure success and use the automatic success/failure reporting to identify RTOs and gauge how long the actual migration will take.
Throughout the preparation phase, you also have access to the Zerto Analytics Planner , which helps you determine storage, network, and computing resource requirements.
The migration itself takes just four clicks and a few minutes, but you aren't locked in: Zerto offers an additional layer of protection with its pre-commit phase. Should something unforeseen arise, you can rapidly roll back to the source with just one click.
Ensure Application Consistency Between Sites
To ensure recoverability success and data consistency when migrating multiple workloads or disks, all data and applications must be written in the same order at the destination as they were during production (write-order fidelity).
Disk consistency and write-order fidelity are built right into Zerto. Following your migration, everything will remain identical to its pre-move state. Zerto virtual protection groups (VPGs) take this to another level, allowing you to organize applications and data together in collections. To further ensure consistency and function at the target site, you can determine inter-application dependencies, connect everything in a VPG, and migrate all elements alongside each other.
Perhaps most importantly, Zerto delivers continuous data protection, so your applications stay consistent and lose zero data during a migration.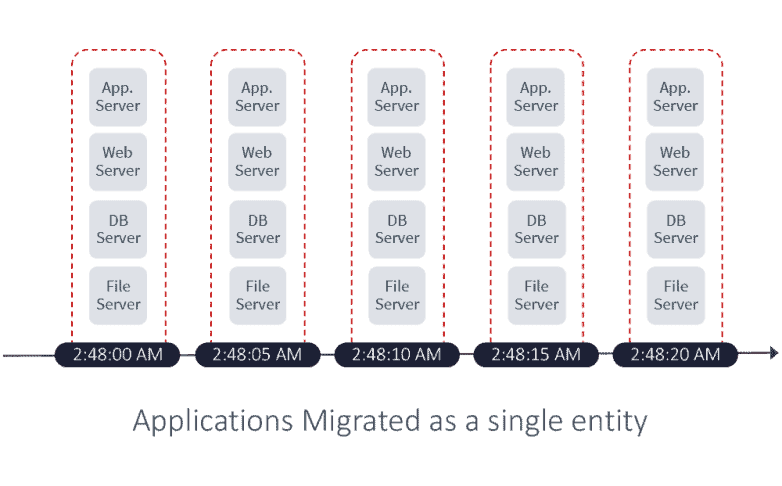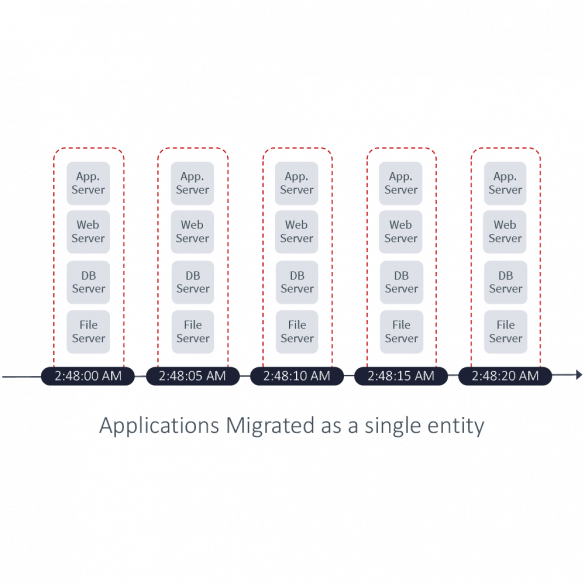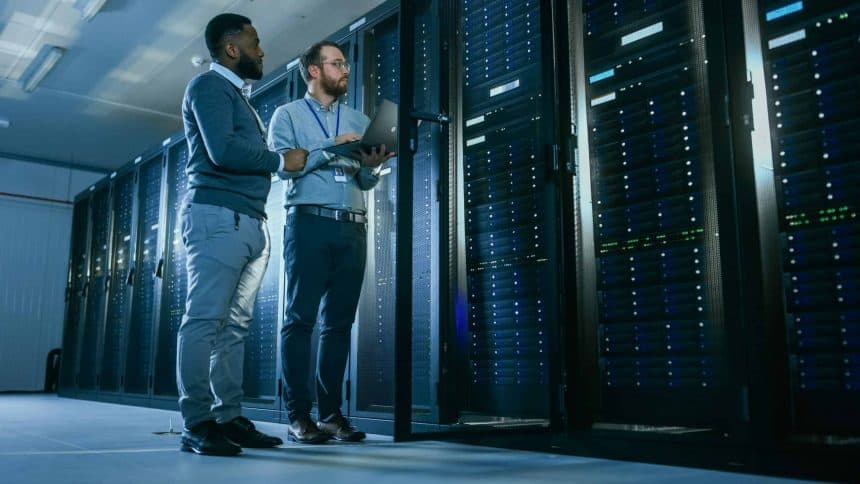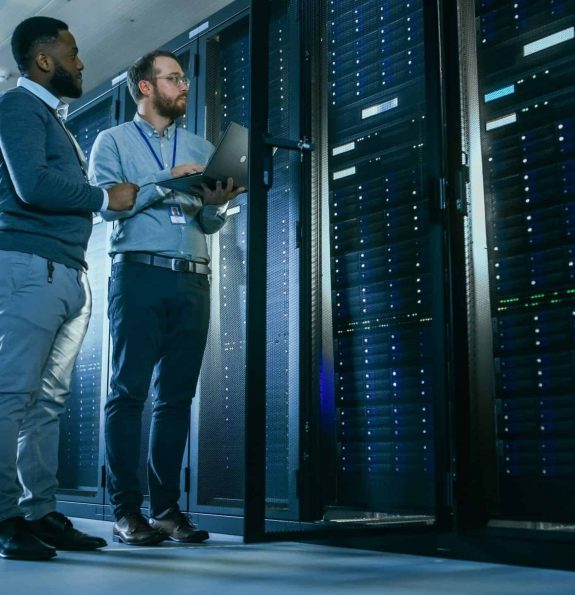 Streamline Your Operations
With its agnostic capabilities, Zerto is the simplest, most efficient method of migrating workloads to, from, or between different cloud servers and dissimilar hardware—especially when newer CPU generations are involved.
Simplicity in Execution
Regardless of source or target sites—physical hardware, datacenter location, cloud, or hypervisor platform—Zerto delivers its industry-leading capabilities in one single, easy-to-use interface. You can smoothly align your processes to project plans and migration deadlines, and once testing is completed, all it takes are four clicks and a few minutes.
Repeatability
Thanks to built-in automation and orchestration capabilities, migrating one application is the same workflow as migrating another—no matter who is performing the task. This facilitates repeatability, greatly boosting your organization's efficiency and reducing the chance for human error associated with manual processes.
Modernize with the Industry-Best Innovator
As effective as the Zerto solution already is, we're under no illusion there is no room for growth.
As things evolve—be it through the growing number of vendors providing storage options, the increasing prevalence of microservices architecture, or the accelerating rate at which organizations are taking to the cloud—Zerto is prepared to evolve too.
This is evidenced by recent announcements of new solutions, including Zerto Backup for SaaS, and growing compatibilities with Amazon Web Services in-cloud workloads, and more.
Wherever your business strategy may lead you, Zerto is prepared to pivot with you at every turn, every step of the way.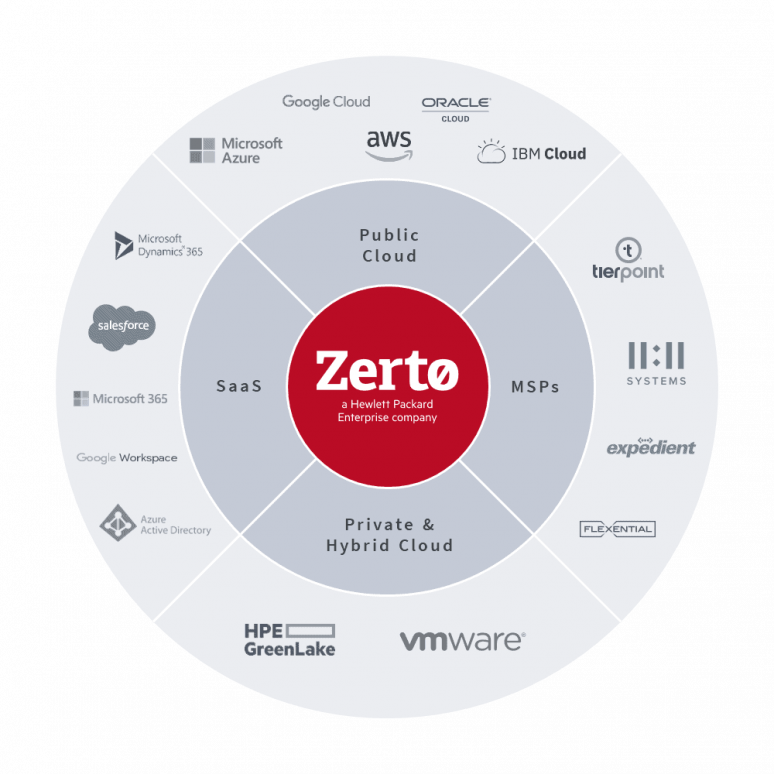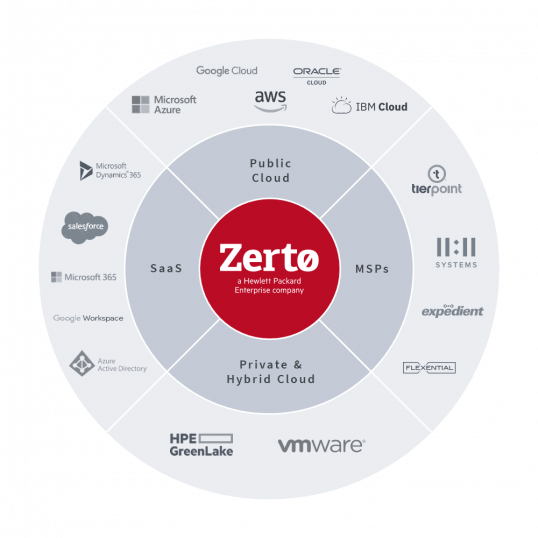 Simplify Workload Mobility and Migration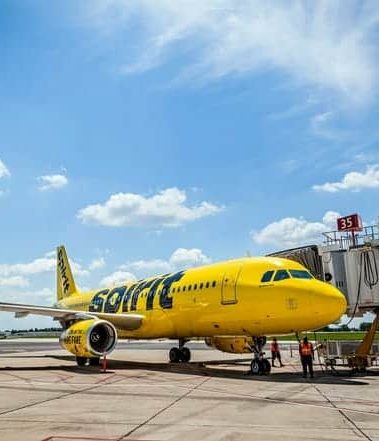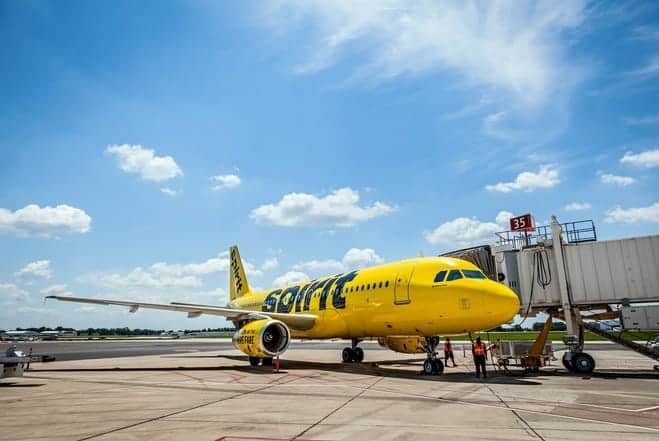 Zerto Helps Spirit Airlines Avoid Impact of Hurricane Irma
Find out how Spirit Airlines built a business strategy to ensure resilience for its complex IT infrastructure and systems to withstand natural disasters.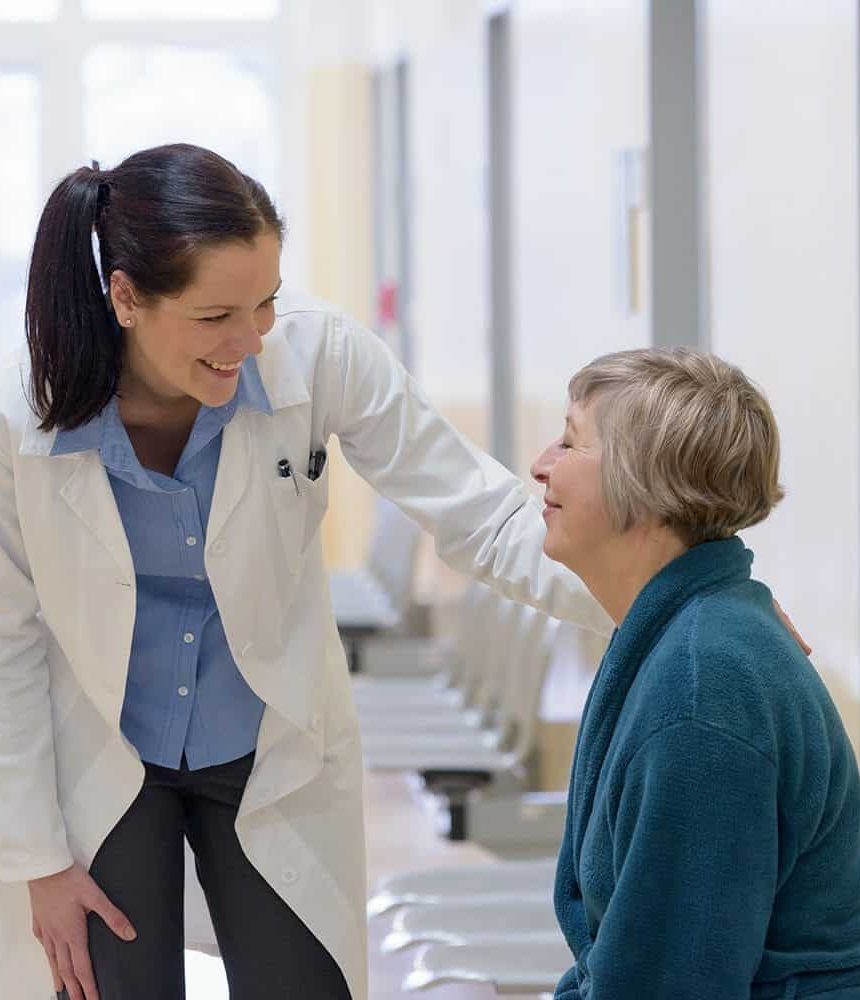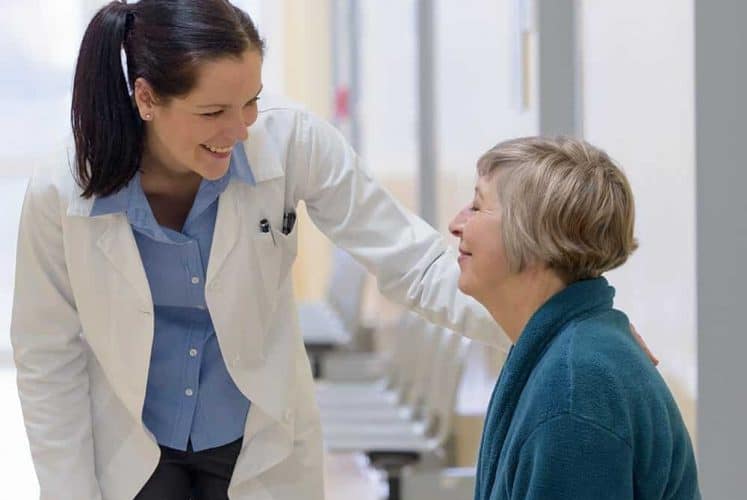 Centura Health: From Infrastructure Modernization and Migration to Saving the Day
See how Zerto helped Centura Health realize cost savings, improve their DR capabilities, and put them to the test.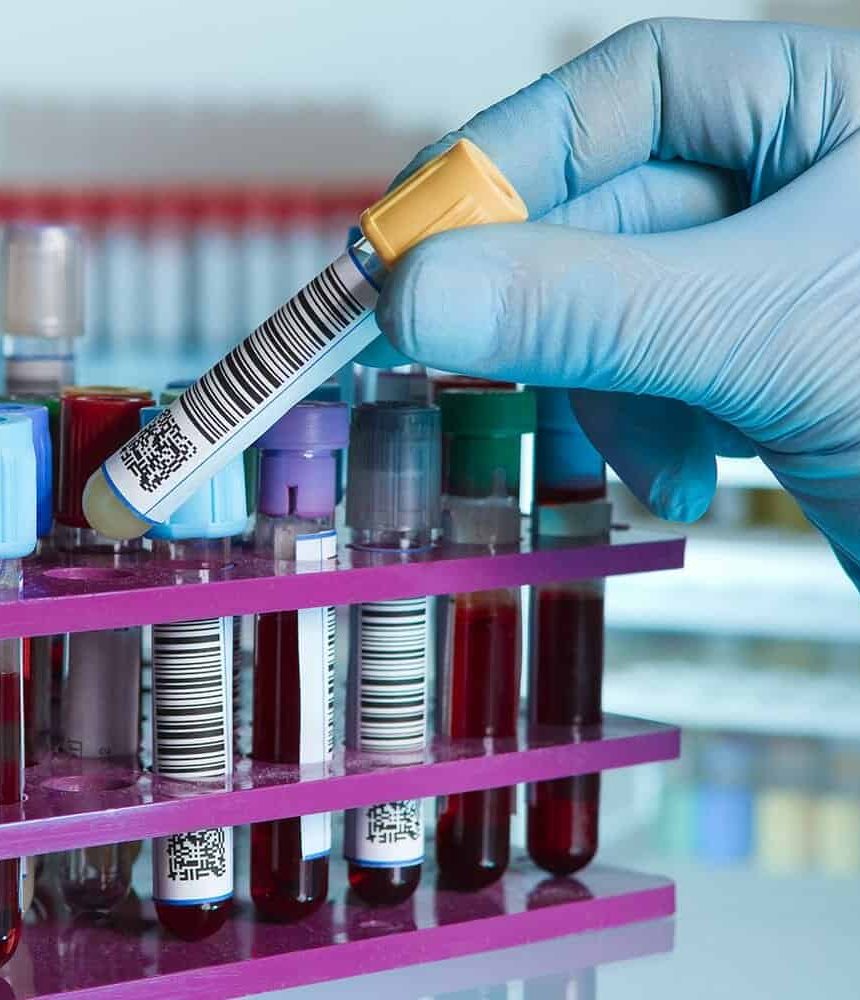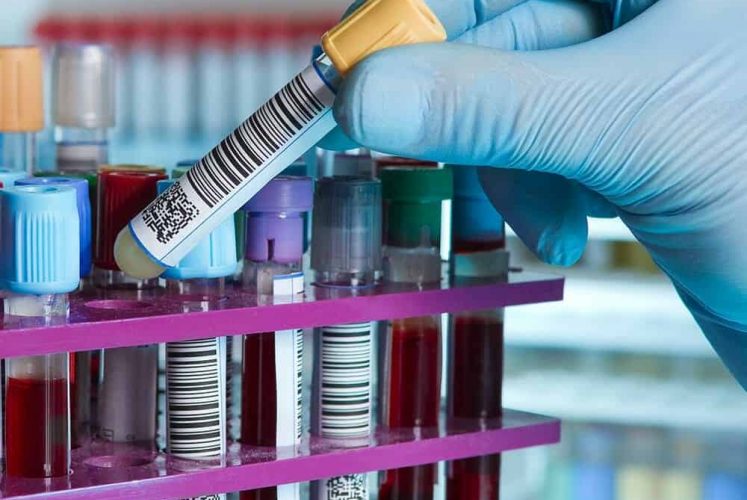 Zerto Bridges IT Transformation for New Canadian Blood Services
Learn how Zerto bridges IT transformation for new Canadian Blood Services Datacenter.
"Beyond minimizing downtime for Pulse Electronics, we've leveraged Zerto [ZVR] to move workloads, which has helped us optimize our network and save time and money on critical migration projects."
Alan Wong, IT Director
Pulse Electronics
"As an airline, we must be very resilient and have an orchestrated DR plan. Zerto has helped us deliver the ability to easily move our operations to the cloud in the face of any disruption."
Rocky Wiggins, CIO
Spirit Airlines
"Zerto [Virtual Replication] delivers aggressive service levels, lets us test our disaster recovery plan with no impact, and 'future proofs' our environment with no hardware dependencies. It is ideally suited to protect our health care environment."
James Crowther, IT Operations Manager
Liverpool Heart & Chest Hospital
"Going with Zerto to lead our migration and improve our IT resilience was an obvious and easy decision… It was no surprise that this was going to be the simplest and the safest way to complete our datacenter migration and help us deliver on the promise of IT service resiliency for Canadian Blood Services."
David Grant, Program Manager
Canadian Blood Services
Take a tour of our solution to learn about Zerto's features and benefits for yourself.
Want to give Zerto a try? Get a free 14-day license or access to our on-demand labs.
Get an overview to help plan a datacenter migration project and ensure accountability throughout each step.
Zerto for Multi-Cloud and Hybrid Cloud
The ability to move workloads to, from, or between multiple clouds with zero impediments or interruptions is imperative.
Zerto for Datacenter Consolidations