Consolidate and Store Your Data, Your Way
Continuous data protection, non-disruptive testing capabilities, and a simple interface make Zerto the industry-best solution for any datacenter migration
datacenter
Surrey County Council Consolidate Backup and DR with Zerto
Learn how SCC uses Zerto to reduce RPOs and RTOs to seconds and minutes, see a significant cost reduction, and consolidate into one, easy-to-use solution.
Worry-Free Datacenter Consolidation
With data spread out across multiple datacenters after various mergers, acquisitions, or other events demanding extra storage space, data management requirements grow complex and associated expenses run high. When it comes time to remedy these issues, the act of consolidating datacenters instills a sense of worry regarding whether the datacenter migration will work properly, how long it will take, and how effectively applications will operate at the target site(s).
datacenter
Zerto eliminates this worry, saving users time, money, and hassle in the process. Regardless of the size or complexity of your organization, the easy-to-use, software-only solution deploys quickly on each datacenter and ensures zero data loss and minimal downtime throughout your consolidation.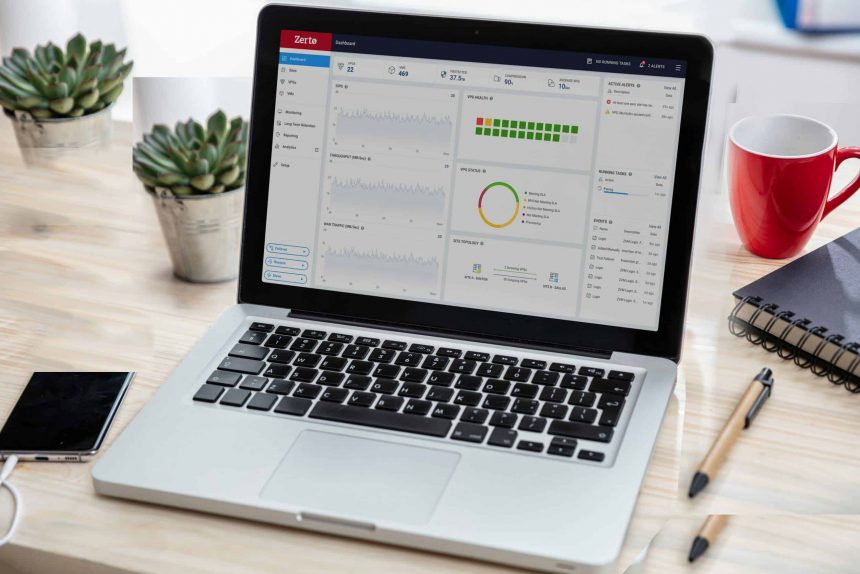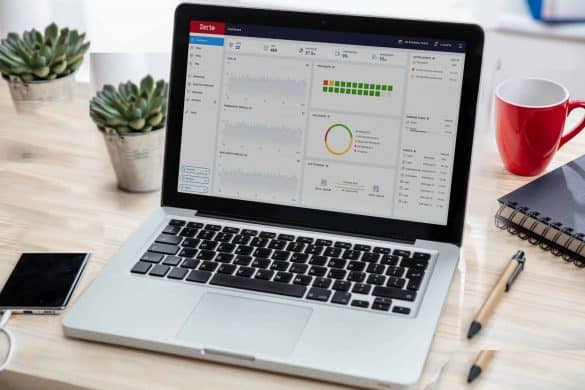 Smooth and Simple Workflows
Zerto increases the speed of the entire datacenter migration consolidation process. Here are our simple datacenter migration steps:
Once you deploy the software-only Zerto infrastructure at each datacenter, the Zerto Virtual Manager works with your underlying hypervisor management tool. Through this interface, you can pair sites together before configuring replication tasks and automated processes. You can also organize applications into virtual protection groups.
At this point, initiating the process takes just four clicks, allowing the quickest, most straightforward migration of everything from single applications to full datacenters—whether you're running your own datacenters, using the public cloud, or employing a hybrid-cloud approach.
When your migration is finished, you're not locked in, either; you can move back at any time by following the same processes.
Zerto Move Operation Demo
Non-disruptive testing capabilities in Zerto empower you to verify all ends of your migration or consolidation without impacting production workloads.
You can run tests on any workload in an isolated sandbox environment to validate successes, identify impacts on applications and dependencies, and verify the target sites. By ensuring your virtual machines move to the right network, power on, and function properly, you gain full confidence in your move before it happens.
Perhaps most importantly, the non-disruptive nature of these processes gives you the freedom and flexibility to test at any time—so you can say goodbye to late night or weekend work.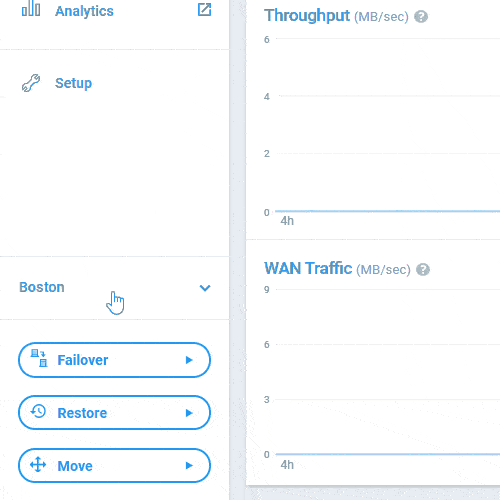 Continuous Protection for Any App, Any Cloud, Any Threat
Click outside of the image to exit the popup


To exit, click outside the image
A Solution Satisfying Current and Future Needs
Simply put, Zerto is built for every organization, with innovative capabilities that are only expanding.
What You Need Today
In every sense of the word, Zerto is scalable, allowing you to migrate single applications or full datacenters to, from, and between on-premises datacenters or public clouds. Coupled with Zerto's agnostic compatibilities, this grants you the freedom to organize and protect your data how you see fit while avoiding vendor lock-in.
What You Need Tomorrow
With vendor-agnostic, multi- and hybrid-cloud efficiencies, Zerto is set to carry you forward as the prevalence of cloud technologies grows—but it doesn't stop there. We are constantly innovating our offerings to provide further flexibility and freedom to users, so you can rest easy knowing your future-thinking investment in the solution will satisfy your needs as time progresses.
Deep Visibility with Powerful Analytics
Completing the solution, Zerto Analytics gives your organization full visibility and control throughout every step of the process.
Regardless of how many sites or clouds your data is spread across, you can access deep insights into the protection status of your data at all times—all from one window.
It's more than insights too; Zerto Analytics helps you meet and maintain service-level agreements, optimize your infrastructure, and prepare for future needs with resource planning and forecasting tools.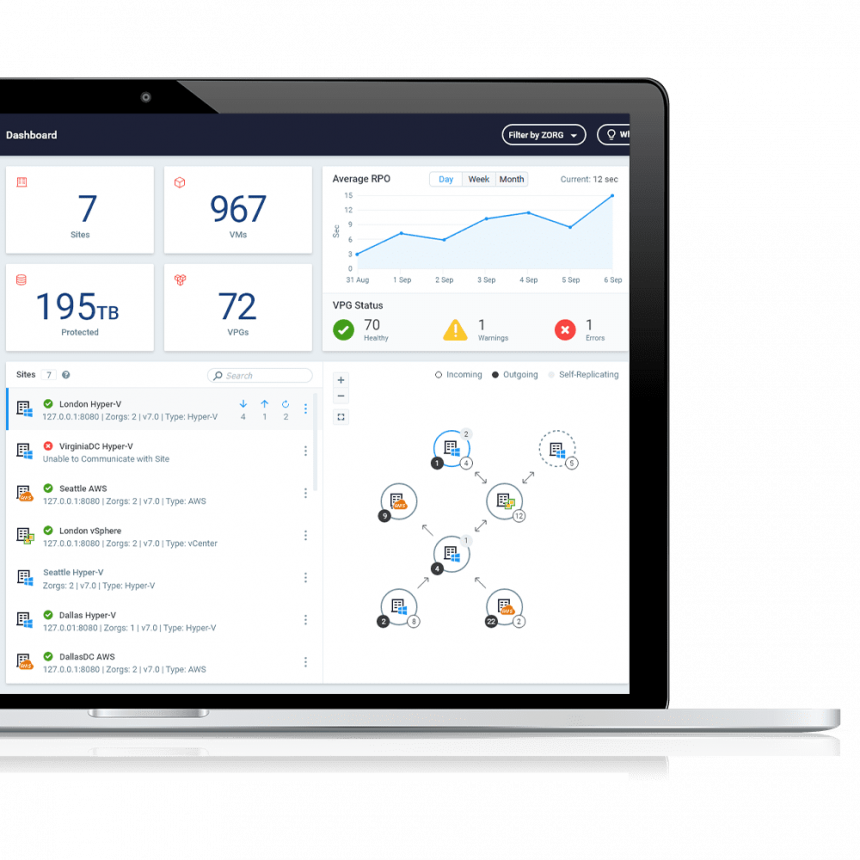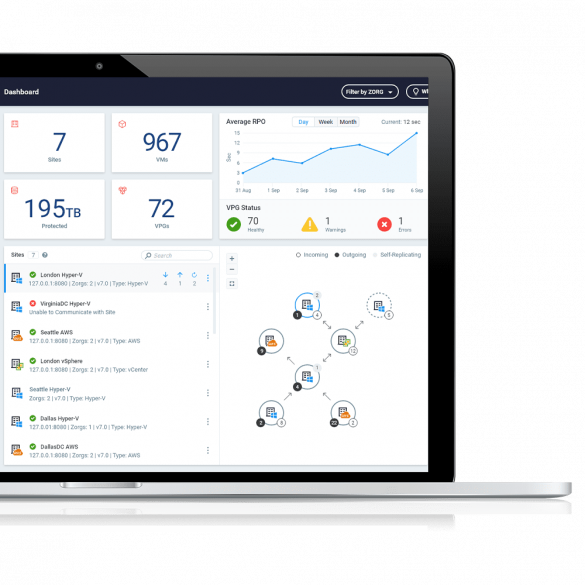 Key Benefits of Zerto's Industry-Leading Testing and Consolidation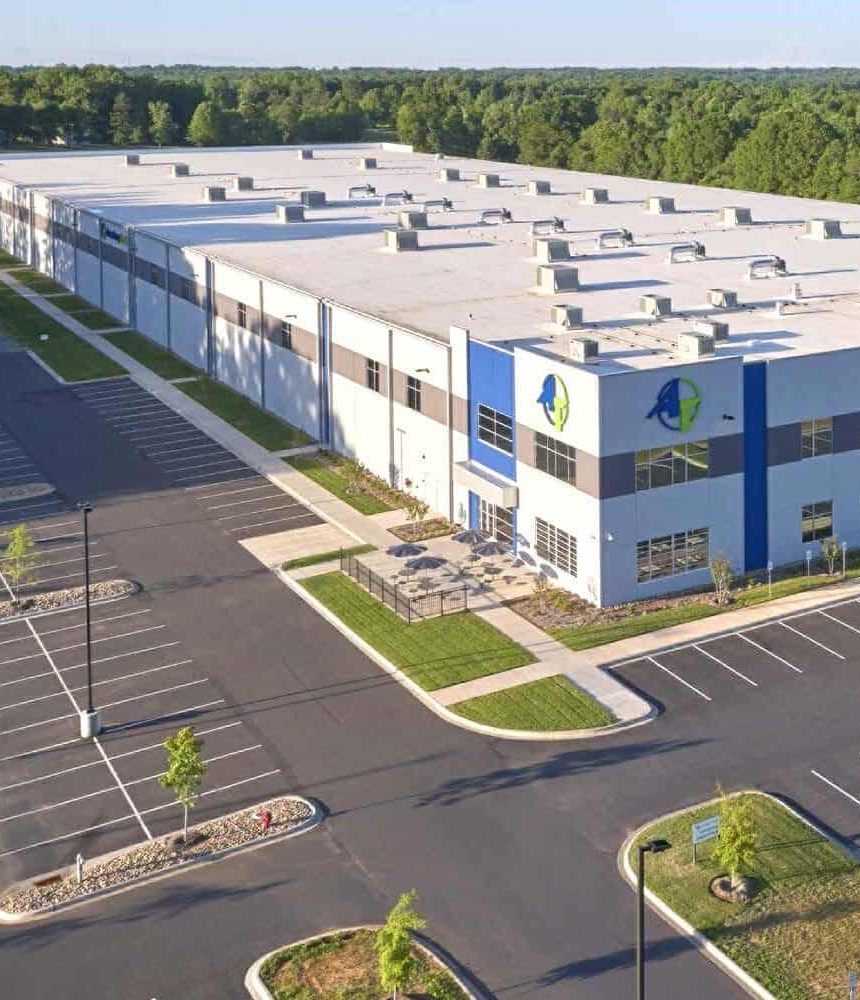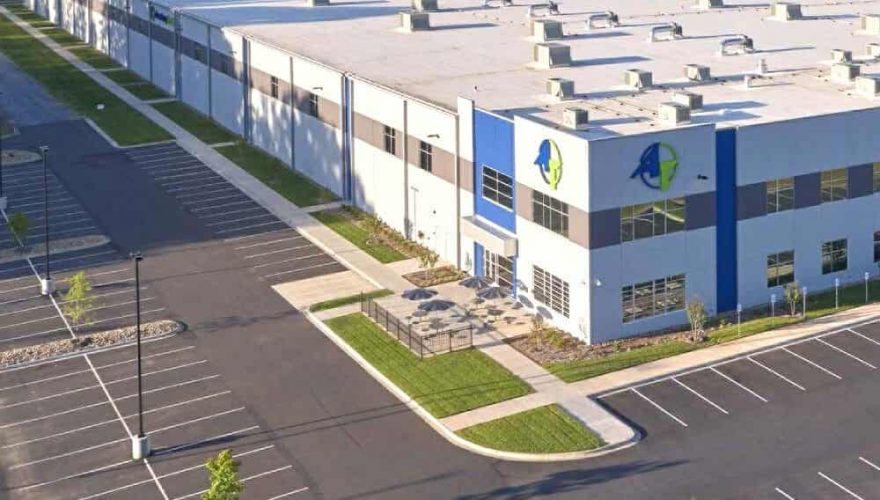 AmesburyTruth Combines Rapid Growth and IT Resilience with Zerto
AmesburyTruth was able to migrate two datacenters at a fraction of the time it would have taken before Zerto.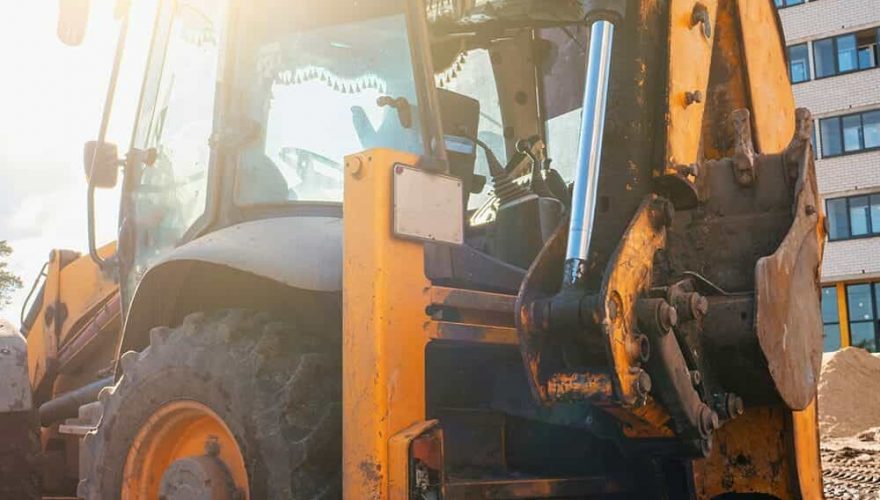 Ritchie Bros. Wins Bid for Modern DR, IT Resilience Strategy
After a recent acquisition, the Ritchie Bros. IT team relied on Zerto to help retire a datacenter.
"An application migration typically takes a few days to plan and then an additional few days to execute. During the actual migration, the application is not available. With Zerto, we completed the application migration in just 18 minutes. We were just blown away."
Virtualization Evangelist
Fortune 100 Company
"We were migrating older applications, which could have been a very complex and costly process. With Zerto [ZVR], not only is the process efficient, it is so simple. We just select the virtual machines and migrate them over. This could have taken us months using a traditional solution."
Simon Miles, Technical Specialist
Kingfisher IT
"When migrating our data centers, we have saved a lot of time on my team. Something that takes an hour or two used to take a week or two."
Dain Baltierra, Senior IT Systems Engineer
Manufacturing company
"Going with Zerto to lead our migration and improve our IT resilience was an obvious and easy decision,"… It was no surprise that this was going to be the simplest and the safest way to complete our datacenter migration and help us deliver on the promise of IT service resiliency for Canadian Blood Services."
David Grant, Program Manager
Canadian Blood Services
Take a tour of our solution to learn about Zerto's features and benefits for yourself.
Want to give Zerto a try? Get a free 14-day license or access to our on-demand labs.
Using Zerto for Migrations to Provide True Mobility
How do you get your applications from where they are today to where they need to be tomorrow? Learn more in our migration whitepaper.
Workload Migration Checklist
Get insight on key considerations around migrations and see how Zerto can help.
Move Your Data Anywhere in Minutes
Watch this on-demand webinar to learn how, with Zerto working behind the scenes, migrations are easier and more convenient than ever before.