Seamless Public Cloud Disaster Recovery
Let Zerto help you unlock the benefits of the cloud to reduce DR costs
Shift Your DR and Backup to the Cloud
See how to unlock cost and resource savings by shifting backup and disaster recovery to the cloud.
Automated & Orchestrated Public Cloud Disaster Recovery
With orchestration and automation built into the solution, manual processes are removed, taking all the pain out of the most complex disaster recovery projects. Organizations can quickly recover to any point in time within minutes.
Why Zerto for DR to the Cloud?
Zerto's unique solution delivers peace of mind over your disaster recovery plan and execution, thanks to its built-in orchestration and automation and other key elements that enable recovery to any point in time within minutes.
The Unmatched Protection of Zerto with the Power of Microsoft Azure
By adopting a cloud native approach, Zerto uses Microsoft Azure native APIs. Zerto only creates compute instances in Azure during recovery or migration, significantly reducing DR costs to storage alone while keeping unlimited burst capacity should the need arise.
Zerto has the fastest Recovery Point Objectives (RPOs)

: protect every change in near real-time with continuous data replication of seconds, whether moving to Azure, between Azure regions, or out of Azure.
No more hypervisor and storage vendor lock-in

: replicate from virtual servers, such as VMware or Hyper-V environments, to Azure across a WAN connection with minimal downtime or impact.
Workload mobility

: Replicate VMs, Kubernetes workloads, and critical business applications like SAP, or entire datacenters to, from, or between Azure regions with built-in automation and orchestration.
Zerto with AWS Helps Your IT to Be Resilient
Realize significant cost savings by making AWS a disaster recovery site and only pay for what you use with limitless burst capacity.
Zerto provides agentless enterprise-class replication utilizing cost-effective and flexible S3 storage for replicated data and recovering workloads as needed into EC2 in an automated manner.
With Zerto, you'll realize the full potential of AWS with the ability to migrate and protect application workloads in the public cloud and move those workloads back out as needed. This flexibility minimizes both cost and risk while supplying on-demand, limitless capacity and scale when needed.
Reduce Costs and Accelerate DR to the cloud with VMware on Public Cloud
Use the cloud with the same familiar tools and processes you use on-premises today to deliver the fastest way to public cloud.
With Zerto, you can run native VMware environments in the public cloud without having to re-architect applications. Unlock the reliability, compute, and operational model of the public cloud and accelerate cloud adoption by moving to cloud-based disaster recovery and data protection.
Reduce costs by replacing your disaster recovery site with cloud.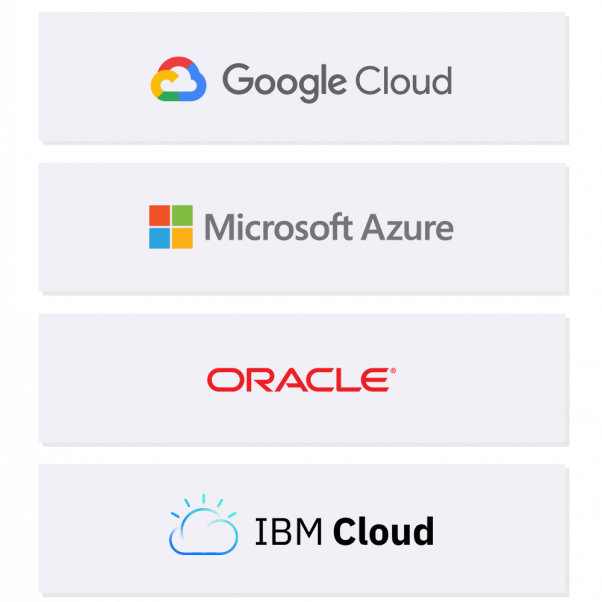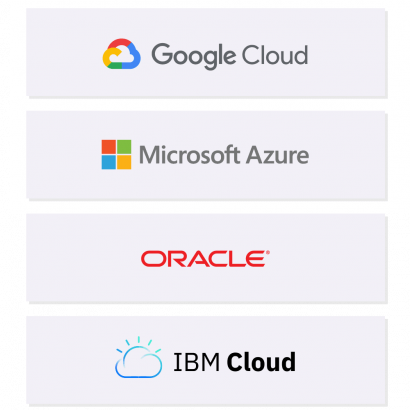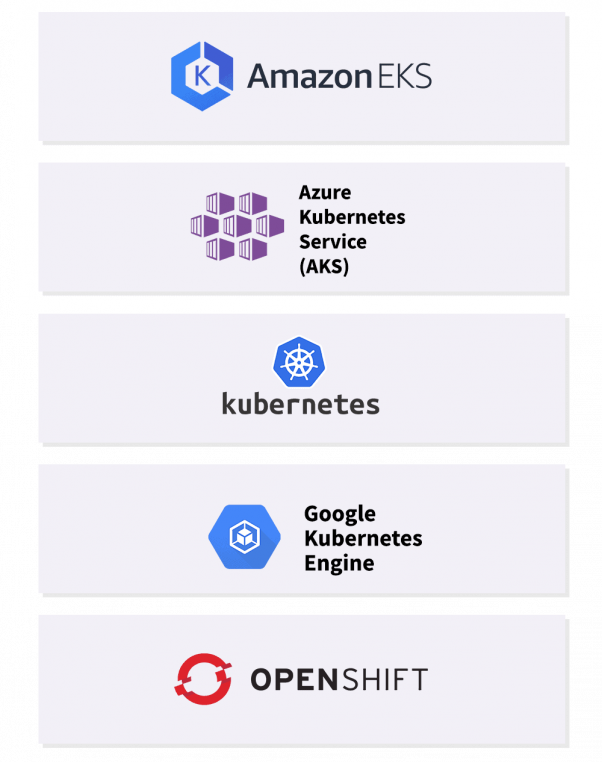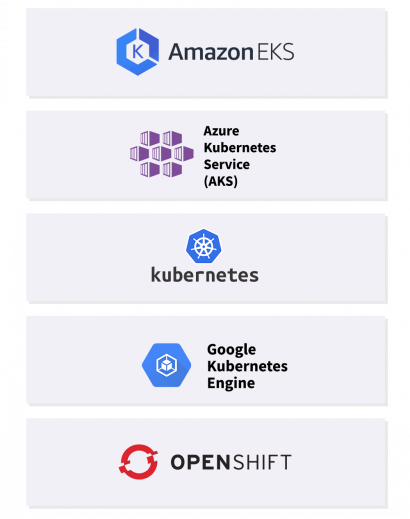 Data Protection as Code: Backup and Disaster Recovery for Kubernetes
Using Zerto for Kubernetes's replication and journaling technology gives you the freedom to simply rewind to a previous checkpoint, delivering a low recovery point objective (RPO).
Zerto for Kubernetes's provides the ability to protect, move, and recover a containerized application as one consistent entity, including all associated Kubernetes objects and metadata. Zerto for Kubernetes protects your applications' persistent volumes as well as all of their associated Kubernetes entities, such as deployments, StatefulSets, ConfigMaps, and services.
Get protection and support for Microsoft Azure Kubernetes Service (AKS), Amazon Elastic Kubernetes Service (EKS), Google Kubernetes Engine (GKE), and IBM Cloud Kubernetes Services.
Key Benefits of Disaster Recovery Built for the Cloud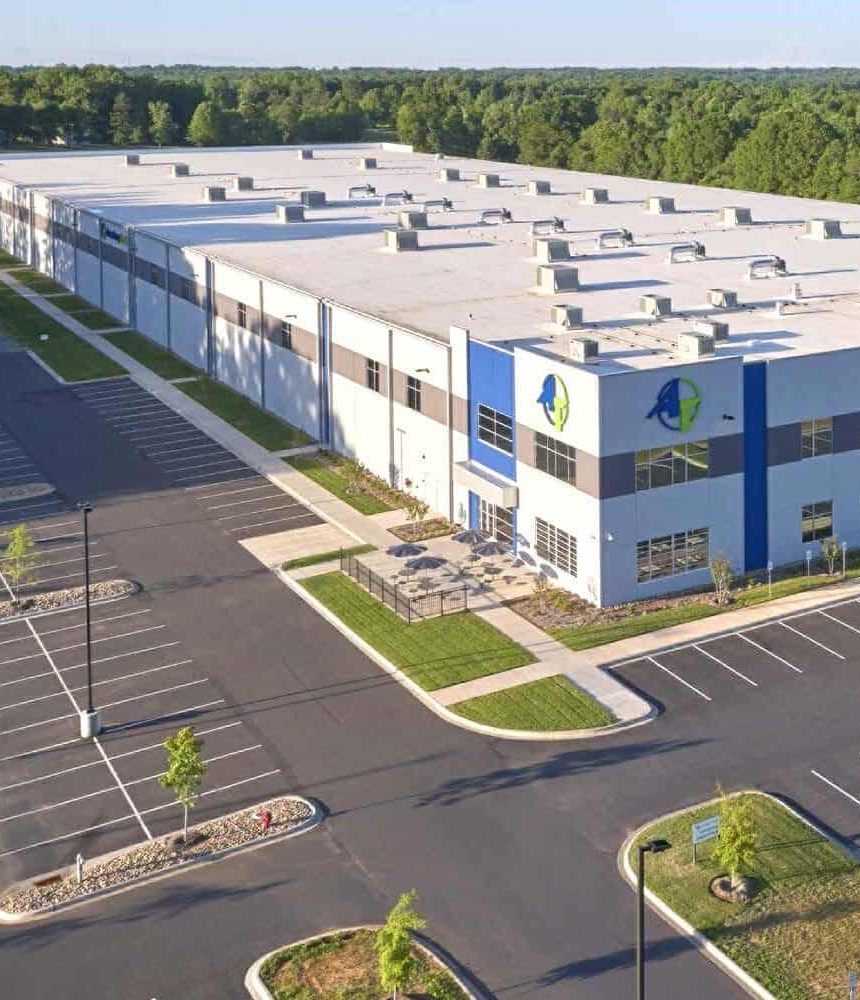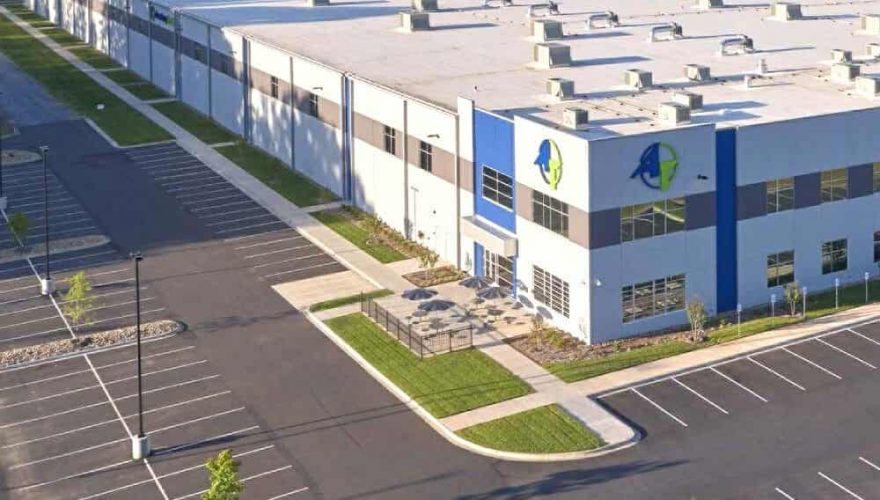 AmesburyTruth Combines Rapid Growth and IT Resilience with Zerto
AmesburyTruth has been able to replace their DR site with Azure as part of their cloud first strategy.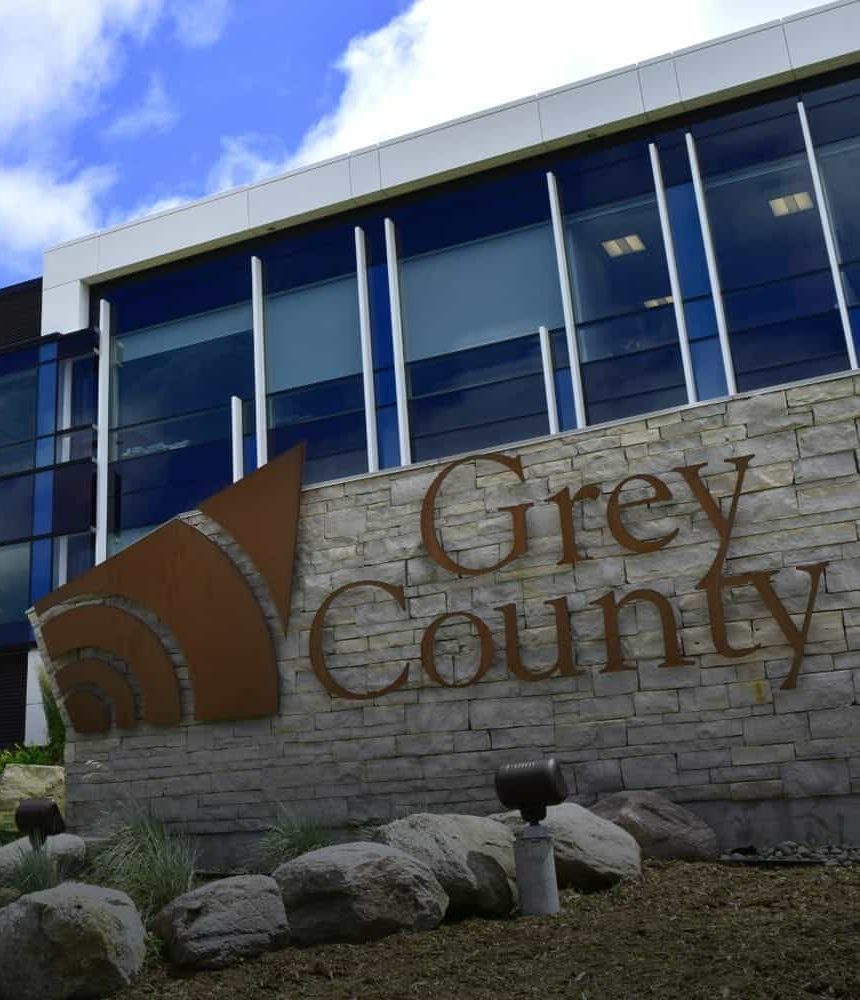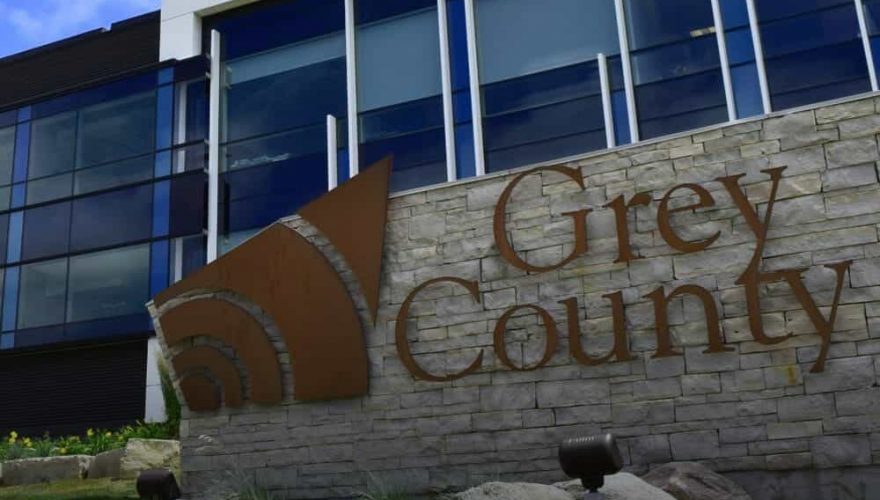 Grey County government re-imagines recovery and backup
With Zerto and Microsoft Azure ™ solutions in place, regional government County of Grey no longer worries about downtime. Instead they focus on what matters most – taking care of the most vulnerable residents in the community.
"Zerto has over-exceeded our expectations. We've benefited greatly from implementing Zerto targeting Azure as a DR datacenter—not only from a cost perspective but from a flexibility, scalability, and reliability perspective as well."
TJ Kasabia, Senior Systems Engineer
Insight Global


"Zerto is an ideal solution for disaster recovery between datacenters to achieve short recovery point objectives… Zerto on IBM cloud provides an easy-to-use interface to easily transfer data to and from the cloud."
James McCullough, Sr Systems Administrator Advisor
NTT DATA Services
"We did evaluate other vendors, but this was the only tool that was able to fully automate the conversion from on-premises VMware to Azure. This was important because our goal, or our DR objective, was to set up DR in Azure."
Senior Systems Engineer,
Recruiting / HR firm
Take a tour of our solution to learn about Zerto's features and benefits for yourself.
Check out these short videos to see what Zerto can do for you.
DCIG Report: Top 5 Azure Cloud Backup Solutions
The Gorilla Guide to IT Resilience with Microsoft Azure
Disaster Recovery and Data Protection with Zerto and Microsoft Azure
Read about factors driving why the cloud is being adopted quickly, as well as advice on building your own cloud strategy.