Whether you're moving to, from, or between clouds—from any vendor—Zerto has your migration covered
Simple, Scalable Cloud Migration in Just a Few Clicks
The Zerto solution is simple to set up and easy to use, delivering fast migration with zero data loss.
The Most Efficient Cloud Migration Solution
It's no mystery that the cloud is here to stay. From out-of-date hardware requiring expensive upgrades or replacements, to expiring datacenter leases and their associated costs, organizations have many reasons for moving to the cloud.
Industry-leading orchestration and automation as well as a host of crucial, timesaving, and data-preserving features make Zerto the best companion on your journey to the cloud. With Zerto, you can quickly migrate to, from, or between clouds while ensuring zero data loss and minimal downtime. And thanks to non-disruptive testing capabilities, your migration will work properly before it even starts. Topping it all off, Zerto is vendor agnostic, giving you the freedom and flexibility to access clouds from the vendors you choose.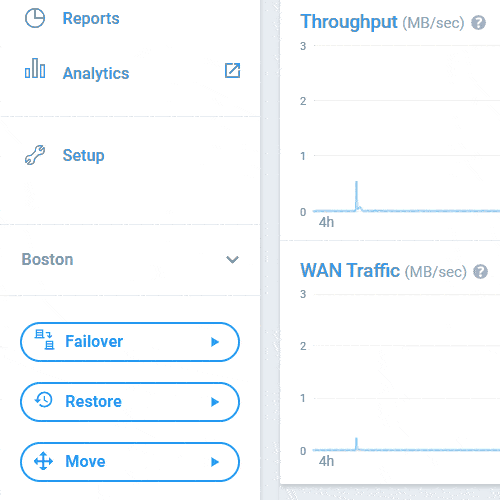 Continuous Protection, Minimized Downtime — It's That Simple
Zerto makes migrations clean and straightforward. With just a few clicks on the interface, you begin your move and let Zerto take care of the rest through powerful orchestration and automation capabilities. Zerto's built-in continuous data protection keeps your data safe throughout every part of the process. All of this comes together to provide you with the fastest possible migration, with minimal downtime and zero data loss.
Zerto migrations aren't just for moving to the cloud. If you need to move from the cloud or between different clouds, the process is the same.
When it comes to the data itself, the migration is equally flexible, allowing you to move full datacenters, single applications, or any combination thanks to our unique grouping efficiencies.
Finally, Zerto is both vendor agnostic and platform agnostic—so you can move to the cloud of your choice or establish a hybrid or multi-cloud environment.
Simply put, Zerto allows you to migrate your way on your terms with support every step of the way.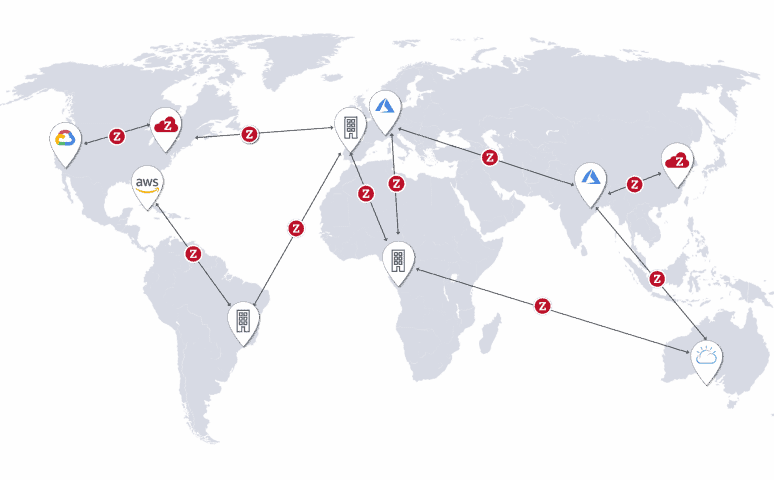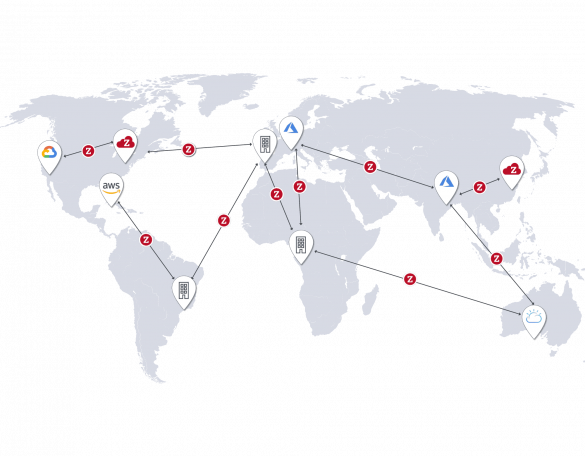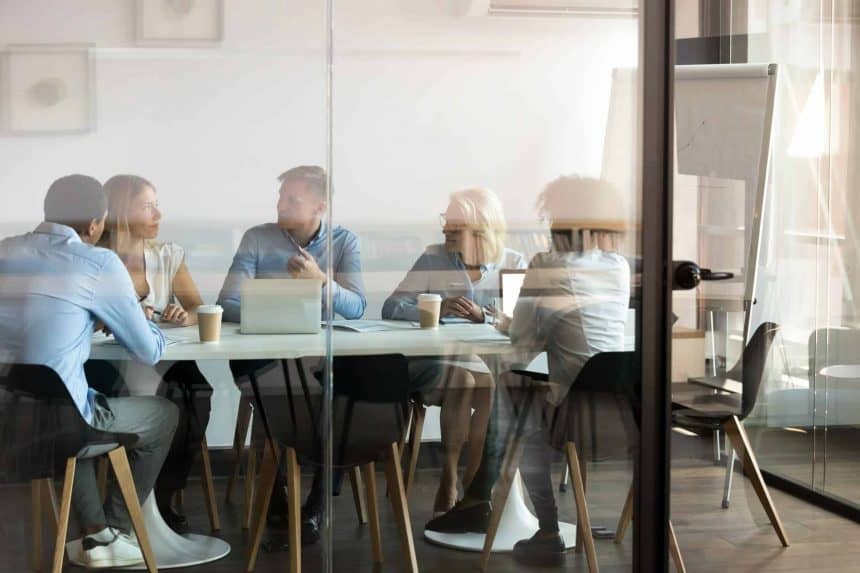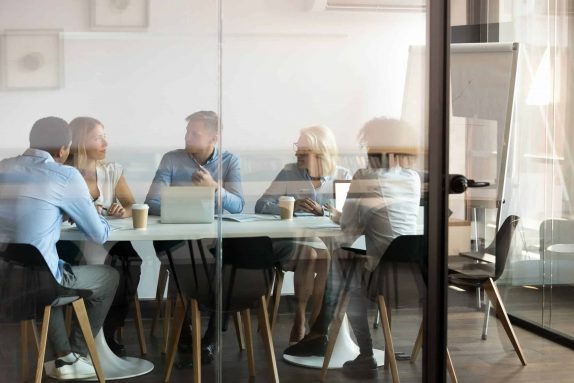 Have Full Confidence in Your Migration
Along with efficient, industry-leading features, Zerto provides you with the most important benefit: peace of mind. Coupled with the simplicity of the migration action itself, other Zerto tools give you full confidence in your move before it happens.
Non-Disruptive Testing: In the Zerto interface, you can test your moves before they happen, allowing you to validate successes and pinpoint any potential concerns with your target location(s). This testing occurs in the background, so you can ensure your migration will run smoothly without downtime or impact on production.
Easy Rollback: When the time comes to make the move, you aren't locked in immediately after initiating the process. If needed—for any reason—you can roll back your migration to its original state with just one click.
Deep Visibility with Powerful Analytics
Completing the solution, Zerto Analytics gives you full visibility and control throughout the process. Regardless of how many sites or clouds your data is spread across, you can access deep insights into the protection status of your data at all times—all from one window. It's more than insights too.
Zerto Analytics helps you meet and maintain service-level agreements, optimize your infrastructure, and prepare for future needs with resource planning and forecasting tools.
Key Benefits of Zerto Cloud Migrations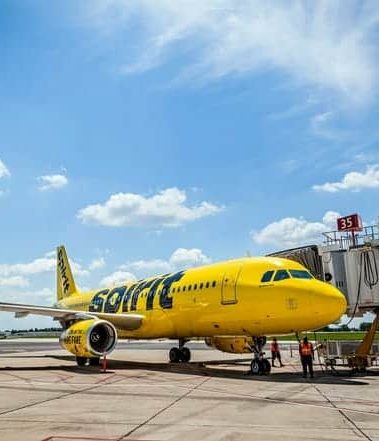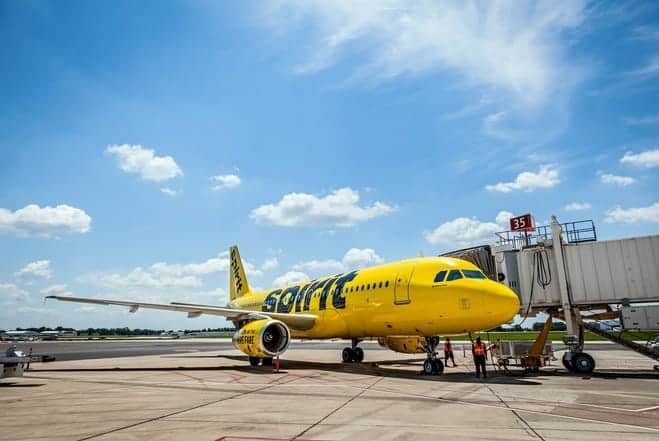 Zerto Helps Spirit Airlines Avoid Impact of Hurricane Irma
Zerto helped Spirit Airlines mitigate the risks of downtime and data loss with a quick & seamless migration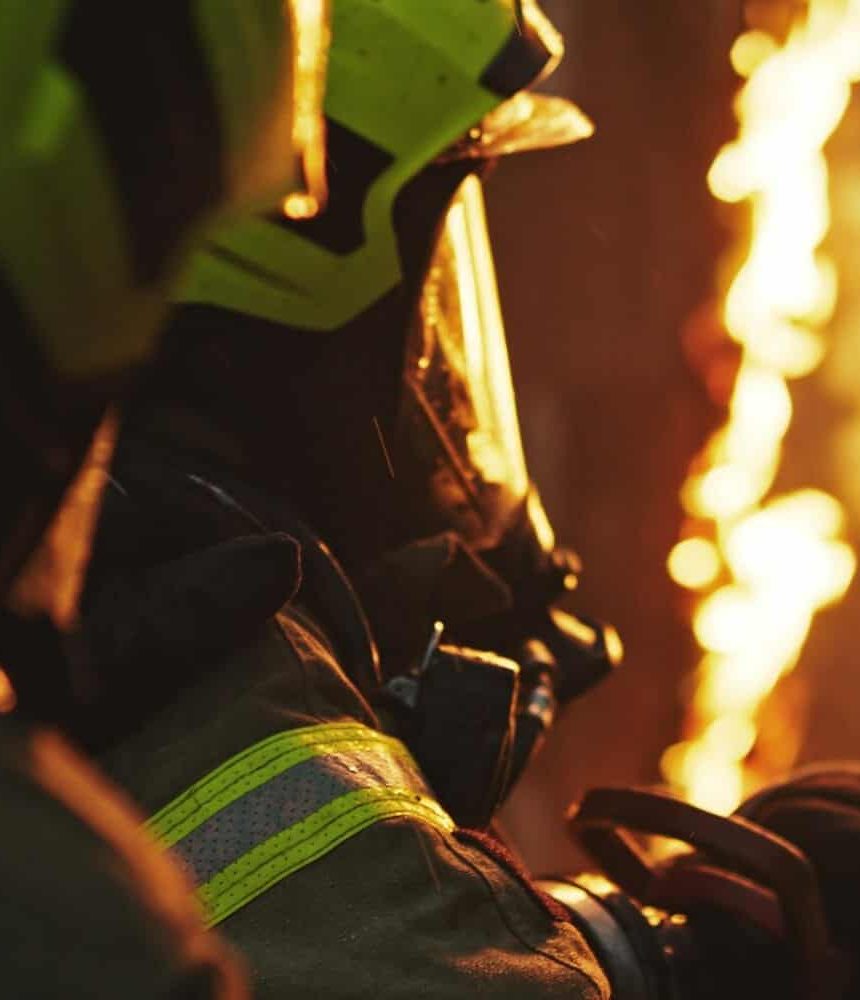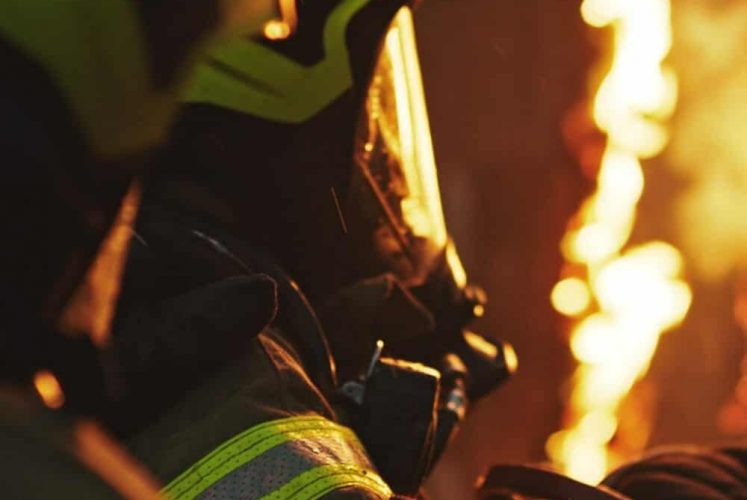 Tencate Moves Workload to the Cloud with Zerto
TenCate finds the true value of Zerto by being able to leverage it for many things outside of BC/DR.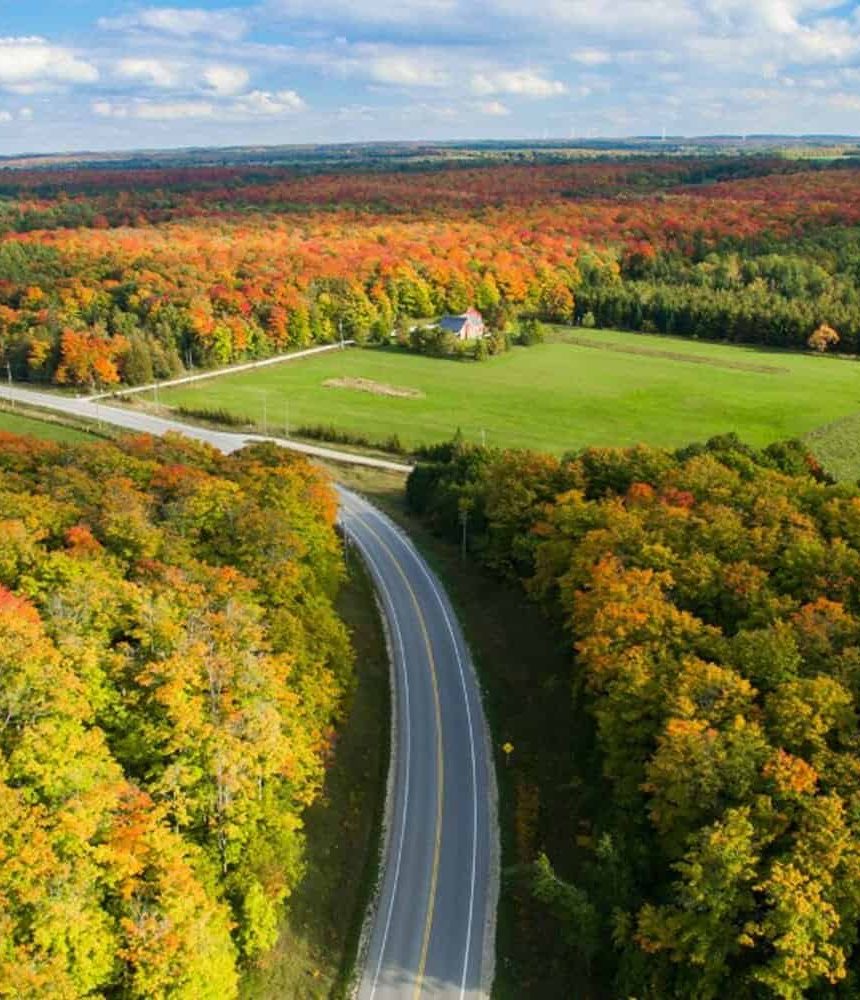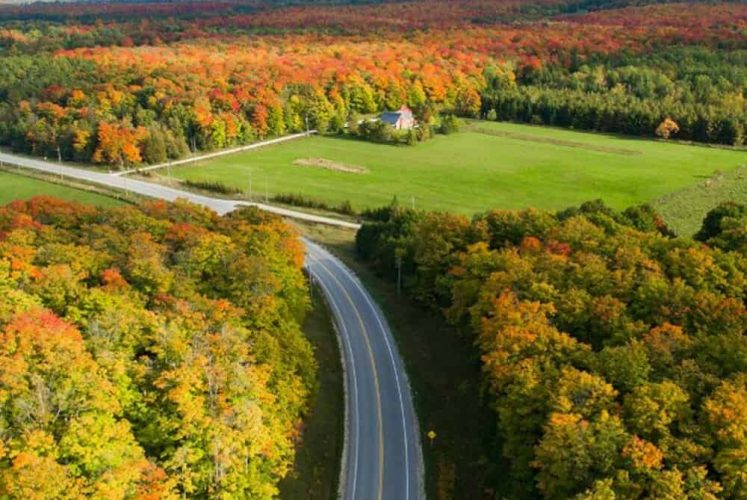 County government reimagines recovery and backup with Microsoft Azure and Zerto
Grey county has deployed Microsoft Azure and Zerto, the highly compatible cloud data management and protection solution, it knows that even if disaster strikes, its key services won't suffer from downtime.
"As an airline, we must be very resilient and have an orchestrated DR plan. Zerto has helped us deliver the ability to easily move our operations to the cloud in the face of any disruption."
Rocky Wiggins, CIO
Spirit Airlines
"Not only did we significantly cut storage costs, but we have the ability to leverage additional services Amazon offers such as ADFS and easily deploy EC2 instances disruption."
Jayme Williams, Sr. Systems Engineering
Tencate
Check out these short videos to see what Zerto can do for you.
Ready to buy Zerto? Contact our team and you can be up and running in no time!
Move your Data Anywhere in Minutes
Learn how with Zerto working behind the scenes, migrations are easier and more convenient than ever before.
Zerto in Azure Migrate Hub
Zerto offers the simplest, least disruptive method for migrating virtual machines to Microsoft Azure.
Workload Migration Checklist