Non-disruptive Patch Testing
Zerto allows you to test your patch deployments with no impact on production, offering consistent validation of security posture.
Ensure Compliance, Assure Stakeholders
Zerto helps you stay proactive with frequent, non-disruptive security scanning and testing, demonstrating to stakeholders that security is your priority.
With legacy methods, patch testing and deployment are processes that fill IT professionals with fear and uncertainty. Even worse, these concerns cause many organizations to fall behind in their patching processes, ultimately leading to lost revenue due to regulatory violation fines—and that doesn't even cover the security risks involved with irregular or late patches.
Zerto is the answer to any patch deployment hesitancies, offering easy, four-click initiation of non-disruptive testing against seconds-old, true copies of production in an isolated sandbox. After your four clicks, the testing can begin, providing you with visibility of the impact those patches will have on production. This allows you to stay compliant and limit potential exposure to threats, while reducing the time it takes to get results and apply to production.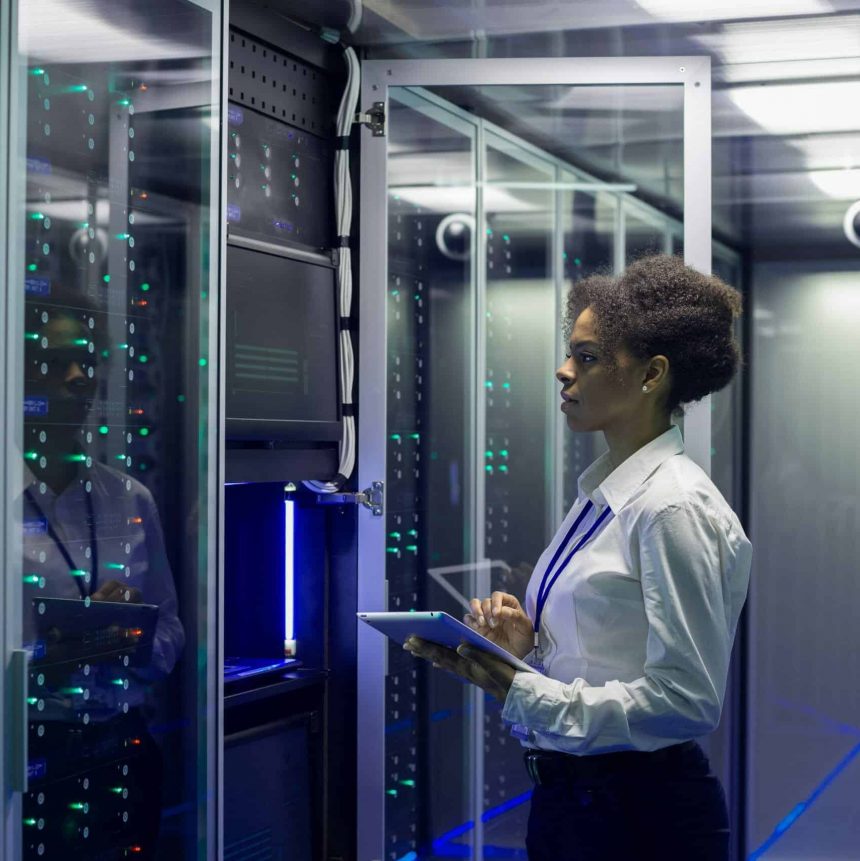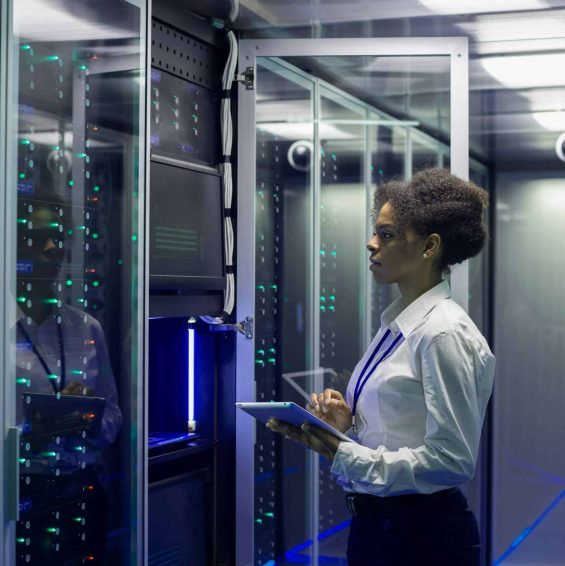 Accurate Patch Testing on Your Schedule
You can test patches your way with Zerto. The solution's unique journaling replicates and backs up your data every few seconds without using the snapshot tools of legacy solutions.
This means that when it comes time to test patches, you work with copies that are true to production—not different environments with configuration drift that once resembled production—giving you full confidence that everything will run as intended. Additionally, Zerto captures the state of all application dependencies with consistency down to the second, so you can test a complete application rather analyzing one workload at a time.
The tests should run in their own isolated sandbox—with no impact on production workloads so you can perform them anytime. Other solutions require testing to occur at night or on weekends.
Background testing also enables near-zero RPOs and RTOs, empowering your teams to increase testing frequency.
Leveraging Zerto Failover Testing for Patch Testing
Watch the Video 
Zerto Failover Testing: Creating a Replica of your Environment in a Bubble Network
To exit, click outside the image
Powerful Orchestration and Automation, One Single Solution
The flexible nature of patch testing with Zerto doesn't stop at its non-disruptiveness.
You can orchestrate and automate the process within Zerto via post-recovery scripts—requiring nothing more than four clicks on your end—so you can set up your test with the appropriate applications and patches, then repeat it as often as needed.
Additionally, the orchestration makes it easy to test on single applications, application stacks, or any grouping you determine. Once you have this information, you can deploy the patches with full confidence.
Most importantly, Zerto gives you all of this in one scalable solution with a simple interface.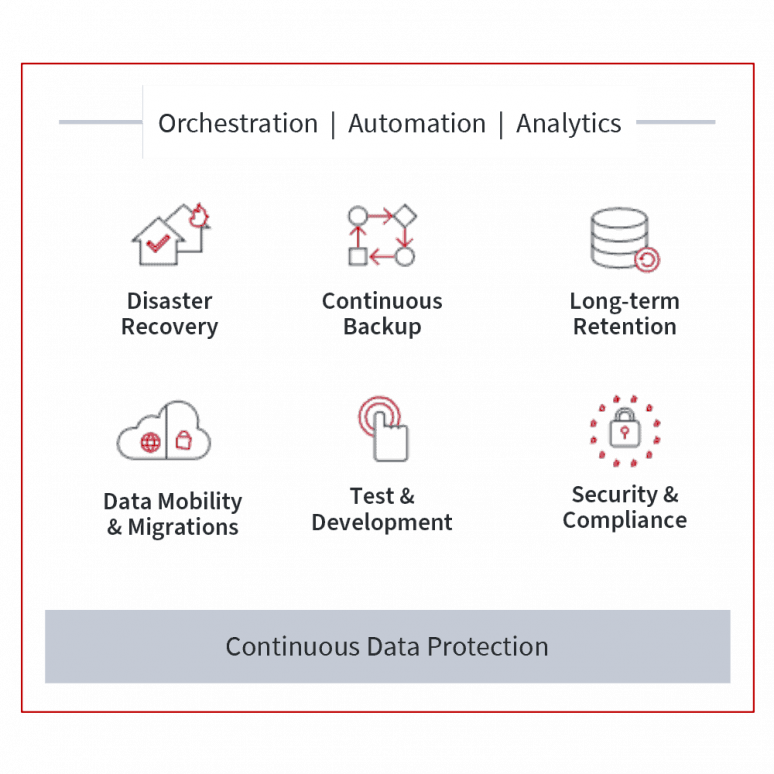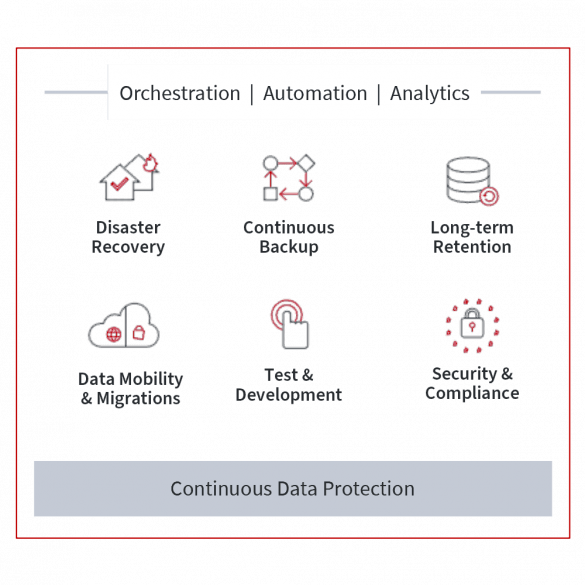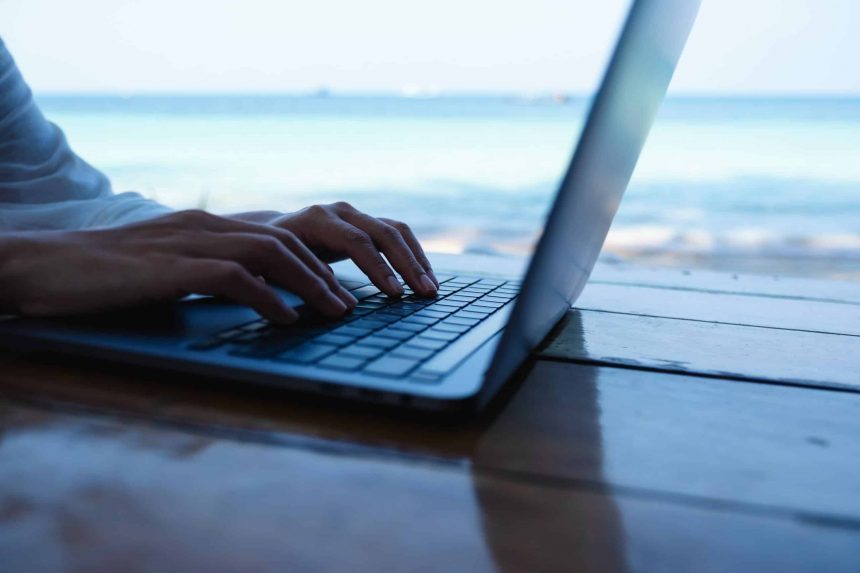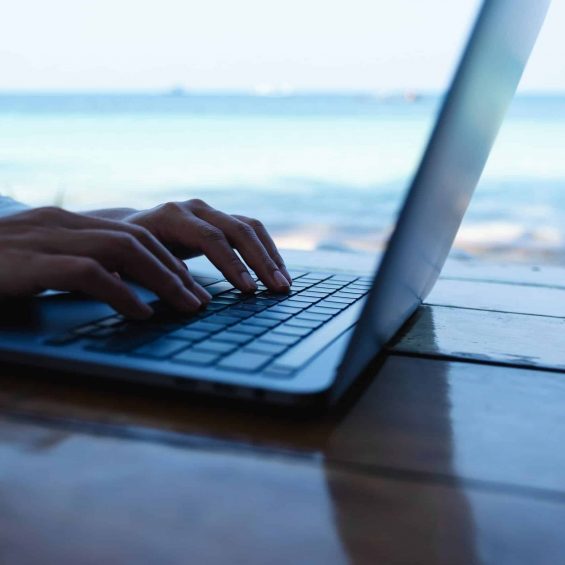 Flexibility from Reduced Staffing Needs
Other solutions employ multiple-point products that require subject matter experts in each area. This ultimately leads to higher personnel requirements, increasing your organizational and operational complexity.
With Zerto and its simple, single, scalable solution, your organization can reduce that complexity, as you will no longer require dedicated teams for all aspects of testing—and on top of that, role-based access controls in Zerto empowers you to test without involving operations teams.
Stay Compliant, Stay Confident
Gone are the days when deep security and penetration testing impacted production performance, or even worse, disrupted business.
Coupled with the accuracy of assessing patches as they're applied to seconds-old, true-to-production copies, the ease and simplicity of performing these non-disruptive tests allow your organization to more frequently validate its security posture.
This makes complying with all regulations—be they from PCI DSS, HIPAA, or the FERC—and keeping up with shifting policies a breeze, instilling confidence in both you and your stakeholders, helping your organization maintain its brand reputation, retain customers, and avoid negative media coverage.
As an added bonus, these types of tests can also include or meet requirements for disaster recovery testing, further extending the capability and potential of your Zerto solution with little extra effort on your part.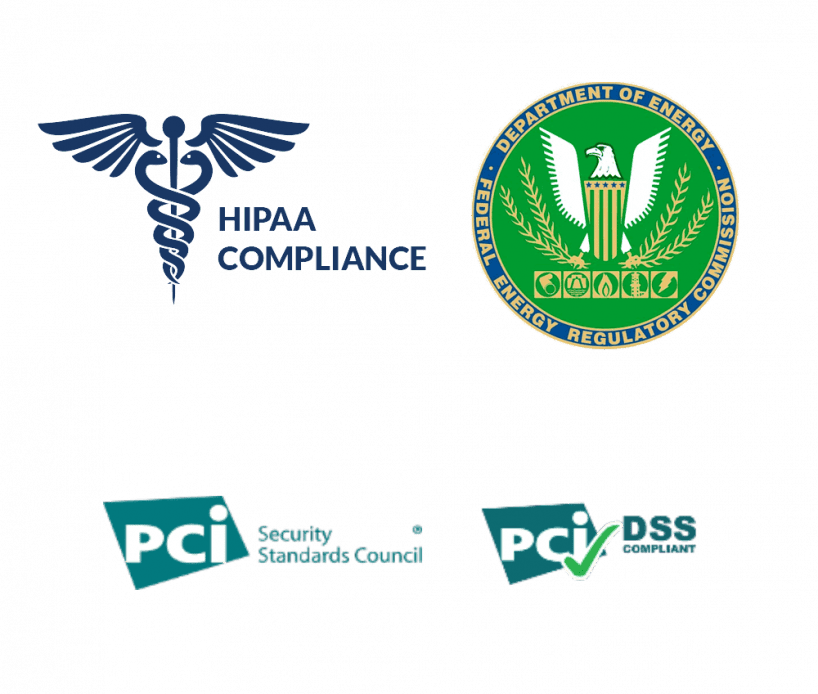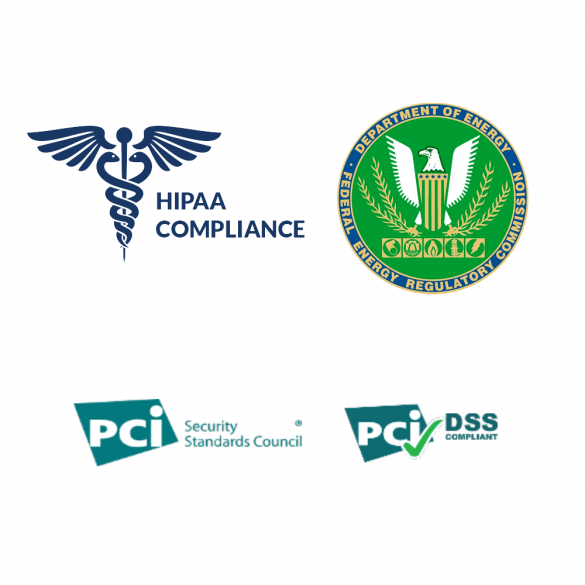 "Zerto made it extremely easy to literally push a button to bring up our DR environment. We also really appreciated the ability to spin up an unrouted test environment to practice patches and development upgrades without affecting production servers."
Senior System Engineer
Company in Services Industry
"The solution provides fantastic continuous data protection. We do a lot of spin-up test environments depending on what happened, then make changes and rip it down."
Dain Baltierra, Senior IT Systems Engineer
Manufacturing Company
"We use the failover test feature not just for testing failovers and disaster recovery. We've also had clients use it for development purposes as well as patching purposes to test patches. We can failover the VM and then we can make any changes we want without affecting production. It's a nice sandbox for that usage."
Technical Account Manager Service
Service Provider
Take a tour of our solution to learn about Zerto's features and benefits for yourself.
Want to give Zerto a try? Get a free 14-day license or access to our on-demand labs.
Leveraging Zerto Failover Testing for Patch Testing
Understand how Zerto's failover testing capability, which was initially designed to provide an on-demand, nondisruptive way to validate a disaster recovery plan, can be leveraged for your SecOps team.
Read the Guide
Zerto Failover Testing: Creating a Replica of your Environment in a Bubble Network
To exit, click outside the image
Zerto Failover Testing for Dev On-Demand
Get more specific information about the Dev on-demand use case for teams in need of accurate, high-fidelity replicas of their environment for app development and testing.
Creating a Replica of your Environment with Zerto – Demo
See how easy —and non-disruptive to your operations— it is to create a replica of your environment with Zerto failover testing capability.