Modernize Backup with Continuous Data Protection
One simple, scalable backup and disaster recovery experience for all applications
Continuous Data Protection: a New Era of Backup and Recovery
Read IDC analysis about the challenges disruptions pose to businesses, how the cloud factors in, and how continuous data protection sets a new standard to minimize data loss and ensure rapid recovery.
Unlock Continuous Data Protection for Backup
Business and data availability has taken on renewed importance in the wake of the pandemic and relentless cybersecurity threats, including ransomware attacks, which means traditional backup tools and processes are no longer viable for today's world. It's time to rethink. Zerto's continuous data protection (CDP) and journal-based recovery allow very granular recovery checkpoints to provide near-zero RPOs. Combined with near-synchronous replication that sits at the hypervisor level, Zerto delivers very rapid recovery times for both traditional and cloud-native environments. No more downtime or data loss!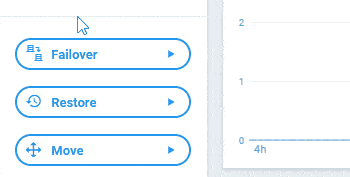 One Experience for Backup and Disaster Recovery
One single install and management process for backup, disaster recovery, and data mobility.
Use Zerto's continuous data protection for all recovery scenarios. From accidental deletions and ransomware recoveries, to recovering an entire datacenter from an outage.
Our solution brings one simple, software experience for all your data protection operations, planned or unplanned.
Over 50% Total Cost of Ownership (TCO) Savings
RPOs of Seconds and RTOs of Minutes
Legacy backup has relied on snapshots far too long. These solutions bring disruptions to production environments and complex application dependencies that introduce more time and resources spent with lengthy SLAs.
Zerto's continuous data protection with always-on replication and journal-based recovery accelerates recovery times, with industry-leading RPOs and RTOs. Simply roll back seconds before an incident and restore in just a few clicks.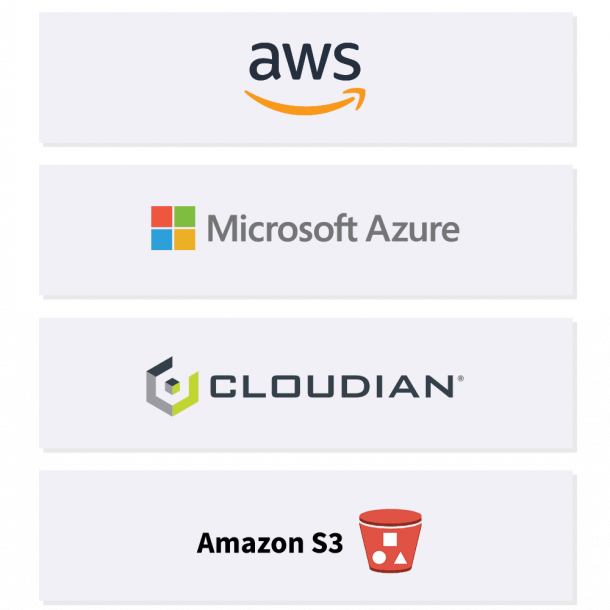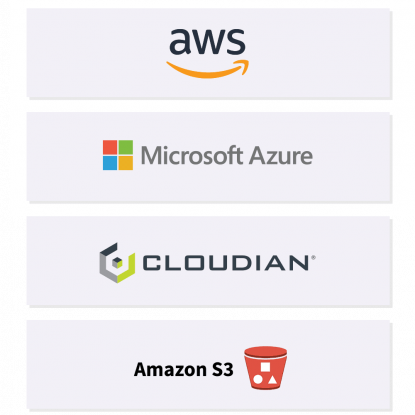 Look to the Cloud for Cost-Effective Backup
Moving backup operations to the public cloud reduces costs and increases reliability.
With Zerto you can easily move backup to the cloud and retain data for days, months, or years in Microsoft Azure, AWS, Google Cloud, or any S3 compatible storage.
Easily define retention policies for storing and migrating long-term retention backups from hot or cool storage into more cost-effective archive storage tiers in Azure and AWS.
Backup and Protect Your SaaS Applications
With organizations quickly moving to the cloud and implementing SaaS applications, the challenge is that the protection for the SaaS data falls on you, the customer—not the vendor.
You, as the customer, are responsible for protecting users, data, and administration and are accountable for solving problems related to data protection from things like human errors, programmatic errors, malicious insiders, external hackers, and viruses or malware.
Zerto Backup for SaaS is a powerful backup and recovery solution for Microsoft 365, Salesforce, Google Workspace, and Microsoft Dynamics.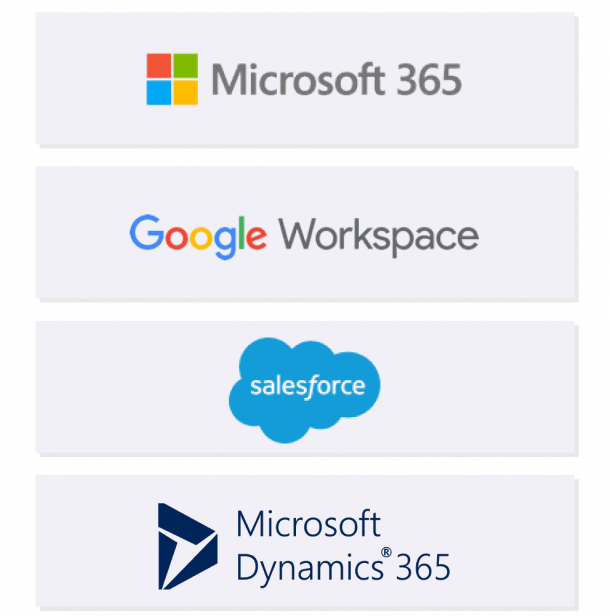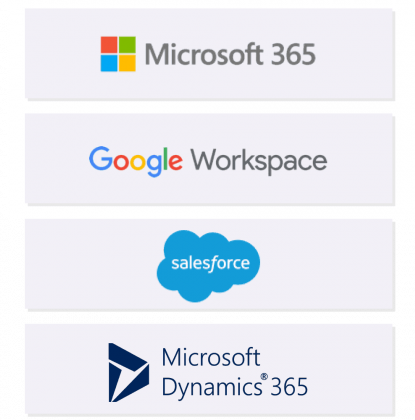 Key Benefits of Zerto Data Protection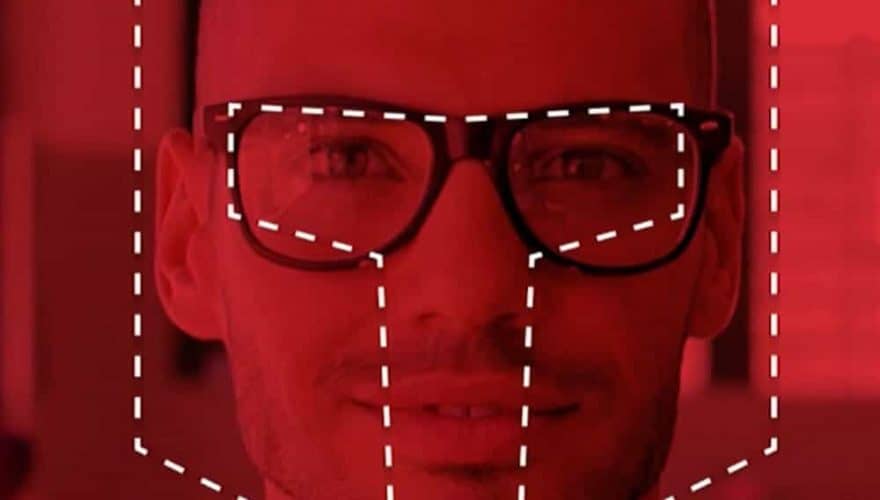 TaxSlayer Simplifies Data Protection with Zerto
Learn how Zerto's consolidated DR & Backup solution enabled TaxSlayer to simplify their data protection plan.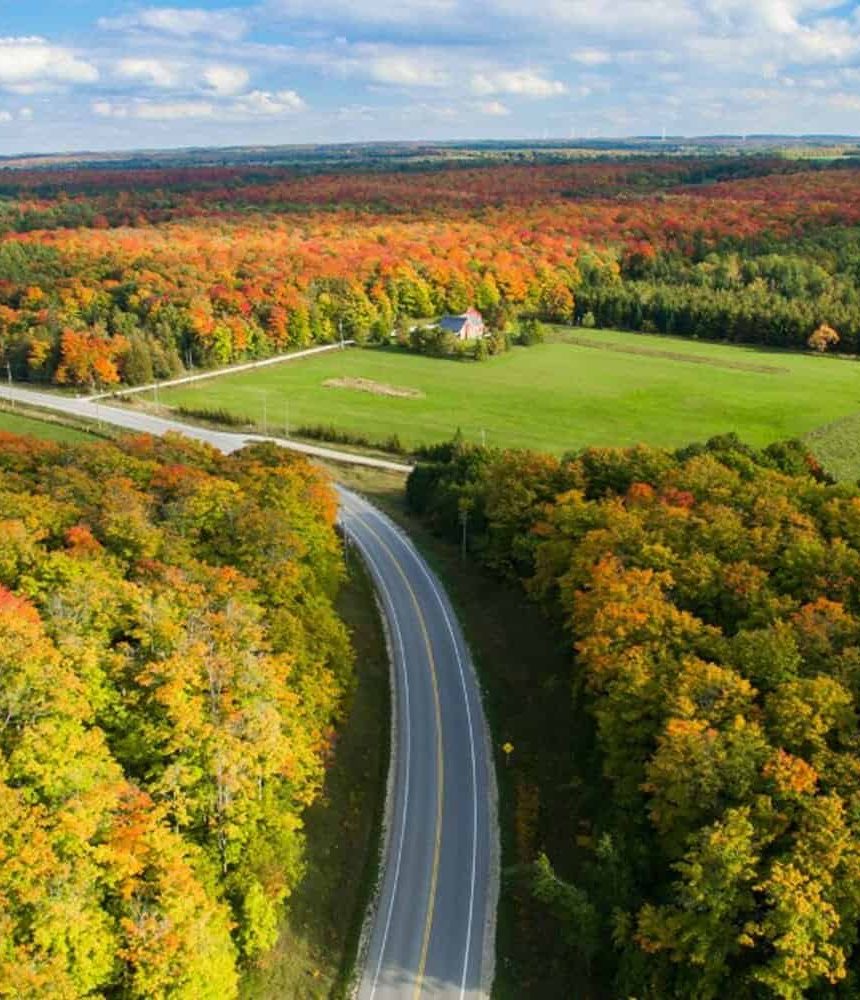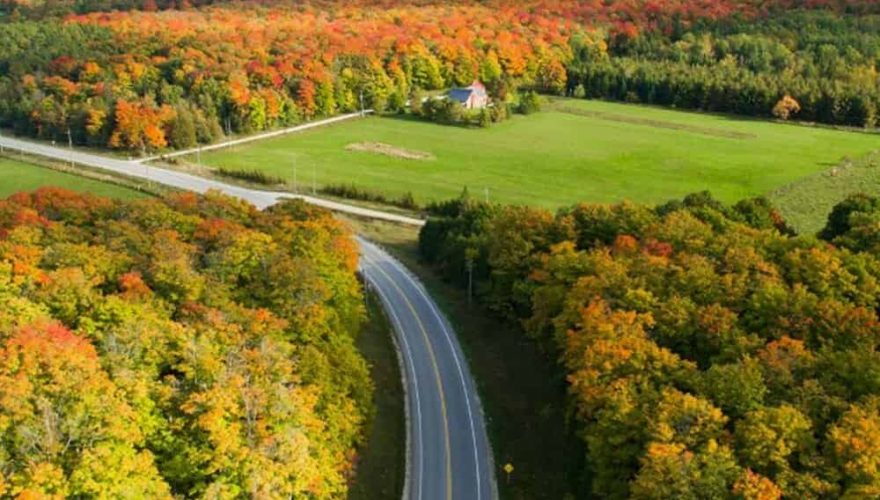 Grey County Reimagines Recovery and Backup
Learn how Grey County regional government modernized its backup and recovery strategy.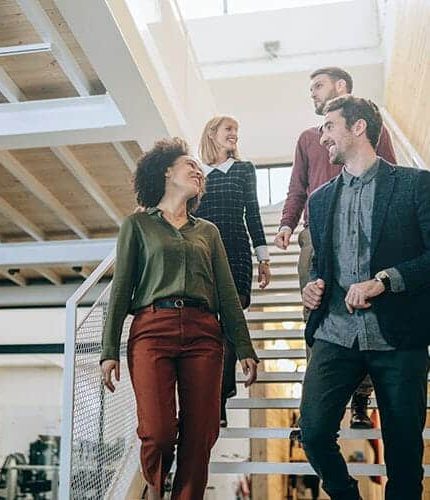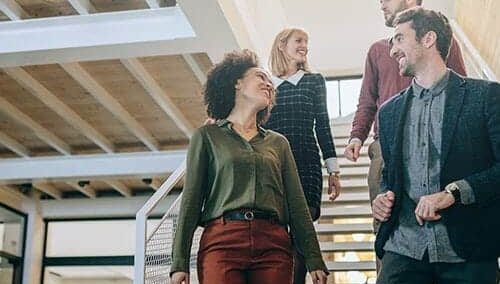 Regional Bank Recovers Using Zerto for Backup
Learn how, after deploying Zerto and one of the bank's branch locations flooded, they recovered within 15-20 seconds using Zerto for backup.
"Managing DR and backup in Zerto changes the game for us. We have much deeper granularity from an RPO perspective and one single pane of glass to manage both processes."
Eric Bradley, Chief Information Officer
TaxSlayer
"Because the Zerto solution replicates data continuously, we can retrieve data from a recovery point that's six seconds prior. It was the only solution that met all of our criteria, and it was also the most cost-effective option."
Evan Davis, Technology and Infrastructure Manager
Grey County
See Zerto reviews for Enterprise Backup and Recovery Software Solutions on Gartner Peer Insights
Take a tour of our solution to learn more about Zerto's features and benefits for yourself.
Want to give Zerto a try? Get a free 14-day license or access to our on-demand labs.
Future of Backup: From Periodic to Continuous
Discover how backup is evolving from periodic to continuous, and how to combine backup, disaster recovery, and cloud mobility in one solution.
Zerto Recognized in the 2022 Gartner® Magic Quadrant™
See why Zerto has been recognized for our ability to execute and our completeness of vision in the 2022 Gartner Magic Quadrant report!
A Comparison: Zerto Versus Traditional Backup