Hypervisor-Based Replication
Enter the Virtual World of Disaster Recovery
If your organization is going virtual, you're likely seeing increased flexibility and control in managing workloads and in simplifying implementation. But is your disaster recovery still stuck with hardware dependencies and lock-in?
Software-based Zerto replication occurs in the hypervisor layer and is entirely virtual, which creates many benefits for users, including:
Automated virtual manager with scalability up to thousands of VMs

Granular, journal-based data recovery and VM-level recovery

Application-centric protection and long-term retention

Ability to move workloads to, from, and between clouds
Read our white paper to see how to bring your disaster recovery plan into the virtual world.
Hypervisor-Based Replication Frees You from Hardware Dependency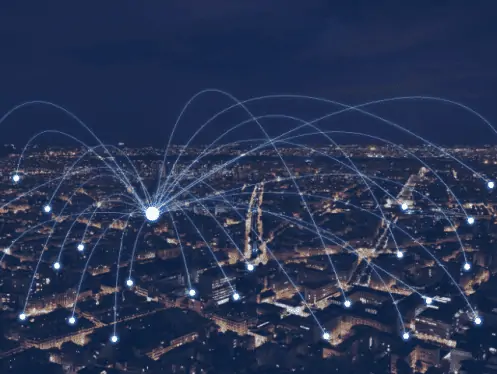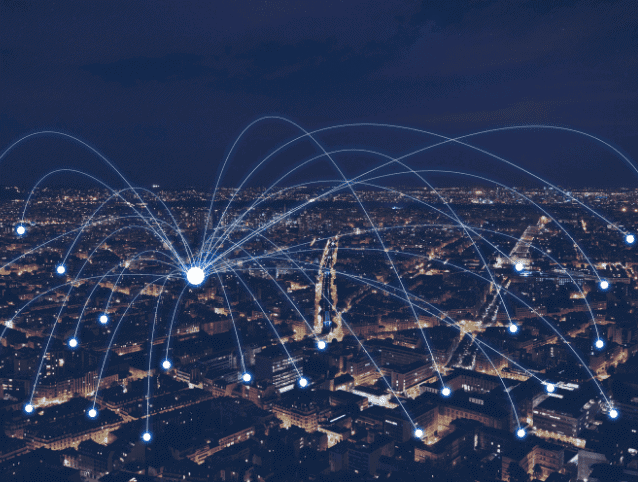 Most replication technologies and methods for mission-critical disaster recovery have been tied to the physical environment; they may work in the virtual environment, but they aren't optimized for it. Physical hardware dependency can undermine the benefits of going virtual and lead to significant costs and challenges.
Cost

. If a replication solution isn't virtual-ready, management overhead could be more than doubled, significantly cutting into cost effectiveness.

Inequal solutions

. Virtualization is scalable, but traditional disaster recovery methods are not, so your physical replication solution can't keep pace.

Limited abilities

. Some replication methods remain tied to a single vendor and hardware platform, limiting your ability to obtain newer solutions and better service at the best price.
With unlimited scalability and no vendor lock-in, Zerto provides a truly cost-effective virtual solution for replication and disaster recovery. Read the details in our white paper.












"We have a large, ever-evolving IT environment, and it's crucial that all of our capabilities are easy to use and manage. Zerto lets us accomplish what we need to in DR. It's easy to use, requires very little maintenance, and it frees up our team to tackle projects that support our mission to improve healthcare. It's like magic."
Bob Lanning, Senior Systems Engineer, Premier Inc.
"Zerto has been instrumental to our DR operations when it counts. Easy to use and manage as well. Simply put: it just works."
Senior Network Administrator, Consultant, Finance Industry
"Reduce cost and complexity of application migrations and data protection with Zerto's unique platform utilizing Continuous Data Protection"
The Casey McGee, VP of Partner Development, Microsoft
With competitive and compliance-related pressures at an all-time high, you need every advantage. Read our white paper and begin your move to virtual disaster recovery today.