Disaster Recovery 101: Everything You've Ever Wanted to Know About DR….But Were Afraid to Ask!
June 8, 2017
---
Disaster Recovery is becoming an increasingly complex, and exponentially important business function. We always hear from companies expressing their need for comprehensive backup and disaster recovery solutions.  The problem is that currently, these organizations sometimes rely on outdated technology that was not purpose built to protect the "modern datacenter."  With virtualization, software-defined infrastructure, and cloud computing changing the landscape of information technology, IT professionals are tasked with making sure they can protect these increasingly complex environments and deliver aggressive recovery point (RPO) and recovery time (RTO) objectives.
Having a comprehensive disaster recovery plan means preparing for the worst, hoping for the best, and praying for nothing.  In order to prep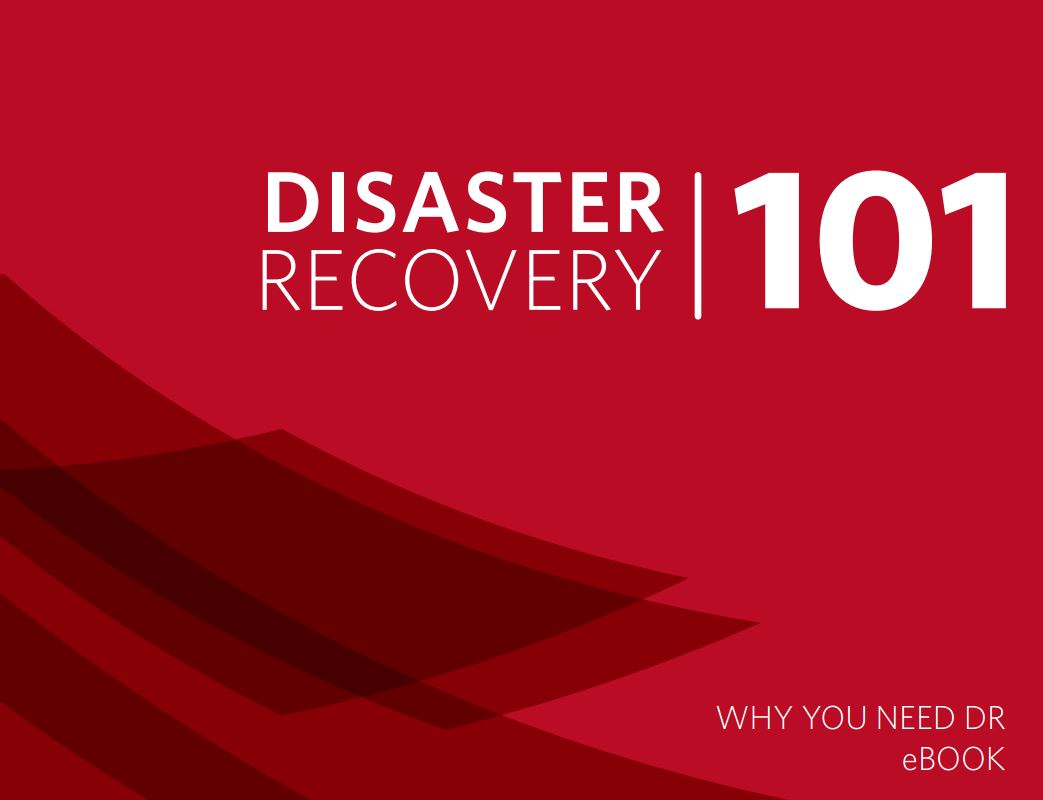 are for the worst, you need to prepare for *everything*.  Power outages, hardware failures, data corruptions, malware attacks (WannaCry anyone?) user errors, natural disasters – the list goes on and on.  A power outage caused by an unseasoned 3rd party contractor that brings down your entire datacenter may not be IT's "fault", but IT is certainly then responsible for dealing with the fallout.
Sometimes it's good to go back to the basics, understanding the core elements needed for a modern DR strategy will help you make smart choices when it comes to building a resilient DR solution that best fits your company's needs. That is why we have compiled an all-inclusive eBook that details everything you need to know to prepare for inevitable periods of downtime.  The DR 101 eBook provides insight into the causes of business interruptions, how different types of replication technologies deal with those interruptions, and includes a checklist that will score your readiness for an IT outage.
It seems like every month we are hearing about outages that bring massive enterprises to a grinding halt. Don't let your business falter when disaster strikes.  Read our DR 101 eBook and see just how prepared you are to tackle IT outages.  Learn how to minimize RPOs to seconds, and achieve minutes of RTO with a solution that's right for you!
---