Disaster Recovery You Can Trust
Disaster Recovery 101: All You Need to Know about Disaster Recovery in One Free Guide
How prepared is your organization to recover from a disruption or outage?
Find answers in our disaster recovery document, Disaster Recovery 101. This comprehensive free guide covers all aspects of disaster recovery planning:
Understand continuous data protection versus periodic backup

Evaluate replication technologies

Measure the cost of downtime

Test your disaster recovery plan

Mitigate IT threats like ransomware

Calculate total cost of ownership
From beginning to end, this eBook is packed with all the information you need—get your free copy now!
Download the DR 101 Guide!
Every Organization Is Susceptible to Downtime and Data Loss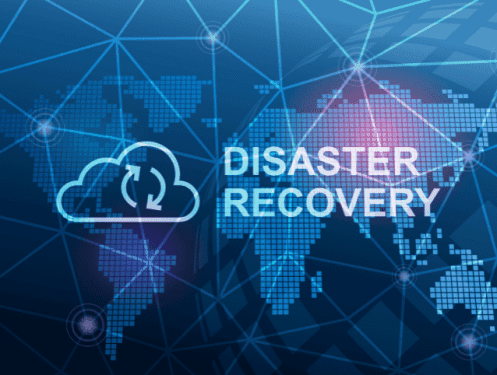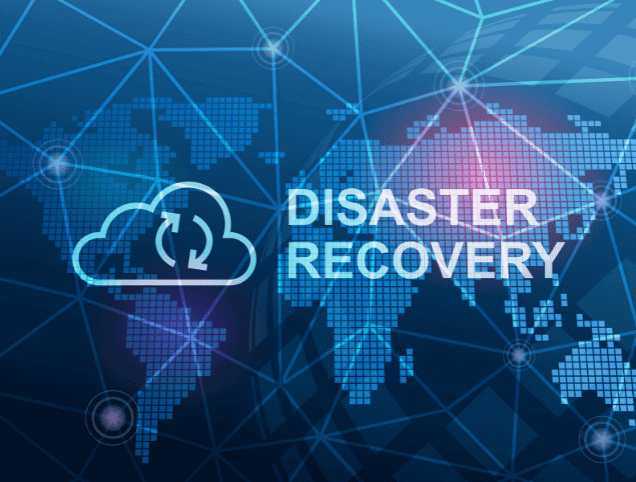 Whether the cause is natural disaster, human error, or cyberattack, every organization needs a disaster recovery plan. Learn how to diminish your downtime and keep your business running smoothly.
In an always-on world, customers and stakeholders expect access to accurate data and applications on demand, so downtime and data loss can be disastrous. What is the potential cost of downtime to your organization? More importantly, how do you mitigate it?
Answer these questions and more with our Disaster Recovery 101 eBook. Explore disaster recovery solutions and examples and brush up on disaster recovery fundamentals. Learn about RTOs and RPOs, failover and failback, and backup and replication. Discover the steps you should take to create your organization's disaster recovery strategy and understand different DR services.
The importance of disaster recovery planning has never been greater. Get the one guide with all the answers you need!












"With Zerto, we now have a DR plan with predictable RPOs and RTOs, which gives our staff the confidence that we'll be able to easily and quickly recover during any DR event."
Justin Bumbico, Director of Information Technology, Columbus Metropolitan Library Engineer
"Reduce cost and complexity of application migrations and data protection with Zerto's unique platform utilizing Continuous Data Protection"
The Casey McGee, VP of Partner Development, Microsoft
"The solution has helped us reduce downtime in any situation that we have come across, thus far, for disaster recovery at a 4:1 ratio."
Don Cargill, Senior Server Storage Engineer, MAPFRE Insurance
Disaster Recovery 101 covers everything you need to know about disaster recovery—get the answers you need!