Regardless of hardware or storage platform, Zerto is the industry-best solution for workload mobility
Simplify workload mobility and migration
Regardless of data source or destination, Zerto is the perfect companion for any virtual datacenter migration
Infrastructure Modernization
Get Peace of Mind When Migrating Data
When it comes to migrating data, legacy solutions aren't just costly and time consuming—they don't have an effective rollback option, leaving little room for error in the process. Zerto addresses these issues with a simple, easily reversible four-click migration, whether applications are stored on premises or in the cloud. Our migration solution gives you the most vital benefit: peace of mind
The Fastest and Simplest Way to Migrate Workloads
Datacenter consolidations, cloud migrations, failover operations—whatever your workload mobility needs may be—Zerto is the answer. Before your migration, test as many times as you need to validate success criteria and confirm operations at the target site. Then, make the move with just four clicks on the interface. Simply put, Zerto migration is fast, automating the bulk of the process as well as offering rapid reprotection and easily initiated, one-click rollback—and thanks to always-on continuous data protection and replication, you don't lose data at any stage
With Zerto, you can organize data in whatever way you want using virtual protection groups and then migrate anything from a single application to an entire datacenter. Not only that, but the solution is hardware, software, and vendor agnostic, empowering you with the freedom to choose whatever storage options work best for your organization.
Zerto is a simple, software-only solution too, so it takes little time to set up and reduces the need for expertise or extensive training, lessening the strain on operations, application, and project teams.
Expand with Zero Hesitation
As your organization forges ahead into the future, your IT resilience platform shouldn't hold you back from your merger, acquisition, consolidation, or modernization efforts. You need a solution that's ready to expand with you.
With an exhaustive directory of managed service providers as well as a growing list of compatible cloud storage options, the sky truly is the limit for Zerto—and for your business.
Invest in your future by investing in Zerto.
"Implementing Zerto was one of the best decisions we, as an IT team, have made. Not only has it saved the IT team a lot of headaches, it has made the migration to Infrastructure-as-a-Service (IaaS)a lot easier."
Billy Kirkwood, IT Director
Burness Paull


"As an airline, we must be very resilient and have an orchestrated DR plan. Zerto has helped us deliver the ability to easily move our operations to the cloud in the face of any disruption."
Rocky Wiggins, CIO
Spirit Airlines


"Used Zerto Replication & Migration for a Hyper-V to VMware project and found it brilliant. Very easy to setup and use and highly recommended."
Technical Consultant
Services Industry
"When migrating our data centers, we have saved a lot of time on my team. Something that takes an hour or two used to take a week or two."
Dain Baltierra, Senior IT Systems Engineer
Manufacturing Company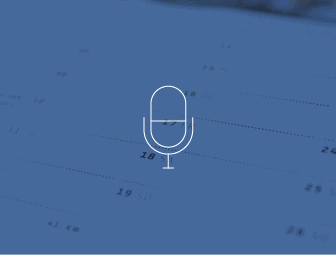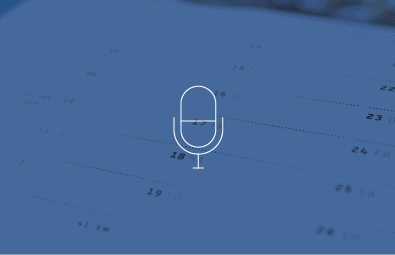 Move Your Data Anywhere in Minutes
Learn how, with Zerto working behind the scenes, migrations are easier and more convenient than ever before.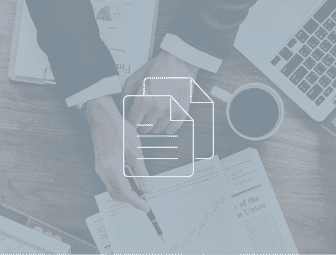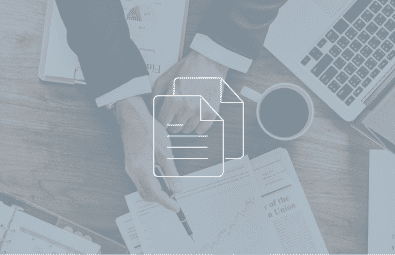 Workload Mobility with Zerto
See how Zerto can solve for workload mobility challenges.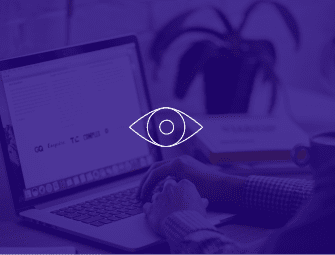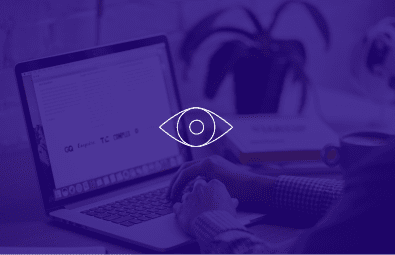 See how easy it is to create clones of your environment or applications with Zerto.
Real-Time Detection Meets Real-Time Protection
Learn more about Zerto 10 new features and capabilities.