From Reactive to Proactive: Plan Your Future Protection Scope with NEW Resource Planner
June 27, 2019
---
Learn how to use the NEW Resource Planner to size and scope your future infrastructure needs to make data-driven decisions on size, licensing and budget 
Your IT environment has become more complex. Between the constant addition of new tools and solutions, and the management of disparate data sets, visibility is a challenge.  To meet your current performance standards, you need to include visibility within your protection scope. This includes both on-premises and in the cloud, regardless of what vendor.  
Zerto Analytics gives you a single interface and user experience to gain just that: complete visibility of your protected environment. Built-in to the IT Resilience Platform, Zerto Analytics gives you real-time and historical insights on the health and protection status of your applications and data. It's easy to use and provides in-depth information and analysis of where your environment stands.  
IT users need more than just visibility into the present. They need to plan, to stay ahead of the curve, anticipate future needs and be ready to meet them. That's where Zerto's NEW Resource Planner within Zerto Analytics comes in handy.  
Whether you're a current customer or are simply evaluating Zerto for your data protection needs, the Resource Planner is the prescriptive tool you need to understand the resources you require based on the measured performance of your datacenter architecture. 
Let's take a closer look at the new Resource Planner. It's a resource planning tool within Zerto Analytics that performs continuous monitoring and analysis to determine the required storage and networking resources for your data protection strategy. You can analyze through dashboards and reports any or all VMs within your datacenter to size protection on-premises or public, private and hybrid-cloud. Quickly access and determine your resource and infrastructure demands with visibility and the ability to forecast your needs, such as: 
S

torage and networking resources required to protect your data centers, whether on-premises and in public or private clouds.

 

The resources r

equired to move

 Zerto-protected VMs from on premises to a public cloud

 

The 

storage and networking r

esources required

 to protect some or all data centers 

with

 Zerto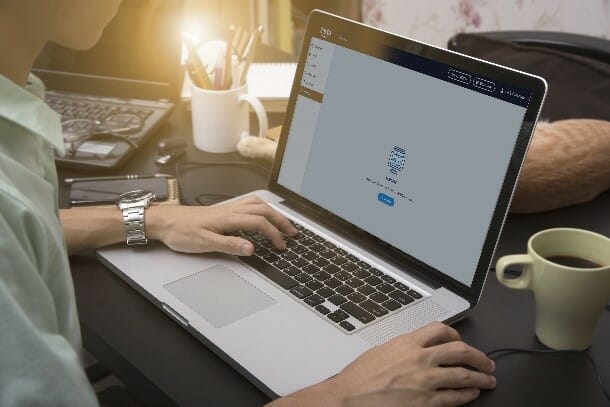 How does it work?  
Start with clicking the 'Planning' tab within Zerto Analytics.  
Select your production site and your protection site

 

From there, select the VMs you are looking to protect by clicking VM Selection

 
Click save to see the initial resource recommendation. It's that simple.

 
With the sub-second response time of the planner you can easily weigh your protection options.  
Change analysis of your protection site between on-prem, public or private clouds

 

Select a range of dates to base your analysis on

 

Add or remove VMs from your sizing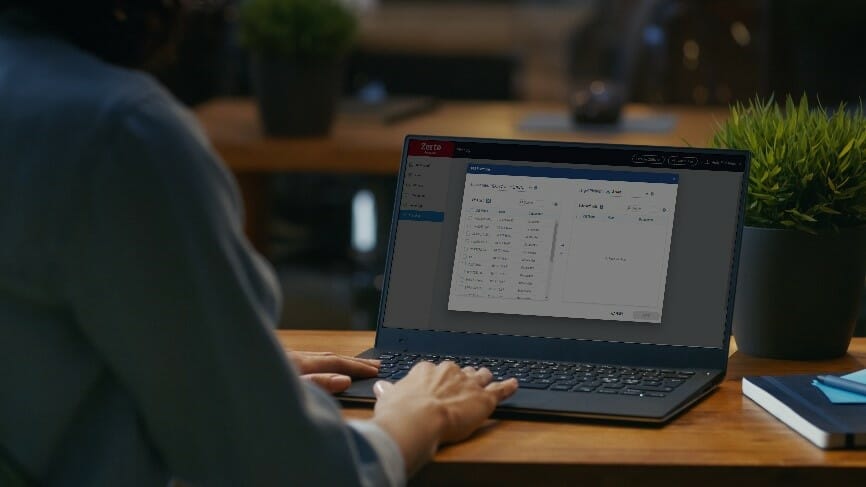 You can instantly visualize your overall sizing requirements, such as the number of ZCAs that will be required in the public cloud, estimated network bandwidth, total journal size and the expected size of the recovery volumes.  
You're also able to dive deep into Virtual Machine (VM) level statistics and view critical stats such as: 
VM Name

 or display name as it appears in the source site

 

Datacenter

 where the VM is running

 

Host

 where the VM is running

 

The # of 

CPU Cores

assigned to the VM

Amount of 

RAM

 assigned to the VM

 

VM's 

total used storage/provisioned size

 

IOPS average

 across the report's selected time frame

 

VM Throughput

average across the reports selected time-frame

 

Average throughput

 by compression and desired journal history. 

 
Check out more of Zerto Analytics capabilities and features designed to give you complete visibility and control of your protected environment.  
Go to myZerto, login and enable Zerto Analytics now! 
---