Cloud Integration and Migration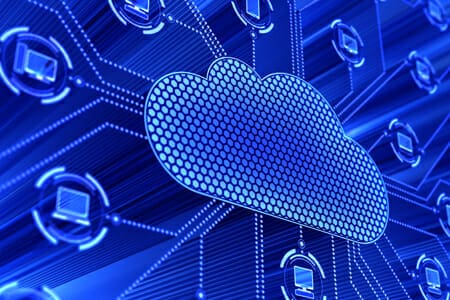 Zerto in Azure Migrate Hub
March 2, 2021
Zerto offers the simplest, least disruptive method for migrating Virtual Machines to Microsoft Azure. Moving operation-critical data can be a monumental undertaking—the resources, downtime, and risk of data loss mean significant costs when using inadequate solutions. Additionally, inadequate migration can cause a halt in productivity in business, harming your revenue. Whether you're moving a single […]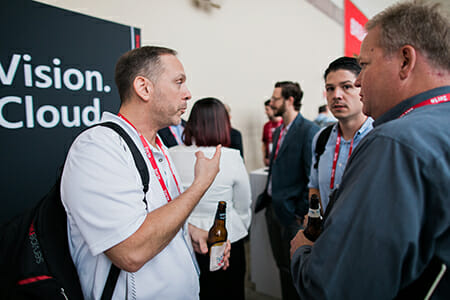 Migrating Your Workloads to Azure. As Easy As 1, 2, 3!
October 29, 2019
Migrating Workloads to Azure. Easy as 1, 2, 3! Right?  Migrating your workloads and applications to a public cloud like Azure makes a lot of sense. But while adopting the cloud presents several benefits, there are some industry-wide challenges you may face when looking to migrate into Azure.   Does testing equal disruption?  For example, before you ever migrate, you must test and validate your recovery. Yet, testing […]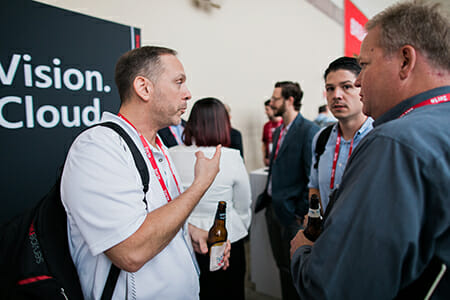 Migrations to the Cloud in Minutes with Zerto Virtual Replication 5.5
October 2, 2017
So you want to migrate to the cloud? There is no time better than now to give it a try and see what all the buzz is about. Thankfully, rest easy with Zerto Virtual Replication 5.5 (ZVR) in your back pocket because not only can you cross-replicate between hypervisors, versions, and platforms but you can […]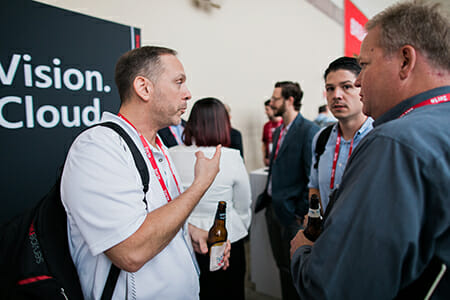 Simplifying Cloud Migration with US Signal and Zerto
July 20, 2017
The benefits of cloud migration have been proven time and time again, including the switch from CapEx to OpEx, reduced manpower requirements, the ability to scale resources on demand, greater security, better performance, and more. So, why are many organizations still hesitant to make the move? Some may be in a situation comparable to the […]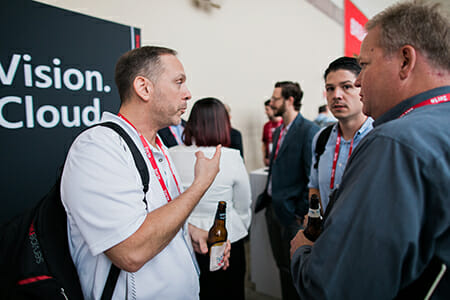 Accelerate Migrations to the Cloud or Anywhere – What Can Zerto Do For You?
May 5, 2017
A datacenter migration is a huge and incredibly complex project.  You have spent months planning it, thousands of dollars acquiring the resources for it, and you aren't even sure if your team is going to pull it off!  The idea is simple enough – take my applications and data I have on premise and move […]