DIY vs Managed Service Provider
When managing a datacenter, there are a number of variables to consider when choosing an MSP or DIY. CAPEX/OPEX, FTE requirements, experience all factor in to your decision, with the ultimate goal being enhanced IT resilience.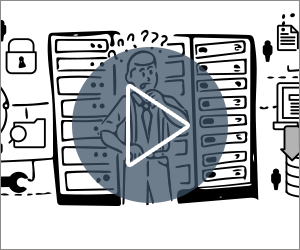 The Bald Truth Presents: DIY vs MSP
When it comes to managing your datacenter, do you wish to be master of your domain, or let someone else drive? Learn the advantages of both, then you decide.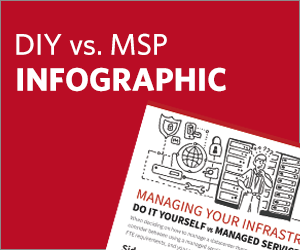 DIY vs MSP Infographic 
Learn more about the potential of using an MSP vs DIY to manage you datacenter and the important differences to consider.