Trusted and Compliant Data Protection for Government
Zerto provides enterprise-class ransomware resilience, disaster recovery and multi-cloud Mobility for the federal government and public sector in one simple, scalable solution across on-premises and cloud
Enabling Resilience and Mobility for Government Agencies
Zerto delivers true disaster and cyber threat resilience for the public sector while also accelerating the migration process.
Unparalleled Business Continuity
Government agencies perform vitally important tasks on a daily basis that are essential for millions of citizens—from handling currency to controlling military and courts. These tasks also include a great burden of responsibility: protecting and disseminating massive amounts of confidential data.
This responsibility has led many government agencies to place their trust in Zerto. Zerto protects, recovers and moves applications and data on-premises and in the cloud for governments' ultra-sensitive and demanding IT environments.
Government-level Data Security
Zerto offers a single CDP solution for federal agencies to move applications to, from, or between clouds, protecting those applications against any type of disruption, including cyberattacks.
Trusted by Government Agencies
From the FAA, FDIC, or U.S. Department of the Treasury to the U.S. Army and NASA, Zerto helps government agencies achieve complete data protection by providing cyber resilience, disaster recovery (DR), and cloud mobility in one simple, secure solution.
Federal agencies need to accelerate IT modernization to improve operational efficiency and comply with regulatory requirements. Zerto helps by minimizing the complexity and risks of cloud adoption—it replaces legacy DR and data protection solutions with a single, easy-to-manage solution. The results include efficient cloud management, increased mobility, and full regulatory compliance.
In its mission to protect the US citizenry, the Department of Defense (DOD) needs speed and innovation. Agencies must be able to deploy the latest IT tools and quickly respond to changing dynamics in the field. Zerto makes it happen by helping the DoD go beyond a traditional resilience approach in modernizing critical infrastructure with a highly scalable, end-to-end multi-tenant environment. The result is a faster, more efficient modern operation.
State and Local Governments
State and local agencies are under pressure to modernize operations and improve the customer experience, but exponential data growth and complex multi-cloud environments often hamper those efforts. Zerto can help by supporting public sector agencies' current priorities, including digital transformation efforts. Zerto lets agencies go beyond a traditional approach while reducing costs and driving efficiencies.
State and Local Governments Priorities and Trends
To exit, click outside the video.
Federal Security Regulation Compliant
The Federal Risk and Authorization Management Program (FedRAMP) is a government-wide program that provides a standardized approach to security assessment, authorization, and continuous monitoring for cloud products and services.
Zerto helps federal agencies, our managed service providers (MSPs), and system integrators comply and adhere to the 325+ controls within the NIST framework. In addition, the Zerto Cyber Resilience Vault provides an ironclad recovery solution, enabling government agencies to meet today's regulatory requirements, including compliance with FISMA/NIST SP 800-34.
FedRAMP (Low-High) | FedRAMP+ | FIMSA (Low-High)| DFARS 800-171 | NIST 800-53 | HIPAA | PCI.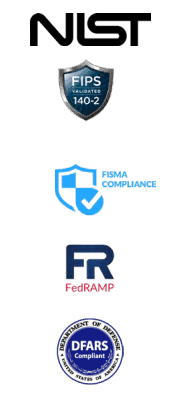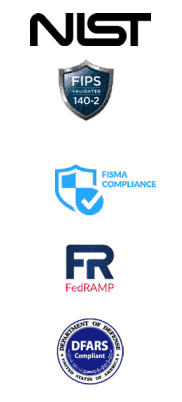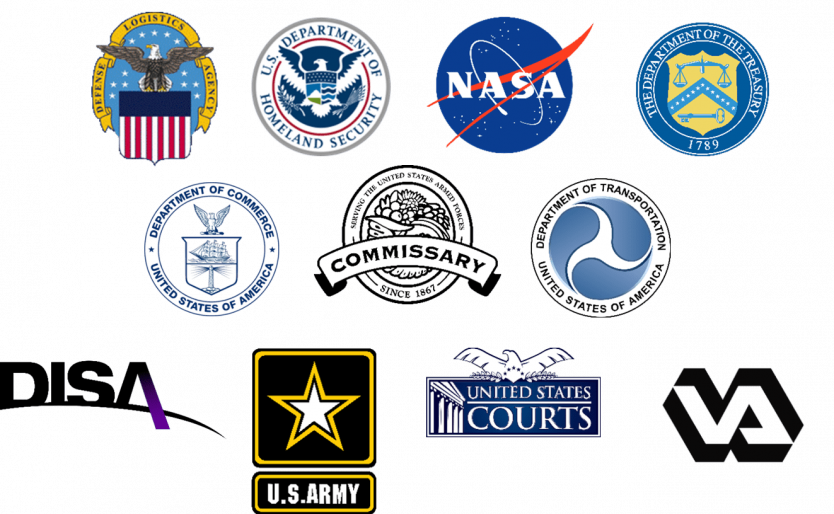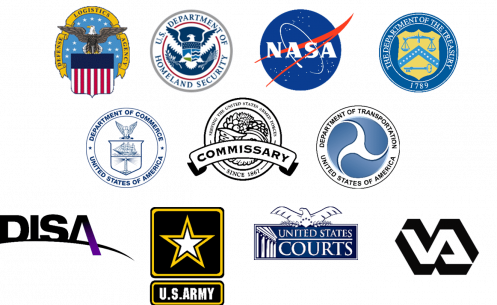 Why Choose Zerto as your Business Continuity Solution?
Zerto is purpose-built to meet the data protection needs of the federal government and the public sector. Our product is designed to help you become more efficient, satisfy critical IT demands, and comply with strict regulations.
Zerto solutions are used throughout the U.S. federal government including the DoD, civilian, and intelligence agencies. We are helping federal agencies migrate, replicate, and protect mission critical workloads to, from, and in-between private and public cloud environments while maintaining compliance.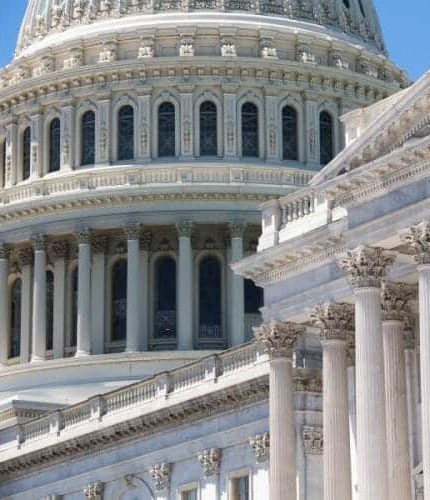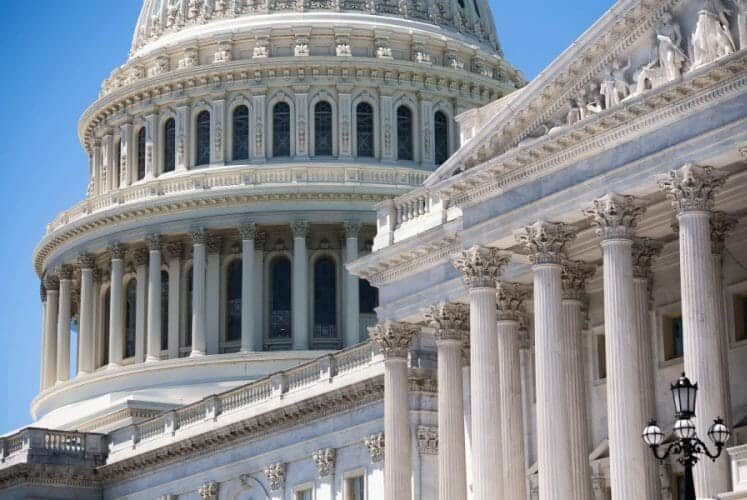 Leveraging Zerto in Government Agencies
Zerto provided various U.S. Government agencies with unparalleled Business Continuity solutions including DR, comprehensive data protection, infrastructure modernization & consolidation, and data migration across hybrid and multi-cloud environments.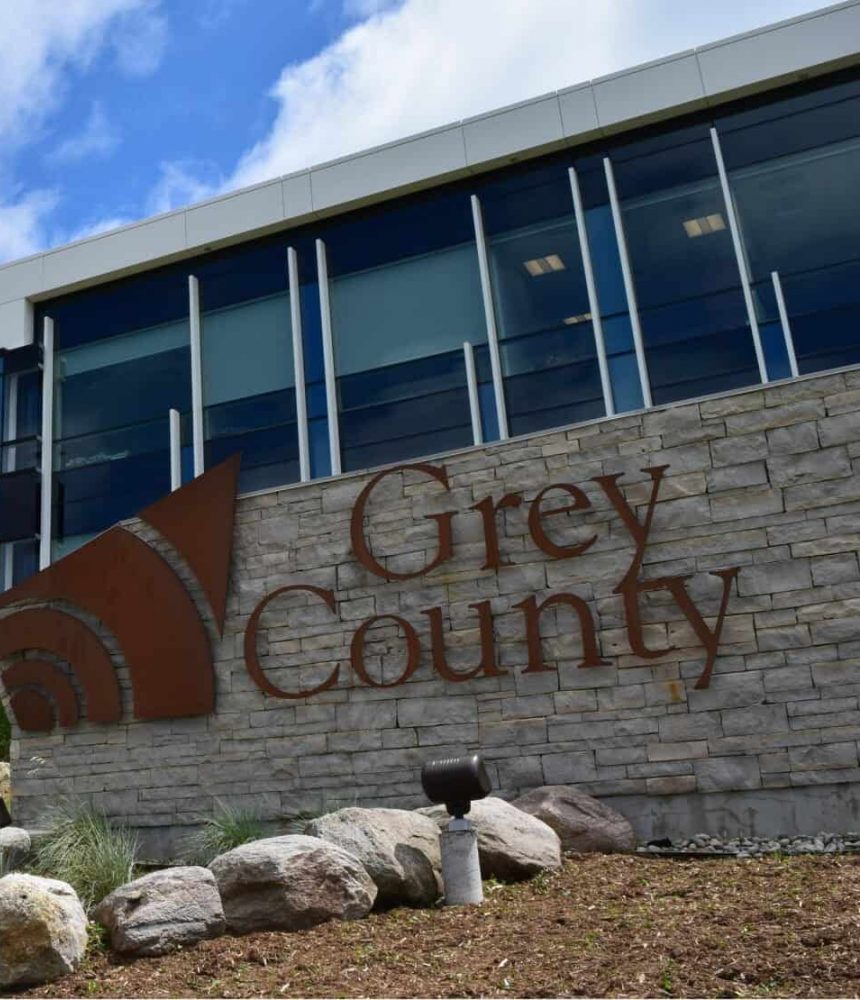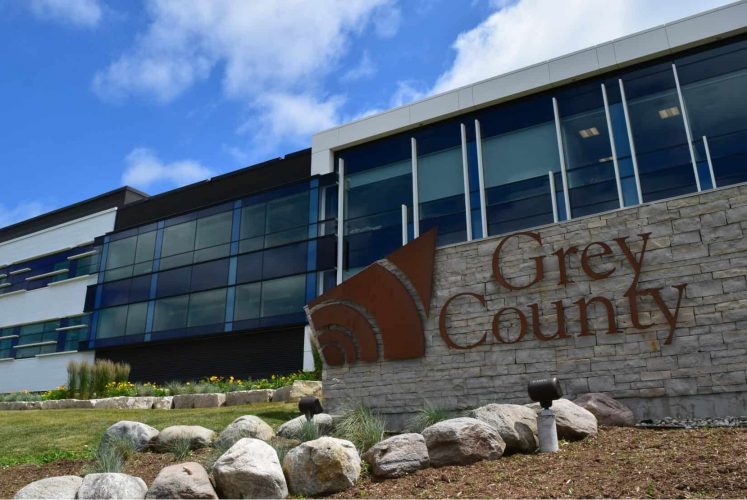 Grey County Reimagines Recovery and Backup
Choosing Microsoft Azure as their cloud platform—along with Zerto for replication and recovery—Grey County delivers reliability, ease-of-use, operational cost savings, and ultimately priceless peace of mind to its IT staff.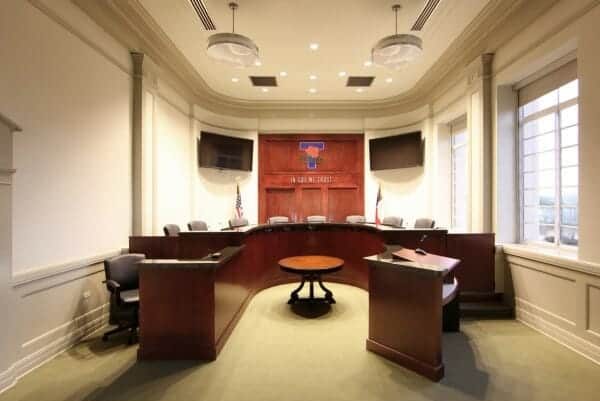 Zerto Keeps City of Tyler Blooming with IT Resilience
With the extra level of confidence Zerto brings to the table, the city of Tyler can focus its IT efforts on better serving citizens and employees as well as developing innovative solutions, including a secure multi-cloud for the city police force, fire department, water utility, and more.
"Zerto has dramatically improved our IT resilience to keep data running and replicated across all our locations, and ensures we can recover data and keep IT running to support Tyler's public safety and public works in the event of a disaster."
Benny Yazdanpanahi, CIO, City of Tyler
Want to see more? Schedule a demo customized to your unique needs.
Want to give Zerto a try? Get a free 14-day license or access to our on-demand labs.