Monitor Your Datacenter Anytime, Anywhere with the Zerto Mobile App
March 30, 2017
---
Datacenter scaries keeping you up at night? Weekend log-in's to check your environment killing your Saturday vibe? Fear no more! We're excited to announce that the latest version of the Zerto Mobile App for iOS and Android is now available. This updated app brings real-time monitoring of your Zerto protected environments to your fingertips. Updates include the introduction of a new home screen widget showing VPG status and average RPO, so now you can easily get peace of mind knowing your critical applications are running 24/7.
Ready to get the widget? Just follow these simple steps:
For iOS
Step 1: Swipe right over the Home screen, Lock screen, or Notification Center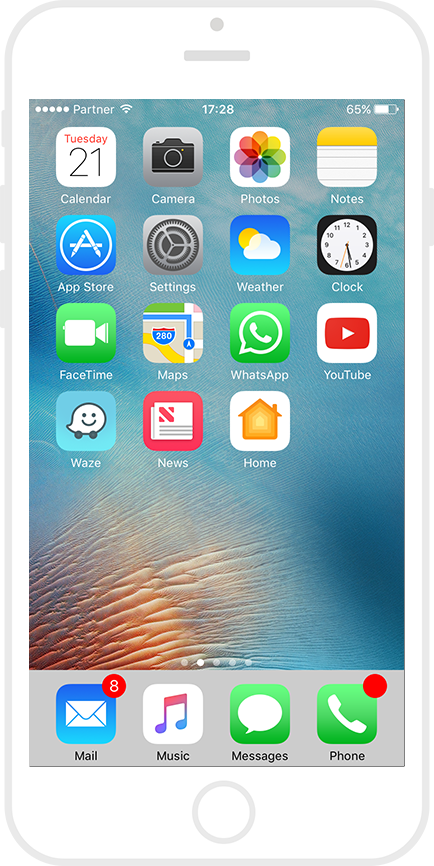 Step 2: in widget screen, drill down and tap 'Edit'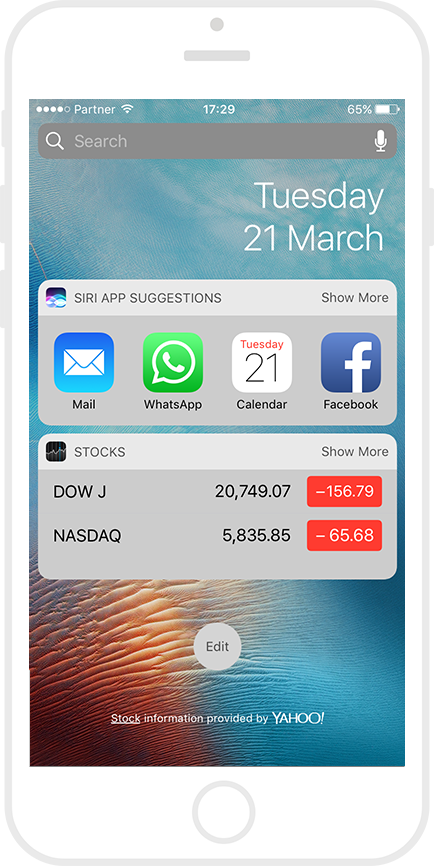 Step 3: Add the Zerto Widget ('+' button) and press done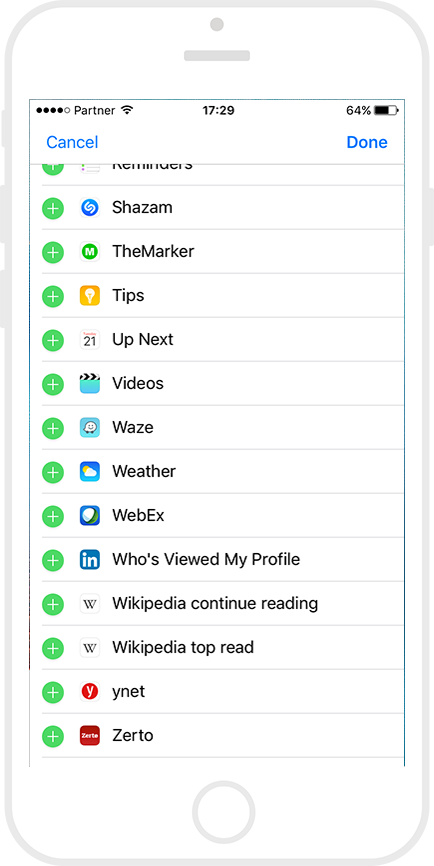 Step 4: everything is set! The Zerto widget will now appear on on the Widgets screen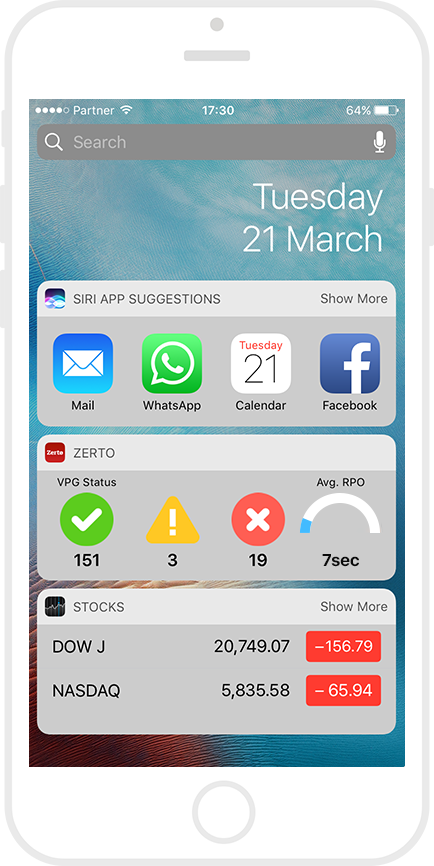 For Android
Step 1: Touch and hold on an empty space on the home screen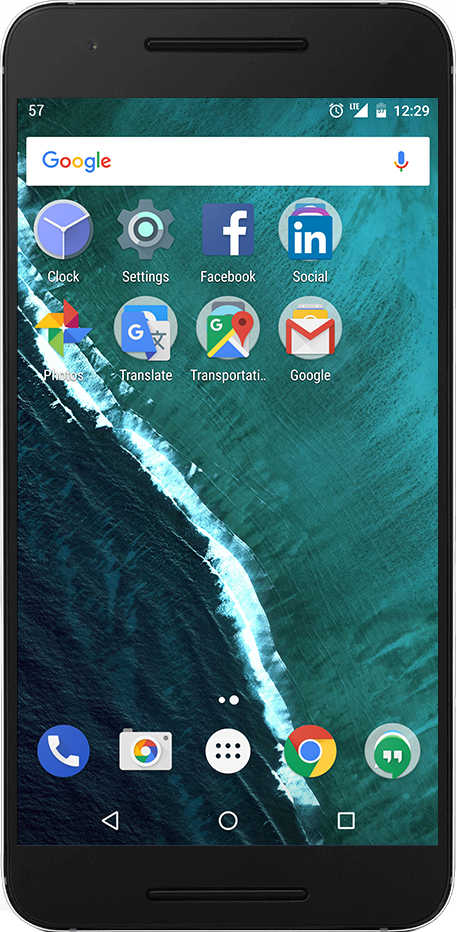 Step 2: Touch the Widgets button at the bottom of the screen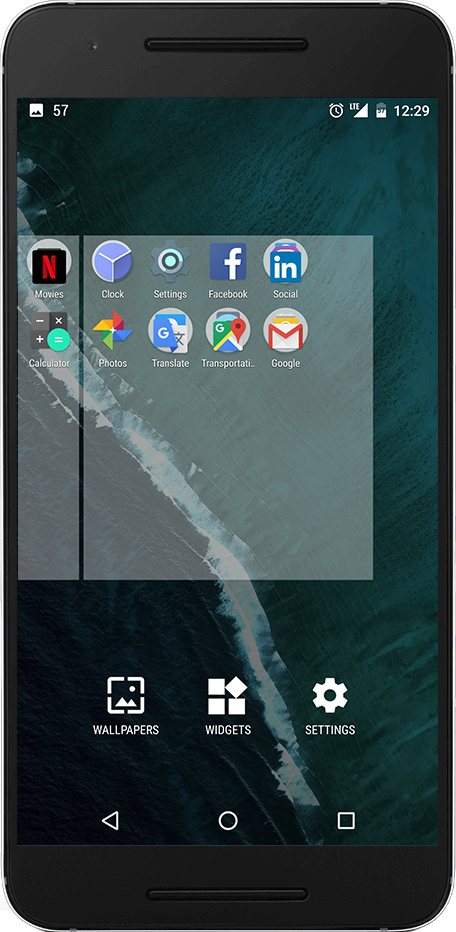 Step 3: Touch and hold Zerto widget and drag to an empty space on home screen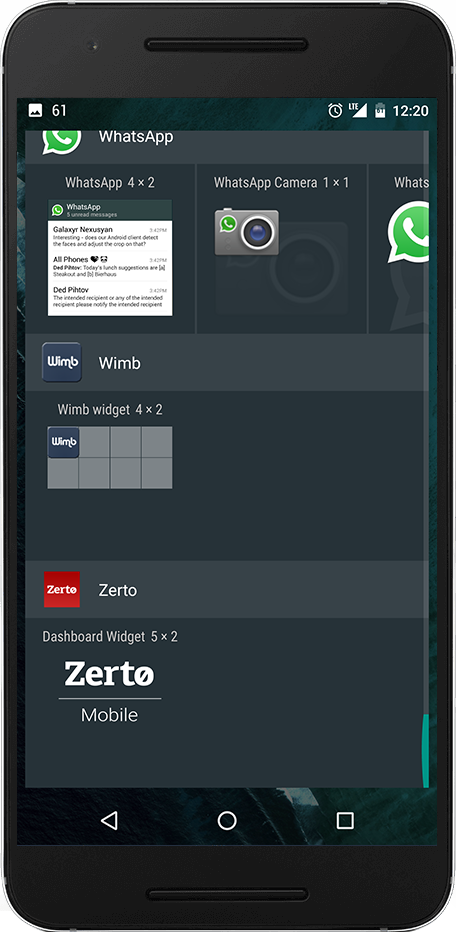 Step 4: Everything is set! The Zerto widget will now appear on your home screen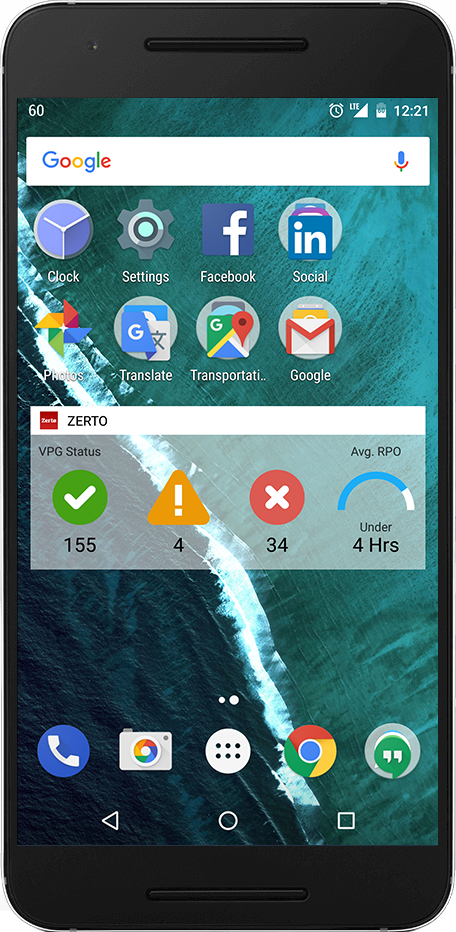 If you haven't downloaded the app, get it now on the App Store or Google Play.
---