Disaster Recovery Haikus for Valentine's Day
February 15, 2016
---
Love is in the air once again as we all recover from this past weekend's Valentine's Day. Last year we decided to go Shakespearean and share a sonnet about our love for DR. This year instead of back in time, we thought it would be fun to use some far-east influences. Enjoy these haikus that display our love for DR!
Haiku 1
A disaster looms
thankfully DR is here
to keep me my job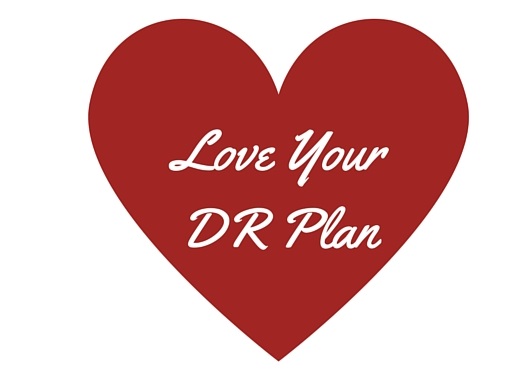 Haiku 2
Relaxing on beach
Far from the confines of work
Love you DR plan
Haiku 3
Data is Crucial
Systems must always be up
DR I love you
See if you can come up with some great haikus and leave them in the comments below!
---