Are You SURE You are Covered Against Disaster
May 18, 2016
---
By Harry Smith III, Zerto – Technology Evangelist
Are you sure you're covered against a disaster? I know what you're thinking…."I hear this all the time, and WE'VE been protected against a disaster for YEARS!" Well, I am glad you have taken steps towards trying to cover all your bases by putting some kind of plan in place. Many organizations push a DR plan to the way-back burner until their first disaster strikes, so you are a little ahead of the game.
That being said, you very well may not be protecting against all the different ways disaster can strike. Even worse, you are also most likely not able to recover the applications you consider necessary, or in a time frame that's conducive to getting your business up-and-running quickly, and effectively.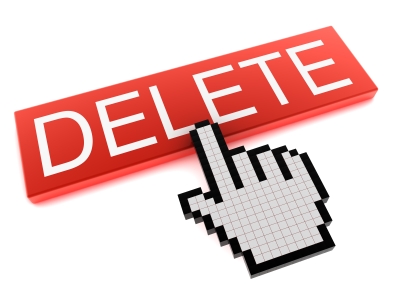 Disaster strikes in many forms, and the protection against the common thought of "smoking crater" is just NOT enough. You may remember this article from a bit ago:
"Man Deletes Company and Backups Accidentally"
You may have also heard: "It was a Hoax" (Of course, I'm not sure how much positive publicity you're looking to bring yourself with this type of hoax)
Yes, I know there are many things wrong with this particular situation. I also know that if it were true, this man probably thought that this type of "disaster" (or what he would have originally imagined as a simple error) could never happen to him.
The point here is you need to know you are susceptible to any disaster at any time; meaning your IT team NEEDS to have and know your DR recovery plan. The above story was a case of "CAN I recover," where the answer was, "No!" For your company, both the question and the answer are unacceptable.
With the proper disaster recovery plan created and implemented, the question of CAN I recovery ceases to exist. A strong disaster recovery solution provides a better way to keep your files, data, servers, environments protected, and easily recoverable. If disaster does strike your data center your applications will be back up and running with an RPO of seconds and RPO of minutes.
Take a lesson from this man's faulty code and try out a free trial of a DR solution today!
---