ZertoCON 2018 Day One: Resilient and Ready
May 18, 2018
---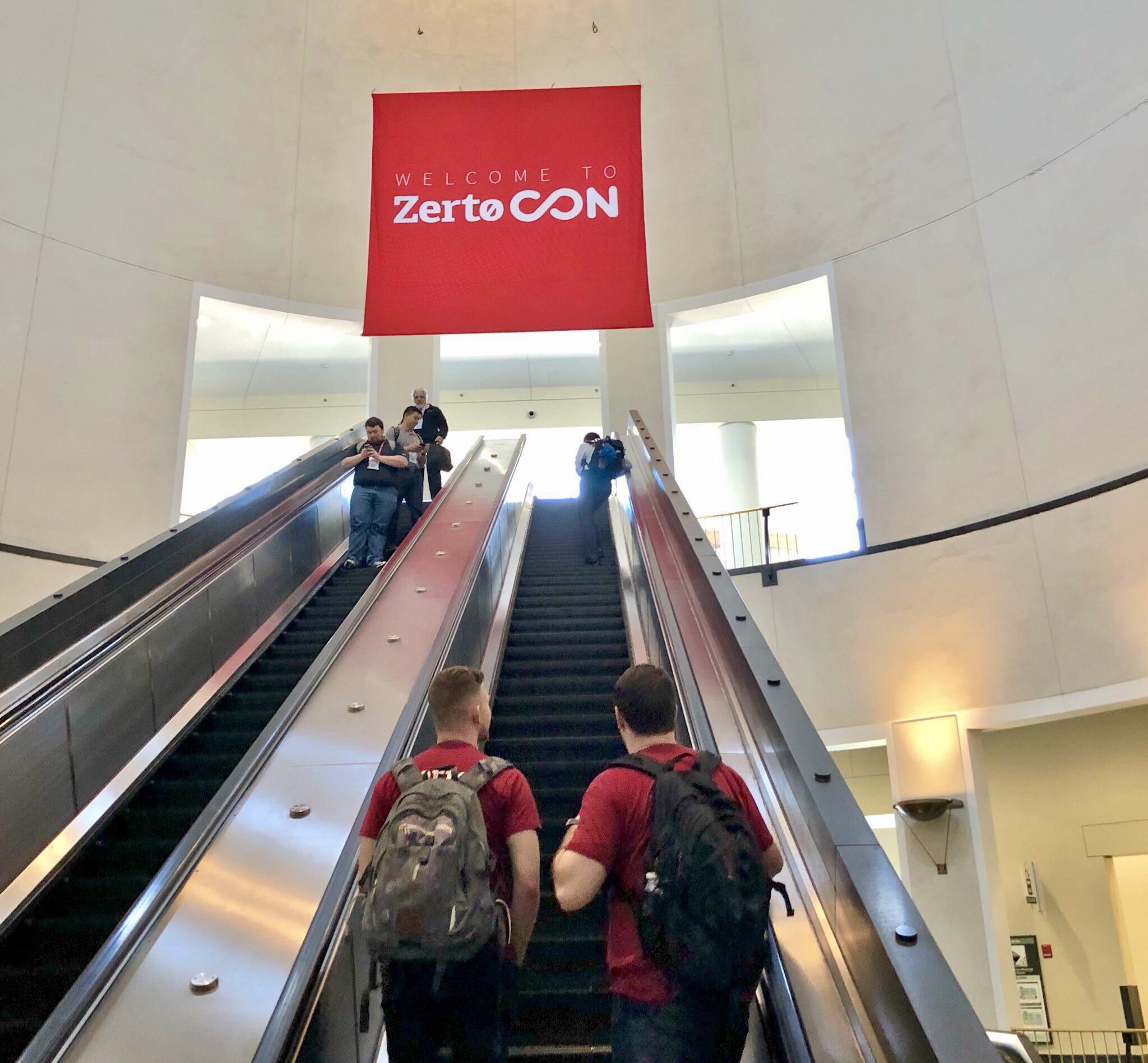 ZertoCON 2018 is well and truly under way. With over 725 registered, it's clear that our theme of Resilient and Ready has attracted a lot of interest. It's also validation that our market-disrupting message about IT Resilience is continuing to gain momentum, and that businesses want to learn more about it including how Zerto can enable their digital transformation.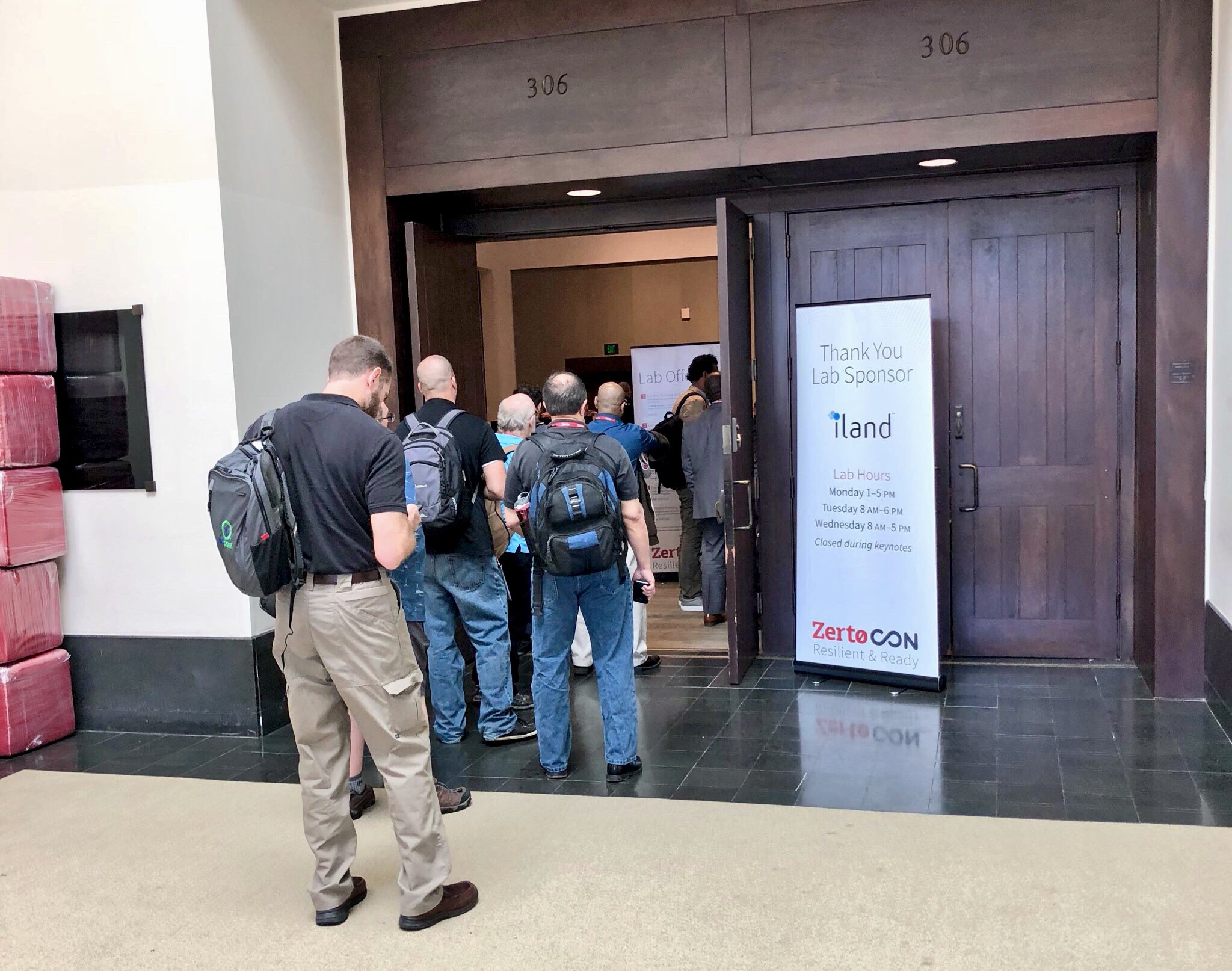 Once registered, our attendees wasted no time diving into Zerto's hands-on live labs. The line was out the door starting at 1pm and some of the most eager even grabbed the opportunity to get started with the requirements for their exclusive Zerto certifications, Zerto Azure Specialist and Zerto API Specialist, which will be completed once they attend the required sessions starting tomorrow through Wednesday.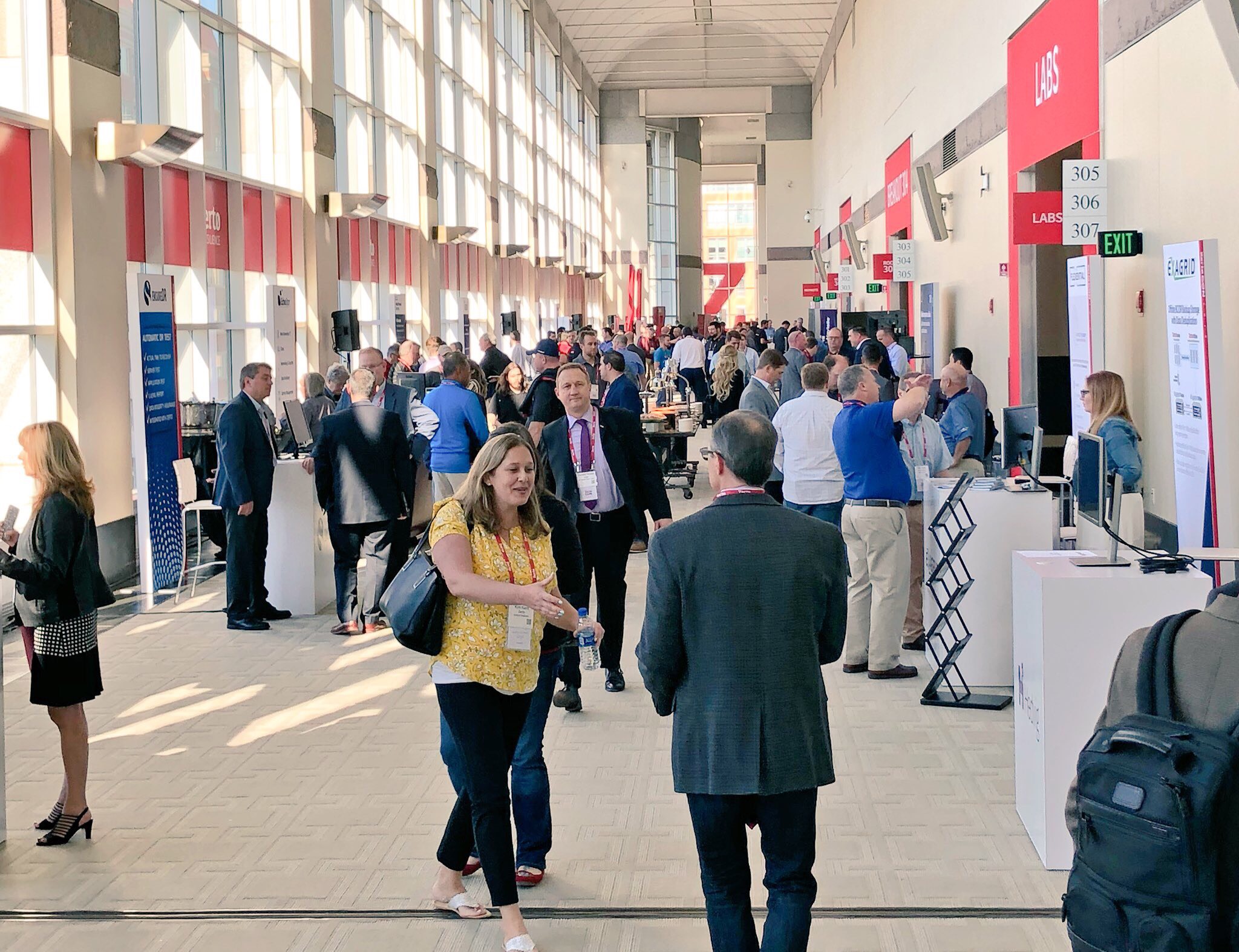 The day ended with the Welcome Reception, where our sponsors were out in force, mixing with attendees and chatting with anticipation about their expectations for the ZertoCON. This year's conference is supported by global sponsor, Microsoft; platinum sponsor, IBM Cloud; gold sponsors, ExaGrid, Expedient, Hewlett Packard Enterprise, iland, Spectrum Enterprise, OVHcloud, Tierpoint; and silver sponsors ConRes, EchoStor, EnsureDR, Hedvig Tegile and US Signal. We're grateful to each of them for their time and commitment at the show and on a day-to-day basis for our vital, ongoing relationships.
We are also delighted to be joined at this year's ZertoCON by a selection of our customers including McKesson, a leader in health information technology; Independent Health, one of the highest-ranked non-profit health insurance plans in the nation; Aaron's, a leading player in the consumer lease-to-own market; Charles River Labs a research laboratory providing solutions that accelerate the drug discovery and development process; Independent Bank a leading financial services institution in Michigan; and the Atlanta Braves of Major League Baseball.
Tomorrow, delegates will have the chance to hear keynote speeches from Nicholas Thompson, Editor in Chief at Wired and from Ziv Kedem, Zerto's CEO. Once the first day's formal proceedings are completed, delegates will have a chance to let their hair down and party at Lucky Strike from 7pm until 10pm – where there will be plenty of food, drinks, games, and live music.
It's not too late to register to attend, click here now. Use code ONEWEEK50 for 50% off your pass!
See more highlights below from Day 1!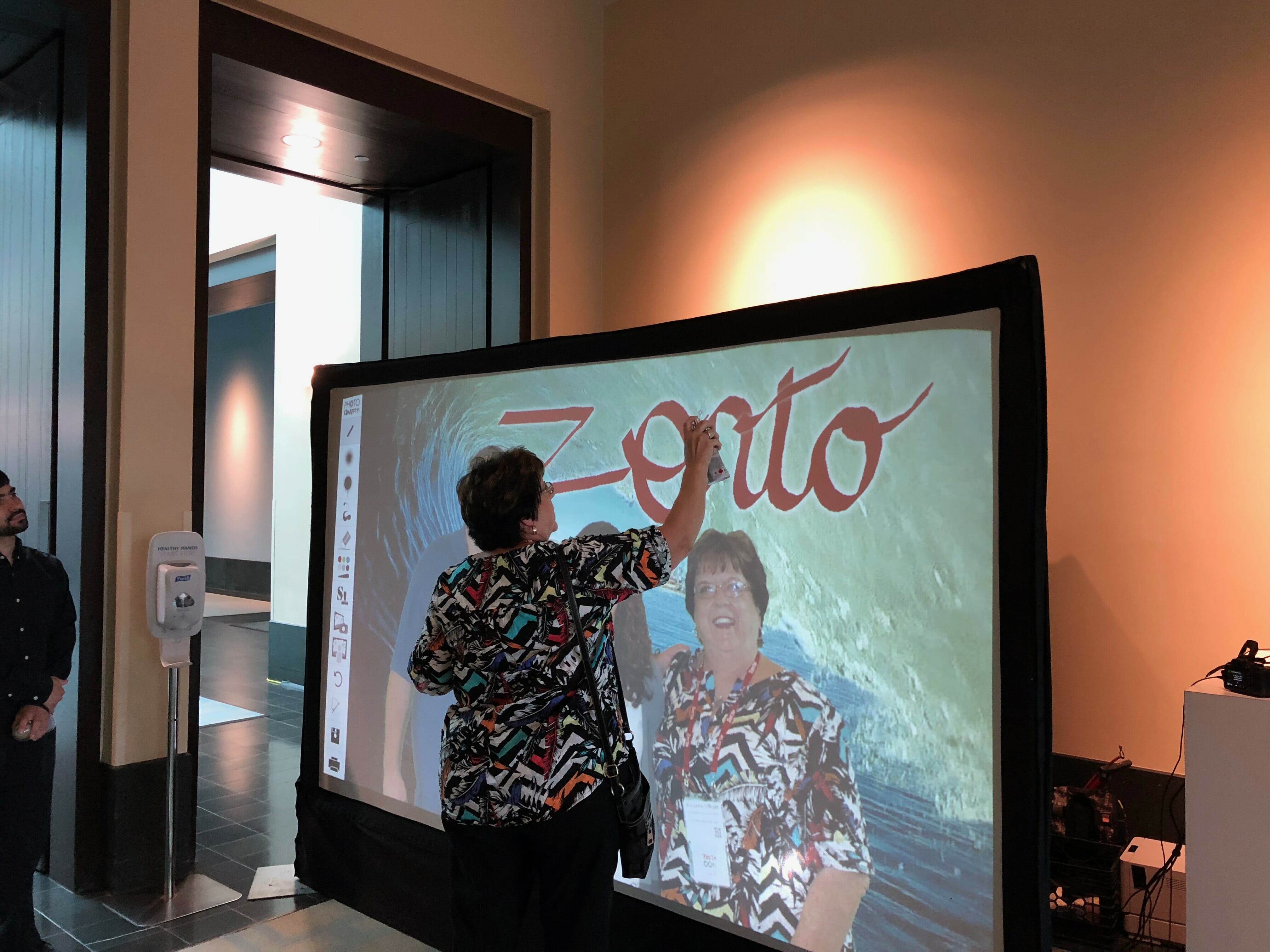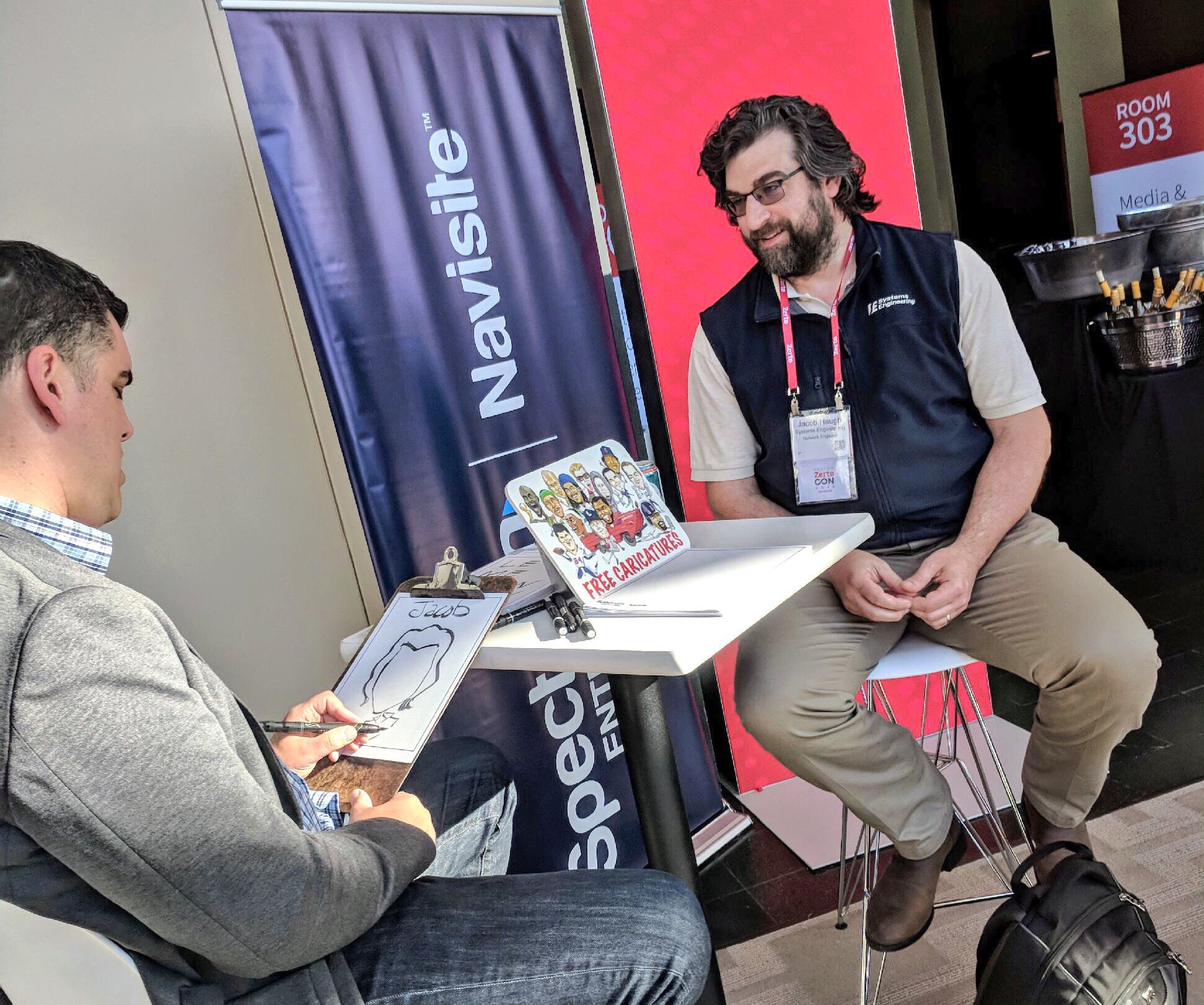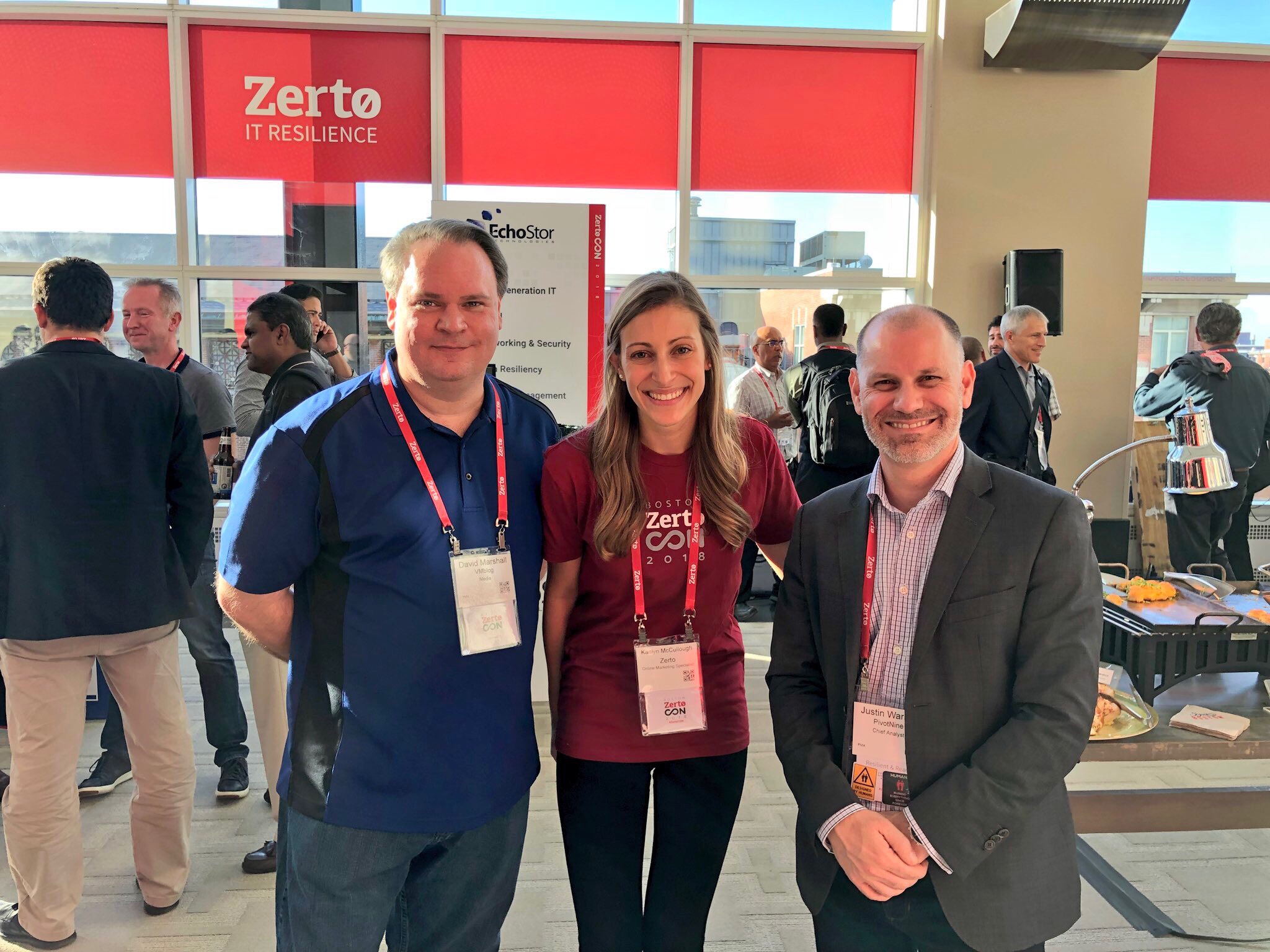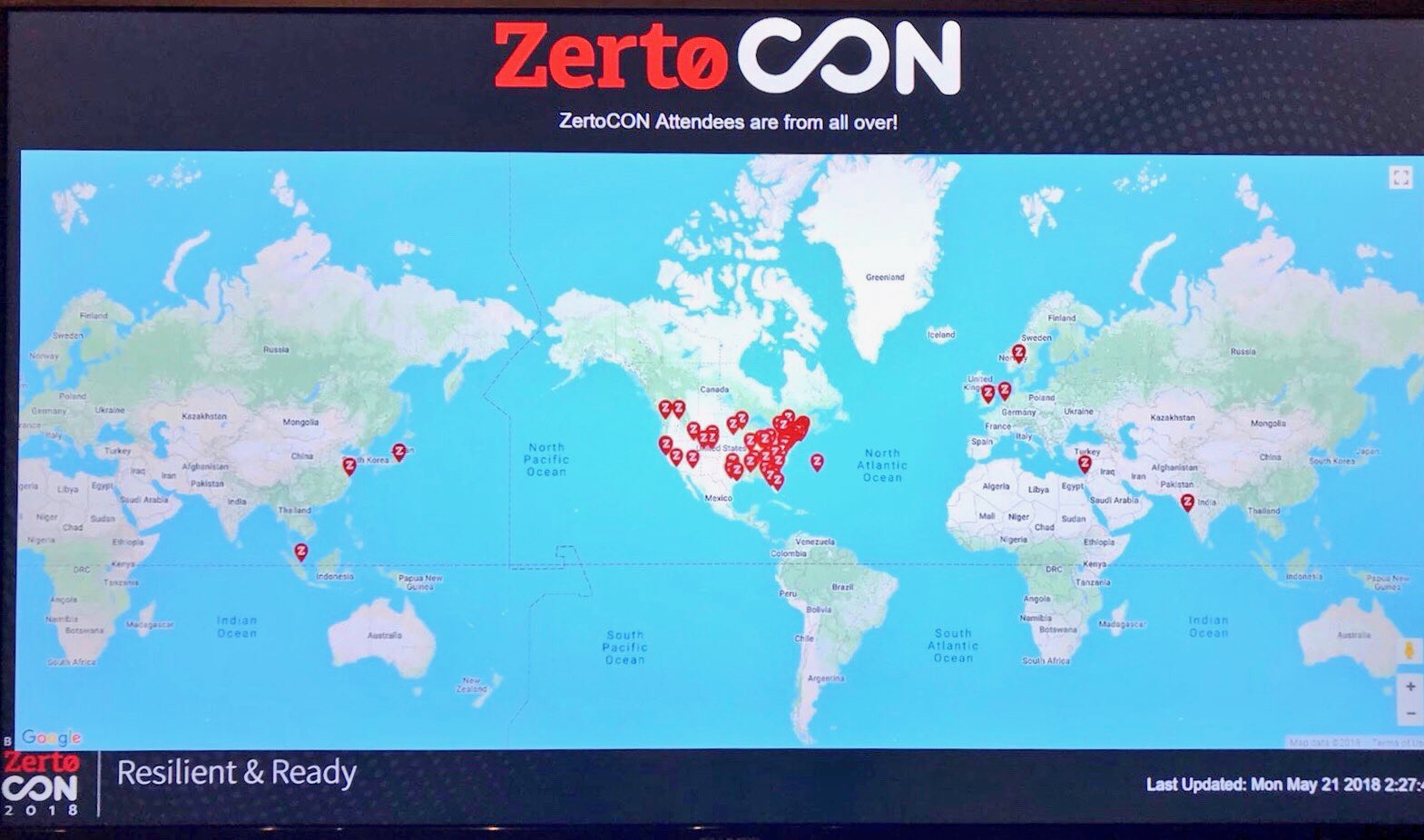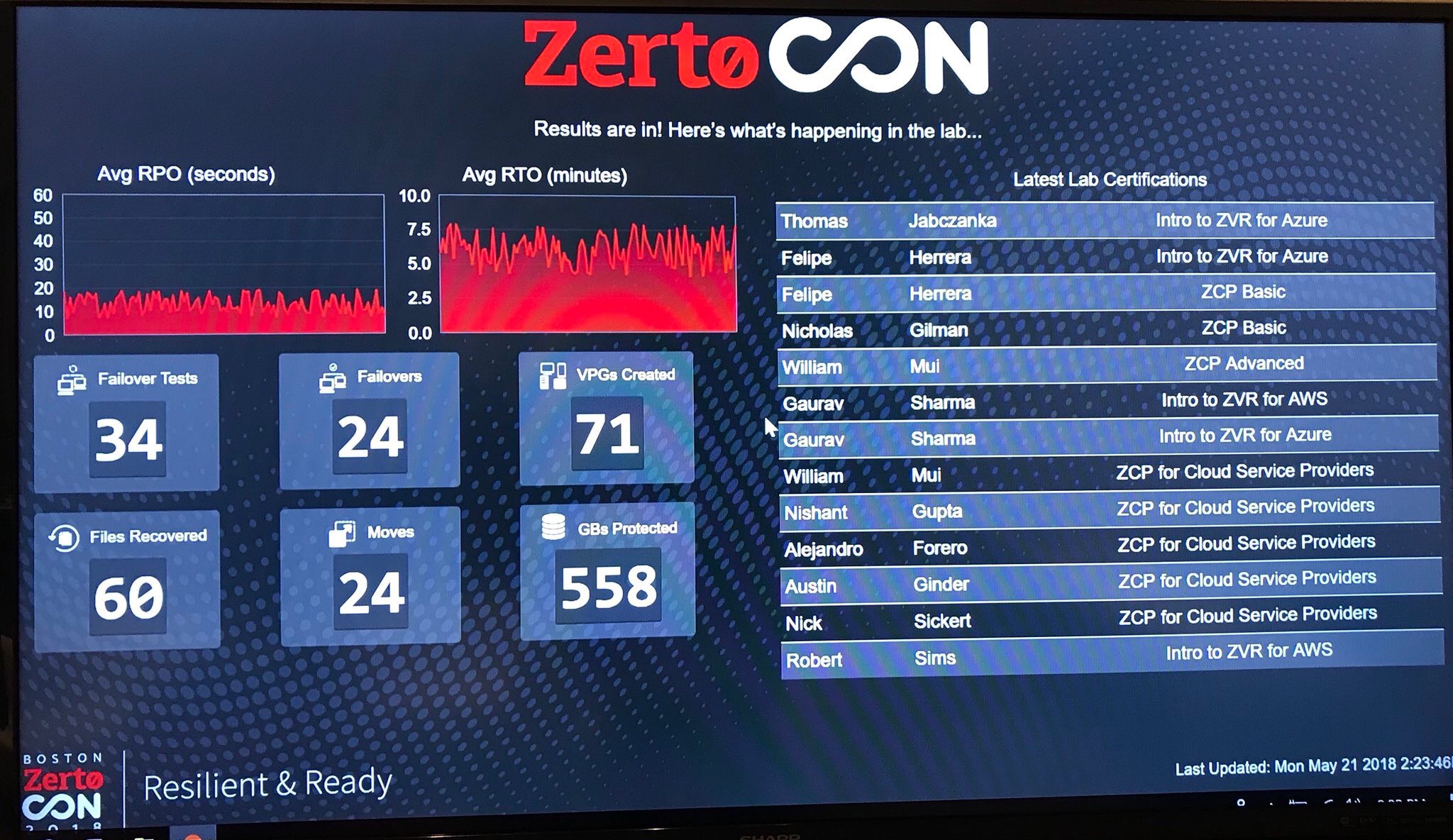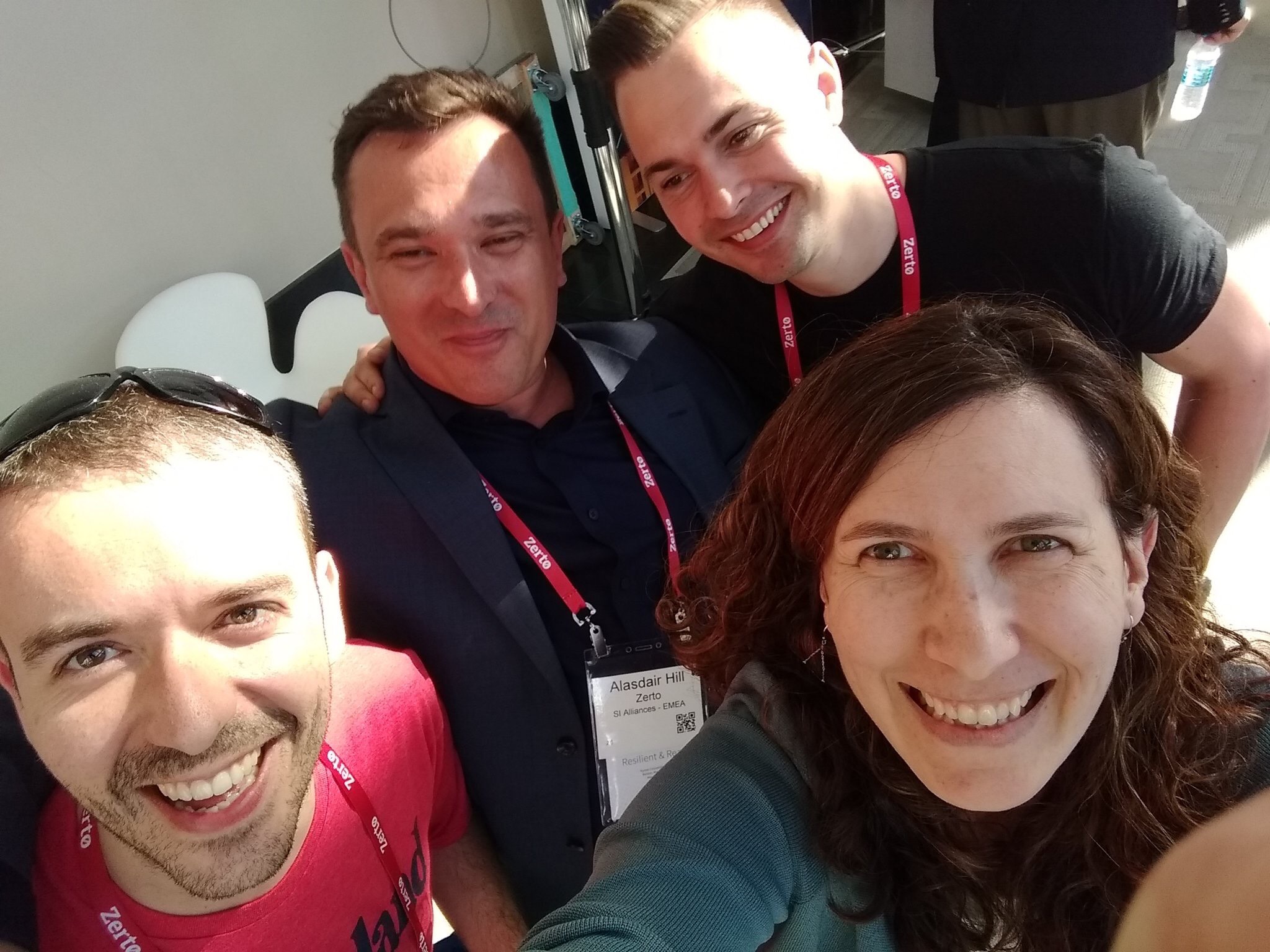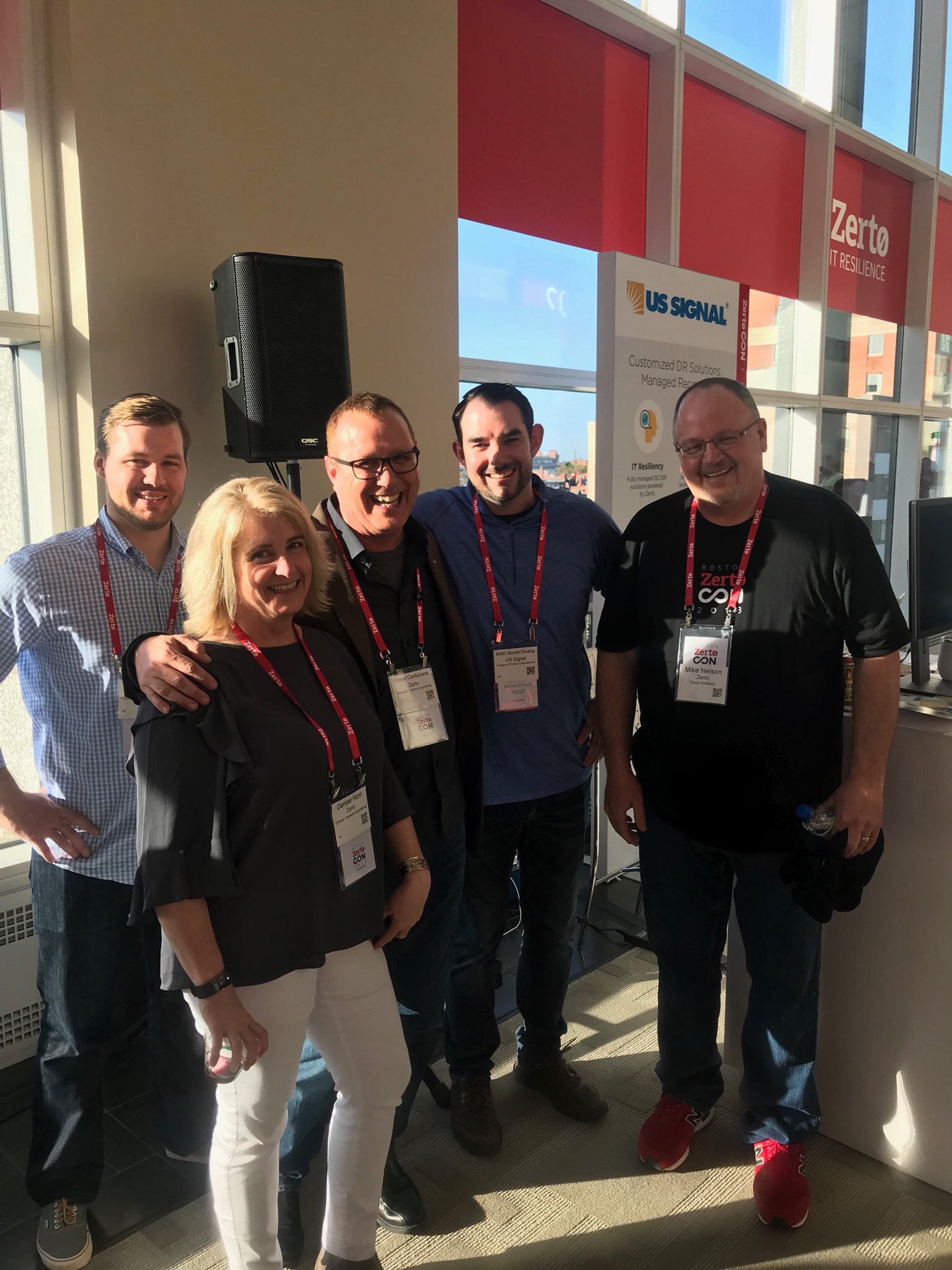 ---