ZertoCON 2019: Welcome to Resilience Country
May 21, 2019
---
ZertoCON 2019 has officially two-stepped into Nashville, but this year's event is sure to top any barnyard boogie. With more than 800 registered, it's clear that many of our customers and partners are ready to join 'Resilience Country.' From all over the world, IT professionals have arrived today, validating what we at Zerto have known to be true: our market-disrupting message about IT resilience is continuing to gain momentum, and industry professionals and business leaders are not only excited to learn more about it but are also ready to make it a key part of their business strategy.
On Sunday night, the first ever ZertoCON Hackathon drew participants excited to be a collaborative partner on the path to true IT resiliency. Registrants worked from 12 p.m. to 12 a.m. passionately testing their scripting skills and collaboratively puzzling out an idea they've wanted to try to automate with Zerto. Teams were formed both before arrival as a team-building experience and on-the-fly, fostering friendship and camaraderie amongst peers. The first winner of the ZertoCON Hackathon was Ariel Sanchez and Edgar Sanchez. Congratulations! We hope you come back next year to defend your title.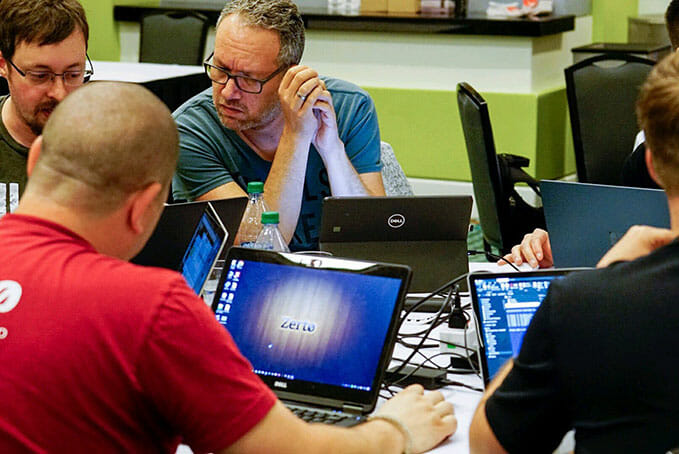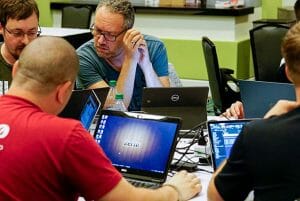 The attendees who arrived today are here to make the most of the conference. The first session of ZertoCON 2019 was an instructor led training sessions on Zerto foundations. The course armed attendees new to Zerto with the knowledge of key features, concepts, and workflows of Zerto's IT Resilience Platform, enabling them to get the most out of the remaining conference sessions.
During the Zerto Data Protection Specialist Certification lab, attendees delved into the evolving scope of not only what must be protected, but also how often and how long it should be protected. Attendees learned how continuous journal-based protection can be used for backup and why it's time to move from recovery to availability and restore to resume.
The certification sessions ended with the Zerto Azure Specialist Certification where attendees learned how to use Zerto's IT Resilience Platform to accelerate cloud adoption. Attendees left the session certified. More importantly, they left confident in their ability to:
Leverage Azure as a Disaster Recovery site
Move or protect workloads to and from Azure
Utilize Azure to extend support for Windows Server 2008 / SQL Server 2008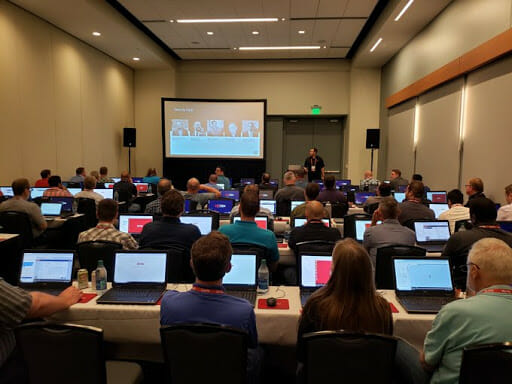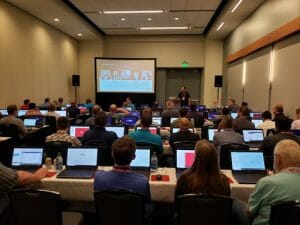 Jim Ortbals, vice president of cloud and channel sales, delivered the first keynote address of the conference with the partner keynote.
The day ended with the Welcome Reception at Nashville's own Country Music Hall of Fame. Our sponsors were out in force, mixing with attendees and chatting in anticipation about their expectations for ZertoCON. We're grateful to all of our sponsors for their time and commitment at the show and on a day-to-day basis for our vital, ongoing relationships.
On day two, delegates will have the chance to hear our featured speaker, Peyton Manning, an NFL legend who needs no introduction; and keynote speeches Lindsay Zwart, general manager and chief operating officer for US Microsoft Azure cloud business; as well as Ziv Kedem, Zerto's CEO.
---