Protect All of Your Data. All of the Time.
One continuous software experience for disaster recovery, backup, and data mobility for on-premises and cloud











Zerto Continuous Data Protection: Learn What True CDP Really Is
In this live session, learn what components make a true CDP solution that delivers the best RTOs and RPOs in the industry.
ESG: The Long Road Ahead to Ransomware Preparedness
Learn how companies need to move beyond prevention technologies and look at more comprehensive backup protection.
Zerto Launch: Ransomware Recovery in a Multi-Cloud World
NEW! Zerto takes ransomware resilience to the next level with key enhancements for recovery, security, and multi-platform support. Recover in minutes, at scale.
Automated disaster recovery, backup, and data mobility to help you achieve your IT goals.
Eliminate manual processes to recover, migrate, failover, and test with simple, automated, and intuitive orchestration. Accelerate your IT initiatives and focus on the business needs.


Automate and streamline backup, disaster recovery, and migration operations to free up your team to focus on what's next for your organization.
Consolidate your tools for backup, disaster recovery, and data mobility using a single, software-only platform. Gain up to 50% TCO savings, minimize your need for hardware, and easily adopt cost-effective cloud.
The Zerto Platform: Data Loss and Downtime Eliminated.
Continuously protect, move, and recover enterprise applications and data at scale to, from and within any cloud.
Continuous Data Protection
Fastest RPOs and RTOs with always-on replication, application recovery, and journal-based recovery. No more snapshots.
Orchestration & Automation
Failover, move, and test in a few clicks without impact to production. Automate testing and compliance reporting, and perform seamless migrations.
Get powerful monitoring and visibility for workload planning. Confidently monitor recovery SLAs while forecasting future infrastructure needs to another site or the cloud.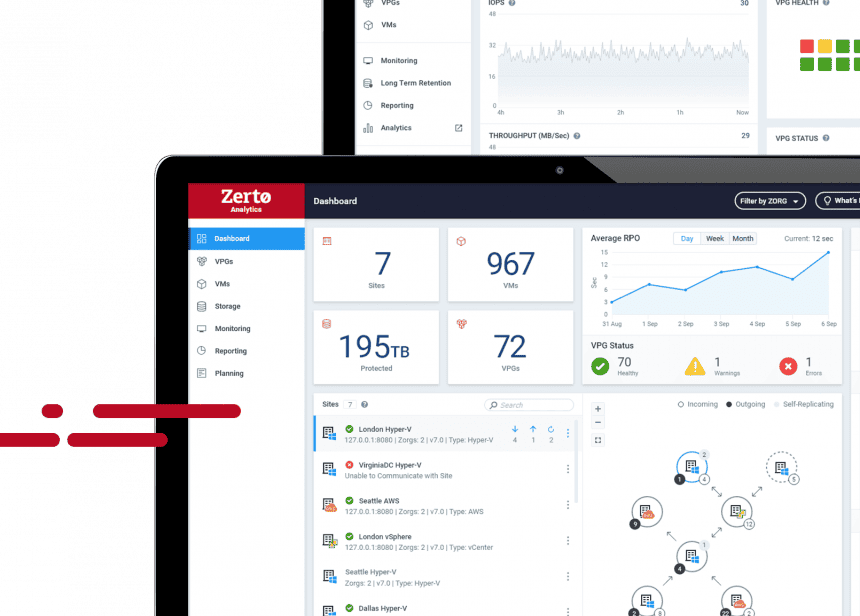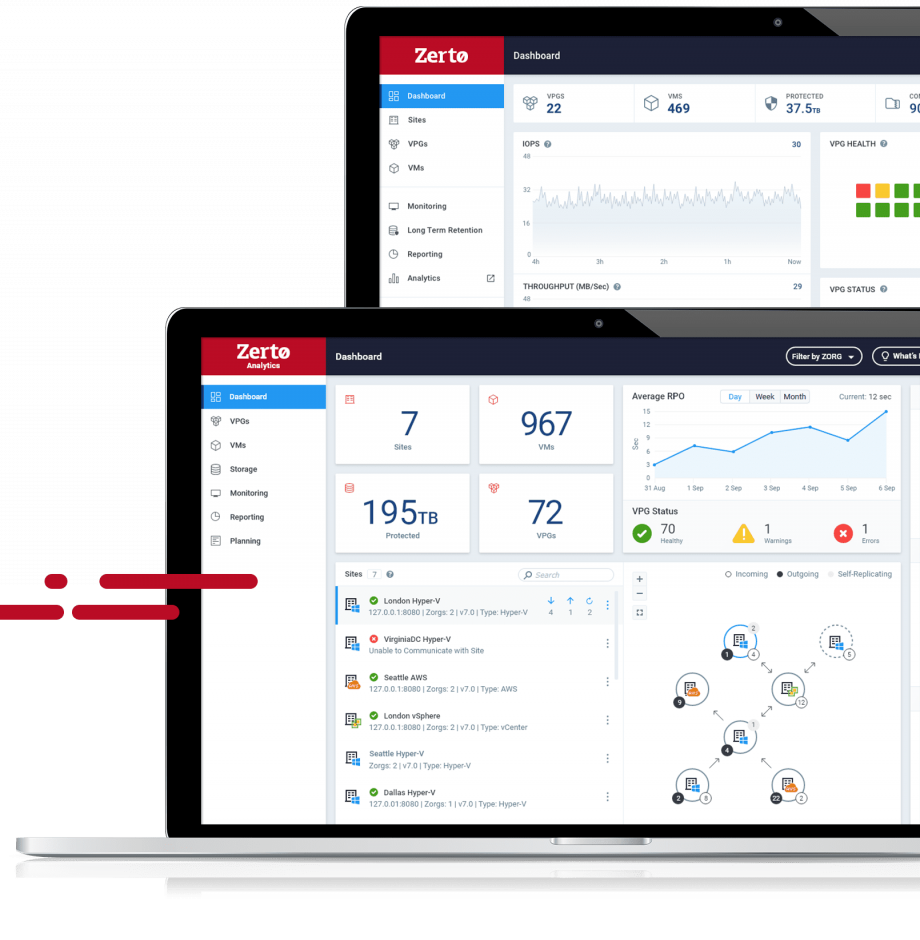 Easy implementation, deployment, and management of thousands of VMs with one experience and interface across on-premises and cloud.
Integration with key platforms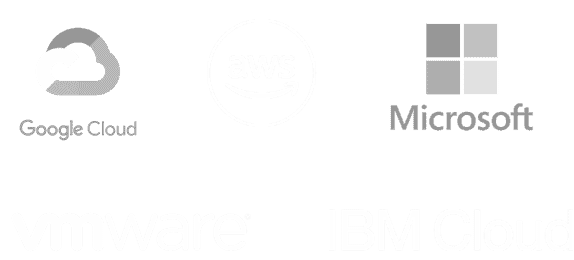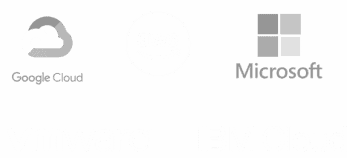 Keeping Enterprises Running 24/7
"Our effort for Disaster Recovery is a fraction of what it was; we just click the VMs that we want to protect and they are protected."


Marian Lakov, Enterprise Architect,
United Airlines
ON AVERAGE ZERTO DELIVERS
Continuous Data Protection for All Workloads
Discuss your challenges and goals with our team. Let us help you!