Upcoming Events & On-Demand Sessions
Register to an upcoming event or catch up on an recent event you missed by accessing the available on-demand recording.
Zerto Product Announcement: Ransomware Recovery in a Multi-Cloud World
As cybercriminals keep finding new ways of compromising your applications, Zerto continues to develop enhanced capabilities designed to help you recover from ransomware attacks with ease. In this session, hear about the release of new Zerto capabilities and enhancements.
The Hitchhiker's Guide to Cloud Disaster Recovery Part II
Organizations are adopting the cloud as de facto infrastructure more than ever. From DR to the cloud, to running production workloads within the cloud. Cloud native services have become the standard. But the challenge remains, how do you protect that data? How do you remain resilient? In this session, learn about best practices on how to protect your applications in the cloud.
Simple, Fast, and Risk-free Migrations with Zerto
Organizations looking to modernize infrastructure and move to the cloud depend on successful migrations. Yet migrations can bring disruption, introduce complexity, and require high administrative overhead. Watch this on-demand session to learn how Zerto can accelerate and simplify migrations for your organization.
Get Out of Ransomware Jail with Continuous Data Protection (CDP)
Ransomware continues to evolve, bringing disruption, data loss, and weeks to months of clean up. Prevention is not enough and organizations are aware data protection needs an upgrade. Attend this live discussion to understand how your organization can eliminate the consequences of ransomware using Continuous Data Protection.
Stay informed on what is going in the industry and about Zerto via these valuable resources.
Zerto Product Announcement
Learn about the latest Zerto 9.5 capabilities and enhancements, get insights about the state of ransomware and disaster recovery and more!
Dive into recent updates, technology trends, and best practices with the experts.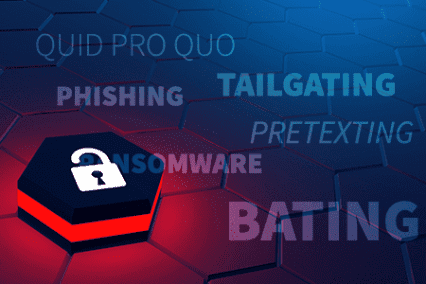 Five Types of Cyberattacks You Need to Know
The threat of cyberattacks on organizations is greater than ever before.
Organizations are rapidly adopting cloud services, work from home
policies, and IoT, leaving their data in disparate locations, in
different workloads, and at the hands of more users than ever before. In
this threat landscape, it means they are leaving themselves exposed to
vulnerabilities […]
Zerto Enhances Ransomware Resilience with New Updates
According to a recent IDC report, 79% of respondents have activated a disaster response in the past 12 months, while 61% of DR responses were triggered by either ransomware or other malware. Ransomware is a growing threat that continues to be profitable for attackers. Even with organizations becoming more aware of ransomware and taking security-minded […]
Zerto Launch: Challenging the Threat of Ransomware in a Multi-Cloud World
The estimated global cost of ransomware by 2031¹ is $265 billion dollars—and just one click by an otherwise-conscientious employee exposes you to data loss, business disruption, potential brand reputation damage, and financial cost. With the COVID-19 pandemic accelerating more employees working remotely, the potential of distractions of the home office are just one example of […]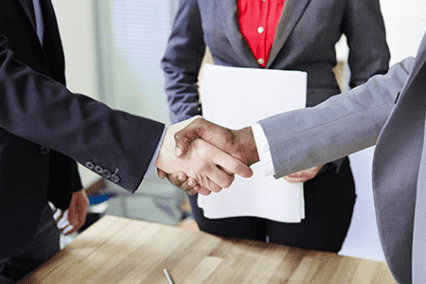 Zerto Alliance Partner Program Grows Significantly in APAC and Welcomes 50 New Graduates from Across the Globe
Our promise to deliver uninterrupted business to our customers goes hand-in-hand with our commitment to our partner ecosystem. We collaborate with some of the most innovative and advanced organizations in the world as part of our strategy to deliver on this promise. This has led to both dramatic growth within the Zerto Alliance Partner (ZAP) […]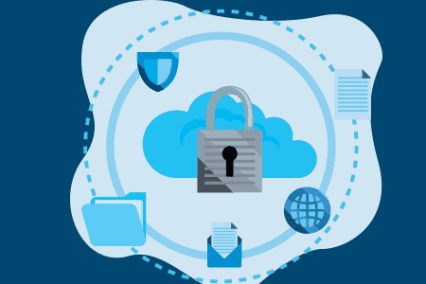 World Backup Day—Time to Revisit Your Data Backup and Recovery Plan
While there is never a wrong time to evaluate your data backup and recovery plan, there is certainly no more appropriate day than today—World Backup Day. Since its inception in 2011, World Backup Day has been the yearly reminder for users worldwide to evaluate their backup plans and what they are doing to protect against […]
Read the latest news about Zerto products, events, awards and partnerships.
Take a tour of our platform to learn about Zerto's features and benefits for yourself.
We have thousands of partners across the globe ready to help you