Upcoming Events & On-Demand Sessions
Register to an upcoming event or catch up on an recent event you missed by accessing the available on-demand recording.
Scary DR Stories – 2022 Edition
Watch this webinar where three of your peers share their scariest outages or events and discuss how Zerto helps companies recover from being placed in the dungeon of a ransomware attack, and delivers you from things as scary as the Demorgogon.
Simple Orchestration & Automation for Disaster Recovery with Zerto
Learn about the automation and orchestration capabilities built into Zerto. You'll see how you can easily customize and streamline your disaster recovery operations to unlock efficiencies and minimize manual operations.
Simple, Fast & Flexible Ransomware Recovery with Zerto
Learn how your organization can utilize Zerto as part of your ransomware survival strategy. You'll see first-hand how simple, fast, and flexible Zerto can be, no matter what malicious malware comes your
way.
Zerto Continuous Data Protection: Learn What True CDP Really Is
Hear from a Zerto expert on the original CDP to learn what components make a true CDP solution that delivers the best recovery times objectives (RTOs) and recovery point objectives (RPOs) in the industry.
Stay informed on what is going in the industry and about Zerto via these valuable resources.
Zerto Product Announcement
Learn about the latest Zerto 9.5 capabilities and enhancements, get insights about the state of ransomware and disaster recovery and more!
Dive into recent updates, technology trends, and best practices with the experts.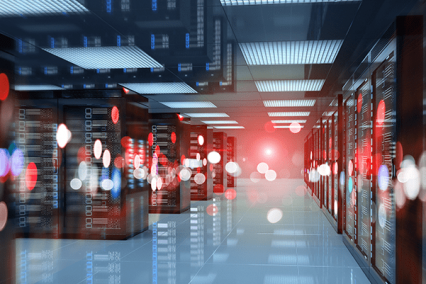 Zerto Virtual Manager Appliance – What You Need to Know
In Zerto 9.5, Zerto introduced a new Zerto Virtual Manager Appliance (ZVMA) and an alternative to creating your own Windows-based ZVM deployment on a virtual machine. This virtual appliance is designed to be easier to deploy, easier to manage/maintain, and more secure. If you are an existing Zerto customer with Windows-based ZVM deployments or just […]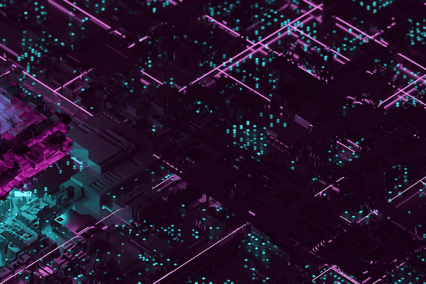 The Best Gets Even Better: Zerto and DRaaS Updates
Why DRaaS? Implementing a disaster recovery (DR) solution can be a complex task for an organization that is new to the process. Obtaining the expertise, finding a suitable DR site, choosing the right DR solution, formulating an effective DR strategy, and testing DR plans can be overwhelming and lead organizations to implement less-than-ideal DR plans […]
Risk Assessment, BIA, SLAs, RTOs, and RPOs: What's the Link?
Risk assessment, business impact analysis (BIA), and service level agreement (SLAs) are indispensable to the development and implementation of business continuity and disaster recovery (BCDR) plans. As such, organizational leaders must thoroughly understand these terms: their similarities and differences, and how to leverage them to safeguard their business operations from threats and disruptive events. Differentiating […]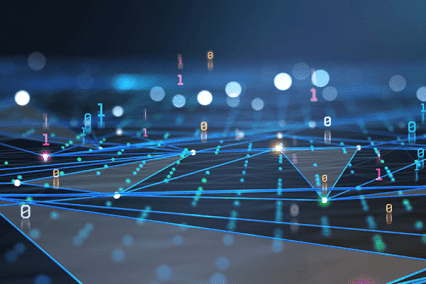 Comparing Resilience: Business, Operational, IT, and Cyber – Part Five
In the concluding part of our five part mini-series, we are going to put the pieces together. We'll see how the three dimensions we consider foundational to building business resilience—operational resilience (part two), IT resilience (part three), and cyber resilience (part four)—relate to business continuity, a tangible part of business resilience in the immediate to […]
Scary DR Stories 2022: Stranger Disasters and Gasping Recoveries
October may have come to an end, but the stranger disasters that organizations face are still happening every day and will continue to rise. Top Three Cyber Threats of 2022 This year, the top three shared challenges of organizations were: Ransomware and the rise of RaaS—Ransomware continues to increase yearly, with attacks happening every 11 […]
Read the latest news about Zerto products, events, awards and partnerships.
Take a tour of our solution to learn about Zerto's features and benefits for yourself.
We have thousands of partners across the globe ready to help you