Upcoming Events & On-Demand Sessions
Register to an upcoming event or catch up on an recent event you missed by accessing the available on-demand recording.
Upcoming Session
Thursday, June 9
8 am PST | 11 am EST | 4 pm BST
Zerto Virtual Manager Appliance (ZVMA)
Zerto 10 is just around the corner—and with it, the powerful new Zerto appliance for easy, secure management of your Zerto deployments. Join Justin Paul, Senior Product Manager, and Andrew Silva, Technical Marketing Engineer, to learn all about ZVMA, its key role in Zerto architectures, and a live demo of how to easily migrate your existing Zerto managers to this new virtual appliance.
Real-Time Detection Meets Real-Time Protection
Watch the replay of the Zerto 10 launch event where Kevin Mitnick joined Caroline Seymour, Deepak Verma, and Kevin Cole from Zerto, a Hewlett Packard Enterprise company, to discuss the current state of cybersecurity and how Zerto is transforming continuous data protection to combat cyber threats. You will hear exciting NEW announcements!
SaaS based Disaster Recovery and Backup with HPE GreenLake
Integrating Zerto into the HPE GreenLake platform now delivers SaaS-based disaster recovery on a globally accessible, hybrid-cloud platform with multi-site management and flexible billing. In this session, join Kyleigh Fitzgerald, Zerto Product Marketing Manager, to discover how you can have full data protection when you pair HPE GreenLake for Disaster Recovery with HPE GreenLake for Backup and Recovery.
Hitchhiker's Guide to Kubernetes DR
Join Anthony Dutra, Zerto Technical Marketing Engineer, as he explores the dark depths of disaster recovery for Kubernetes. Learn how Zerto's cloud-native solution enables disaster recovery of K8s applications that is storage-agnostic, API-first, doesn't rely on legacy technologies, and protects all resources that comprise an application.
Stay informed on what is going in the industry and about Zerto via these valuable resources.
Real-Time Detection Meets Real-Time Protection
Watch the replay of our live-streamed Zerto 10 launch event, which featured our guest speaker Kevin Mitnick, and delivered exciting NEW announcements!
Dive into recent updates, technology trends, and best practices with the experts.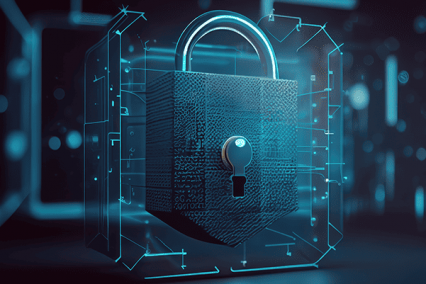 Why Zerto Cyber Resilience Vault?
Ransomware threats and cyberattacks continue to grow in frequency, severity, and sophistication. A recent study by IDC found most disaster recovery incidents in the last 12 months were triggered by ransomware and malware. The cost of executing an attack continues to fall thanks to the rise of ransomware as a service, and successful ransom payments […]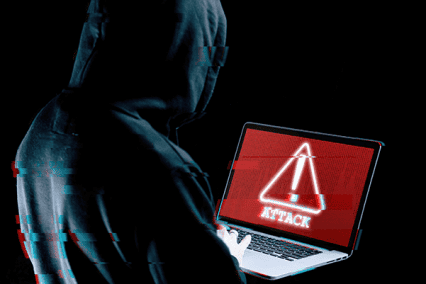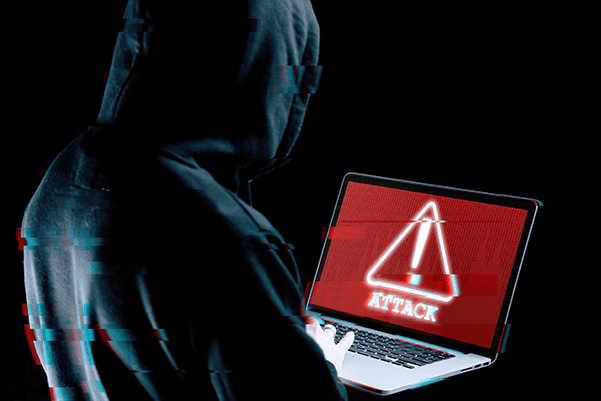 Ransomware Detection Part 1: What Is Ransomware Detection?
Ransomware has become an increasingly prevalent threat for today's businesses. While ransomware resilience efforts focus mostly on prevention and response, the ability to detect ransomware early is just as crucial. Early detection helps you determine the point of impact. Using early detection to protect your IT infrastructure against ransomware is much like guarding a bank […]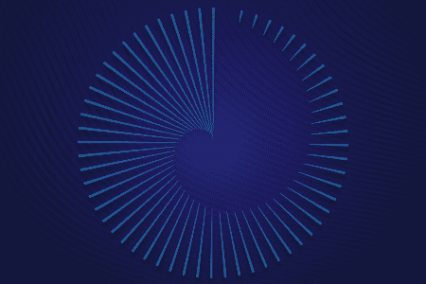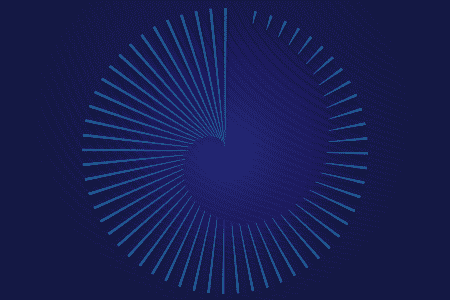 Zerto Launches Zerto 10 at Keynote Event in Houston, TX
On May 18, at a keynote event in Houston, we announced the launch of Zerto 10, delivering the fastest time to protect, detect, and recover from ransomware. The release enhances Zerto's already robust suite of cybersecurity capabilities, offering new real-time encryption anomaly detection, a new Zerto Cyber Resilience Vault, and a new secure-hardened Linux appliance. […]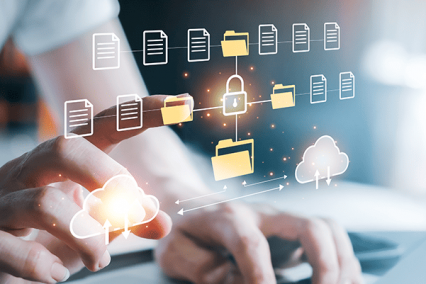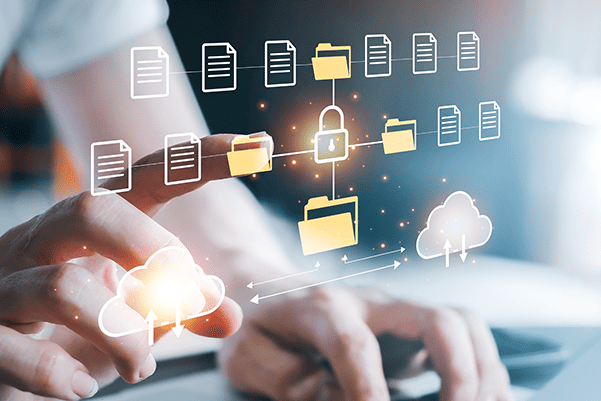 Part 4 – One-to-Many with Zerto for AWS
Amazon Web Services (AWS) is rapidly growing due to the scalability, cost-effectiveness, and flexibility of their services. According to a 2022 report by Synergy Research Group, AWS is the market leader in cloud infrastructure services, accounting for 33 percent of the global market share(1). An increasing number of businesses are choosing AWS because it offers […]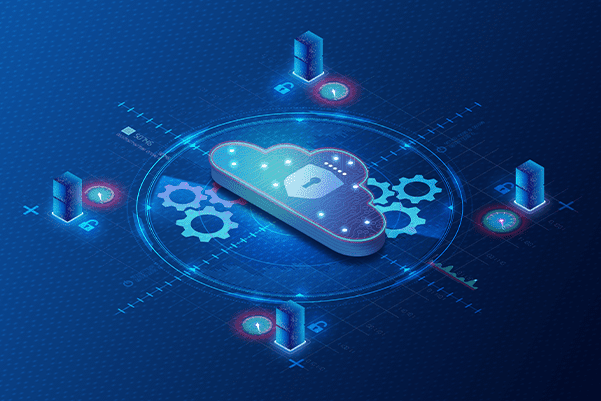 Risk Management Process- Part 2: Business Impact Analysis
The Critical Role of Business Impact Analysis In the first part of our miniseries on risk management, we introduced the operational risk management process and outlined its different parts. This time, we are exploring one of those key parts: the business impact analysis (BIA) process. In today's increasingly complex business landscape, organizational leaders must understand […]
Read the latest news about Zerto products, events, awards and partnerships.
Take a tour of our solution to learn about Zerto's features and benefits for yourself.
We have thousands of partners across the globe ready to help you