Upcoming Events & On-Demand Sessions
Register to an upcoming event or catch up on an recent event you missed by accessing the available on-demand recording.
DR in the Cloud with Zerto
Even though public cloud providers offer robust infrastructure and high availability, disaster recovery remains crucial for public cloud applications. Join Anthony Dutra, Technical Marketing Manager, to learn how Zerto innovates disaster recovery within the cloud to help cloud architects deliver an application resiliency across regions with just a few simple clicks of a button.
Building a Cyber Resilience Vault with Zerto
The next evolution of data protection requires ironclad cyber vaults as a key part of your ransomware resilience strategy. Join Andre Silva, Technical Marketing Manager, to learn how to architect and customize Zerto Cyber Resilience Vault, which combines Zerto's ultra-low RPOs and RTOs with the untouchable performance of HPE Alletra and HPE ProLiant hardware.
Deep Dive into What's New with Zerto 10
Join Michael Nassis, Product Marketing Manager, to learn about Zerto 10 powerful new capabilities for ransomware resilience, Microsoft Azure protection, and Zerto security. This includes real-time ransomware detection, and Zerto's Cyber Resilience Vault.
Zerto Virtual Manager Appliance (ZVMA)
Zerto 10 is just around the corner—and with it, the powerful new Zerto appliance for easy, secure management of your Zerto deployments. Join Justin Paul, Senior Product Manager, and Andrew Silva, Technical Marketing Engineer, to learn all about ZVMA, its key role in Zerto architectures, and a live demo of how to easily migrate your existing Zerto managers to this new virtual appliance.
Stay informed on what is going in the industry and about Zerto via these valuable resources.
Real-Time Detection Meets Real-Time Protection
Learn more about Zerto 10 new features and capabilities.
Dive into recent updates, technology trends, and best practices with the experts.
Zerto is on the AWS & Azure Marketplaces!
Zerto, a Hewlett Packard Enterprise company, empowers customers to run an always-on business by simplifying the protection, recovery, and mobility of on-premises and cloud applications. Zerto eliminates the risk and complexity of modernization and cloud adoption across private, public, and hybrid deployments. The simple, software-only solution uses continuous data protection (CDP) at scale to solve […]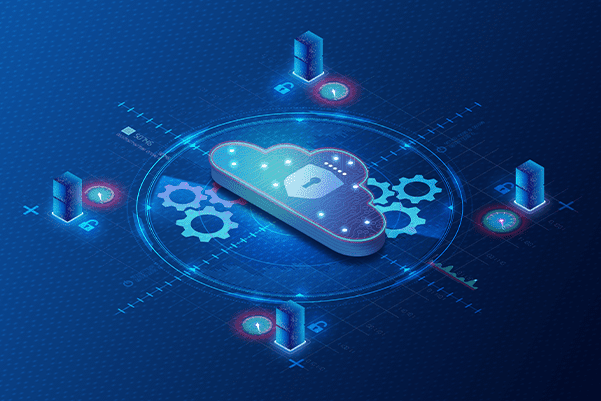 Risk Management Process – Part 3d: Risk Map and Risk Assessment Output
So far, we have covered risk identification, risk analysis, and risk controls. All these steps will be used to create a risk map. What Is a Risk Map? The risk map is the final component of risk assessment, providing a visual representation of the identified risks, their probability of occurrence, and their potential impact. […]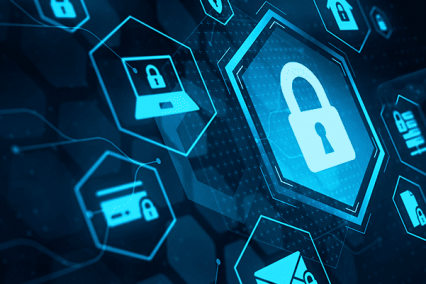 When we think of the concept of immutable data vaults (IDV) as it relates to data protection, the first thought that comes to mind is: is the data secure and safe? Typically, that is the case—unless the data was somehow compromised prior to it being converted to its immutable state. We all know how important […]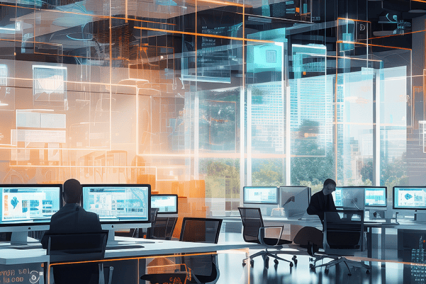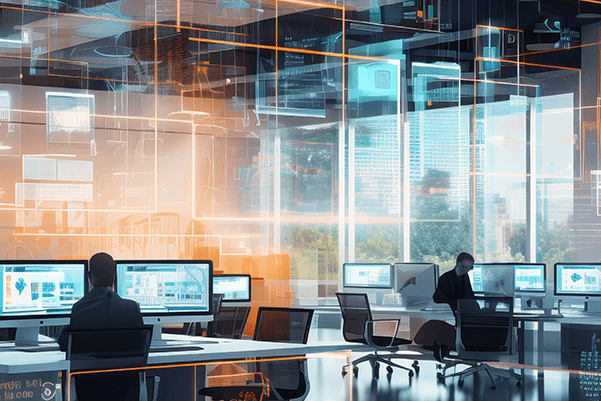 Unlocking the Secrets of Uninterrupted IT Operations: Demystifying High Availability and Disaster Recovery
In the challenging landscape of keeping your IT operations online all the time, understanding the contrasting methodologies of high availability (HA) and disaster recovery (DR) is paramount. Here, we delve into HA and DR, the dynamic duo of application resilience. Learn what they are, some benefits and drawbacks, and the reasons why you should embrace […]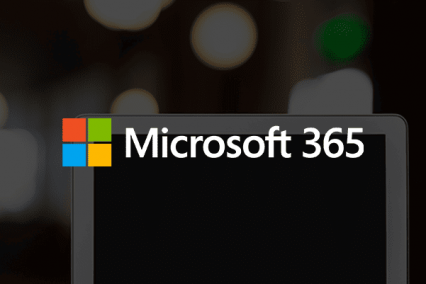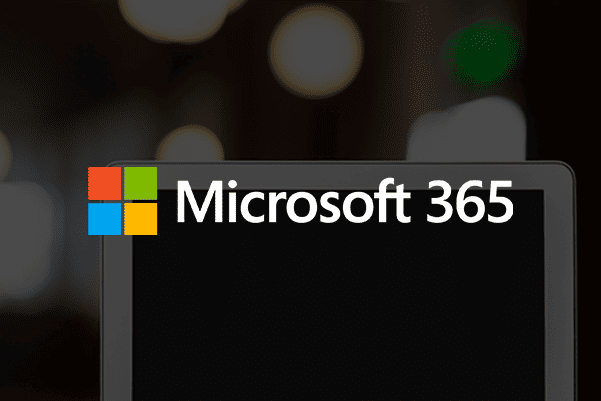 5 Critical Reasons for Microsoft 365 Backup
Where is the save button for Microsoft 365? The shared responsibility of protecting and retaining your Microsoft 365 data is not as clear as you would think. The recoverability built-in by Microsoft provides the bare minimum when it comes to making sure the full Microsoft 365 suite is safe in the event of a disaster. […]
Read the latest news about Zerto products, events, awards and partnerships.
Take a tour of our solution to learn about Zerto's features and benefits for yourself.
We have thousands of partners across the globe ready to help you