Upcoming Events & On-Demand Sessions
Register to an upcoming event or catch up on an recent event you missed by accessing the available on-demand recording.
Live Upcoming Webinar
Tuesday, December 7th
11am ET | 8am PT | 4pm GMT
2022 Predictions: Ransomware and Protecting cloud native applications
With 2022 just around the corner, disruption caused by the threat of ransomware is a concern for every CIO knowing that its not a matter of 'if' but 'when' and recover strategies must be implemented. Join this session to hear our IT predictions for 2022 and all the new offerings introduced this year.
The DRaaS Cookbook – Recipes for hybrid-cloud success
As you plan to evolve the way your organization manages and protects data, watch this webinar to gain key insights into DRaaS as a solution for data protection, and how to select the right solution to protect, move, and recover applications.
Say goodbye to a restful night's sleep because the real-life disaster recovery stories will leave your spine chilled and your hair standing on-end. Hear the real stories of our two "Scary DR Stories" contest finalists, live, as they recount their terrifying tales of real-life data disasters.
On-Demand Webinar: Recovering Data and Resuming Business After Ransomware
Ransomware attacks continue to bring an elevated threat of data loss and business disruptions. In this live session, learn how to instantly resume operations after a ransomware attack, reduce your data loss, test and isolate data to ensure a safe recovery.
Stay informed on what is going in the industry and about Zerto via these valuable resources.
What's New With Zerto 9.0
Learn about our latest features including instant ransomware recovery and more!
Dive into recent updates, technology trends, and best practices with the experts.
Cloud Alone Is Not Enough. You Still Need Disaster Recovery.
Cloud benefits, including accessibility and elasticity, are many. But the cloud isn't infallible to disasters. An IT disaster that leaves an organization without its data and applications can be crippling, if not fatal. The world has become increasingly reliant on access to data and digital services, and prolonged outages may cost your organization lost business, […]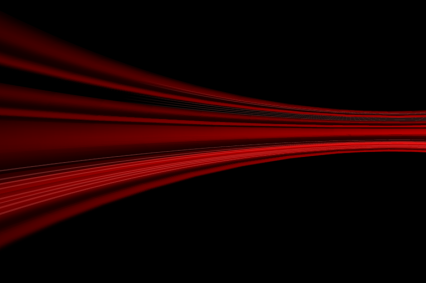 ZAP Program Continues Winning Streak with our Alliance Partners
The award-winning Zerto Alliance Partner (ZAP) program has played a vital role empowering our partners around the globe to grow and expand their Zerto business. The ZAP ecosystem supports revenue growth by offering sales and technical enablement, marketing materials and marketing development funds (MDF) to create joint leads […]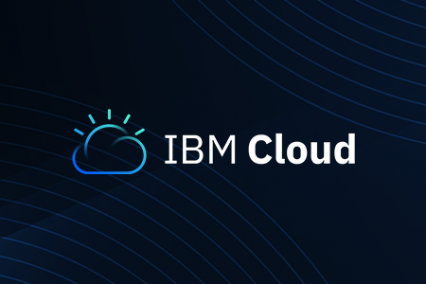 New IBM Cloud/Zerto Platinum Partnership Promises Unrivaled Data Protection
Expect new integrations and capabilities as IBM joins the highest, most exclusive level of Zerto's Alliance Partner program. At Zerto, we work closely with our alliance partners to provide integrated solutions that improve the way organizations manage their data. Now, our long-time partner IBM is joining a select five at the highest level of our […]
Zerto Innovates with Mobility and Resilience to New Platforms and Full Protection of Kubernetes Components
Earlier this year, Zerto established its leadership in the Kubernetes data protection space with the release of Zerto for Kubernetes, bringing continuous data protection for backup and disaster recovery (DR) to a native Kubernetes (K8s) experience.   IT pros and organizations are starting to realize the importance of protecting their Kubernetes applications. Containers and cloud-native workloads are not immune from disruptive events and data loss […]
7 Key Zerto Features for Ransomware Resilience
Ransomware continues to cause headaches, sleepless nights, disruptions, and heavy financial losses to organizations around the world. What makes ransomware so different and more challenging than other types of malware is its ability to severely disrupt the operations of the organizations it hits. By removing access to data, ransomware is halting IT operations and all […]
Read the latest news about Zerto products, events, awards and partnerships.
Have a question about our product or capabilities? Contact us, we are here to help!
Take a tour of our platform to learn about Zerto's features and benefits for yourself.
We have thousands of partners across the globe ready to help you