ZertoCON Preview – We are Getting So Close!!
May 11, 2016
---
By Jennifer Gill – Director, Global Product Marketing at Zerto
ZertoCON, the industry's premier business continuity conference, is less than 2 weeks away. If you are attending, here is what you can expect, and if you haven't registered – what are you waiting for!?!? Register today at www.zerto.com/zertocon.
So, what are we talking about in the sessions?
We have designed sessions for you to learn things that will make your job easier. These sessions will address the trends you are hearing about and the challenges you are trying to overcome.
IT Vision and Strategy: John Morency from Gartner and Stephanie Balaouras from Forrester and the Zerto executive team will discuss trends they see across the industry and what's coming next in IT and from Zerto.
Consuming Cloud Services: Moving to the cloud with Zerto is fast and easy. In these sessions, you will hear from customers on how they have leveraged cloud for test and development, disaster recovery and everything in between.
Disruptive IT Use Cases: Our customers use Zerto for so much more than disaster recovery. We have customers who are able to migrate a 300 GB ERP application from California to Georgia with essentially no downtime. Another customer recovered from Cryptolocker in 30 minutes. Zerto is more than DR. Attend these sessions to make your day to day tasks easier.
Product and Technology: Of course, we will talk about the product today and what the product will look like in the future. Zerto is the best solution for application mobility, disaster recovery, and uninterrupted IT.
Driving Value for Partners: Zerto is always working to create value for our partner community. These sessions will provide insight to our partners on the product and go-to-market.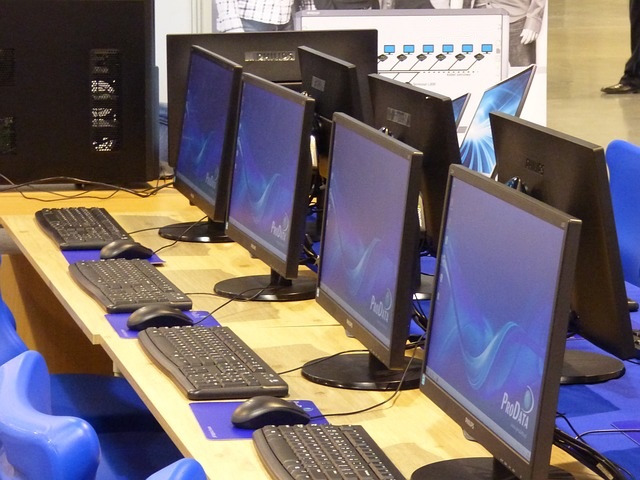 With the Hands-on labs you will have the opportunity to use Zerto while experts walk around and give you the additional assistance you need to ensure you have a full understanding of how to use Zerto. Labs will be available for VMware and Amazon Web Services Environments.
Networking will absolutely happen.
There is the opportunity to network with your peers, partners, Zerto executives and industry experts. Our customers always talk about how they learn so much from each other. We want to ensure there is collaboration between everyone in the Zerto Ecosystem.
Get motivated!
Story Musgrave makes me feel like a slacker. He was a NASA astronaut for over 30 years and flew on six spaceflights. He has six graduate degrees in math, computers, chemistry, medicine, physiology, and literature. He has been awarded 20 honorary doctorates. He will talk about his life and how his experiences really built on one another so he was ready for anything.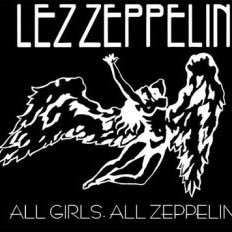 Let's not forget the play hard part…..
If you haven't been at an event with Zertonians, then you don't know this, but we are not just masters of disaster, we are masters of FUN. We like to chit chat, dance, play games (well, win gamesJ) and hang out. There are lots of opportunities to hang out with us at Fenway Park on Monday and then for our big customer appreciation party on Tuesday with Lez Zeppelin, an all-female Led Zeppelin cover band who know how to Rock n Roll!
And on a personal note, I tell anyone who will listen, that Zerto is the most fun I have ever had at work. I am not just saying that because my boss will see this – it is absolutely the truth. The BEST part of my job is the relationships that I have with our customers, partners and analysts. Having those great groups all together in one place is going to be the best combination of learning, innovation and fun. I can't wait to see you there!!
---