ZertoCON Local: Cloud, Resilience and More!
July 21, 2017
---
ZertoCON Local 2017 has officially begun and our regional teams are off and running, putting together unique and impactful content, just for you. Our goal is to organize an amazing 1-day meeting for you and the rest of our 3,000+ attendees.
With over 70 events worldwide, ZertoCON Local brings together regional teams, trainers, partners, customers and executive team members and involves informative presentations, training and certification, strategic discussions, and a whole lot more.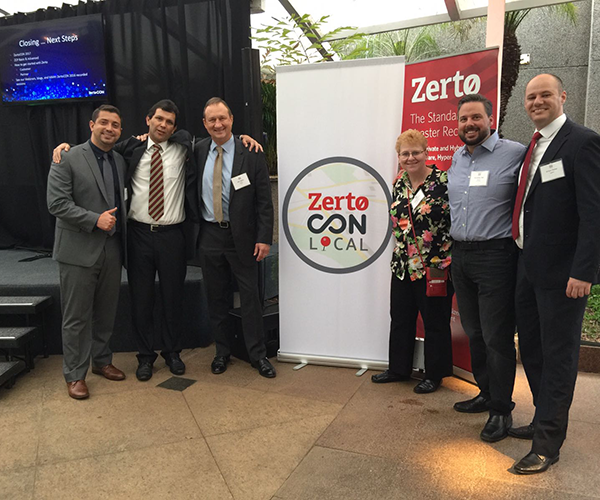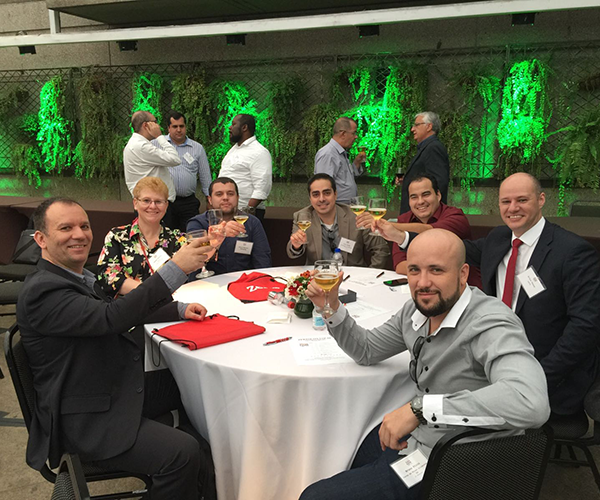 This year ZertoCON Local is focusing on three key themes:
Learn How to Mitigate Risks – Ensuring you can survive the major and minor impacts on your business
Usher Your Business into the Cloud Era – Learn how to leverage public, private or hybrid cloud and develop a cloud strategy, or partnership to meet your business needs
Align IT Priorities with Business Value – Get advice from industry experts on how to clearly showcase the value of IT decisions to you, or your customer's business by demonstrating how IT advances business priority
Whether you're a partner, current or prospective customer or a thought leader in the space, we want to see you at the ZertoCON Local in your neighborhood. Check out our site to see where our events are taking place and sign up for the one closest to you. Sign up here!
Interested in becoming a ZertoCON Local sponsor in your region? Email our team at sponsors@zerto.com to learn more about how you can put your company front and center.
If you joined us last year, please leave a comment below telling us what you thought about the event! Good or bad, let's hear it. It'll help us make ZertoCON Local the best possible experience for you in the future.
---