ZertoCON: Business Continuity Conference Day 1
May 24, 2016
---
By Keith Taylor, Product Specialist at Zerto
As I sit to write this, it's 10pm here in Boston and I'm at the hotel bar (always an appropriate 'thought space'). Today was, quite frankly, an AWESOME start to the beginning of something great!
We're not even in full swing yet here at #ZertoCON, but if you had looked in on the labs at any point today, you wouldn't have known it.  We had an amazing level of attendance and enthusiasm for our new ZCP Advanced certification; I don't want to give too much away but suffice to say you need to know your stuff if you want it!  Luckily, we had a good number of people today who showed that they have what it takes to be a true Master of Disaster!!!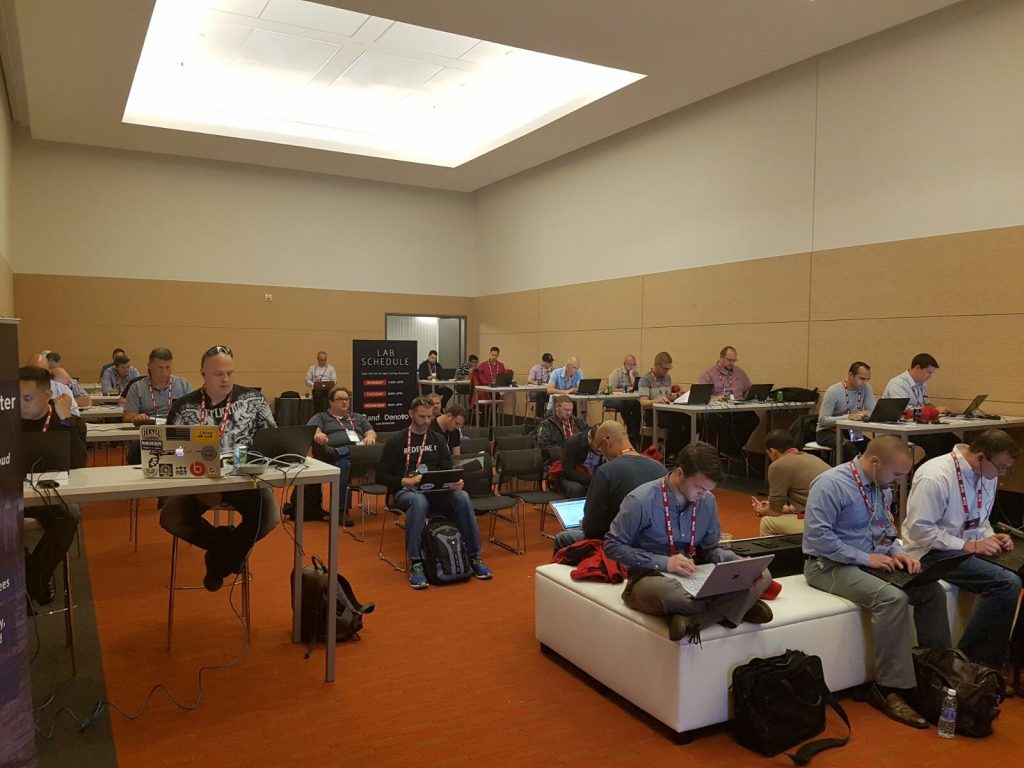 Alongside our labs, we had some incredible sessions with our Advisory Boards (both customers and partners), heard some great feedback and discussions around the continuity needs and desires of the people that we work for. But that's all the detail you get on that; if you want to know more, you'll just have to become part of our Advisory Boards and bring your input into the continual development of Zerto IT Resilience Platform in future!
What I will share with you tonight though, is a hint about product roadmap.  We had a great session with Rob Strechay, our VP of Product (and all around awesome guy), looking at the "Future of Protection, where he shared some of our plans for the next year and beyond.  But you will hear more about this later on in the week in his presentations.
A big part of our culture here at Zerto is that we all work hard (REALLY hard!) and then we play hard (REALLY hard!) as well.  In the spirit of this we followed up the day's sessions with a special private outing at the legendary Fenway Park, complete with an appearance from the one-and-only Keith Foulke.  We were lucky enough to have a VIP tour of the stadium for our incredible Advisory Board, along with food, drink, music, dancing, fun and laughs (and of course plenty of talk about how awesome Zerto really is), just an all-around amazing evening!
And this is only day 1 – we've got so much more to come over the next couple of days and rest assured, even if you aren't attending, you'll still be able to keep up with all the happenings at our inaugural ZertoCON, by following the hashtag #ZertoCON on twitter or attending our follow up webinar!  So, here's to the start of something great – and if I don't have the pleasure of seeing you tomorrow, I have no doubt that you'll find out enough to make sure that you want to be here next year!
---