ZertoCON 2019 Day Two: Still Rocking and Rolling in Resilience Country
May 22, 2019
---
ZertoCON 2019 got rocking and rolling on day two here in the music city. They keynote session was kicked off with some hot licks from Zerto's own Tal Hayut.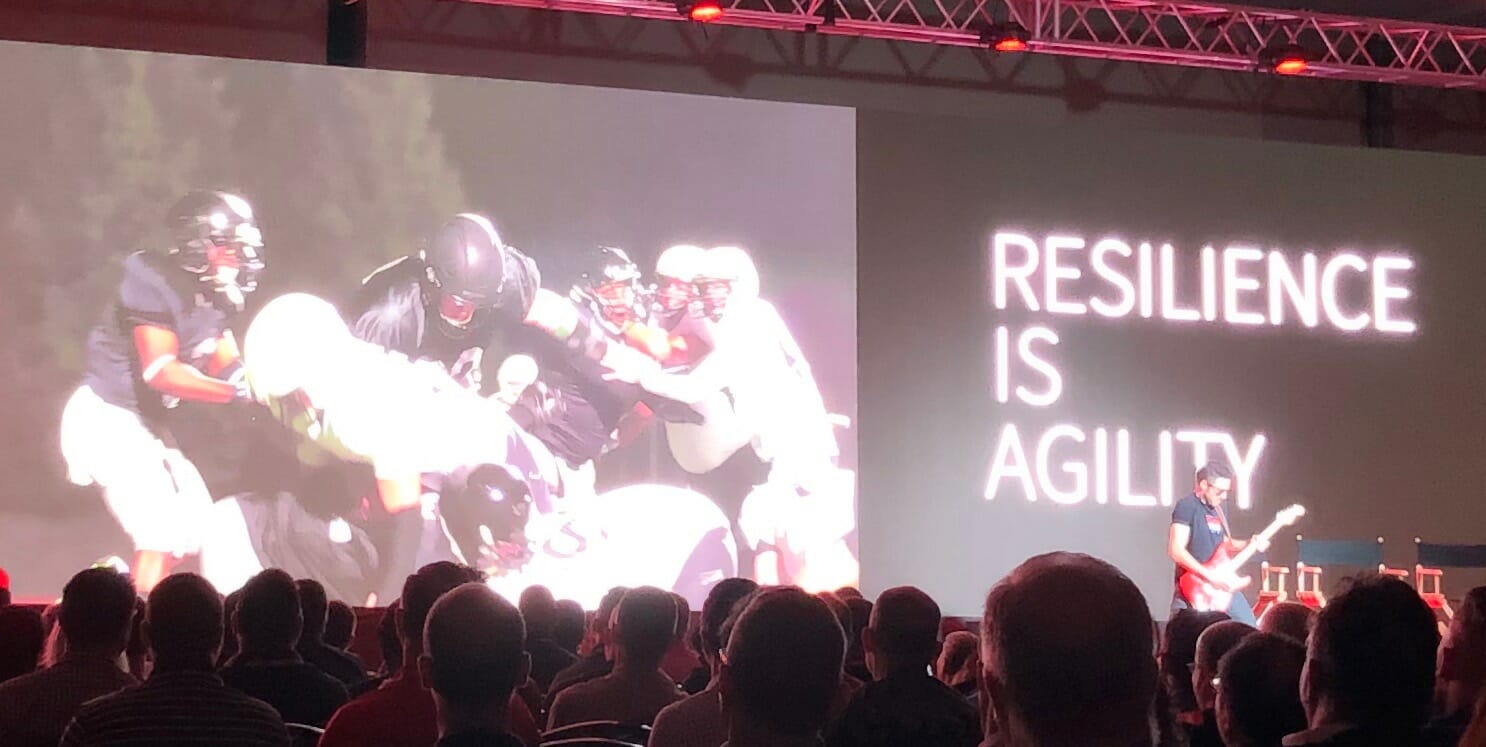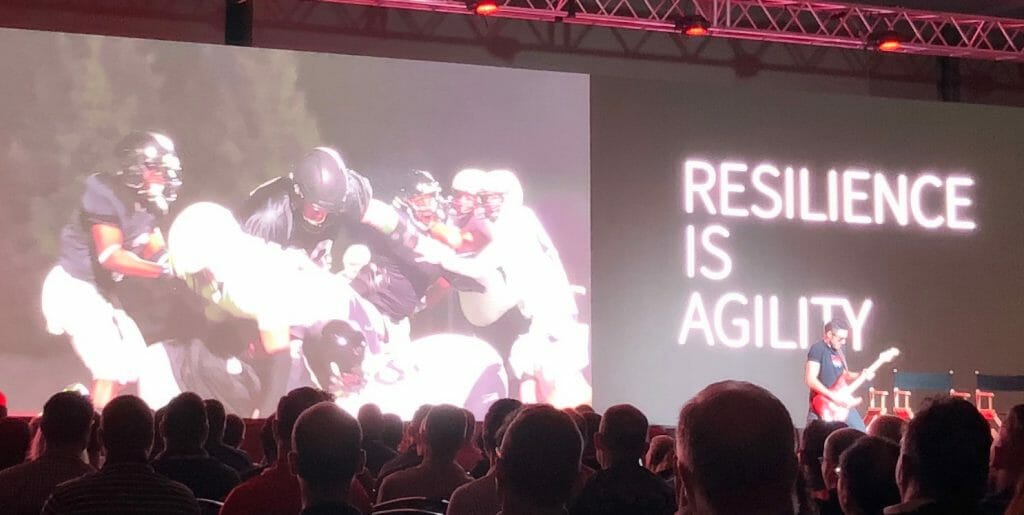 The first full day of ZertoCON 2019 got down to business with the keynote from Zerto's CEO, Ziv Kedem. He offered Zerto's perspective on the current IT landscape and highlighted the characteristics of today's modern digital age with a discussion about the intersection of business and IT resilience. He highlighted the importance of the ability to accelerate transformation by adapting to change, while protecting the business against disruptions.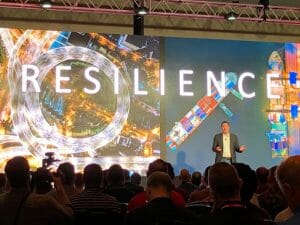 After a recap of 2018 with a focus on customer successes, the launch of Zerto 7.0, and its elastic journaling technology, Ziv shared an exclusive announcement to those in attendance: the new Zerto subscription pricing and corresponding upgrade to enterprise cloud edition promotion.
Announcing Subscription Pricing & Upgrade to ECE Promotion
Customers can acquire Zerto either as a perpetual license, or now, as a term-based license and make that decision based on the way their enterprise prefers to do business. Zerto offers both CAPEX and OPEX purchasing methods so companies can make IT investment decisions based on features, efficiency and agility, rather than cost alone.
In addition to subscription pricing news, Zerto is offering customers a promotional upgrade option to truly experience the converged DR and backup experience through the Enterprise Cloud Edition License (ECE).  
During Ziv's keynote, numerous customers and partners joined him on stage including execs from United Airlines, HCA Healthcare, Navisite, iLand, Ahead and global sponsor Microsoft.
The conference part of Day 2 ended with a Q&A with the famed NFL quarterback Peyton Manning. His  thought provoking presentation focused on leadership and resilience – exploring the importance of resilience in every aspect of one's life and business and included some great anecdotes from his life on and off the field including all his charity work.
The day ended with Zerto's best party of the year, sticking with the theme "Resilient & Ready.. to Rock!" Attendees enjoyed Blake Shelton's bar the Ole Red, closing out the evening with the Masters of Disaster band taking the stage and ensuring everyone rocked long into the night.
See more highlights below from Day 2!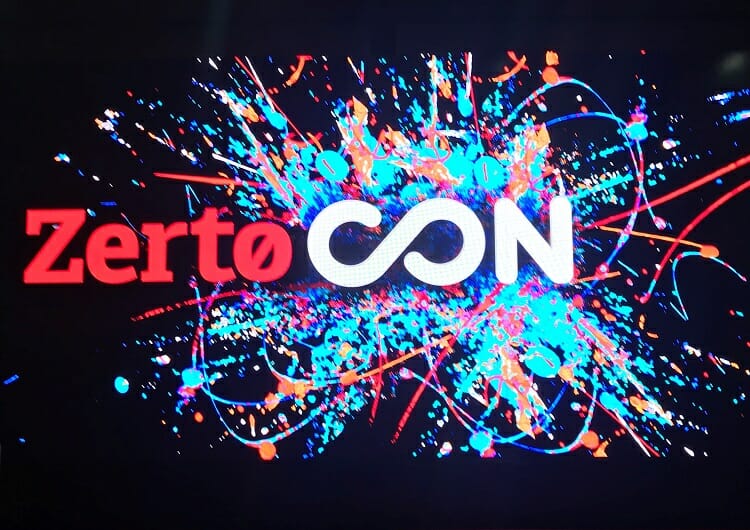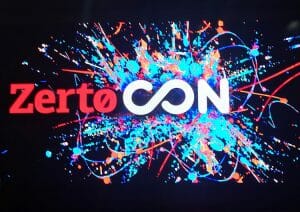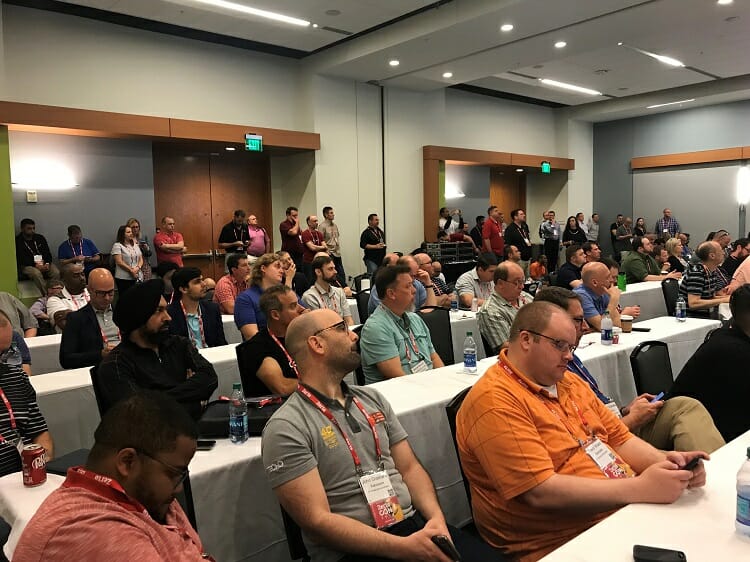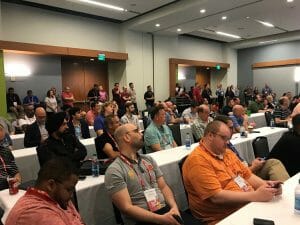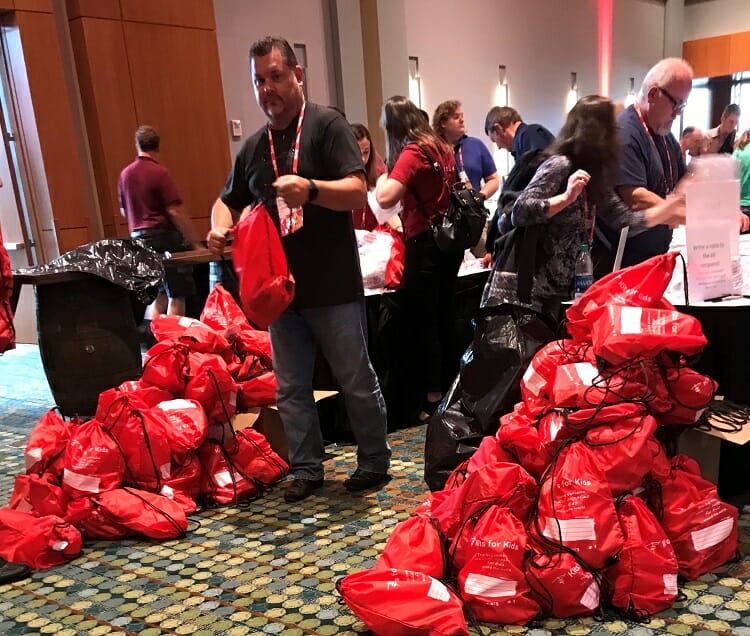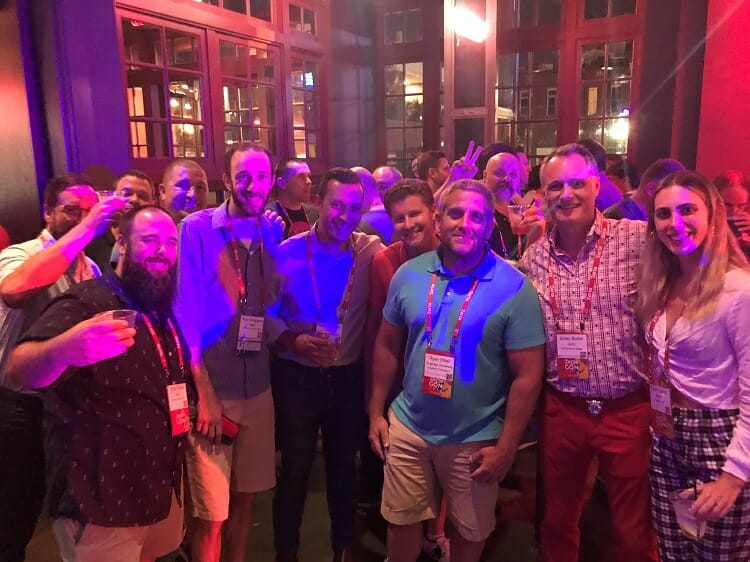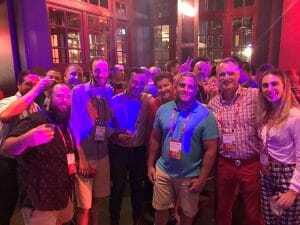 ---