Zerto at IBM Think 2019: Migrating to Public and Hybrid Clouds
February 26, 2019
---
Zerto was proud to participate as a Gold Sponsor of IBM's Think 2019 Conference earlier this month, as it has the last several years.
This year, IBM Think moved from Las Vegas to San Francisco as its host city, occupying the entire Moscone Center South, North and West, as well as converting Howard Street into an outdoor "Think Park".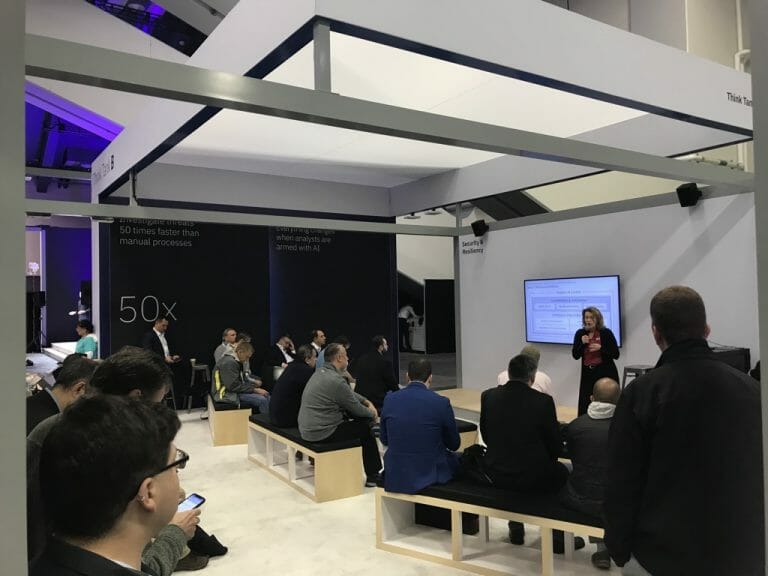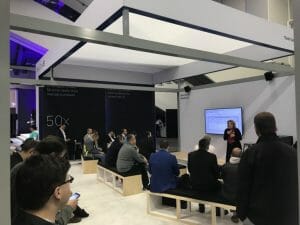 Popular were Zerto's extensive lineup of standing-room-only technical talks at Think 2019, including "Migraine-Free Migrations to the Public Cloud" and "Enabling Multi-Cloud IT Resiliency", presented by Zerto's Ken Stamm & Mehran Hadipour respectively. Several other talks were co-presented by Zerto, IBM Cloud and VMware.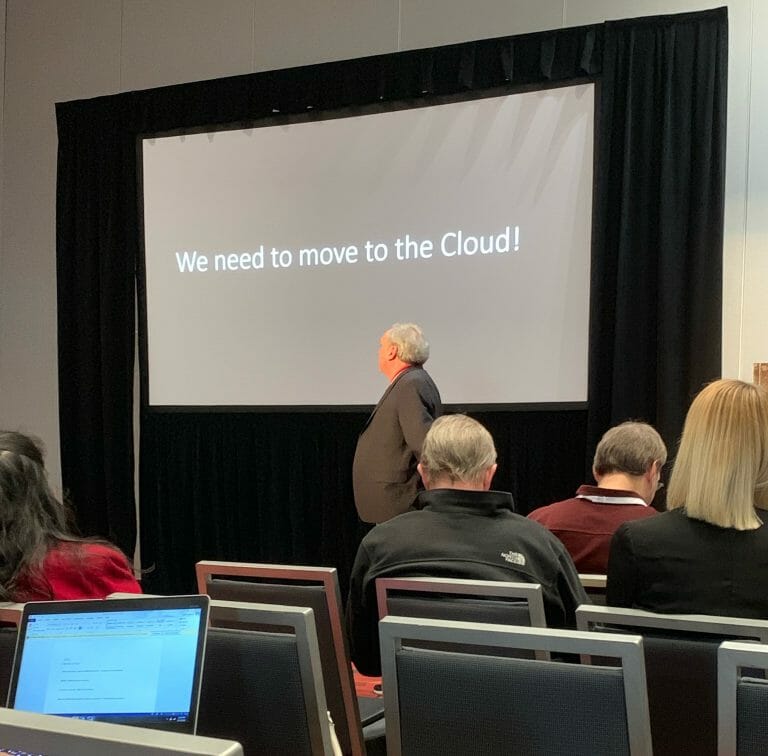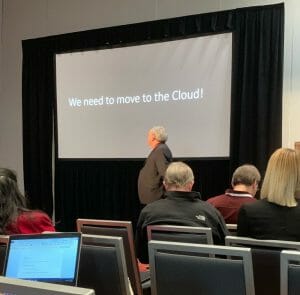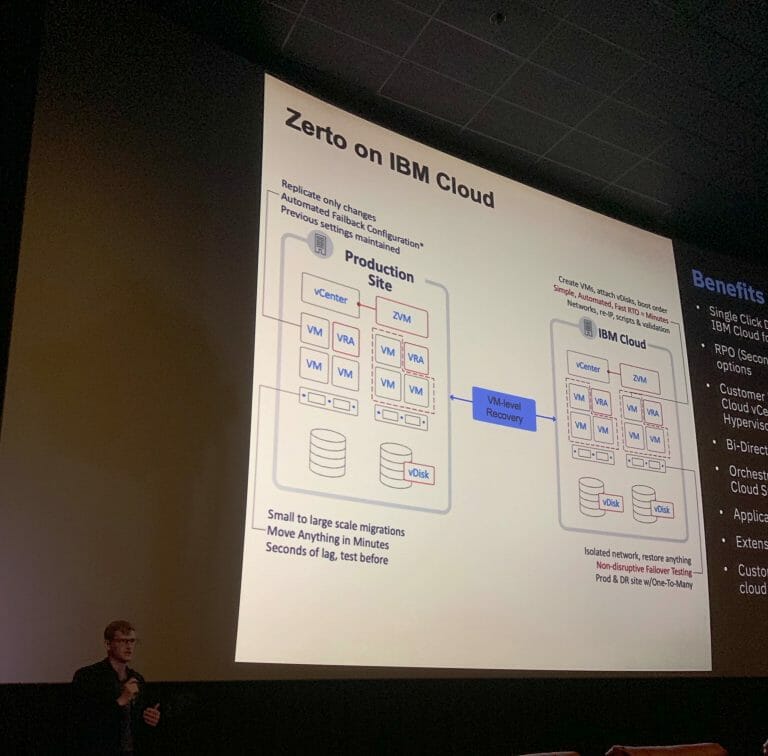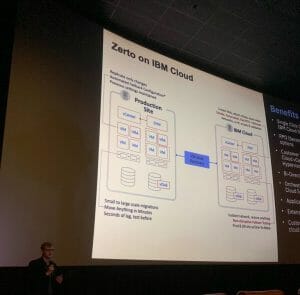 Zerto's booth in the Think Campus drew a wide group of Zerto Partners, customers and prospective customers during the conference's four-day run beginning Tuesday. The Zerto technical team collectively engaged in over 1,000 technical discussions, many involving Zerto's unique multi-cloud and hybrid cloud capabilities. It was clear that migrating workloads to public and hybrid clouds were top-of-users-minds. One common subject was Zerto's ability to forestall vendor lock-in. There was also considerable interest in Zerto's Long Term Retention (LTR) capabilities for those requiring data protection ranging from 7 minutes to 7 years. The Zerto team also ran continuous demos of the Zerto IT Resilience Platform, including a peek at the upcoming Zerto 7 release.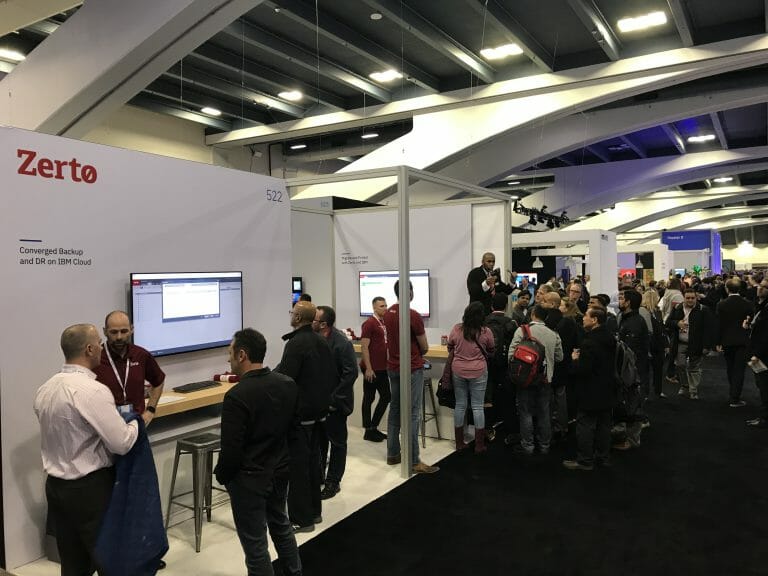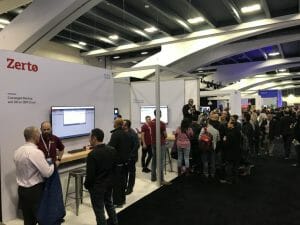 As is always the case, Zerto's red "Master of Disaster" T-shirts flew out of the booth and were often seen around the conference being worn by many attendees!
Thursday evening was capped off by IBM's "Think by the Bay" music & entertainment & food & drink event at Pier 39 at San Francisco's Fisherman's Wharf. A great time was had by all.
IBM Think continues to be an increasingly important venue for Zerto to meet and collaborate with not only IBM and IBM Cloud, but also our partners and customers, and we look forward to IBM Think 2020, once again in San Francisco!
---